LGBTQ
10 LGBTQ Support Groups To Join (And Follow) This Pride Month!
Last Update on June 16, 2022 : Published on June 16, 2022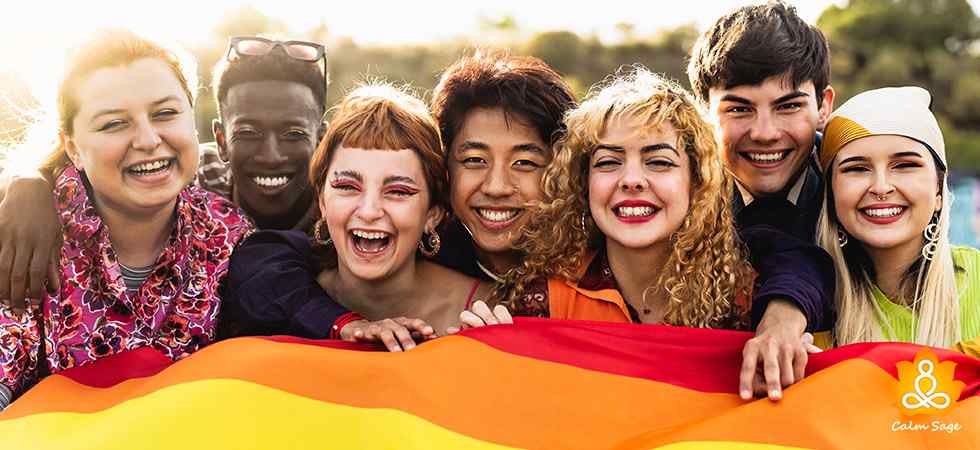 Over the years, many researchers have worked diligently to show that one of the biggest factors for the LGBTQ community is social support. Support not only from their community but from their loved ones, coworkers, peers, neighbors, and even strangers is important when it comes to the well-being of people who identify as LGBTQIA+.
Moreover, building supportive relationships with other members of the rainbow community can help increase resilience, reduce feelings of isolation, and reduce the feeling of being invisible.
In this blog, I've compiled a list of 10 LGBTQ support groups (for teens, young adults, and adults) that you can join and follow this Pride month and beyond.
So without further ado, let's get this rolling and look at the LGBTQ resource centers and support groups near you!
LGBTQ Support Groups To Join
1. LGBT Life Center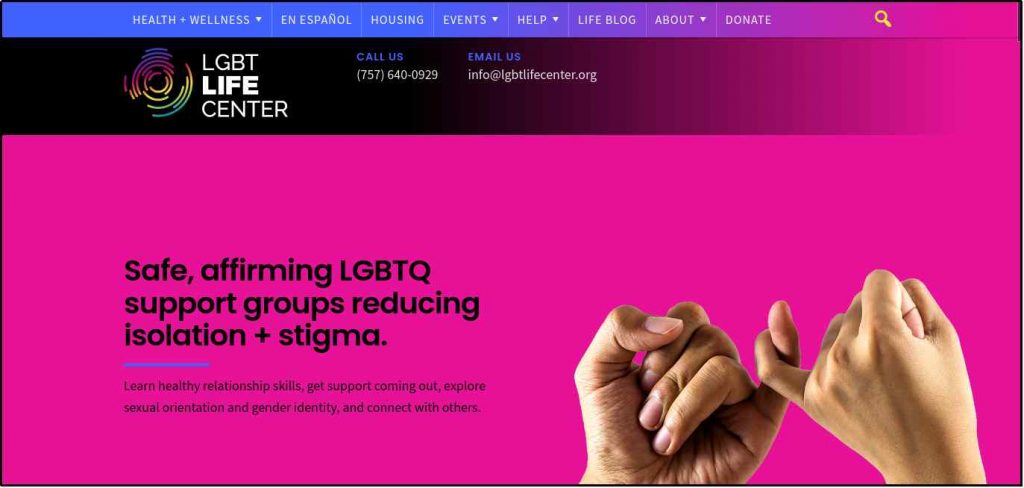 Since 1989, LGBT Life Center has been empowering LGBTQ and HIV communities. The resource center can help you find support groups to help you come out, explore your sexual orientation and gender identity, and connect with others of the rainbow community.
The active groups you can find through LGBT Life Center include Ace&Aro+ Affirming Space, Bi/Pan+ Social Support Group, LGBTQ+ Survivors of Intimate Partner Violence Support Group, Non-Binary+ Social Support Group, HIV Empowerment Group (men and women), Trans Feminine Social Support Group, and more!
2.Daily Strength

Daily Strength is an online community that offers various support groups including one for LGBTQ. If you're looking to join an online support group or a community, you can find all kinds of groups here. Support and community groups are available at Daily Strength.
In the Support Groups category, you can find groups on Gay & Lesbian Teens, Gay Parenting, Coming Out, and more. And in the Community Groups category, you can find groups on Gay Living, Gay Youth Pride, and more.
3.Support Groups
A sub-category of Support Groups, the Gay and Lesbian Support Group is an active forum that has over 40,000 members and growing. You can find top support groups, featured groups, and new blog posts here too. With a variety of LGBTQ resources to help you find your place in the community, Support Groups are a good choice if you're looking for an online support/chat forum.
4.PFLAG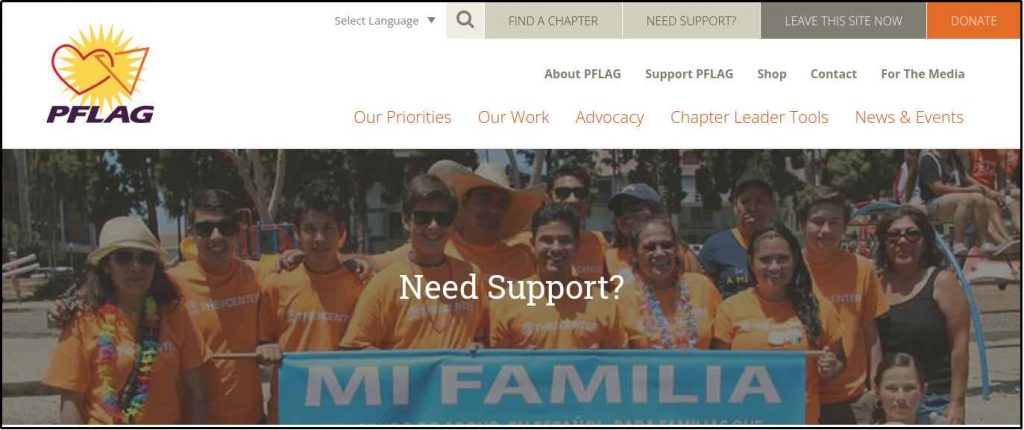 PFLAG has been providing support to families and allies of the LGBTQ community for over four decades. Through peer-to-peer meetings, online outreach, hotlines, and more, PFLAG offers a plethora of LGBTQ resources and programs for individuals in need.
If you're an LGBTQIA+ individual in need of support, family with an LGBTQ loved one, or just an LGBTQ ally, you can find all kinds of resources at PFLAG.
5.The Trevor Project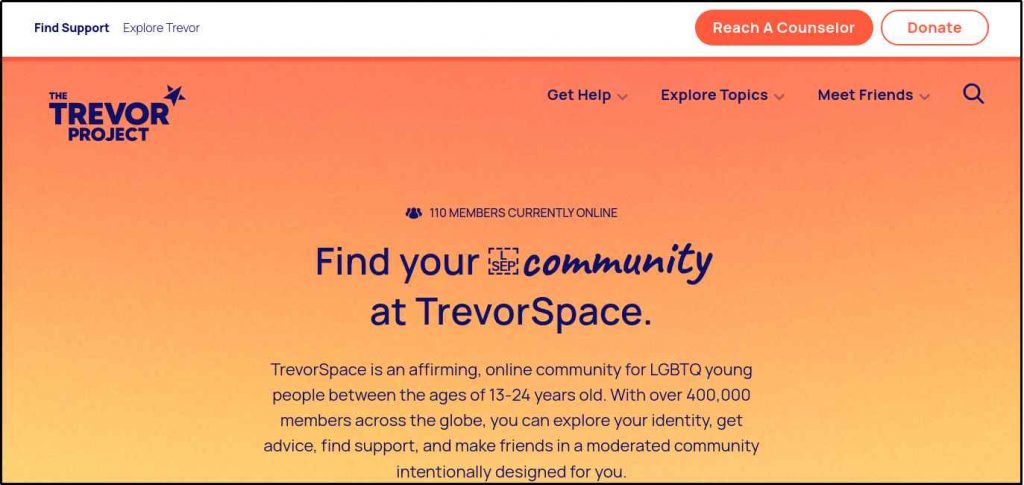 TrevorSpace by The Trevor Project is an online community for all LGBTQ youth between the ages of 13-24. With over 400,000 members worldwide, TrevorSpace gives you a place to explore your identity, get advice, find support, and make new friends in a community room designed for you. TrevorSpace also provides immediate help or support via call, text, or chat with a trained counselor.
6.The Tribe Wellness Community

Many LGBTQIA+ individuals struggle with poor mental health caused by the discrimination and prejudice they face in their daily lives. According to research, LGBTQ individuals are more likely at risk of depression, anxiety, addiction, and substance abuse.
Here at The Tribe, peer support is available for all the members of the LGBTQ community. LGBTribe is a safe and loving place where LGBTQ individuals can discuss challenges and find a sense of belonging.
7.Healthful Chat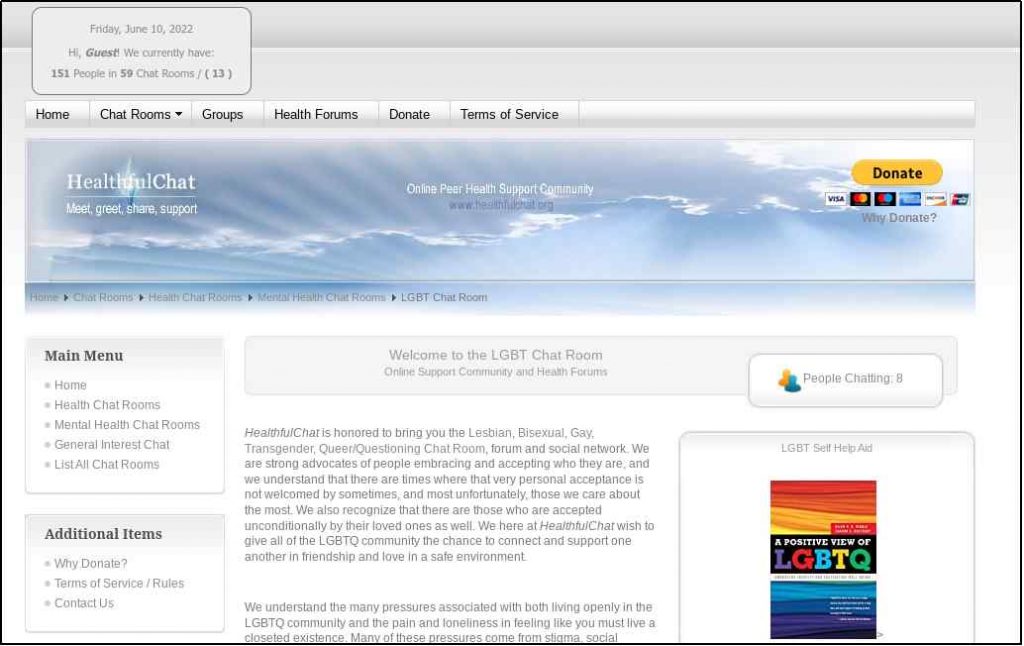 Healthful Chat is a chat forum and social network for LGBTQIA+ members. Here, you can find strong LGBTQ advocates who embrace and accept all gender and sexual identities.
On this chat forum, people understand that personal acceptance is difficult and not easily met. Through this chat forum, Healthful Chat wishes to provide all LGBTQ members a chance to connect and support each other in love and friendship through a safe and welcoming environment.
8.LGBT Foundation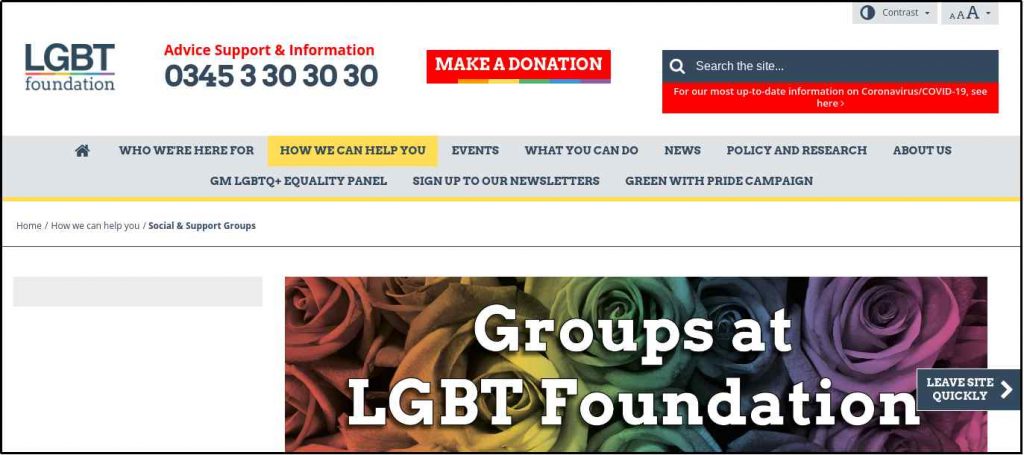 This LGBTQ support group or resource center for support groups understands the challenges and struggles of coming out and accepting your sexuality. They facilitate and support various support groups and provide a safe and welcoming environment for all LGBTQIA+ members who might (or are) feeling isolated. Plus, here you can not only find support and resources but can also make new friends!
9.GLMA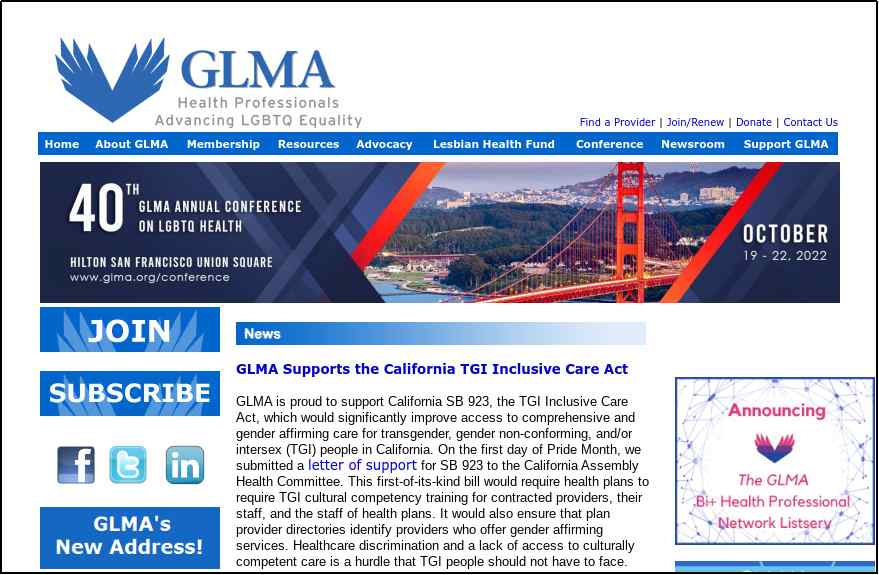 Earlier known as the Gay & Lesbian Medical Association, GLMA is the world's oldest association of LGBTQ healthcare professionals.
Founded in 1981, GLMA's mission is to ensure equality in healthcare for all members of the LGBTQ community. Here, all the members of the LGBTQ community can find support and even LGBTQIA+ friendly healthcare professionals.
10.National Alliance on Mental Health (NAMI)
National Alliance on Mental Health, better known as NAMI is the United State's largest organization dedicated to providing mental health support to people struggling with mental disorders and gender identity.
NAMI's support groups are peer-led and you get the opportunity to share your experiences and get support from others in the group.
I hope these LGBTQ support groups will help you find the right support – whether you're a proud member of the rainbow community, a friend of an LGBTQIA+ loved one, or an ally! You can find all kinds of support through these LGBTQ resource centers.
For more, you can also connect with us at info@calmsage.com. Calm Sage is a proud ally to the LGBTQIA+ community! You can also reach out to us on our social media and share your stories with us over there. Just share your stories with the hashtag #LoveOutLoudWithCalmSage.
Take Care!
Happy Pride!