Psychology
Omnivert Personality: 15 Signs Show Your True Nature
Last Update on March 21, 2023 : Published on March 21, 2023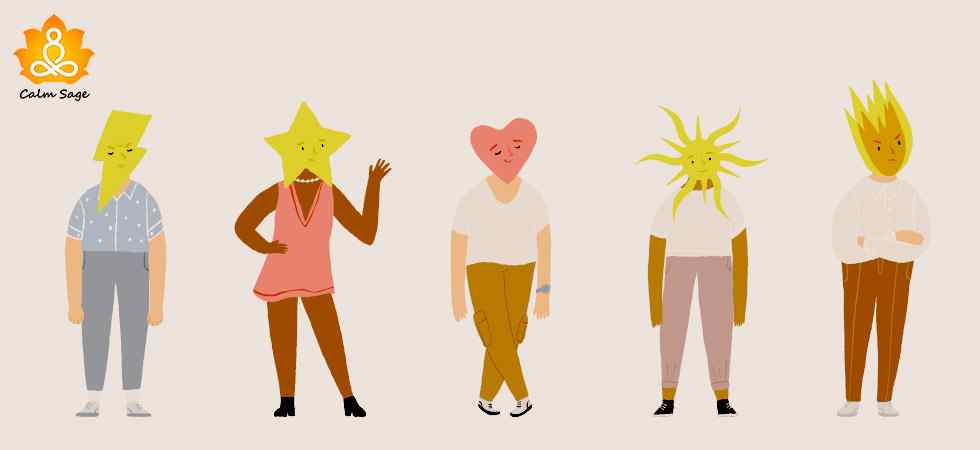 Have you ever been asked about your personality type? Are you an introvert or an extrovert? Did you have no answer for it? Were you confused about your personality type? Is it because sometimes you're out there happy with the world and sometimes you just want to be alone in the comfort of your room?
If yes, today you are finally going to find some answers! If you often find yourself juggling between introversion and extroversion you're not alone. Being an omnivert is rare therefore, the signs of omniverts are not discussed as commonly.
There are a lot of people who lay on the middle ground of being an extrovert or an introvert but omniverts are quite different from such people. If you think your personality bounces from one extreme to the other, this blog is just for you.
Let's uncover the meaning of being an omnivert and explore the signs of an omnivert…
What Is The Meaning Of Omnivert?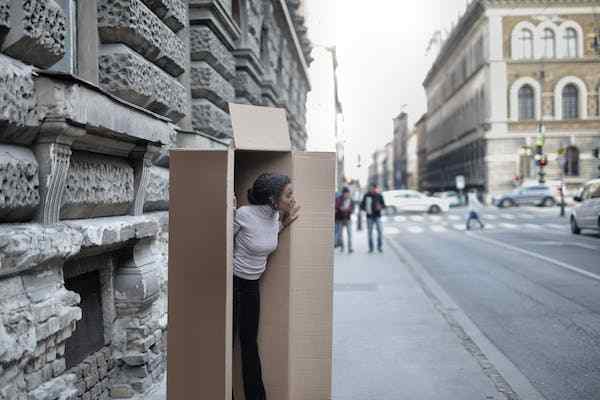 Omniverts are those people who have very confusing personalities. One day they will show extreme extroversion and another day they'll crawl back into their cocoon as if they never existed.
Many people get confused between omniverts and ambiverts. They might look similar but these two personality types are poles apart. Let me explain to you one main difference between omniverts and ambiverts.
Omniverts tend to bounce between two extremes (extroversion and introversion). Whereas ambiverts have qualities of both extroversion and introversion and can easily control what kind of personality trait you want to have for the time being.
Omniverts are controlled by their emotions and mood therefore they can't control the fluctuations they experience when it comes to their personality traits. Ambiverts have full control over their extroversion and introversion phases but with omniverts, it is completely dependent on their mood.
So for omniverts, if their mood is just right and cheerful, they will showcase most traits of an extrovert. Whereas when they are in a bad mood, irritated or depressed, they are most likely to incline toward introversion.
Do you think you're an omnivert? Well, here's a way to find out…
Signs You're An Omnivert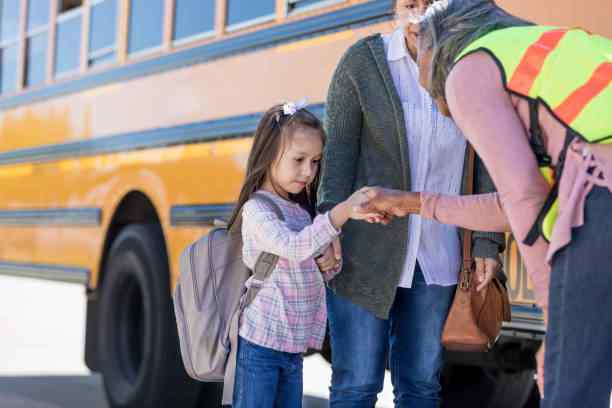 1. You socialize with people, not everyone:
it is okay for you to meet new people and spend time out of your house but not always and not with everyone. It all depends on your mood, one day you're out and about and the other day you don't even want to look at other people.
2. You try to keep a conversation interesting but leave it mid-way:
you take it upon yourself to keep an interaction as interesting and long as possible. However, you lose interestmid-wayy and suddenly stop adding to the communication.
3. You back out from plans you pitched:
it is all because of your mood and feelings on the day of making plans and the day of executing them. For omnivert, it is very common to make plans with full enthusiasm and they back out of them after some time.
4. You're low with extroverts and high with introverts:
omnivert feel very shy when they hang out with extroverted people and are on their high when they hang out with introverted people.
5. You are a good listener:
an omnivert makes the best use of their introvertedness and has the ability to allow the other person to speak rather than trying to speak. Omniverts are really good listeners.
6. Never score the same on a personality test:
since your personality is controlled by your mood and emotions, an omnivert never scores the same on a personality test. That is because every time you take a test you're possibly in a different mood.
7. You love and hate the limelight:
it is very peculiar of an omnivert personality to enjoy the limelight but at the same time also dislike receiving complete attention from them. So you sulk when you're not in the limelight but when you are in one, you hate the feeling.
8. You shift from one personality to another quite easily:
For an omnivert, it is very common to be happy and peppy one day and gloomy the other day. They say they enjoy being outside with friends doing something interesting but it is possible for them to choose to stay indoors and engage in something interesting all by themselves.
9. You frequently change your social groups
:
by now you must have decoded the hot and cold behavior of omniverts. Because of that, they are often seen changing social groups as and when they experience a change in their personality. 
10. Maintaining your relationships is a task:
for an omnivert, it takes a lot of energy, commitment, and sincerity to make a relationship work. Because of their frequent shifts in personality, it takes a lot of effort to make your partner believe that you are introverted as well as extroverted. 
11. Mood swings are a common thing
:
the fact that omniverts lean on both ends of personality, they are most likely to experience extreme mood swings. It is a very prominent trait of an omnivert to experience shifts in mood quite frequently because both introvertedness and extrovertedness attract them.
12. You enjoy gossiping
:
omniverts are known to add drama to any conversation they are having. Once they find like-minded people, they can gossip for hours at a time, and let me tell you that gossip session is one of the most entertaining.
13. You are a good judge of people
:
since you have the ability to really listen and observe people, being an omnivert, you can tell if a person is real or not. It is one of the best traits of being an omnivert that you are a really good judge of character.
How Rare Are Omniverts?
It is really hard to tell the exact number of omniverts that are there but to assume a number, it definitely is not that huge. Omniverts are really rare but they do exist and often juggle between two extremes which can be really challenging.
If you ever notice the most common personality types, you'll see that most of them lay on the middle ground or are ambiverts. Omniverts are not even close to being as common as other personality types.
Have you ever noticed the singer Eminem? He looks like an extrovert when he is on the stage but sounds like an introvert in his interviews. Did you know Eminem has an omnivert personality just like Beyonce and Salma Hayek?
That's All Folks!
I hope you found this blog about omniverts helpful, interesting, and thought-provoking. Do share this blog with your friends and family so that we can all easily spot an omnivert. Pay close attention to the signs of an omnivert so that you know if you are an omnivert.
Thanks for reading.
Take care and stay safe.
Next Read:
Do You Have A Type C Personality? (Traits, Strengths, And Impact)
Addictive Personality Disorder | Is It A Real Disorder Or A Myth?