Mental Health
Religious Delusion: When Faith Turns Into Psychosis
Last Update on December 30, 2021 : Published on December 31, 2021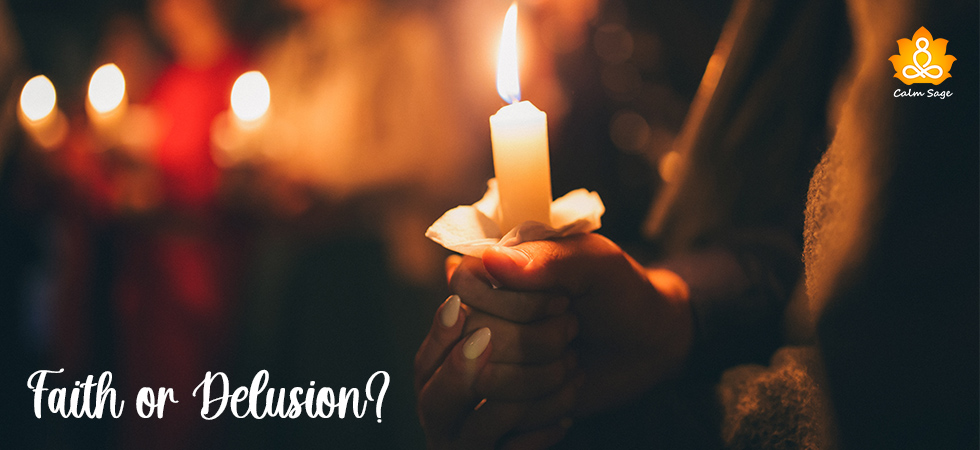 In earlier times when a person would behave in a way that is not normal or natural people would begin to think that the person might be processed. Experts never believed in the demonic possession, they termed this condition a religious delusion.
Did you know an increased focus religion or presumed religious activities can be considered as a symptom of mania or bipolar disorder? Anything in excess is bad. Being blindly religious can turn your faith into psychosis.
There are so many superstitious beliefs around us and so many of us hold on to them. It is quite possible that sometimes our thought process is possessed by irrational beliefs. Let's get to know about it in detail.
What Is Religious Delusion?
Delusions are basically assumptions of something that is actually not present at all. Delusions are believing in the presence of something that does not exist. It is a mental health condition where your brain is playing games with you.
Religious delusion is when you are blinded by your faith. You begin to believe in a supernatural presence around you and you do as directed by that power. Unfortunately it is all fiction created by your own mind.
Religious delusion is holding firm beliefs which are based on false understanding and assumptions.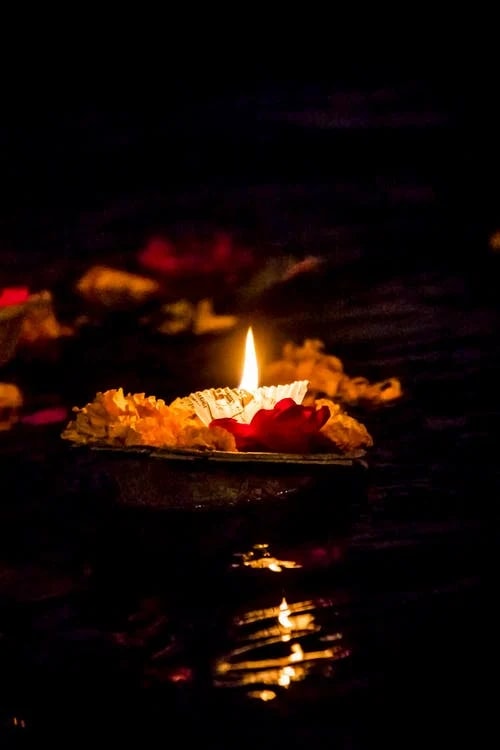 Symptoms Of Religious Delusion
Religious Delusions do not have a long list of symptoms, in fact it is very easily identifiable. Delusions that are inclined towards false religious beliefs. The theme of all delusional things is based on religious activity.
People with religious delusions will always claim that they are doing what the lord is telling them to do. They might also say that they can hear the lord or that there is a spiritual messenger that tells them to do whatever they are doing.
Their false belief in their fictional reality is so strong that they get very offensive when someone talks otherwise or tries to free them of their delusions.
Religious Delusions And Psychosis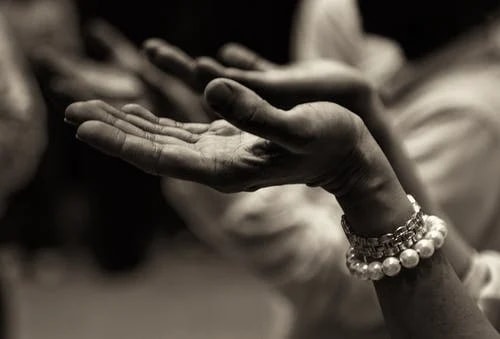 According to various studies, people with different psychotic disorders show increased religious activities. It is said that patients use faith and religious activities as a coping mechanism. Only those who are delusional have a negative impact on religious activities.
People who aren't really delusional, religious activities actually help in improving their psychotic condition.  Religious delusions mostly share a cause or effect kind of relationship with schizophrenia and mood disorders.
Research suggests the people with religious delusion have an adverse effect on their pre-existing psychosis. It will worsen your condition and make it last longer with very poor functionality.
Real Life Example Of Religious Delusions Destroying Lives
Not very long ago Indian media covered a horrifying suicide case of 11 members of the same family. In 2018 a mysterious case of 11 deaths surfaced and left everyone in shock. The Chundawat family living in the Burari area in Delhi were found hanging from an iron grid from their ceiling.
There was one question that started to bother whoever heard of the accident. "Why did all of them hang themselves and how did each one of them agree to commit such an act?"
According to the psychological autopsy, the youngest son of the family claimed to be in contact with their dead father. The entire family believed that he was possessed by the father and they had to obey him if they wanted to succeed in life.
The thing that made their belief so firm is that the decisions they made under the influence of the supposed spirit of the father actually benefited them. This was purely coincidental. Since the youngest son was suffering from religious delusions he made the family conduct various ceremonies.
That day they all conducted a similar religious ceremony in which they were to hand themselves and practice patience and meditate. They all believed that none of them would die but eventually each one of them ended up losing their lives.
This is an example of religious delusion but what surprises me even more is why didn't anyone say something? Was the entire family delusional?
Treatment For Religious Delusion
Religious delusions can be extremely dangerous. It is very important that a religious delusional person seeks professional help. It can be treated by medication as well as therapy.
Medications
First generation antipsychotics
Atypical antipsychotics
Tranquilizers
antidepressants
Therapy
Endnote
Religious delusions are having firm false beliefs which can lead to or be because of psychosis. Profession help is required to treat religious delusions. Anyone can get religiously delusional but it is seen more in already religious people.
It is indeed difficult for mental health professionals to differentiate between casually religious people and religiously delusional people. The family and friends of the patients can be very helpful in identifying the symptoms.
I hope this blog helps you understand what religious delusions are and how faith turns into psychoses. Do comment and tell us about your experience with a religiously delusional person. Do share this blog so that more people are aware of religious delusion and do not fall prey to blinded faith.
Thanks for reading
Take care and stay safe.