Mental Health
Replace Your Toxic Positivity Phrases With Validation | Get Out of "Good Vibes Only" Trap
Last Update on November 6, 2020 : Published on November 8, 2020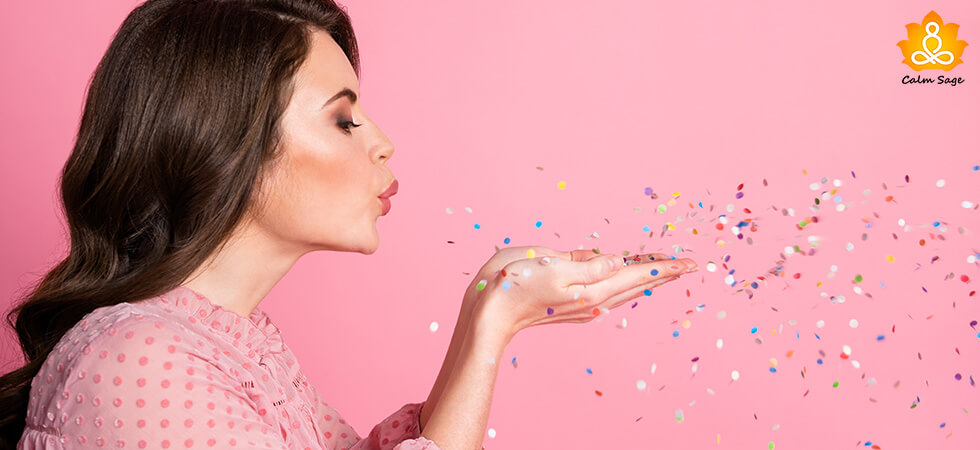 Hey, are you passing on "good vibes only" wishes to your friends during their difficult times?
Maybe it is time to stop and rethink!
Are you passing them toxic positivity in light of bringing there for them? It is time to revisit our positivity phrases and run them through the "toxic positivity" test. Because there's a dark side of the "positive vibes" trend that if overused can do more harm than good.
So, let us see what toxic positivity is, how to shift these phrases to validation, and be there for your loved ones.
What is Toxic Positivity?
While positivity helps us focus on the good things happening in our lives, toxic positivity leads to excess use of good feelings thus, blocking the reality. Toxic positivity is like a fog on our vision of seeing our life. It completely demystifies the message of negative feelings. By doing we actually end up giving the wrong message to the other person like:
Don't be honest with yourself and your feelings.
You should control your emotions.
Don't contact anyone during your bad days. Just chant positive vibes!
Which is not good for their personal and emotional growth. So, it becomes important to not soak ourselves into positivity and rather use it as and when required!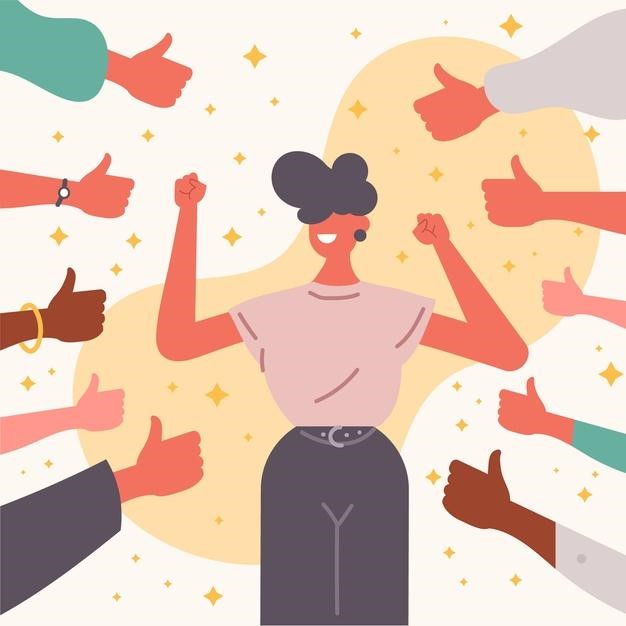 What Is The Opposite Side Of Toxic Positivity?
The flip side of toxic positivity is realistic positivity. It is like the de-fogging of the unrealistic side of positivity. It means acknowledging that life has both pain and learning to offer. You eventually have to accept, acknowledge, and learn to deal with it instead of sweeping it under the rug or covering it with the confetti of toxic positivity.
So, here are we suggesting to you the opposite side of toxic positivity that is the validation of realistic positivity. While you might find it difficult to understand where to start with, we are discussing the most common toxic positivity statements and suggesting the validating and realistic positivity phrases in its place.
Time for you to grab a pen and paper, and start making a note of the same.
Replacing Toxic Positivity with Validation
Here is how you can jump out of the toxic positivity trap and clear your vision towards life.
Just switch the "Positive Only" phrases with "realism and validation."
| | | |
| --- | --- | --- |
| Phrase No. | Toxic Positivity | Validation |
| 1 | You will get over it soon. | You have survived hardships before you will do it now as well. I believe in you. |
| 2 | Positive vibes only. | All energies are neutral. Learn to accept both good and bad vibes. |
| 3 | Think happy thoughts only. | It is okay if you don't feel happy or positive at this movement. Feel your emotions as they are. Even your negative thoughts are important, pay close attention to them. |
| 4 | Just stay positive. | I know times are difficult right now and things aren't going easy. But let us think about what we can do right now. |
| 5 | Get rid of negativity. | Pain and sufferings |
| 6 | See good in everything. | I understand it is probably really difficult to think or see anything good. But don't worry it will make sense to you one day. |
| 7 | It could be worse. | That is really sad. I am sorry that you are going through this. |
| 8 | Failure is not an option. | Sometimes failing tells us the news ways to get up. |
| 9 | It is not as bad as you see it. I am sure of it. | This is hard. But I believe in you to get through this. I am here for you. |
| 10 | It will all be okay. Relax. | It is okay to not feel okay right now, I understand. Just remember that I am here with you. |
| 11 | Don't worry, be happy! | I understand your emotions can't be switched off or on just like that. |
| 12 | Look at the brighter side of life. | It can be difficult and challenging to see good in this situation. But it will make sense. We can try to figure it out with time. |
| 13 | Dump those negative feelings. | It is okay if you are feeling this way right now. These feelings don't define you. |
| 14 | Never give up. Ever! | It is okay to give up sometimes. Look at how far you have come, it is an accomplishment in itself. For now focus on what you want to accomplish. |
| 15 | Don't think about what's wrong. | You can tell me what you are going through. I am here to listen to you. |
| 16 | Everything happens for a reason. | Sometimes life doesn't turn out the way we want it to be. How can I support you during these difficult times? |
| 17 | Look at the silver lining. | I see you. I am here for you. |
Remember, life is not only sugar, spice, and everything nice. Our life is a constant swing between two poles. While it is our call to decide which poll we wish to lean on, cutting on one of them forever is not a choice.
Now it is time for you to jump off the toxic positivity trap, accept your emotions, and work on them.