Motivation
What is "me time" And 8 Ways to Enjoy your "me time"
Last Update on June 30, 2022 : Published on May 31, 2020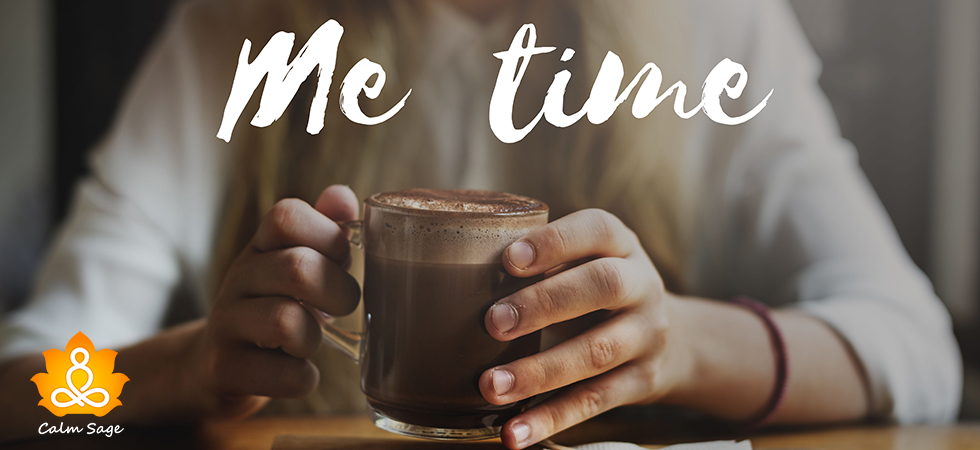 "Me time" does not mean spend the whole day in some café, salon, or spa. "Me time" means taking out some time from your highly busy schedule to get relaxation. When I say taking out some time it can be a few minutes or hours (totally depends on you).
Me time means enjoying the time where you enjoy your coffee peacefully, get your nails done, or hit the gym for the meantime. We generally take out my time from our busy schedules to get recharge again. Now, if you are new to the term "me time".
I am going to tell you how to enjoy your "me time". Through this blog, I am going to tell you how to enjoy me-time.
Top 8 Ways to Enjoy Your "Me Time"
1. Digital Detox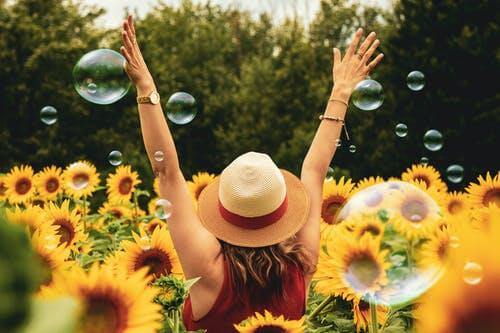 While you look for some "me time" say no to digital devices. "Me time" should be calming and relaxing and do not put a strain on your eyes in the time. So, put aside all your digital devices and enjoy the calm and peace by just closing your eyes for some time or just enjoy with freshly brewed coffee.
2. Creative Side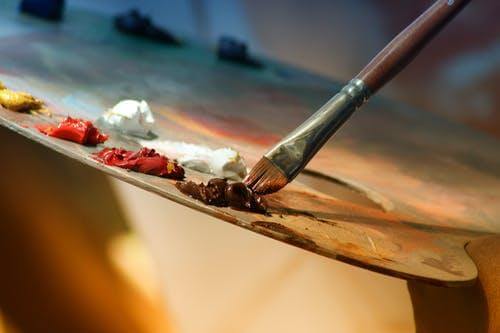 If you are working in the office continuously and bored with digital devices, take out your diary and pen. Draw something and let your creativity come along. Drawing and sketching mandala drawings is my way of having "me time". If you are not interested in sketching, you can cook or dance! Do whatever makes you feel happy.
3. Treat Yourself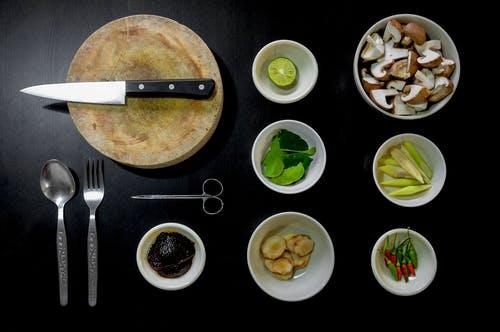 When you see yourself trapped in work, work, and work, it's high time to give a small treat to yourself. Go shopping or cook something good for you. Or just simply, sit in a calm and serene place and appreciate yourself for making this far with a smile. When I say treat yourself, it does not go monetary always, you can just simply have an appreciation session for yourself.
4. Take a Nap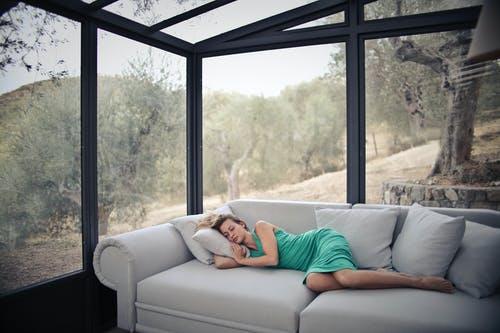 Ok! This is the best way to find some "me time". Nap is the only word that makes most of us happy. A 30-minute nap in the afternoon is something we always look for during sunny days or winter days. A powerful nap refreshed the mood and the body. Enjoy your "me time" with naps.
5. Chit Chat With an Old Friend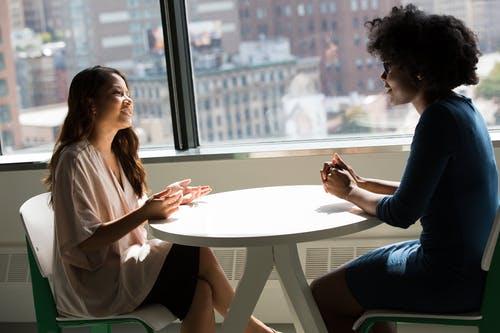 Having a conversation with an old friend is like opening an old book with lots of memories and funny moments. Everyone needs this type of "me time" wherein we get to talk to an old friend. You can audio call or video call your friend to share some good conversation. But, if you live in the same city, I suggest you both meet in a café or a peaceful place.
6. Binge-Watching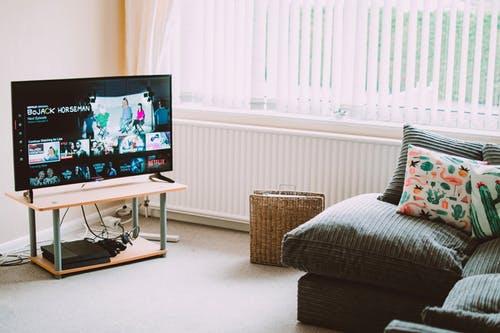 For effective and happy "me-time", we suggest you say no to digital devices. Still, if you wish to enjoy time with devices, you can binge-watch some good series and movies on TV. Just a small reminder, do not put a strain on your eyes or your mind as it may ruin the whole mood of "me time".
7. Grown-Up Play Date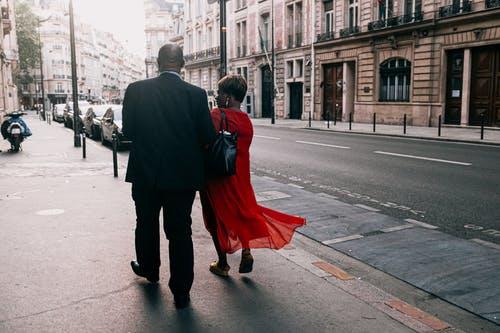 You can meet your friends to play golf or billiards. Additionally, you can also gather for a game night. If you don't want it with your friends, you can ask your partner to be with you. In case, you are not in a mood to play or do something, you can just simply ask your partner for quality time and convert "me time" into "us time".
8. Indulge in Hobbies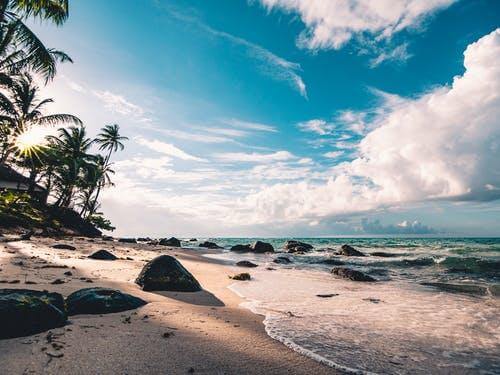 For a perfect "me time", you can learn something new like jazz, salsa or swimming (anything you wanted to do for a long time). You can also register yourself in storytelling and poetic sessions. Going to a library and reading your favorite books can also be the best idea to enjoy your "me time".
I hope you like this blog. Comment down and tell us about your way of enjoying "me time". Do not forget to follow Calm Sage on all social media platforms.
Be positive and treat yourself with "me-time"!
Read More Related to Positivity: