Self Help
Are You A Serial Monogamist? Signs of This Relationship Style
Last Update on June 29, 2021 : Published on June 29, 2021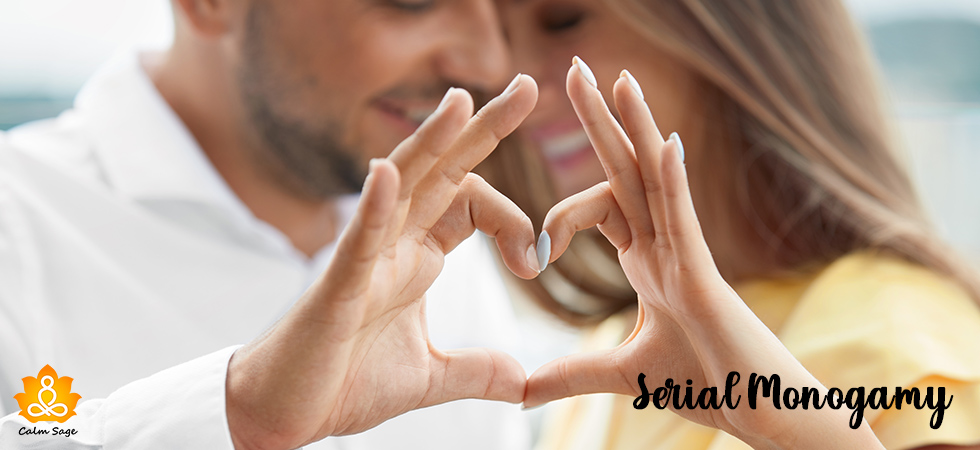 You might have heard the term 'serial monogamist.' However, fewer people know about its actual meaning. I have seen people using this term jokingly to describe someone who is always in a relationship. To keep it precise and specific, serial monogamy is a relationship style wherein one person continuously bounces from one relationship to another quickly.
They also might stay in a long-term relationship but they can easily bounce from one relationship to another. Their personality states that they cannot stay alone. Along with this, there are many signs that you or your loved one is a serial monogamist.
To read more about serial monogamist detail, keep reading as this blog might state a lot more about your relationship and your relationship style.
What is Serial Monogamy?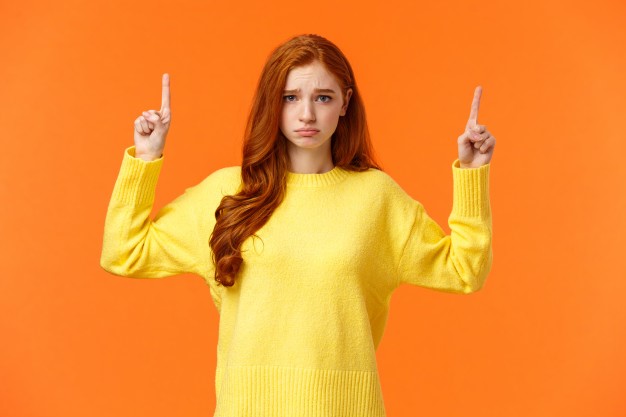 Serial monogamy is a relationship style that includes having a continuous monogamous (single long-term) relationship. People who keep a serial monogamous relationship style are termed serial monogamists.
Serial monogamist does not take a break after breaking up with someone or does not give time to them or does not even go for casual dating. Serial monogamists are exclusive and they keep the complete commitment in relationships instead of casual hook-ups.
Serial monogamists do all this on the basis of traditional romantic ideologies of love. According to them, love is sacred and should be preserved till both people are willing to love each other.
Serial monogamists believe that they are the only one for their partner and believe that their partners must also think the same. If you also want to be with your partner every time and believe that it is the definition of ideal love, you might be a serial monogamist.
In the next section, let's read more signs of a serial monogamist.
Signs of a Serial Monogamist
1.  They are never single
Serial monogamists cannot stay single even for a day. Although they tend to keep a long-term relationship whenever the relationship ends, they generally jump on to other relationships with the same love and romance.
2. They hate dating styles nowadays
Serial monogamists often believe that today's dating style is weird. And, they generally do not like superficial stuff. They always look for a deep-connection relationship. They do not believe in casual dating or hook-ups.
3. They cannot be alone
The only thing that makes serial monogamists weird is that they cannot stay alone. This is why they bounce from one relationship to another. However, this personality can be related to childhood trauma or something else.
4. They are mostly romantic
Serial monogamists are romantic personalities that always stay in red-blooming weather with their own romantic dreams. They can also get clingy because they are kind of attention seekers, lack of the right attention might impact their relationship.
5. They have a history of long-term relationships
One thing that I love about serial monogamists is that they have a history of long-term relationships. And mostly, they don't judge on the basis of the past. However, you will find them showing no interest in their partner's family members.
6. They are indifferent to your opinions
Meanwhile, they are romantic and understanding, however, they can have different opinions. They are a little bit old-school type which makes them different from others. If they do not keep any interest in religion or politics which might seem interesting to you, this sign surely makes them serial monogamists.
Is Serial Monogamy Style Good?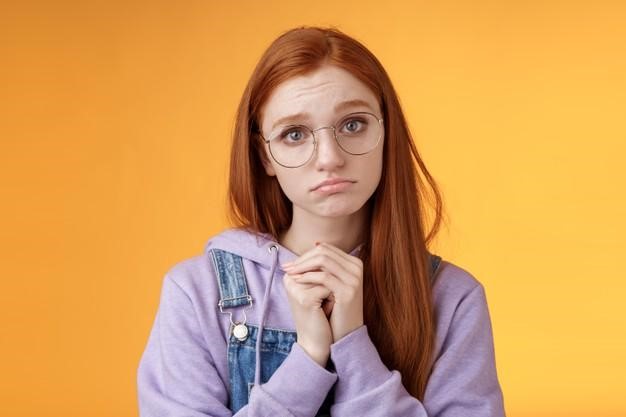 Serial monogamists are literally loyal and they perfectly know the basics of a relationship. They are completely devoted to relationships, additionally; they are hopeless romantics which make them perfectionists in the subject of love and relationships.
However, their past histories can be emotionally draining to you. They also make the same mistake again and again and they are disconnected from reality which makes them a little weird for this new generation. Additionally, their personality of continuously jumping from one relationship to another makes them untrustable. They are mostly co-dependent and their history shows that they were part of a series of unhealthy relationships.
Consequently, there are various pros and cons of serial monogamy. However, in my opinion, one should always give themselves a little bit of time after a relationship. It's not because it shows reliability, it's because that little time gives them time to explore and discover their inner-self again.
Hence, if you think you belong to a serial monogamous relationship style, you should look for some positive changes. And, if you think you cannot survive in a relationship like this, you can always opt for relationship counseling.
I hope this blog helps you to understand serial monogamy and serial monogamist. Comment down and share your experiences with a serial monogamous personality. For more such content, follow Calm Sage on all social media platforms.
Thanks for reading!