Therapy
Signs Your Relationship Needs Couples Counseling
Last Update on January 27, 2021 : Published on October 20, 2020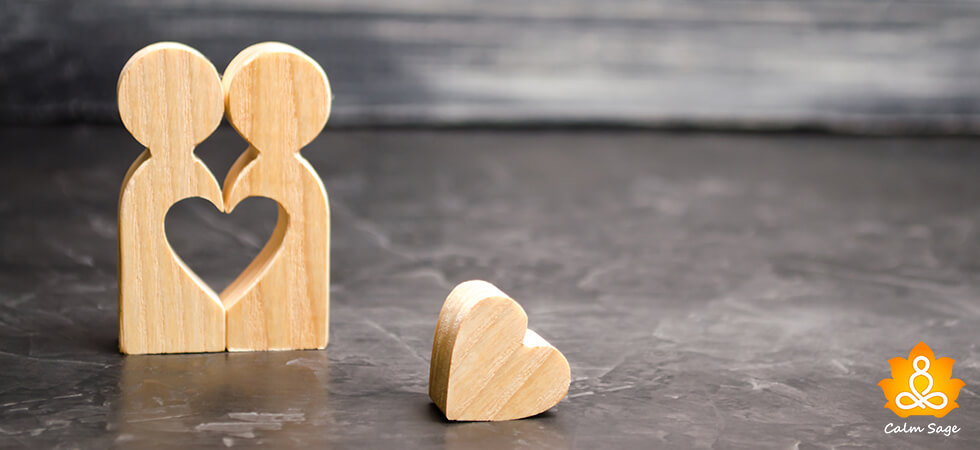 "Sometimes two people have to fall apart to realize how much they need to fall back together." – Anonymous
Every relationship has its ups and downs and many people seem to focus on the downs more than the ups. There are moments in every relationship when two people fall apart and move farther from each other – mentally and emotionally.
Many couples don't even realize the distance they create from their partners until it's too late. Communication is a two-way lane but that lane is not without tension and uncertainty. These two factors can put a serious strain on a relationship.
It is important to seek resolution before that strain affects your relationship more and lead it to a painful demise. A couples' counseling doesn't just help the couple to solve their conflicts but it also helps the couple recognize their strengths.
Here are some signs that your relationship needs couples counseling:
Signs You Need Couples Counseling:
1. Arguments are the same, repeatedly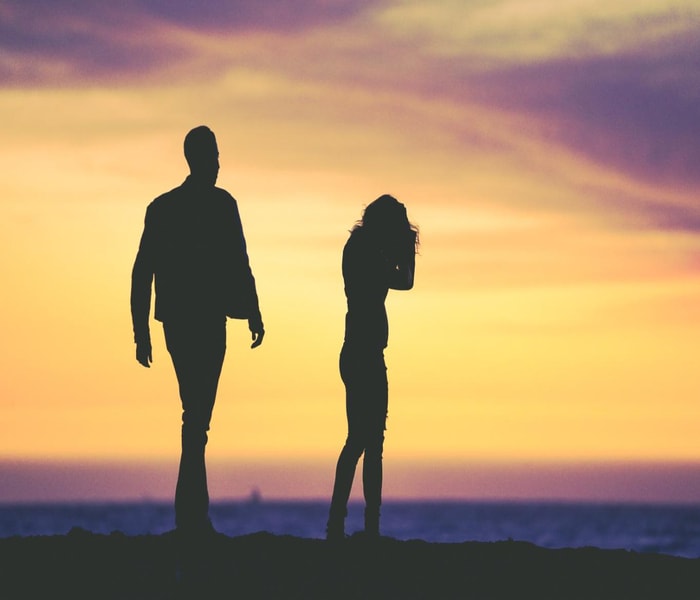 If you and your partner are having the same fights and disagreements over and over again – whether it is financial or otherwise – it is a sign that you might require a session with a relationship counselor. Recurring arguments can be dangerous for your relationship. Consulting a therapist or a counselor on the matter can be beneficial.
2. Having doubts about self and the relationship
Self-doubt can be a fast killer of any relationship. The moment you feel a sliver of doubt about yourself or your partner, consider going to a counselor. Insecurities about your relationship can be unhealthy not only for you but for your partner as well. A relationship counselor can help the two of you understand your individual strengths and weaknesses and can teach you and your partner on how to move forward from that point on.
3. Running from conflicts
If you find yourself or your partner running from potential conflicts, it can be a sign that you need to seek help from a third-party aka couples counselor. Avoiding arguments and disagreements is not going to help any relationship going forward. It is unhealthy to ignore the problems and can cause resentment and unhappiness to take root in your relationship.
4. Blaming each other
Once resentment takes root, it becomes easier to place blame on the other person. Understanding the root causes of your problems can help you see your relationship in a different light. A couples counselor plays a major role in doing that. A therapist may help you and your partner in acknowledging your weaknesses and help you work on it. Playing the blame game is unhealthy and can soon turn deadly for your relationship.
5. Giving up seems like a good choice
You've done everything to give your failing relationship a chance but you still feel like giving up? It may be a sign that you and your partner require couples counseling. If solving the issues in your relationship on your own is not helping, seek a professional counselor to help you with that step. If it is not necessary, don't give up but ask for help. Healthy communication is the key to understanding what you, your partner, or your relationship need.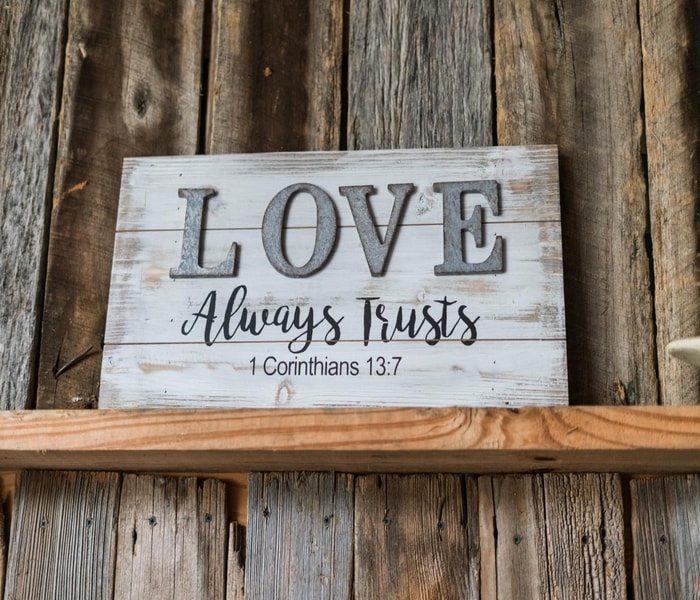 Seeking therapy for yourself or your relationship with your spouse/partner is not a bad thing. It can, in fact, be healthy for all parties involved in the long run.
If you see these signs present in your relationship, don't hesitate to seek professional help. A couples' counselor works on your relationship instead of on you or your partner individually. A couples therapist will focus on your and your partner's combined strengths and weaknesses.
Tough times in a relationship are normal and seeking help to weave your way through them can be helpful in the long-term. Love is a tricky thing – it can make you or break you. Falling in love is difficult but falling out of love is more difficult.

Relationships call for you to learn about yourself and your partner and grow with them. A relationship is about trust, respect, and support. Stay true to yourself and to your partner.
Trust and respect equals love, after all.
You May Like These Also:
Best Online Marriage Counseling Programs To Revive The Relationship
Modern Dating and Relationship Issues: Therapy for Relationships