Mental Health
The Social Dilemma: How Social Media is Leading Our Lives
Last Update on October 29, 2021 : Published on September 23, 2020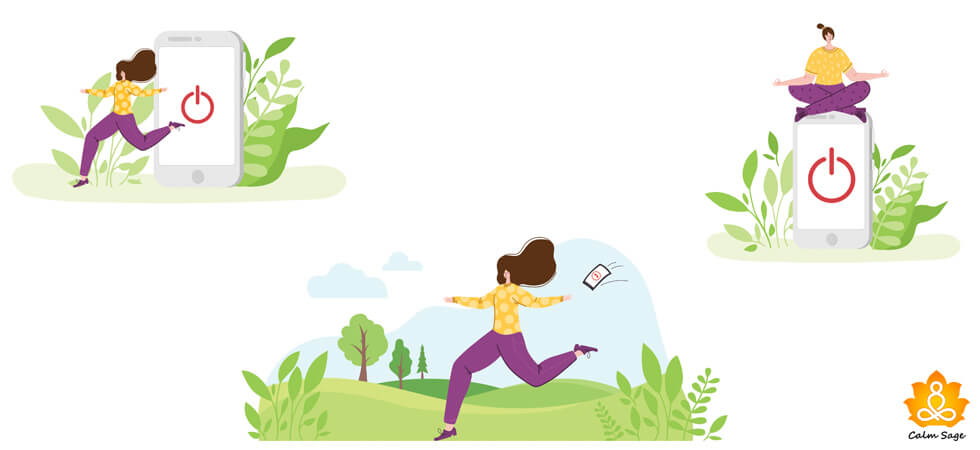 Stars (Till Date): 4.8 out of 5
Directed by: Jeff Orlowski
Genre: Documentary, Drama
Duration: 1h 29m
Platform: Netflix
To begin with the baseline of the documentary, The Social Dilemma is completely based on how social media impacts our lives, how creepy and addictive social media can be. Along with this, the documentary also explains about the perniciousness of social media is a bug. The director filmed how human behavior is manipulated and the profit is coded by social media platforms.
What keeps the people engaged… content, scrolling, pushing the notifications, or personalized recommendations which somewhere influences our actions. To put it in a nutshell, social media preys through propagandists and advertisers. Jeff is famous for his famous documentaries like Chasing Coral and Chasing Ice. In all these documentaries, Jeff has tried to take reality into a different level. In the digital age, he filmed the reality related to social media which leaves us all awestruck.
The documentary revolves around salvaging the good of social media by reducing the odds and bad. The director and writer targeted the destructive behaviors which are completely influenced by social media and the society of unchecked capitalism.
The social dilemma is an alarming documentary that effectively showed the manipulative technology and incursion of data mining in our social lives. Overall, the movie is trending these days, Calm Sage recommends to watch this movie with your loved ones and family members to bring them out from the trap of social media.
Watch the Trailer of "The Social Dilemma":
What do we learn from "The Social Dilemma"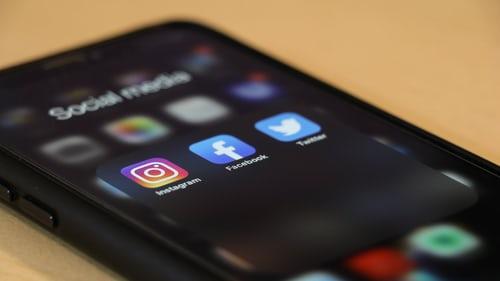 1. Body image and Body Shaming
Undoubtedly, social media is full of fake bodies and features; this point takes a lot of toll on our mental health. The virtual social media world tells us to be perfect with perfect zero size bodies and long extended eyelashes. Herein, ask yourself do you really need this, ask yourself does it cost your personal identity. If your answer is yes, do not fall into the trap of social media and work on developing your identity and personality.
What can be done to avoid body image and body shaming?
Self-acceptance is the only key and start working on your real goals, instead of running behind those fake influencers. Self-accept yourself the way you are. Do not fall for the fakeness!
2. FOMO: Fear of Missing Out
FOMO seems to be a major issue with our generation. If right now you are thinking that you are missing out on a lot of things, you might be wrong here. Such a thinking process impacts our mental health and results in less self-esteem and increased anxiety and stress.
What can be done to avoid FOMO?
Stop checking your phone every minute to just pull out the notifications. Learn to live in the present moment, practice mindfulness. Give yourself a Detox break and focus on something you enjoy without the use of your digital devices.
3. Isolation and Loneliness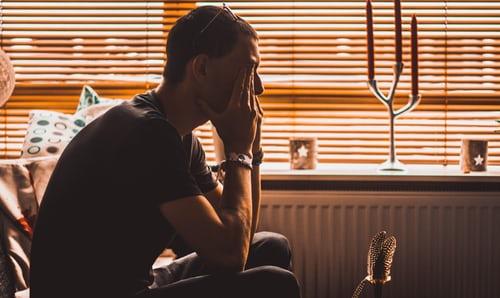 We cannot deny the fact that social media has increased our virtual friend list and decreased our real friend list. Real meetings are converted into video calls and feelings are nowadays shared through emojis and stickers. The lack of real touch, feelings, and meets are highly resulting in loneliness and isolation.
What can be done to avoid Isolation and Loneliness?
The only way to keep up with your mental health is to keep your social devices aside and go out for real meetings. Increase your real connection with friends and family members, do not limit your connections to social media.
4. Increased Anxiety and Depression
The other impact of social media we cannot take toll of! Every day increasing numbers of depression and anxiety shows us that social media is really a bug. And it's high time; this bug really needs to be controlled.
What can be done to reduce anxiety and depression?
Of course, total disconnect from social media is the only solution to keep up with our mental health. Since our life is so much based on social media; we can try doing a bit day by day. To control your anxiety and depression, you can follow our mantra series.
You Can Watch The Webinar We have Covered on This:
Social media on one hand takes up much of our time and it may make us forget about our real-life interests but did you know that with a smart app, you can control your phone usage and prevent social media from ruling your life?
Yes! With the Social Fever app, you can smartly and effectively manage your app time by setting timers and staying motivated to stay in touch with your real-life interests.
I hope this blog helps you to understand what social dilemma documentary covers and how to not fall in the trap of social media.
Comment down and let us know your views about "The Social Dilemma." For more such content, follow Calm Sage on all social media platforms.
Thanks for reading!
More power to you.