Communication
Making The Toughest Decision In A Relationship? Try Discernment Counseling!
Last Update on April 15, 2022 : Published on April 19, 2022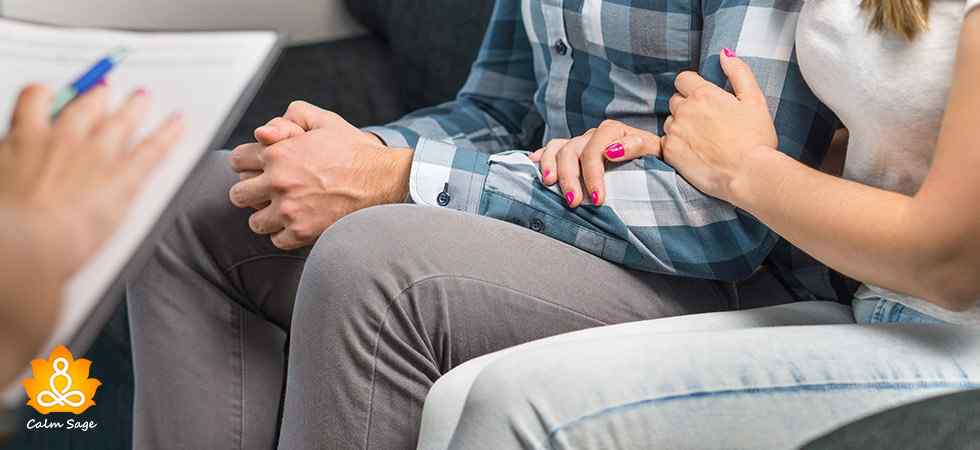 Have you ever met a couple which does not have any disagreements? I have not found one yet. I think it is normal to have disagreements in a relationship, after all you are two different people with two different minds.
The problem arises when this disagreement begins to happen frequently and the argument doesn't always end well. Discernment counseling comes into play when you and your partner begin to find flaws in your relationship and you begin to think about parting ways.
Discernment counseling helps couples sit together and collectively decide what will be best for each of them. Discernment counseling helps you take the next step in your relationship, be it staying put or parting ways or taking a break, etc.
What Is Discernment Counseling?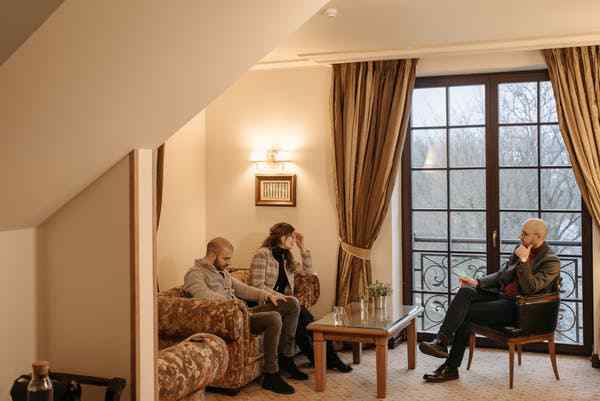 Discernment counseling is a targeted form of counseling where couples are guided to come to a decision together. Discernment counseling does not try to improve/repair your relationship but help you get a holistic view of your relationship.
This is done so that the couple can realize what matters to each of you the most and what the right thing to do is. Sometimes holding on hurts more than letting go, discernment counseling will guide you but it's the both of you who will decide whether you should hold on or let go or to consider kids or get married, etc.
Discernment counseling will not take too much of your time. It's just a 4-6 days process where you will undergo intense 2 hour sessions. It depends on you, how you want the sessions to be scheduled. It can be twice, thrice a week or however you want them to be.
For couples who think they might need marriage counseling but are unsure about it, Discernment counseling is a great way to start. Go to a couple of Discernment counseling sessions and if need be you can opt for marriage counseling after that.
Discernment counseling basically helps in making the tough decisions in a relationship together!
Also read: Does Your Partner Lack Empathy? Be Aware Of These Callous Personality Traits In A Relationship
When To See A Discernment Counselor?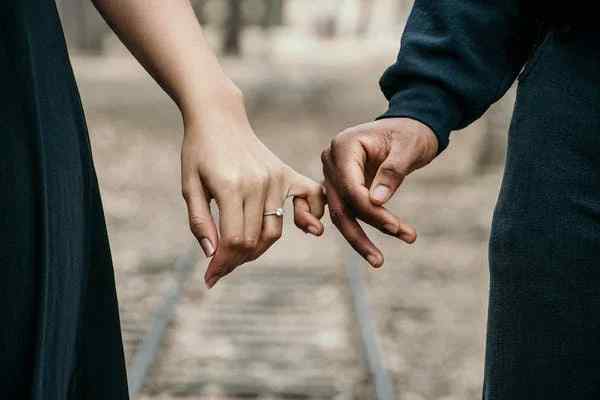 Discernment counseling is not to fix things in your relationship but to help you make some tough decisions. You can see a Discernment counselor whenever you feel stuck in a relationship. When you can't decide what will be the next best step for the both of you in your relationship is when you see a Discernment counselor.
Here are some indicators in a relationship which point out the need for Discernment counseling;
When both partners are going in opposite directions (e.g., one needs closeness and one needs space, both of which are important),
You have stopped seeing any progress in your relationship,
If you are not married, you have second thoughts about your wedding,
You can't decide whether to have children or not,
When it hurts to stay together but can't stay apart as well, etc
You can see a Discernment counselor whenever you and your partner fail to come to a decision together. There are so many people I know who are together only because they have become habitual of having each other around. Usually in such relationships making a collective decision becomes very difficult.
Also read: 'Relationship PTSD' Is Real! Recognize The Signs – And Ways To Heal From It
What Are The Discernment Counseling Questions?
Discernment counseling is usually intensive and long but you don't need to take too many sessions. They are intense only because you will need to talk about things that are scary to even think about or spill some harsh truth, etc.
Anyway, here are some Discernment counseling questions that will be thrown at you during a session;
What has happened till now in your relationship that got you here?
Have you done anything to fix the problem yet? What is it?
Do you children play any role in your decisions? What and how?
Can you recollect a beautiful memory of yours in your relationship?
What and how do you contribute to the problem?
What are your non-negotiable terms?
How would you feel if you were to split ways?
How would you describe your current relationship to your future partner?
What To Expect In A Discernment Counseling Session?
The Session is usually long and includes quite a few tough questions stated above. In the initial session you and your partner will have to answer some questions collectively. After that you might get to take different sessions individually with the counselor to discuss the issues that bother you.
The Discernment Counseling sessions end with some collective session wherein you discuss your decisions. It's all about what decision is right for the both of you and what have you finally decided to do together!
That's All Folk!
That's all about Discernment counseling. I hope this blog helps you decide whether or not you and your partner need to visit a discernment counselor. Do share this blog with people in troubled relationships where decisions aren't made. Discernment counseling will play a catalyst in making the right decision in your relationship.
Thanks for reading.
Take care and stay safe.