loneliness
Hidden Tragedy Of a Lone Wolf: Understanding Male Loneliness…
Last Update on March 25, 2022 : Published on March 26, 2022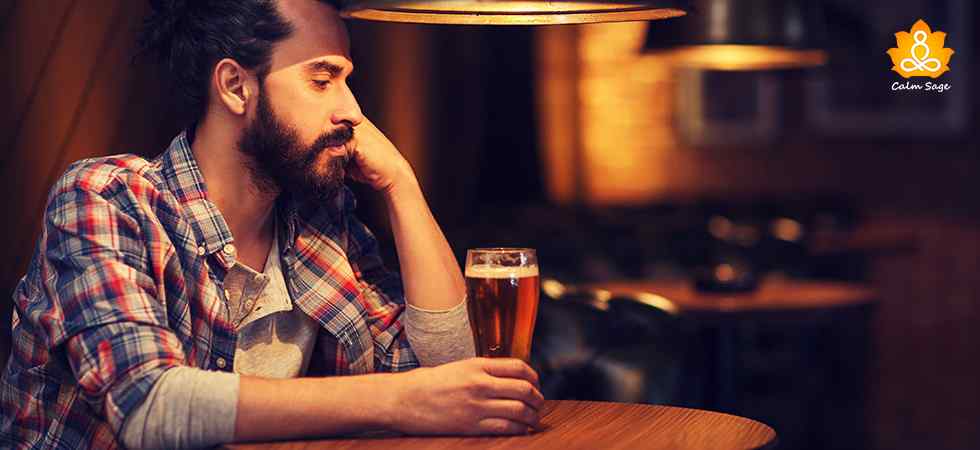 Male loneliness is nothing alien but nature. Men experience loneliness not because they couldn't make their way but only because they are humans too. Like all animals including the human species  loneliness is something that anyone can go through.
Although men have been portrayed as a 'stronger gender', loneliness in men can really weigh them down. In fact, in my understanding, the societal definition of how a man should be is leading men to loneliness.
Male loneliness can have a strong effect on men's mental health and that's why it's very important to understand male loneliness along with all the other things that might have a negative impact on your mental health.
But today let's understand male loneliness…
What Is Male Loneliness?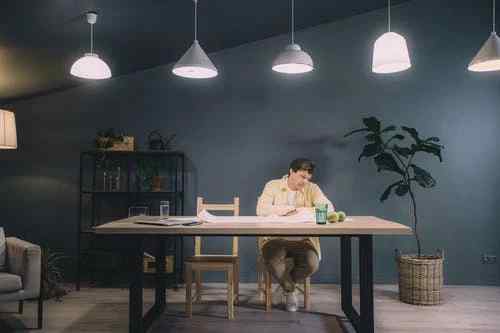 Male loneliness as the term suggests is the presence of feelings of loneliness in a man. Although Loneliness and gender do not imply anything, according to some studies loneliness was seen to be 10% higher in men as compared to women.
In fact in one similar study 52% of older men confessed to being lonely. There have been quite a few studies that suggest that men face loneliness more than women. This data does point to male loneliness ruining men's mental health.
I assume toxic masculinity is to be blamed for male loneliness. If you succumb to the societal pressure of how you should or shouldn't be, it will sieve you through a happy and healthy life. In fact male loneliness is a lot more than what the statistics say because most men do not admit to it that easily. Male loneliness is a leading cause of depression in men.
Why Do Men Feel Lonely More Often?
We live in a society where men are supposed to be strong, which is alright. The problem here is how society defines 'strength'. Sadly, strength was all about no tears, no expressing feelings, no pain, etc. fortunately only recently the definition of strength has started to change.
Did you know in an American study it was found that out of 36% of men who felt lonely, 17% of them claimed that it's very difficult for them to make friends.
Here are some general reasons responsible for male loneliness;
Major changes in life (divorce, job/city change, death of loved one, etc)
Lack of friends
Disconnect with friends and family because of emotional or intellectual differences
Social anxiety or depression
Social stigma (afraid to express their feelings)
Empty Man syndrome (depression & loneliness comorbid in a man)
Comparison with others (who post media with friends online)
Being a part of a marginalized group of people
The pandemic has also led to loneliness in many people because of social distancing. Did you know in a recent study 52% of men were found to be lonely during the pandemic?
What Are The Signs Of Male Loneliness ?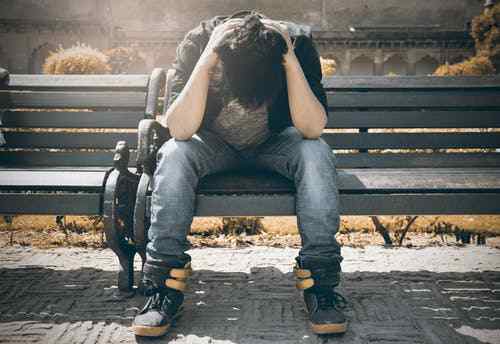 Loneliness is different for different people. Each one of you has a different construct for loneliness, similarly the signs of loneliness in men can differ from one man to another.
Having said that here are a few common signs of loneliness in men;
Social isolation
Disconnect from the rest of the world
Being unproductive with zero motivation to do anything
Feel like your life serves no purpose
Fatigued at all times
alcohol/substance abuse (to fill the void)
Develop anger issues (not severe though)
Often trouble byboredom
No energy to do anything
Indulge in risky behaviors (rash driving, life threatening activities, etc)
According to the little knowledge I have about men, they don't talk about being lonely. I think that's a problem, if you can't say it out loud there is a high chance you haven't even told yourself that you might be lonely.
Accepting the existence of the problem is 50% of the solution! Think about it…
How To Free Yourself From Male Loneliness?
According to Bill Robert, therapist, Loneliness is more about your connection to life rather than the number of people in your life. If you want to reduce your loneliness try to indulge in value based  activities that help you find the meaning and purpose of life.
Here are a few ways you can ease yourself from male loneliness;
Engage in productive activities (clean your room, cook meals by yourself, etc)
Learn to express your feelings
Support groups can help
Engage in some social work (this will reduce purposelessness and loneliness)
Learn coping strategies to fight loneliness
Try to spend your time doing meaningful things like gardening, reading, etc. (do things that matter to you)
Connect with others ( try to make friends, even one is enough)
Get professional help
That's all Folks!
I have tried to incorporate all the information on male loneliness. I hope this blog helps you understand loneliness in men. Do share this blog with your friends and family so that no man shys away from accepting their loneliness and start their journey to heal from that.
Thanks for reading.
Take care and stay safe.