Psychology
Helping Others Help You: Here Are Reasons Why It Is Important To Help Others
Last Update on May 5, 2022 : Published on May 5, 2022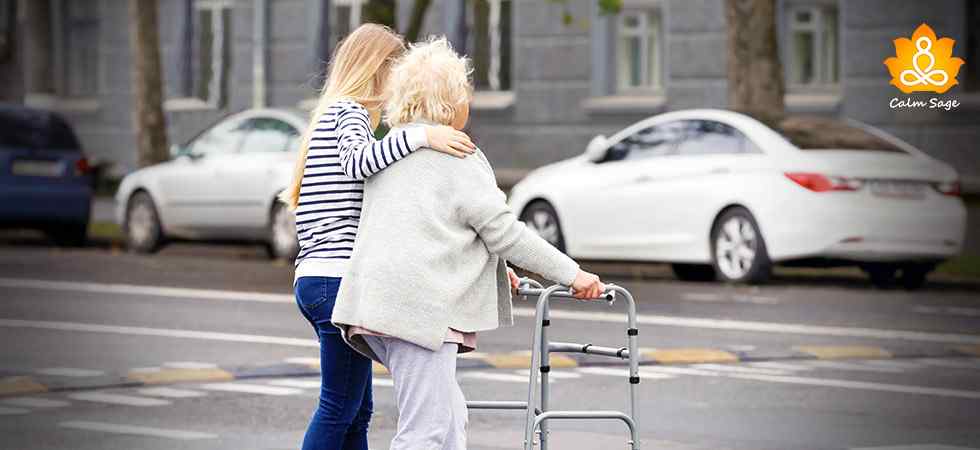 No one likes to be alone, after all, we are social creatures who thrive on social connections. Not getting enough social support can make us feel isolated. Belonging to a community, on the other hand, can do wonders for our overall wellness.
Many people these days wonder what or why we should help others when others leave us stranded. Let's talk psychology for a while, shall we?
In a recent study published in the Frontiers in Behavioral Neuroscience, it was found that people who help others, specifically donate to charity, can see an increase in their oxytocin levels, the love hormone.
In the same research, it was found that oxytocin was consistently linked to our intuition and suggested that people who help others and do good for others tend to live longer and happier.
We can even see real-life examples of how you feel when you help others. I mean, have you never experienced the feeling of self-satisfaction when you made someone else smile by lending a helping hand? Have you never felt an increase in your self-esteem and confidence after helping someone going through a difficult time?
Helping others help you. How? Well, in this blog, I've compiled a list of reasons why we should help others. Let's begin!
The Psychology of Helping Others: Why People Help Others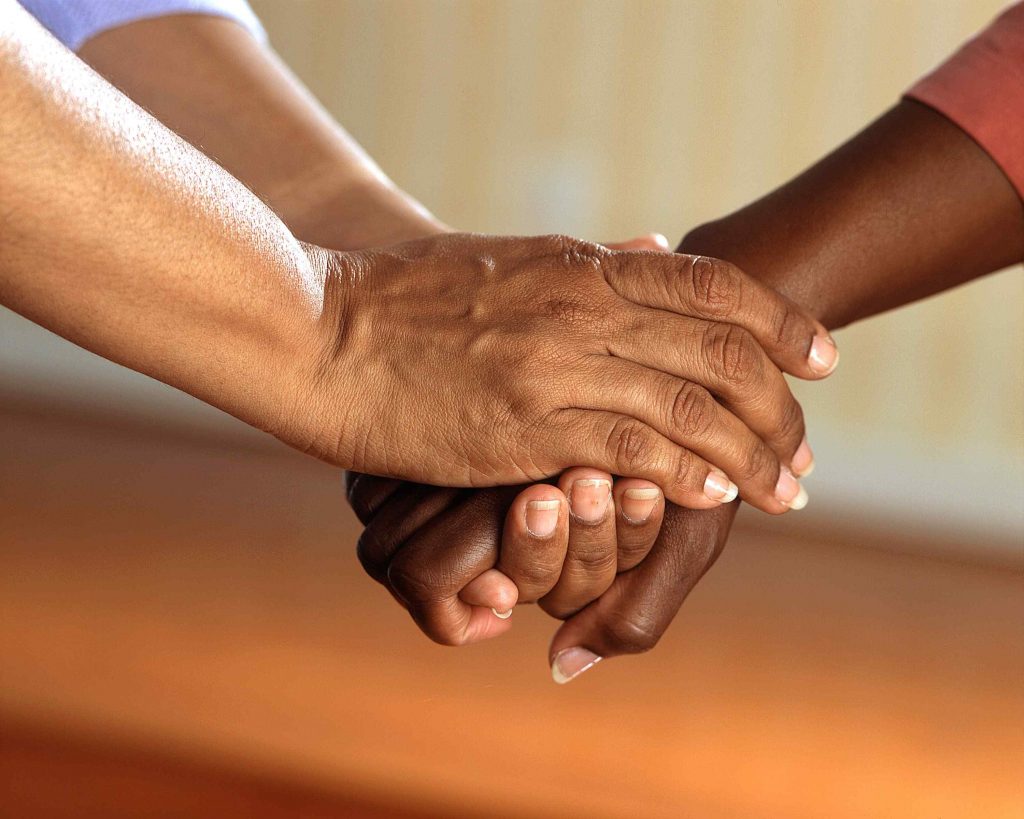 There can be many speculations about why people help others or what drives them to help other people. Let's take a look at some of them:
1. Intrinsic motivation: When I talk about intrinsic motivation, there are three powerful motivators or theories that may drive someone to help others –
Survival: A good example of this can be that helping each other by sharing food and resources can increase the chance of survival.
Reciprocal: The idea of reciprocal is to help others because you expect them to help you back.
Emotional Arousal: This theory says that when faced with an emergency, a bystander may experience arousal of emotions such as fear, anxiety, and sympathy. Feeling such emotions can also cause you to help others.
2. Extrinsic motivation: Extrinsic motivation can also be a good driving force that causes you to help others. In this, the theories or motivators could be:
Altruism-Empathy: Altruism is the idea of being helpful to others without expecting anything. Empathy, on the other hand, is the ability to understand the emotions of others. Combining empathy and altruism can also cause you to help others to ease their suffering.
Social Responsibility: When I say social responsibility, it means the feeling that you must take action to benefit others. You have to compete to maintain a social balance. A good example of this can be wanting to donate money to NGOs.
Why Should We Help Others?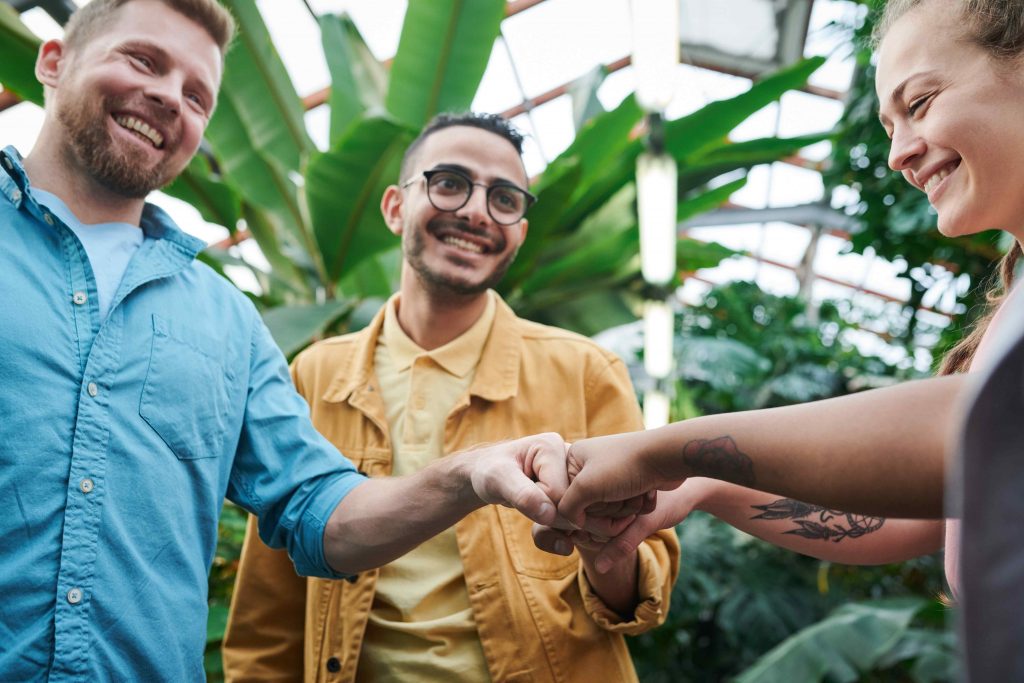 Apart from a longer, happier life, what can be the reasons to help others? Why is it important to help others? Let's take a look at the reasons below!
1. It Helps Build Social Connections
When you help others, you get a positive feeling, don't you? Well, first of all, that feeling is the oxytocin talking. With your helpful actions, the person you've helped also feels positive. Should you help others, you create a sense of togetherness and connection. In a community where altruism is valued, you are more likely to feel happy and positive while building a strong social connection.
2. It Increases Your Self-Esteem
How do you feel when you help others? Satisfied? Confident? The positive feelings you get from helping others also affect how you see yourself. When you help others, it can increase your self-esteem. Any act of kindness such as donating money, volunteering, etc can all help in increasing your confidence and self-worth.
3. It Helps Your Overall Health
Just helping others may not make you feel better but helping others can be one of the factors that can help contribute to your overall health. In a research conducted by the University of British Columbia, it was reported that money, when given to people with high blood pressure was spent on someone other than themselves, showed lower blood pressure than those who spent the money on themselves.
4. It's Good For Productivity
Work can be stressful enough and there are rare cases of altruism that can be found in workplaces. But just because your workplace is competitive does not mean that you can't help others. Studies show that when you help others in a workplace, it can increase not only your productivity but company sales, better customer service, and the creation of better products. Next time you see your co-worker in a fix, don't hesitate to help them out. It will benefit you all!
5. Helping Others Strengthens Relationships
We now know that when you help others, you build strong social connections but did you know that helping others can also strengthen your relationships. When you help others, you can create more meaningful and stronger relationships. When we talk about romantic relationships, kindness, compassion, and empathy can all contribute to relationship longevity and satisfaction.
6. It Gives Your Life A Purpose
We all are searching for our life's purpose and research shows that finding your life purpose can be connected to helping others. A research study published in The Journal of Positive Psychology showed that when engaged in altruism, participants found meaning in their lives.
Because of the relationship between altruism and social connectedness, it is believed that when you help others it can give you a feeling of purpose.
7. It Helps Build Resilience
Know that when you help others, it does not add to your stress but can help decrease your stress and build resilience. In a study, it was found that during an immersion trip to help the poor, students learned to manage their stress and adversity better than others who didn't participate in the trip.
It all comes down to perspective. When you share the challenges of others, you begin to view those challenges as your own. This helps you accept your hardships and when you help others, it reminds you that struggles all over the world are the same – and it's OK.
Wrap Up
Showing kindness and lending a helping hand once in a while may not cost you anything. You don't have to start by donating money to an NGO or a charity. Simple ways such as saying "Hi" to your neighbor or buying someone a cup of coffee without expecting anything in return can also work wonders.
When you help others, you help yourself. Helping others increase your oxytocin levels, one of the four feel-good hormones that can help reduce stress and increase happiness.
Be good and help others. It's not only for yourself. Remember that helping others helps you. For more, you can reach out to us at info@calmsage.com or DM us on social media. Share your thoughts on helping others in the comments below. What's your go-to act of kindness?
Take Care.