Communication
What is Resilience and Why Building Resilience is Important
Last Update on December 22, 2021 : Published on July 8, 2020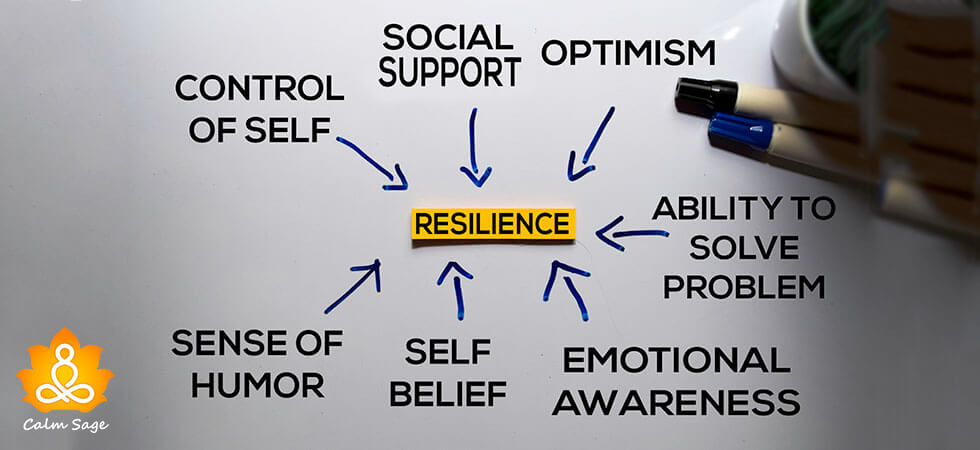 This blog covers:
1. Definition and Meaning of Resilience
2. Why building resilience is important
3. Effects of resilience on mental and physical health
5. Top 10 Books based on Self-resilience
Whenever someone talks about positive psychology, resilience is one of the mainstream topics which is highly discussed and adapted around the world. The simplest meaning of resilience is a personality trait to adapt which heals all wounds, rights, and wrongs.
What is Resilience?
So, resilience is the only personality trait which one should have because resilience is considered to be a wonderful trait. Resilience can be defined as:
An ineffable quality that allows people to be knocked down and come back even stronger is Resilience. The personality trait which does not let failure overtake the strengths, instead find a way to rise above all.
To put it in a nutshell, resilience is the capability or tendency to "bounce back".
The actions we take to fight back when we face failure defeat or disappointment is resilience. Resilience means bouncing back even stronger.
Why building resilience is important?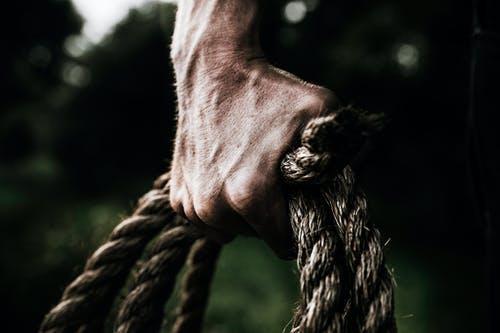 The next question that arrives after understanding the definition of resilience is why being resilient is so important. Developing or building resilience is so important because:
Resilience provides improved academic and learning achievements.
Resilience contributes to reduced risk behaviors like smoking, drinking, or use of drugs.
Resilience can be related to lower absences from school or work due to low immunity and sickness.
Having resilience means more involvement in family and communal activities.
Having more resilience means a low rate of mortality and improved physical and mental health.
Effects of Resilience on Mental and Physical Health:
Resilience has various powerful effects on mental and physical health. Studies show that there are various positive outcomes of resilience even for fighting chronic disorders as well. For better and simpler understanding, refer to the below table.
| | |
| --- | --- |
| Effects of Resilience on Mental Health | Effects of Resilience on Physical Health |
| ●       Reduced stress | ●       Improved immunity |
| ●       Less depressive symptoms | ●       Increased recovery of injuries |
| ●       Great resistance towards stress | ●       Better recovery of spinal injuries |
| ●       Better PTSD management | ●       Improved mortality rate |
| ●       More peace and happiness | ●       Helps to recover faster with chronic disorders |
Building self-resilience:
Emotional resilience is a powerful personality trait… now the question arrives is… how do we develop resilience? The irony is resilience is not a thing which you can pause or play, either you have it or you do not have it kind of trait. Resilience is dependent on genetics; however, we have the ability to improve the resilience we have which means self-learned resilience.
How to build self-resilience?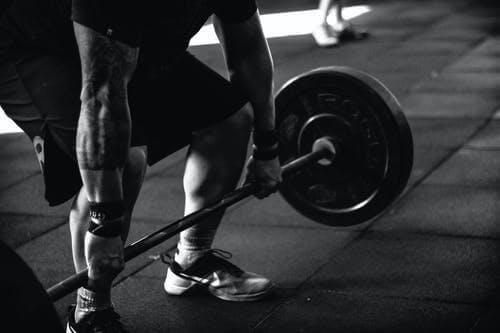 To build self-resilience, one should be able to recognize the opportunities, strengths, and weaknesses. Below-mentioned is useful points to build self-resilience:
Recognize your support system and communicate with them.
Allow yourself to have a range of emotions.
Process your feelings with a support group or a therapist.
Practice mindfulness and self-care.
Get proper sleep and rest on time.
Follow a scheduled routine and manage you stress accordingly.
Always try to maintain a healthy routine.
Build a positive mindset and focus on increasing your self-esteem and self-confidence.
Develop a strong bond with people for seeking support in hard times.
Embrace all the changes and be prepared.
Practice and follow optimism.
Nurture everyone and yourself with positive and healthy self-care.
Develop better problem-solving
Top 10 Books based on Self-Resilience: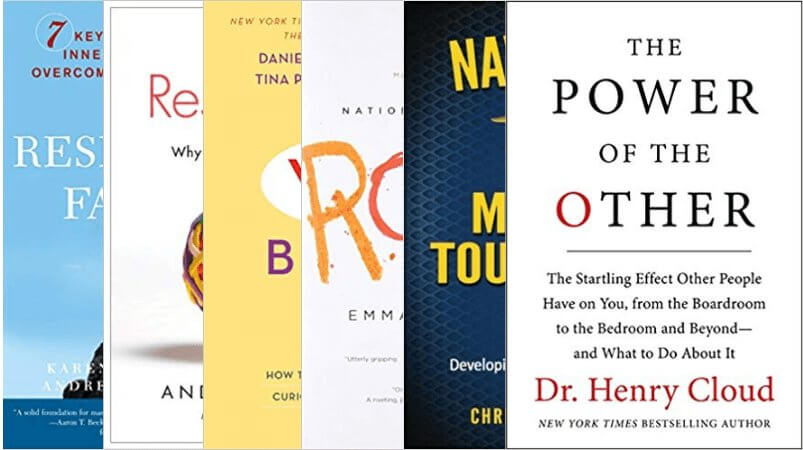 1. The Resilience Factor: 7 Keys to finding your Inner Strength and Overcoming Life's Hurdles- Karen Reivich and Andrew Shatte
2. Lisa Lisson's Resilience: Navigating Life, Loss, and the Road to Success
3. The Micro Resilience Book- Boonie St. John and Allen P. Haines
4. Resilience: Why Things Bounce Back- Andrew Zolli and Anne Marie Healey
5. Unbroken: A World War II Story of Survival, Resilience, and Redemption – Lauren Hillenbrand
6. Room- Emma Donoghue
7. Big Magic, Creative Living Beyond Fear- Elizabeth Gilbert
8. The Yes Brain: How to Cultivate Courage, Curiosity, and Resilience in your child- Daniel J. Siegel, Tina Payne Bryson
9. Resilience: Hard-won wisdom for living a better life- Eric Greitens
10. The Navy Seal Mental Toughness Book: A Guide to Developing an Unbeatable Mind- Chris Lambertsen
Take away from Calm Sage
Through this blog, our motive was to develop resilience within you as resilience is an important trait to carry. We sometimes indulge ourselves so much that we forget to take care of ourselves. I hope this blog reminds you to practice self-care and bounce back stronger whenever a tough situation comes in.
We would love to hear from you… comment down and let us know what your thoughts on resilience are or to be resilient. For more such content, follow Calm Sage on all social media platforms.
Thanks for reading.