Mental Health
2023's Best Gratitude Journals to Transform Your Life
Last Update on December 9, 2022 : Published on July 27, 2020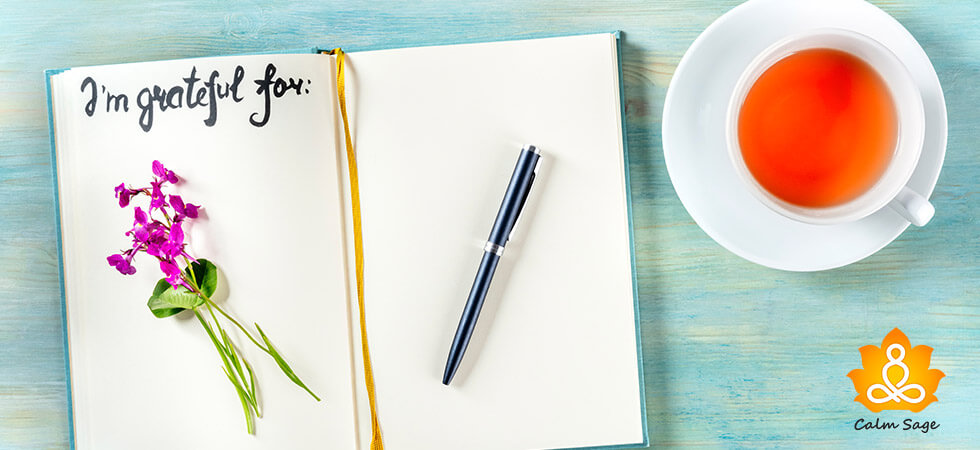 In this modern world, problems are faced by every person and we also start living with them. However, we struggle to find various ways which can help us to overcome various chores that are stopping us from achieving our goals.
I know, these problems crushed us from the inside out, which leads to depression and anxiety. The best way to stop the negativity which is raising inside you is to write a daily gratitude journal or gratitude diary.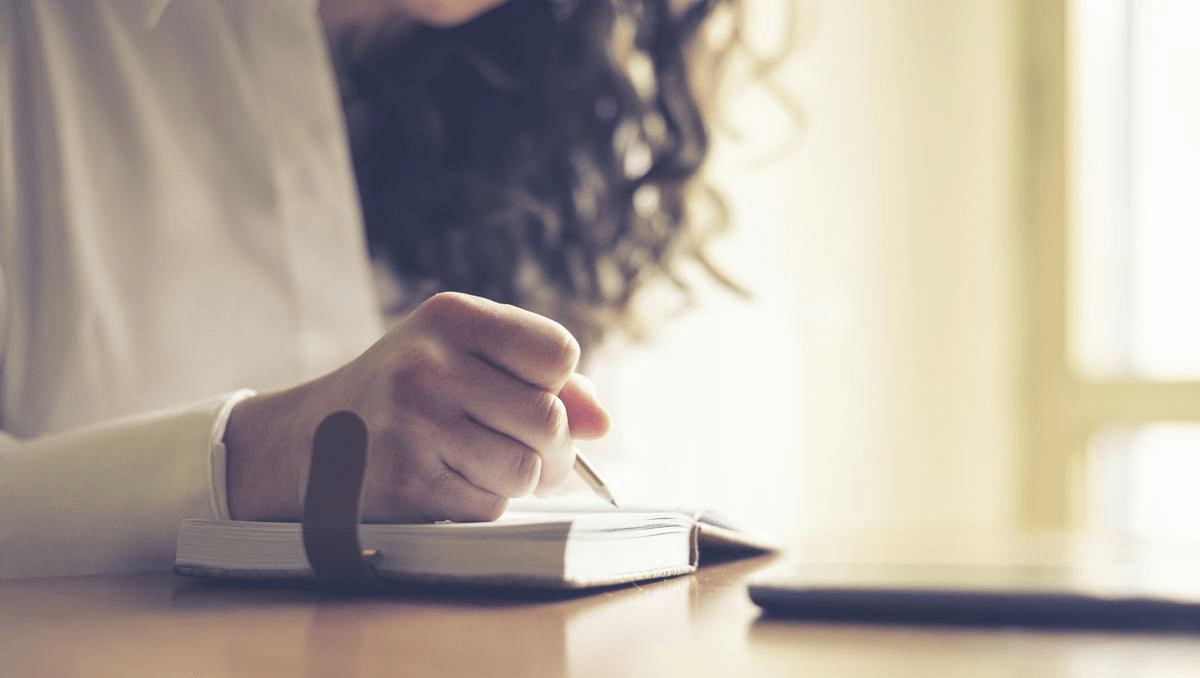 Writing Gratitude journals are oe nof the conventional methods which are widely practiced.  Journal writing is an art of expressing your thoughts, ideas, and beliefs towards the world
Journaling daily is a good and useful habit that can be gained through a few steps. However, if this is done in the right manner, the person will be able to express himself in a better way. An individual can create an environment that is not only beneficial for him but also useful for his loved ones.
In this blog, I am mentioning some best gratitude journals to pick in 2023.
1. The 90-Day Gratitude Journal: A Mindful Practice for Lifetime of Happiness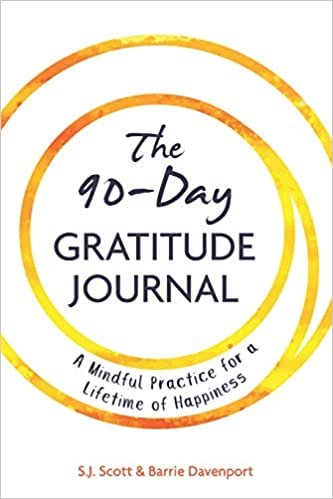 If you want to habituate yourself into gratitude and strengthen your happiness, this will be the best gratitude journal for you. In this journal, you can record your positive conceptions without any difficulty. If you are looking for a daily gratitude journal this one will be the best choice. It uses the science of upbeat ending to increase the level of your happiness. It will attract you towards the positive things helping you to increase your abilities. This journal will help you to improve all-round development. This journal is straightforward and effective.
It can be considered as the amazing gratitude diary because it only takes a few minutes of your day to write an entry, which will help you to focus on the essential parts of your life.
You can find this amazing gratitude diary from here
2. Gratitude: A Journal Diary by Catherine Price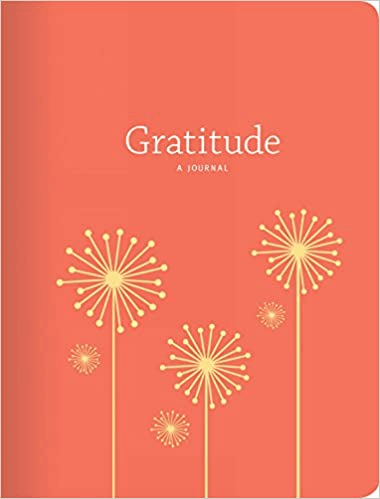 Here we have another gratitude diary by Catherine Price. As the above-mentioned gratitude journal focuses on the idea of science but this journal can be the ideal choice for religious or spiritual people. You will find inspiring quotes and positive writings which help the people and light their life in a better way. It records the blessings daily, which nourish people positively.
It also provides a vast writing space which is also an excellent thing for the user. You can purchase this daily gratitude journal from here.
3. Instant Happy Journal: 365 Days of Inspiration, Gratitude, and Joy Journal by Karen Salmansohn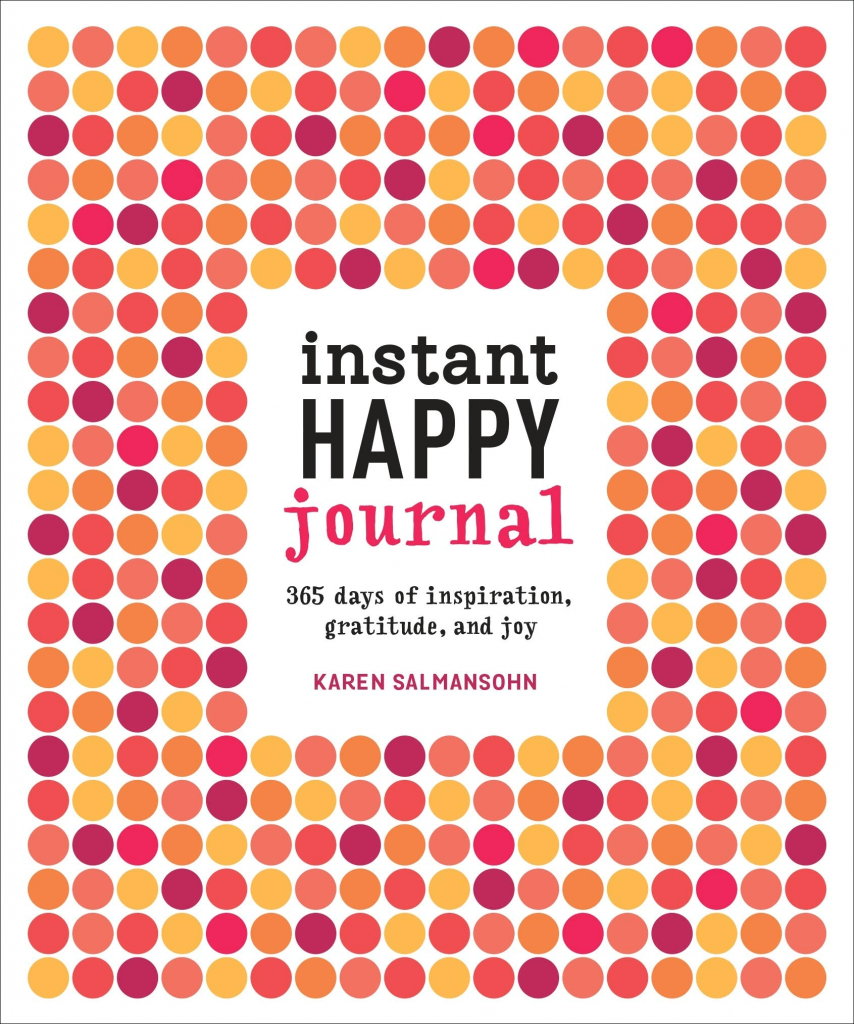 This is another best gratitude journal which allows its reader to be a reflective person. The main benefit of this journal is that you can choose any topic or page to recite an opinion. However, in this daily gratitude journal you will find inspiring quotes, thought-provoking intentions, surprising facts and a lot.
You can find daily gratitude journal from here
4. The One-Minute Gratitude Journal by Brenda Natha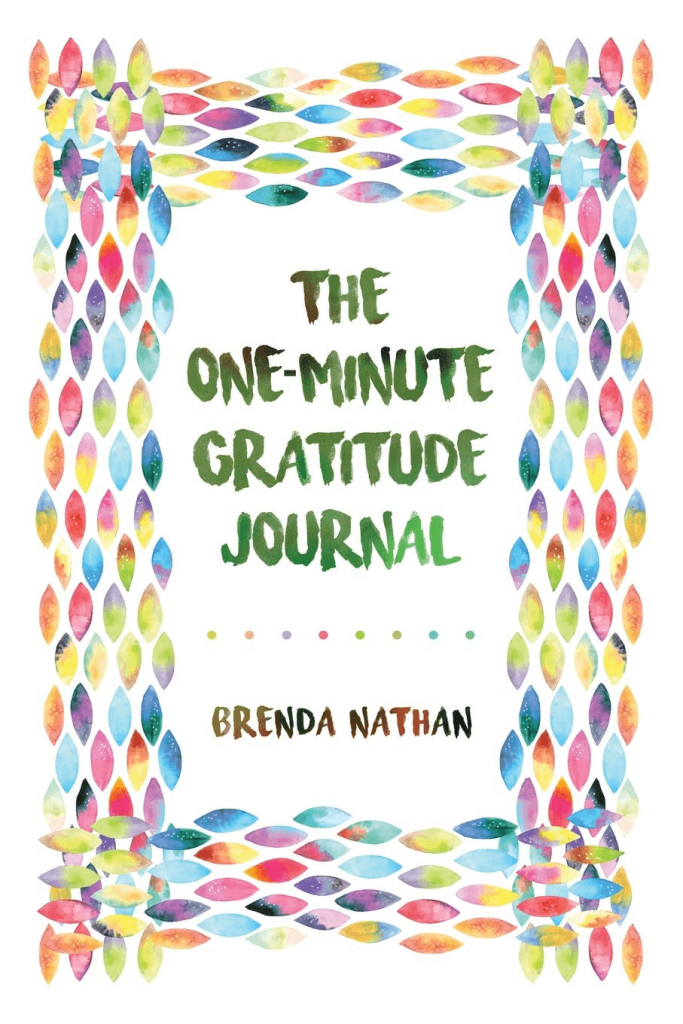 One-Minute Gratitude Journal will be one of the best gratitude journals for the person who wants pressure-free writing. This journal will be a tutor for beginners who focuses on simple, uncomplicated and easy to do or understand a concept. The main attraction of this journal is its inspirational and motivational quotes on every page. As said this gratitude diary will take 1 minute and you can write down your thoughts and views.
Get this daily gratitude journal from here
5. Gratitude Journal: A Journal Filled With Favorite Bible Verses (KJV) by Brenda Nathan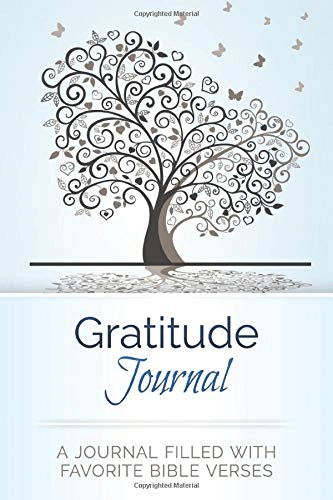 Most of the people like portable things. The things which can be carried from one place to another without any difficulty. The journal will be the best choice for those who are either travelers or move from one place to another. This gratitude diary is lightweight and offers an attractive design. In this journal, the writer (Brenda Nathan) has focused on the Bible verses that will surely uplift your spirit.
You can purchase it from here
6. Tiny Buddha's Gratitude Journal: Questions, Prompts, and Coloring Pages for a Brighter, Happier Life by Lori Deschene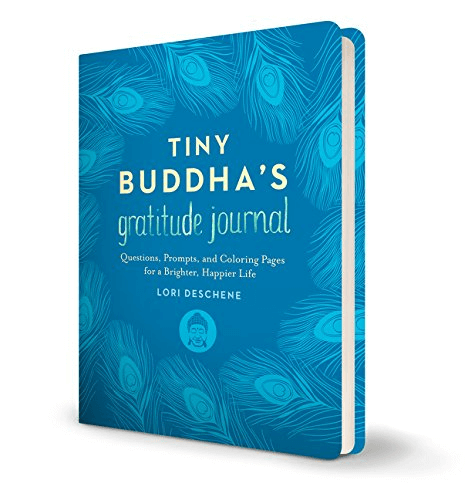 Tiny Buddha is a daily gratitude journal that allows the reader to develop intellectual thinking differently. This journal contains 15 coloring pages which represent the impact of ordinary objects in our life. This journal offers cheerful ways to live life to its best.
To know more about Tiny Buddha, click here
What's Your Take?
There are different kinds of people on this earth and everyone one of them has a different taste. Daily gratitude journals help people to develop positive psychology. A different person can use various gratitude journals according to their requirement. Each of these unique gratitude diaries has its own perspective. I hope you like this blog and have shared it with your friends and family. Don't forget to subscribe to us for amazing content.