Happiness
30+ Inspirational Quotes That Make Your Mood Instantly Better
Last Update on October 7, 2020 : Published on March 5, 2020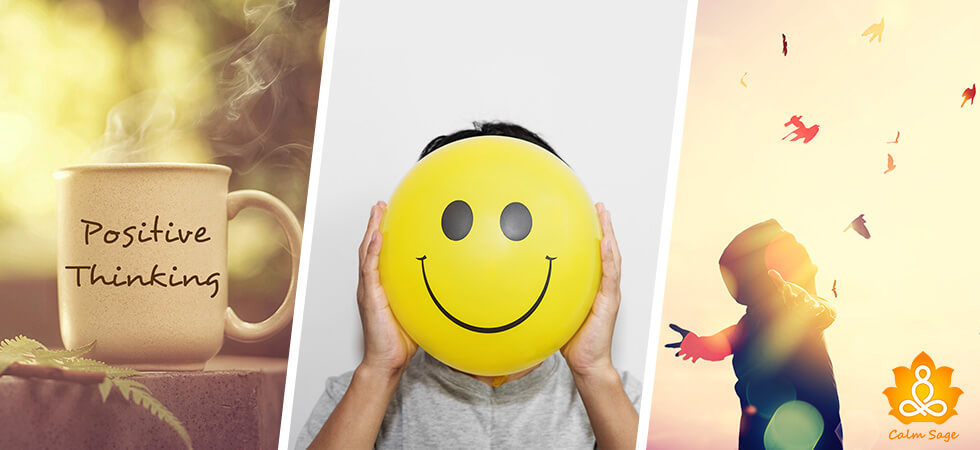 No matter how low you are at the moment, some motivational quotes can fill you up replenished energy and even mold your thoughts towards future plans. These encouraging quotes can not just make you feel amazing for some time but also make you compassionate towards your goal once again.
There are tons of best motivational quotes out there but it is important to assemble those which you can read every day, aim to achieve higher, and actually make it happen. So get up, clear the cloud of your purpose, read the words of encouragement, and get going!
Best Motivational Quotes Of All Time
"Even if you are on the right track, you'll get run over if you just sit there."– Will Rogers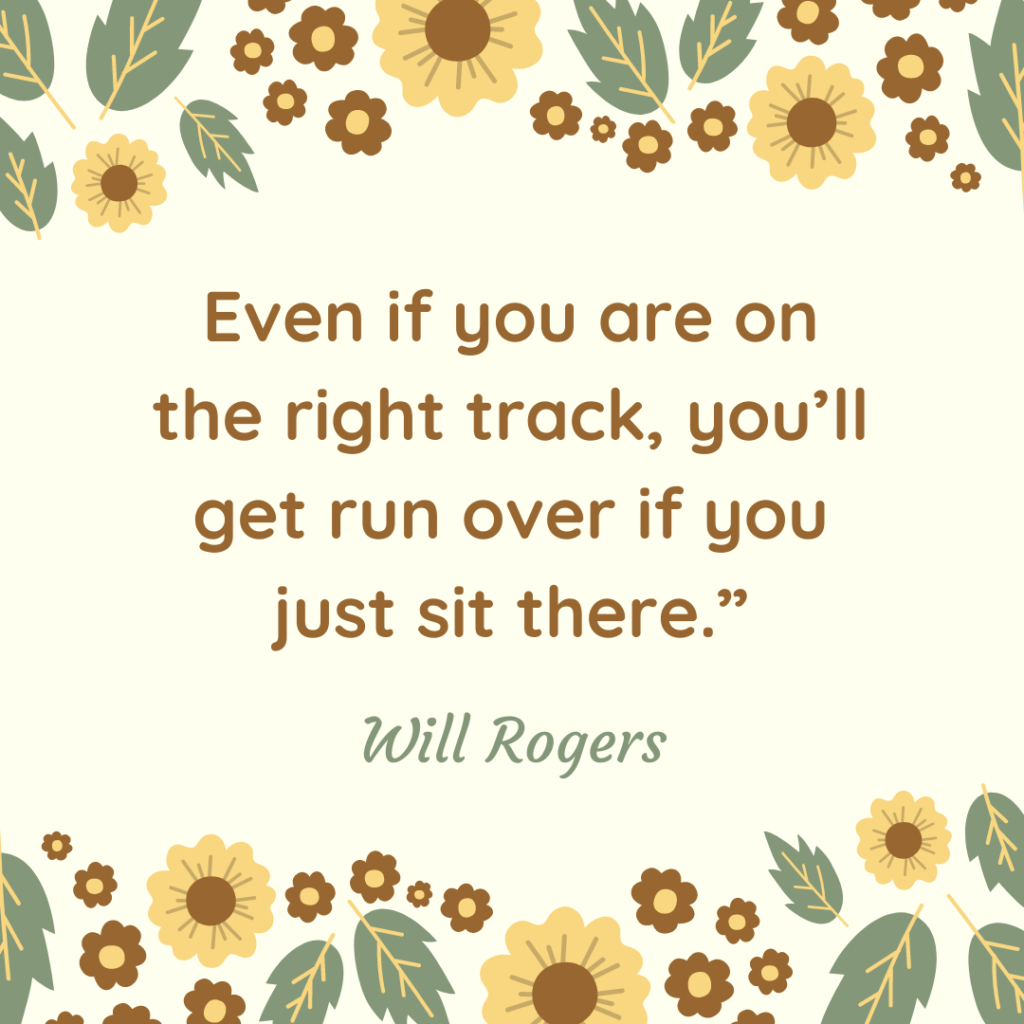 "The most difficult thing is the decision to act, the rest is merely tenacity."– Amelia Earhart
"Define success on your own terms, achieve it by your own rules, and build a life you're proud to live."– Anne Sweeney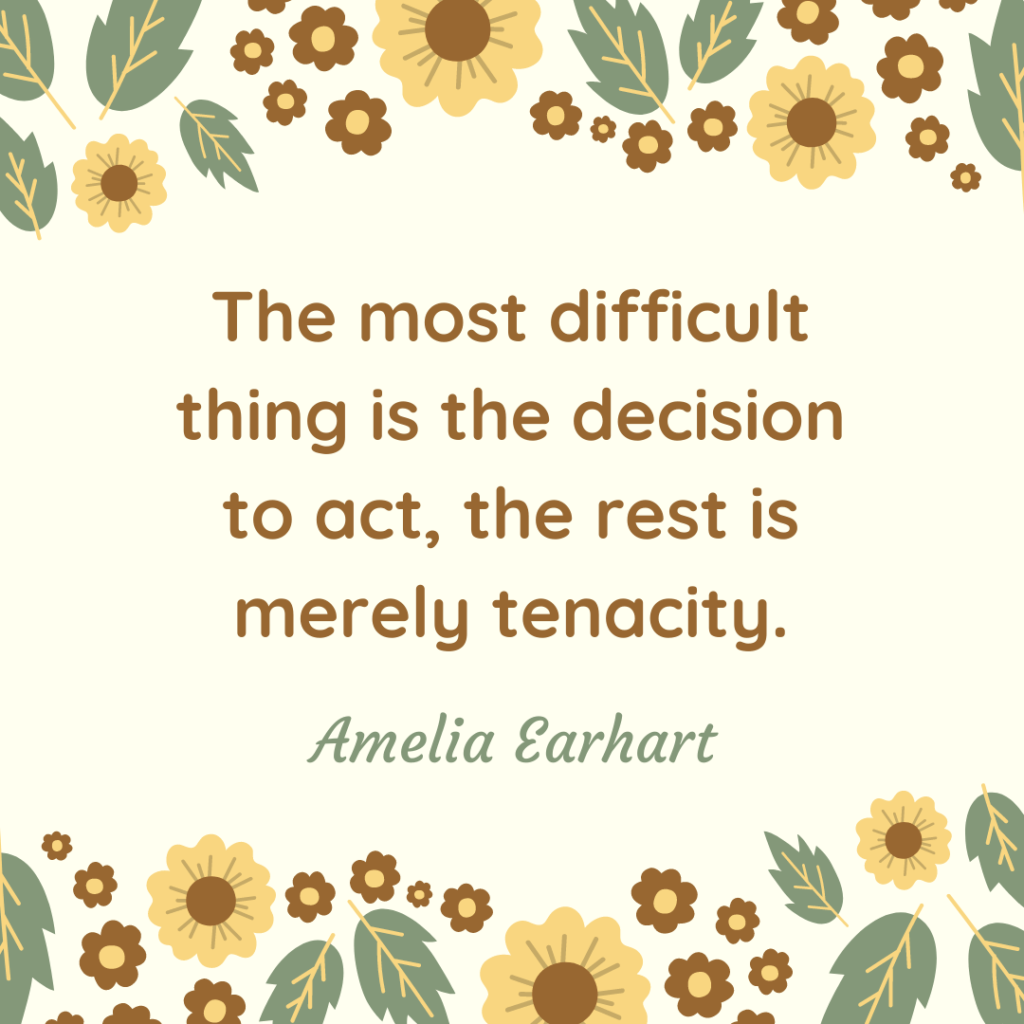 "Failure is an option here. If things are not failing, you are not innovating enough."– Elon Musk
"Dream as if you'll live forever, live as if you'll die today."– James Dean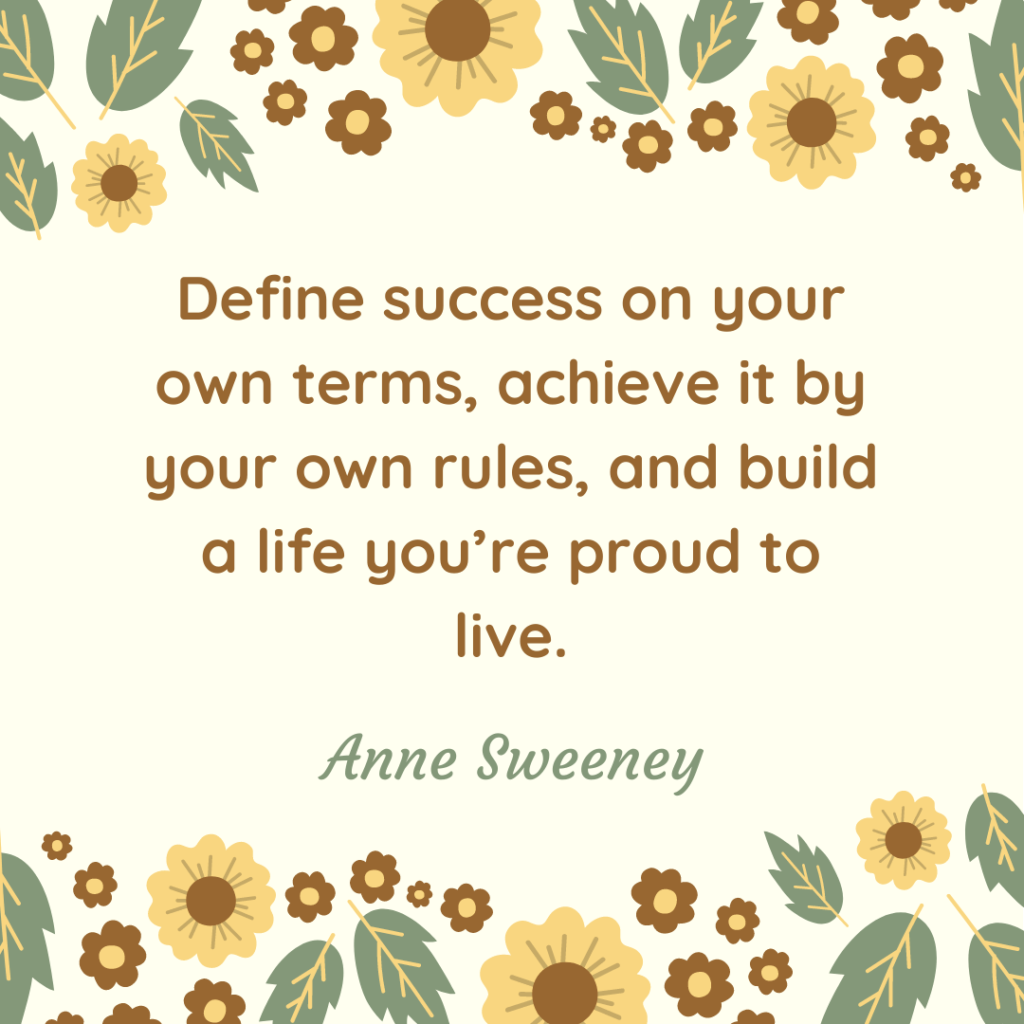 "Never bend your head. Always hold it high. Look the world straight in the eye."– Helen Keller
Also Read: 50 Best 'Be Kind' Quotes That Inspire You For Good
"Believe you can and you're halfway there."– Theodore Roosevelt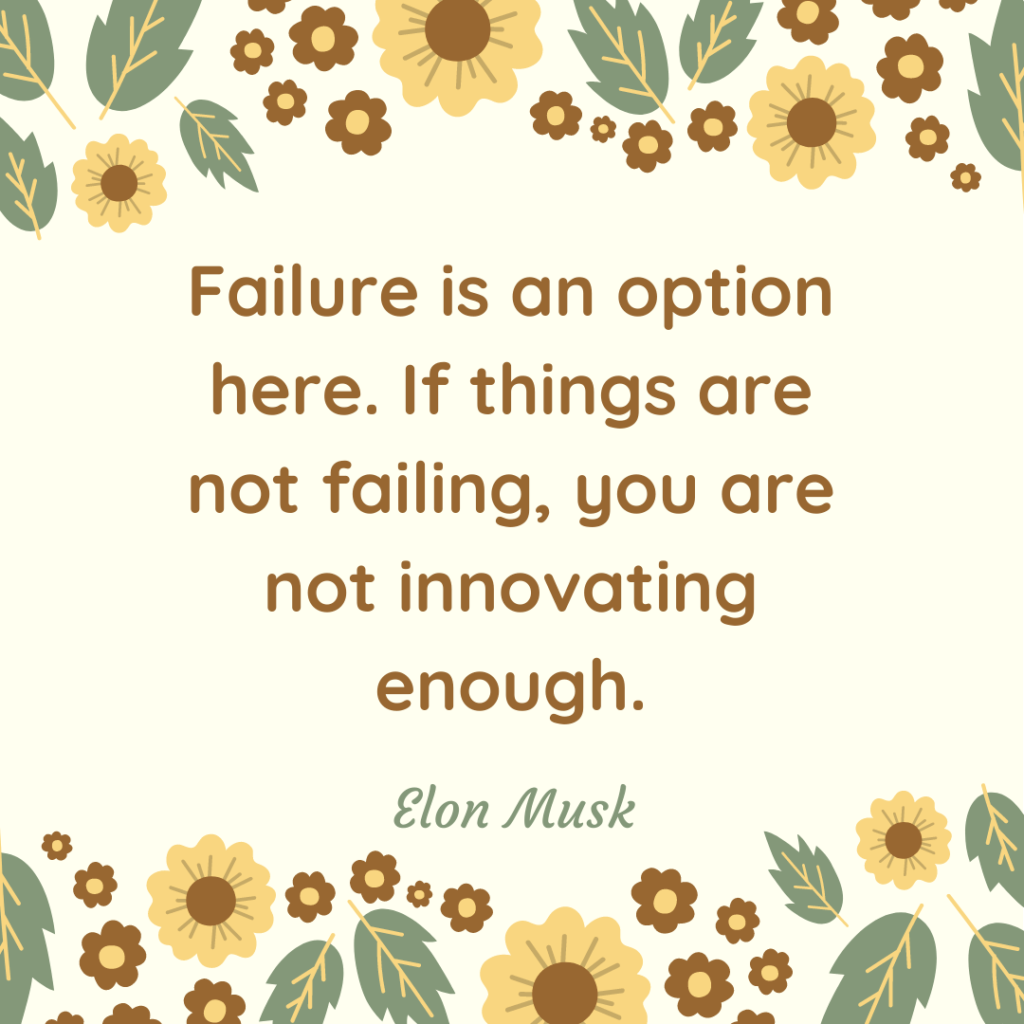 "Life is like riding a bicycle. To keep your balance, you must keep moving."– Albert

Einstein"Anyone who has ever made anything of importance was disciplined."– Andrew Hendrixson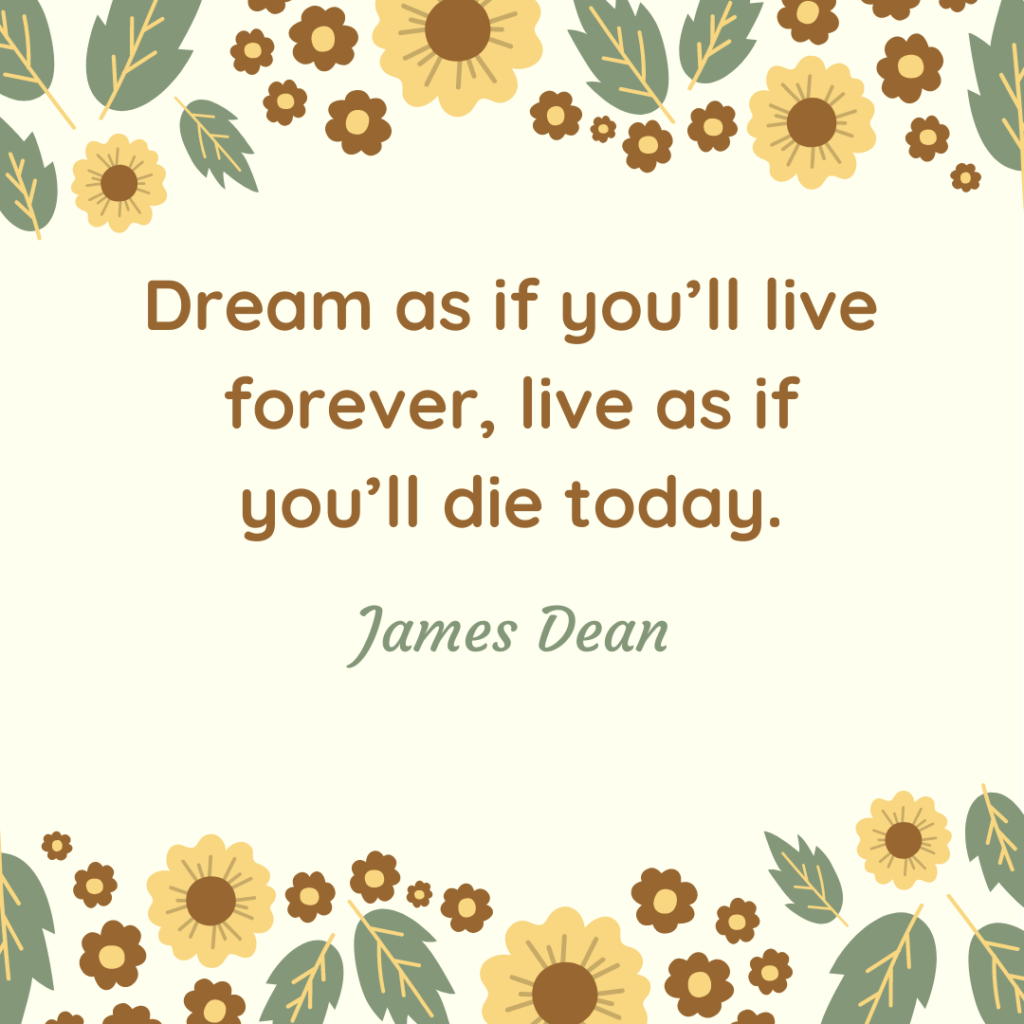 "I destroy my enemies when I make them my friends."–Abraham Lincoln
"Always keep your eyes open. Keep watching. Because whatever you see can inspire you."– Grace Coddington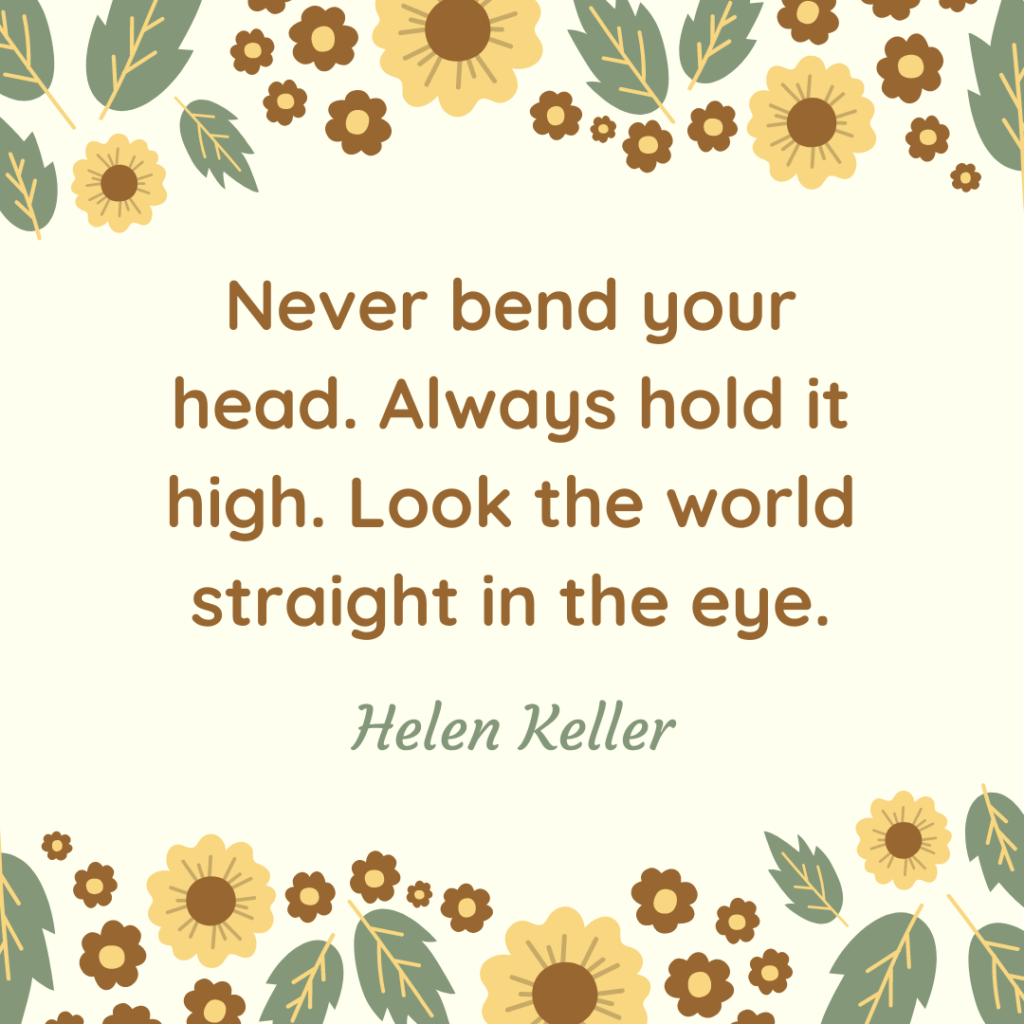 "It wasn't raining when Noah built the ark."– Howard Ruff
"You will succeed because most people are lazy."– Shahir Zag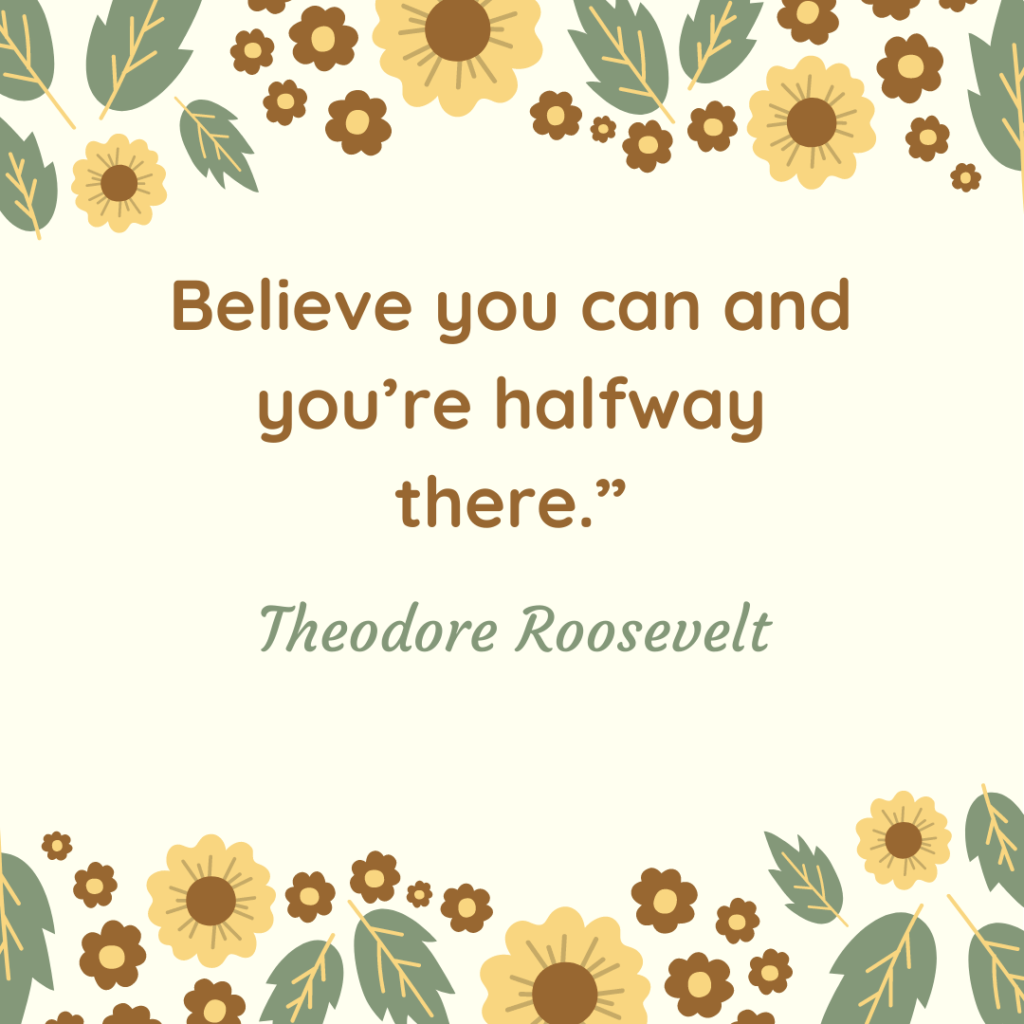 "You must be the change you wish to see in the world."– Mahatma Gandhi
Also Read: 51 Keep Calm Quotes To Help Your Mind Stay Calm
"The grass is greener where you water it."– Neil Barringham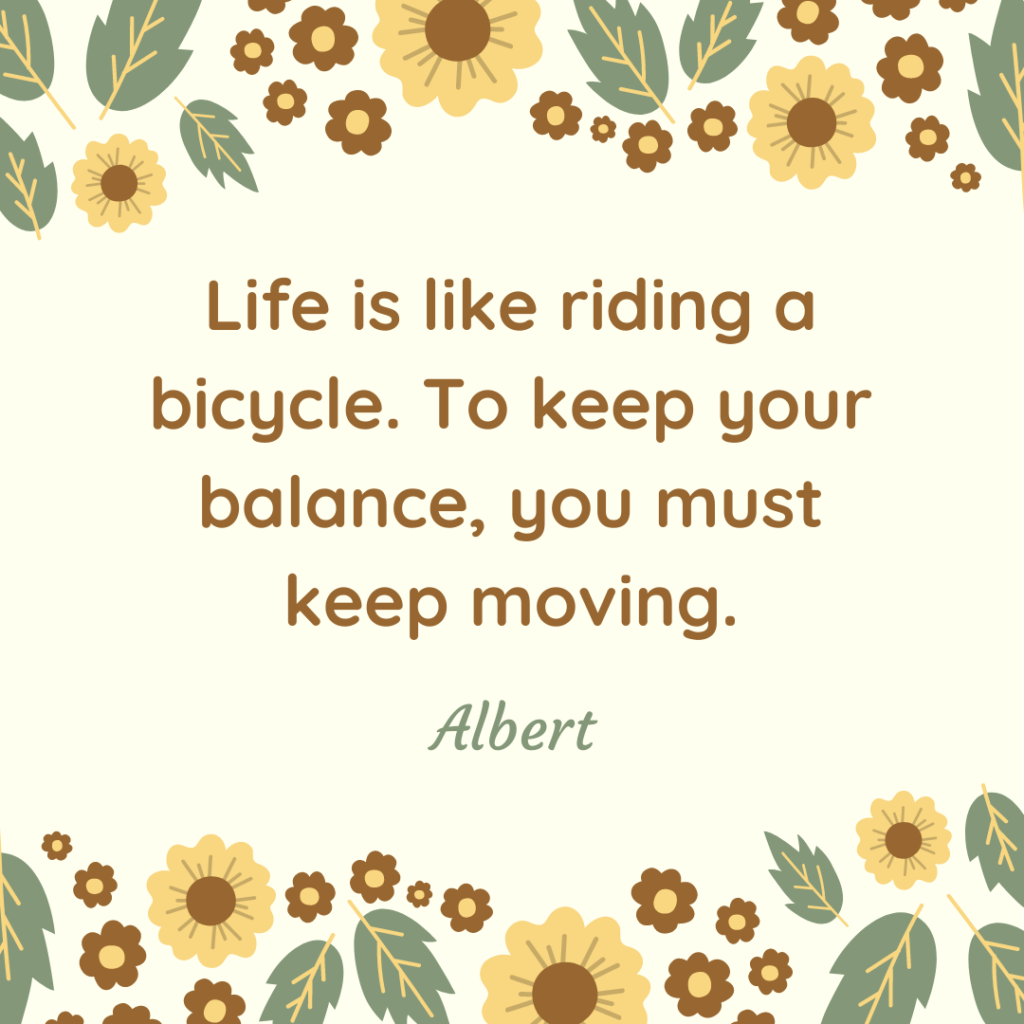 "Never apologize for having high standards. People who really want to be in your life will rise up to meet them."– Ziad K. Abdelnour
"You are never too old to set another goal or to dream a new dream"– C.S. Lewis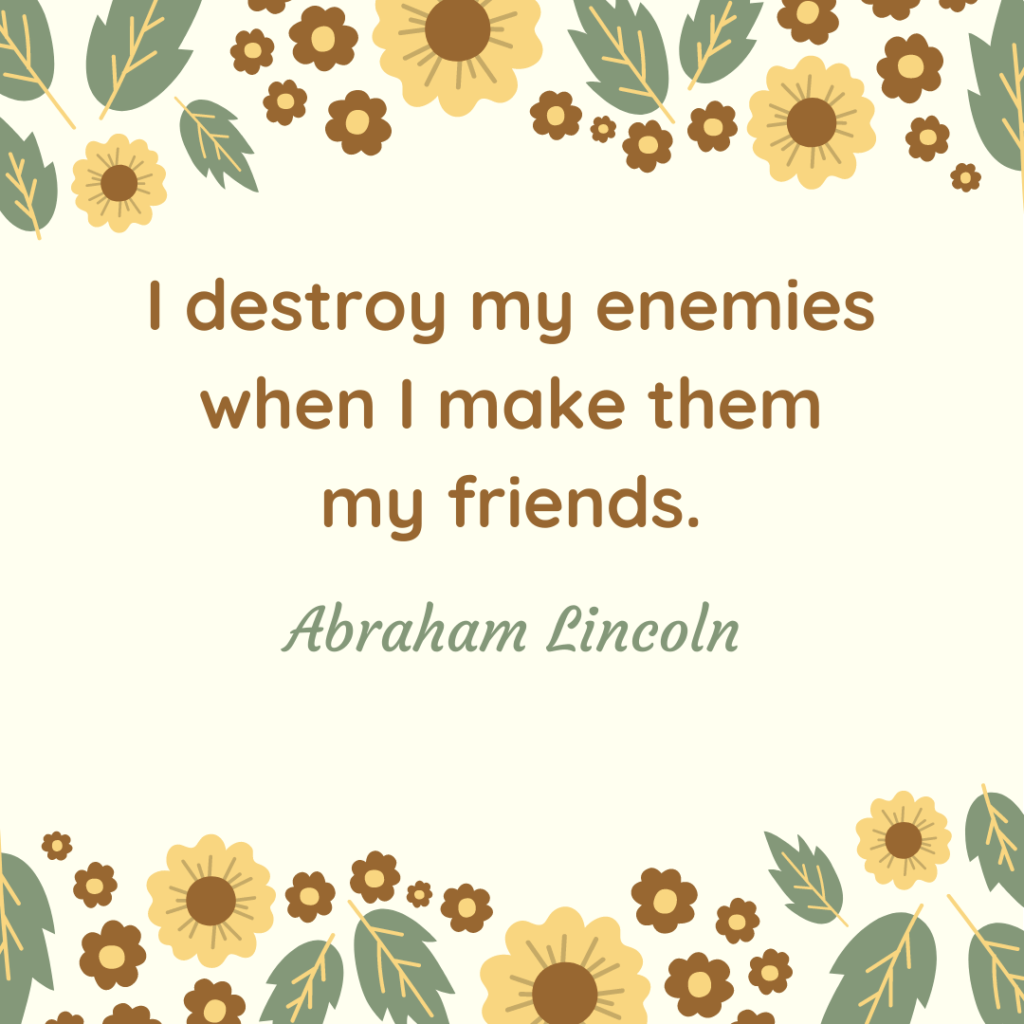 "You do not find a happy life. You make it."– Camilla Kimball
"The pessimist sees difficulty in every opportunity. The optimist sees the opportunity in every difficulty."– Winston Churchill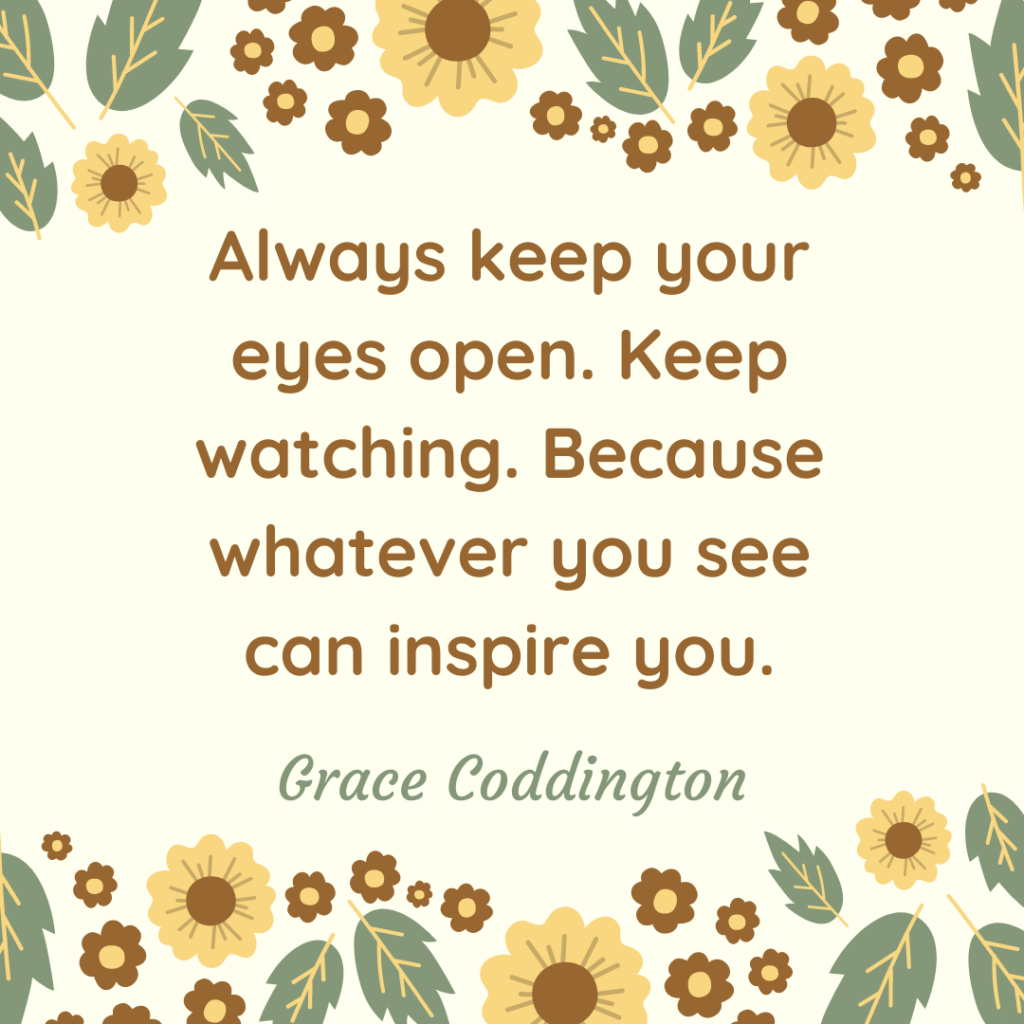 "It's not whether you get knocked down. It's about whether you get up."– Vince Lombardi
"Failure will never overtake me if my determination to succeed is strong enough."– Og Mandino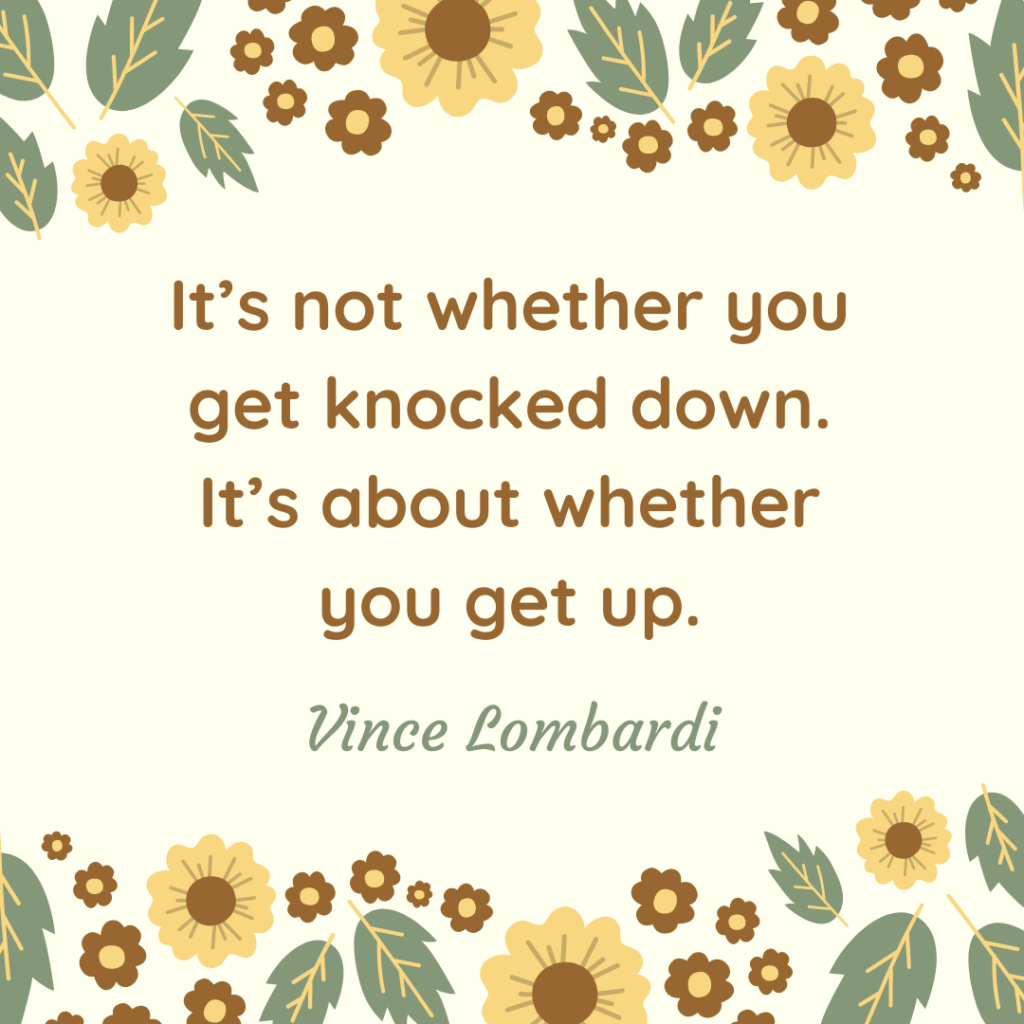 "We may encounter many defeats but we must not be defeated."– Maya Angelou
"We generate fears while we sit. We overcome them by action."– Dr. Henry Link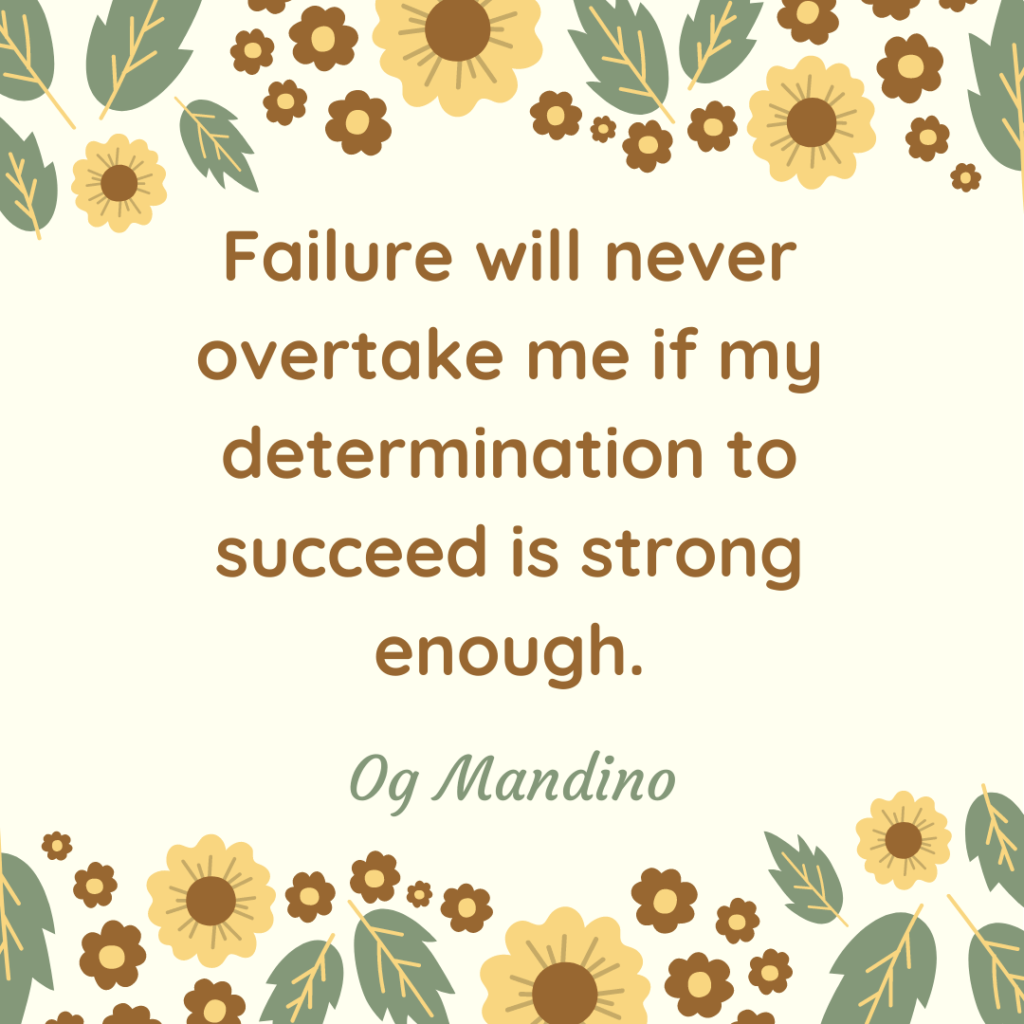 "Security is mostly a superstition. Life is either a daring adventure or nothing."– Helen Keller
Also Read: 25 Best Hope Quotes to Get You Through Challenges
"To see what is right and not do it is a lack of courage."– Confucius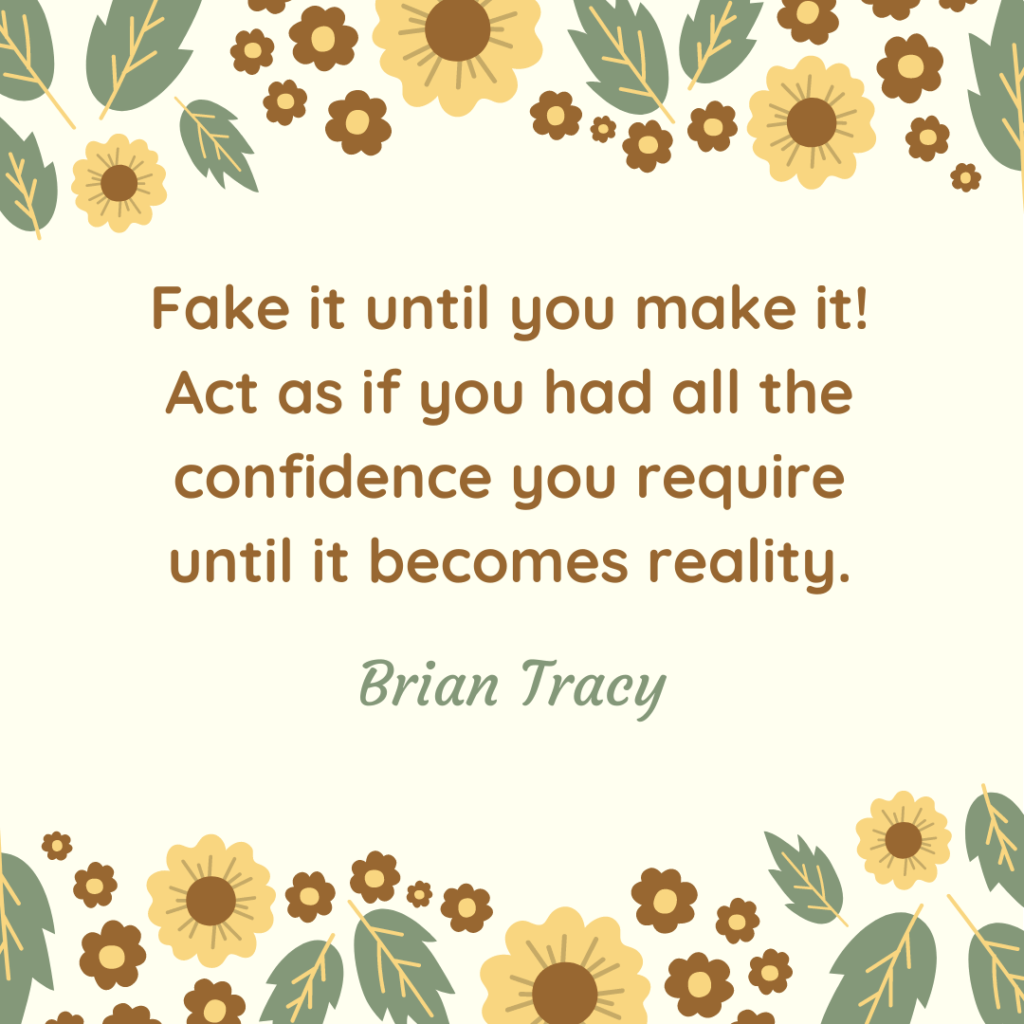 "Fake it until you make it! Act as if you had all the confidence you require until it becomes reality."– Brian Tracy
"Things work out best for those who make the best of how things work out."– John Wooden
"I Think Goals Should Never Be Easy, They Should Force You To Work, Even If They Are Uncomfortable At The Time." — Michael Phelps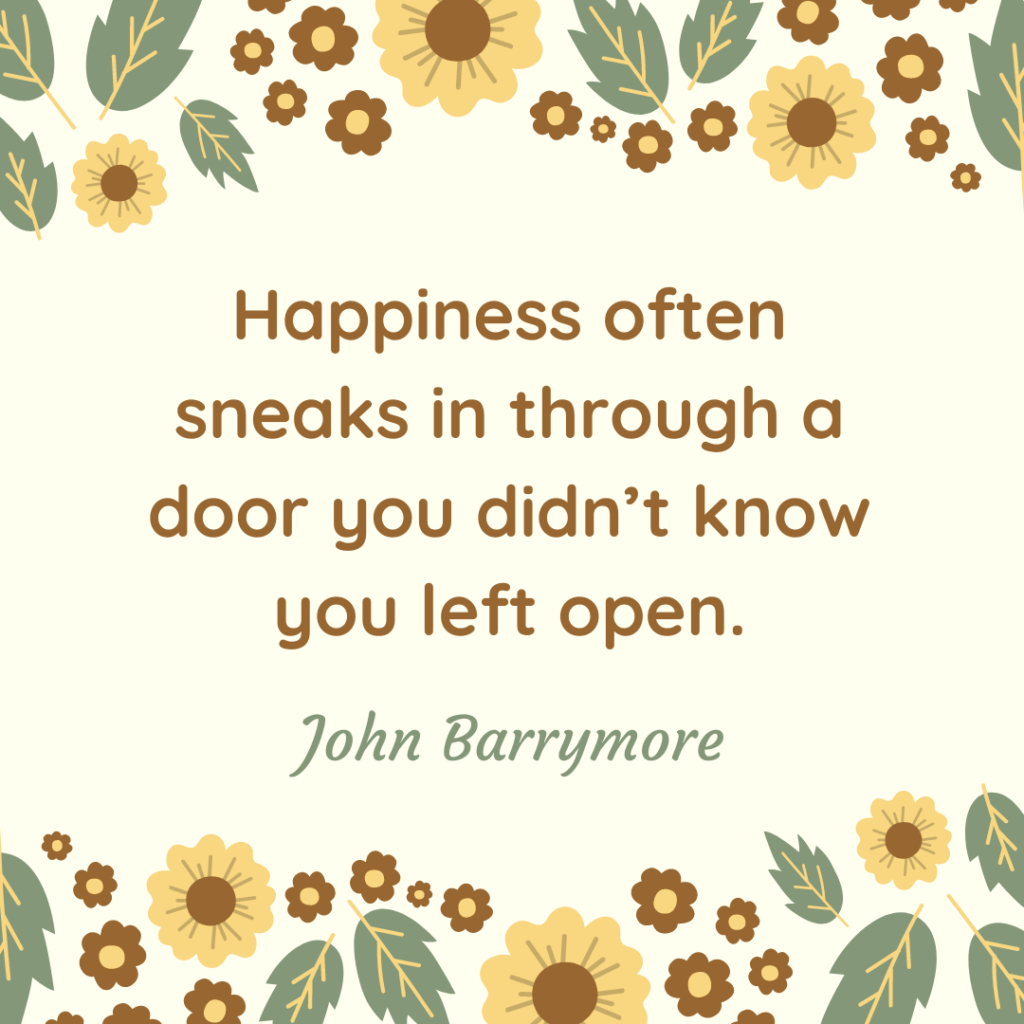 "Today's accomplishments were yesterday's impossibilities."– Robert Schuller
"You must do the things you think you cannot do."– Eleanor Roosevelt
"Happiness often sneaks in through a door you didn't know you left open."– John Barrymore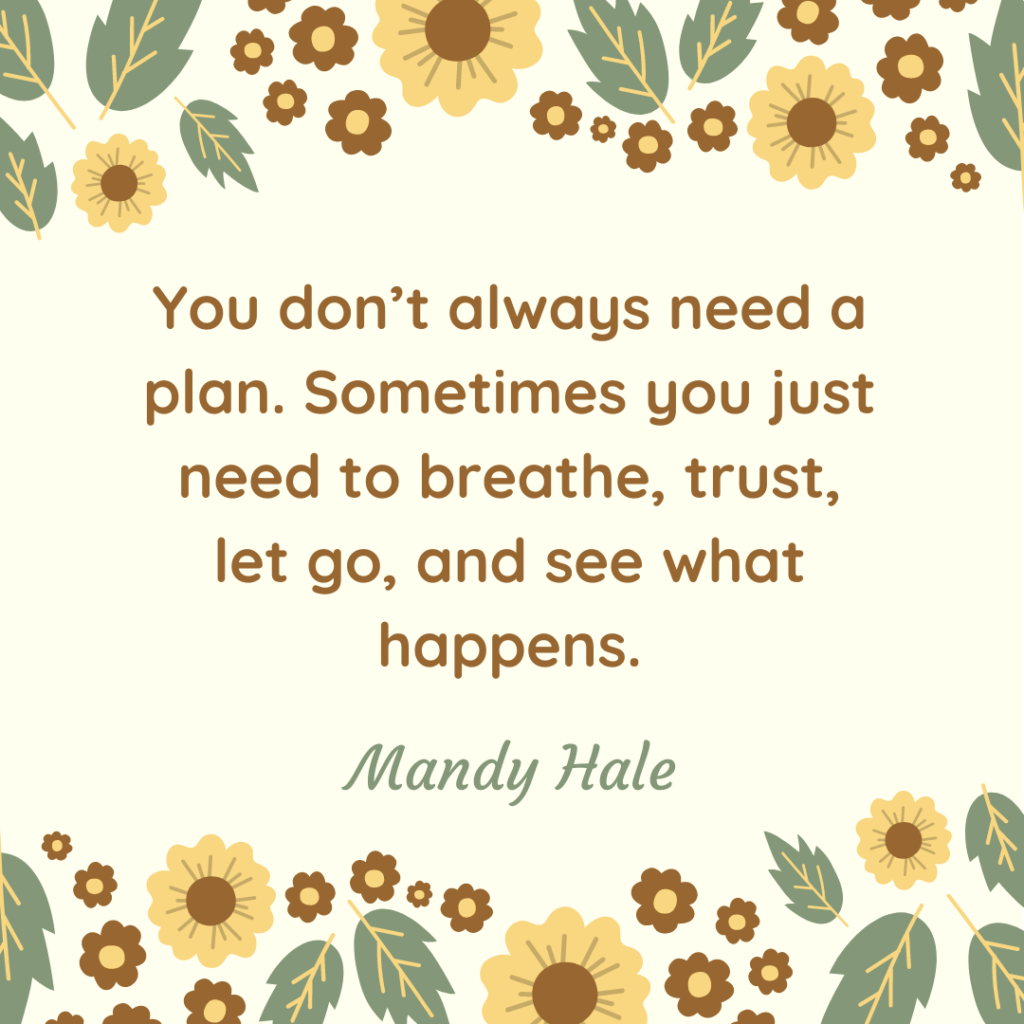 "You don't always need a plan. Sometimes you just need to breathe, trust, let go, and see what happens."– Mandy Hale
"The bad news is that time flies. The good news is you're the pilot."– Michael Altshuler
"Life has got all those twists and turns. You've got to hold on tight and off you go."– Nicole Kidman
"Inspiration is some mysterious blessing which happens when wheels are turning smoothly."– Quentin Blake
Get Inspired!
One thing is for sure, your inspiration is hidden within you. All you have to do is find this underlying hidden thought, polish it once again and run your life once again. For the whole process, these best motivational quotes are perfectly aligned. If you wish, you can paint any of them on your wall or write on a piece of paper to get framed.