Motivation
50 Best 'Be Kind' Quotes That Inspire You For Good
Last Update on March 15, 2021 : Published on June 17, 2020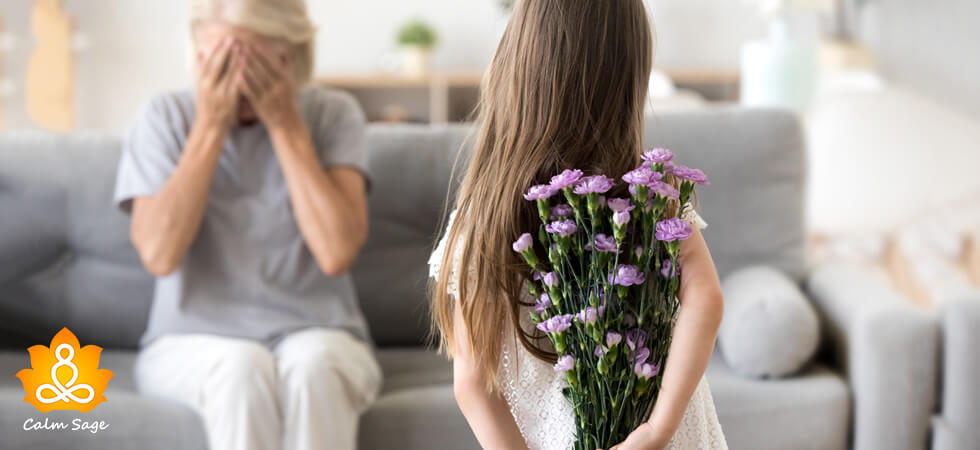 Kindness is contagious and has the ability to change the world. Simple acts like listening to a person in need, smiling randomly to someone or feeding stray dogs are pure forms of kindness. These acts inspire others to be kind and compassionate in different situations and forms. For the same, we have got you some of the best 'Be kind' quotes that you can share with others and follow to enrich your personal characteristics.
---
Also Read: 25 Best Hope Quotes to Get You Through Challenges
Also Read: 51 Keep Calm Quotes To Help Your Mind Stay Calm
Also Read: 30+ Inspirational Quotes That Make Your Mood Instantly Better
---
Best Kindness Quotes and Sayings:
"If you want others to be happy, practice compassion. If you want to be happy, practice compassion." – Dalai Lama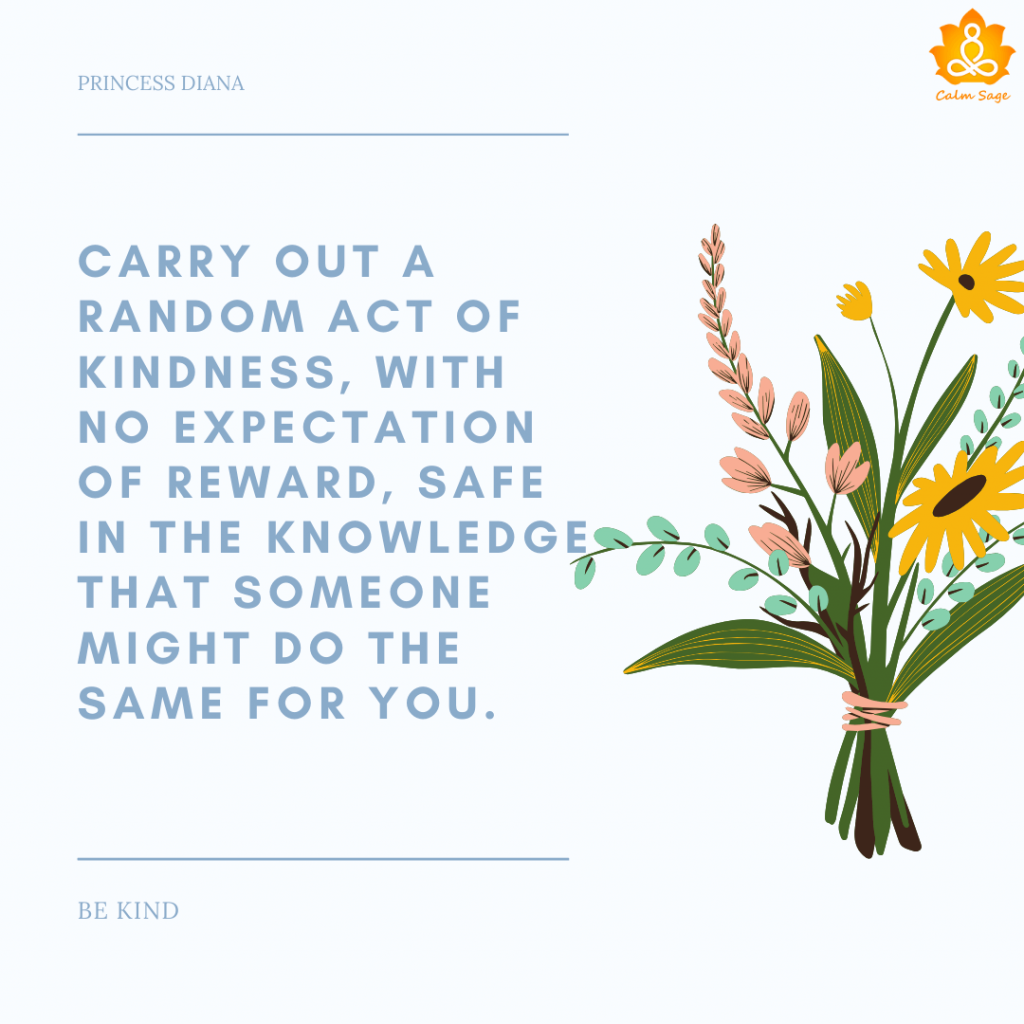 "We make a living by what we get. We make a life by what we give." – Sir Winston Churchill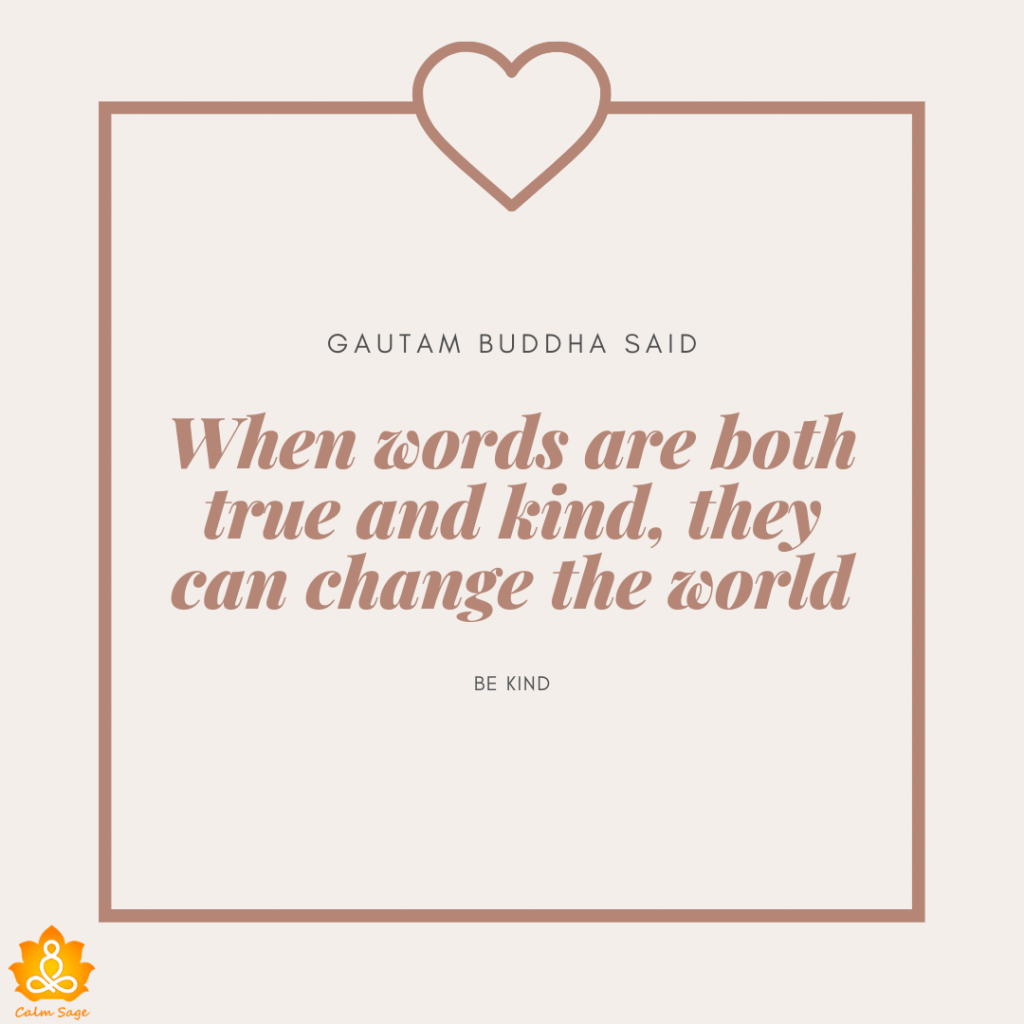 There are two ways of spreading light. To be a candle or mirror that reflects it." – Edith Wharton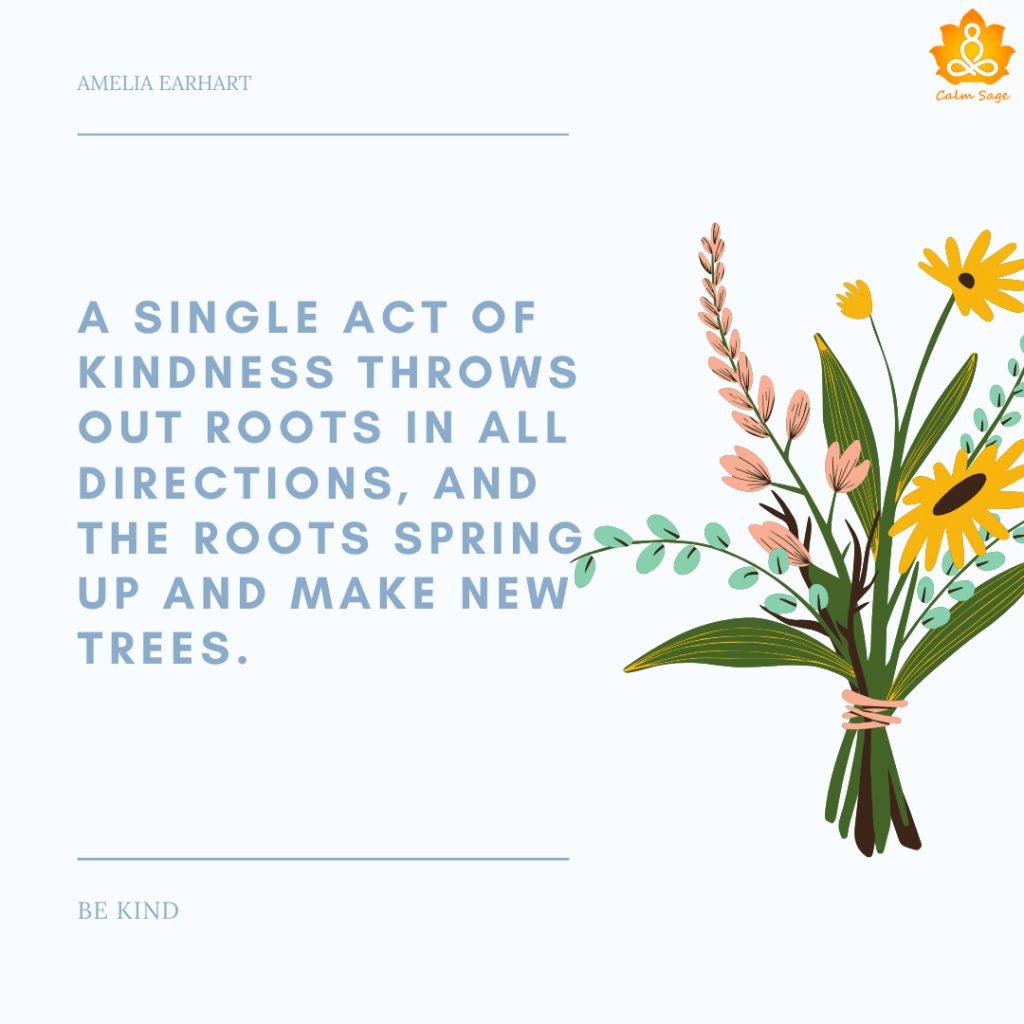 "Perform a random act of kindness for someone: a smile, compliment, or a favor just for fun. These will multiply and spread very quickly." – Steven Brunkhorst
Also Read: 81 Best Depression And Anxiety Quotes To Cherish Your Mood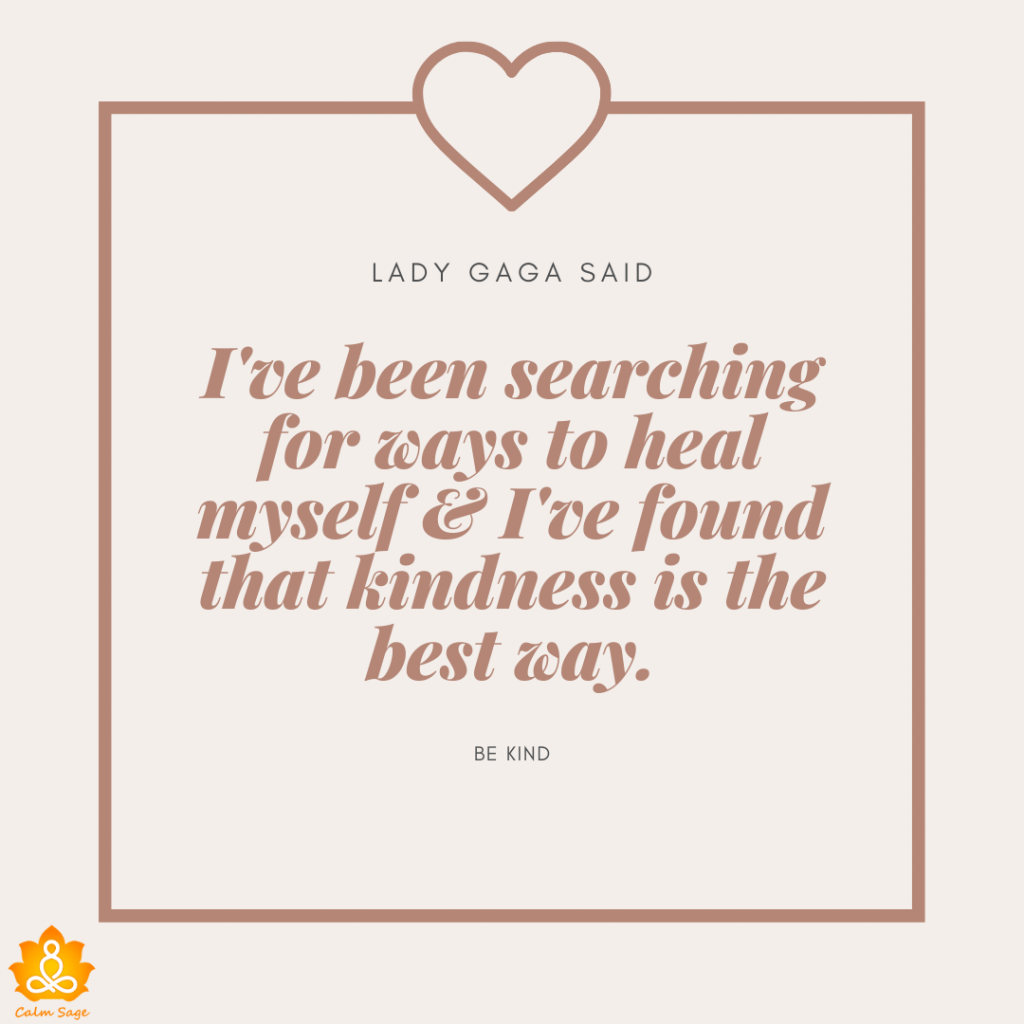 "Spread the love wherever you go. Let no one ever come to you without leaving happier." – Mother Teresa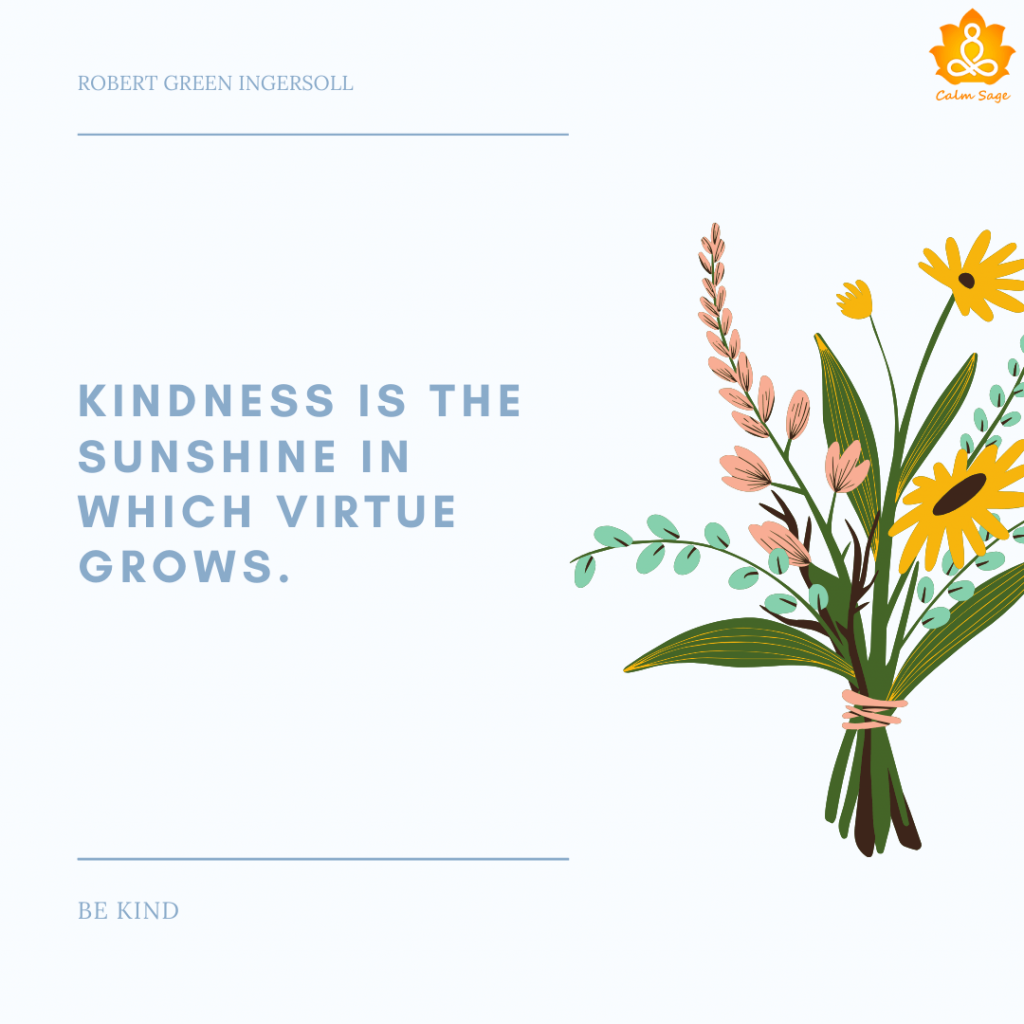 "Kindness can become its own motive. We are made kind by being kind." – Eric Hoffer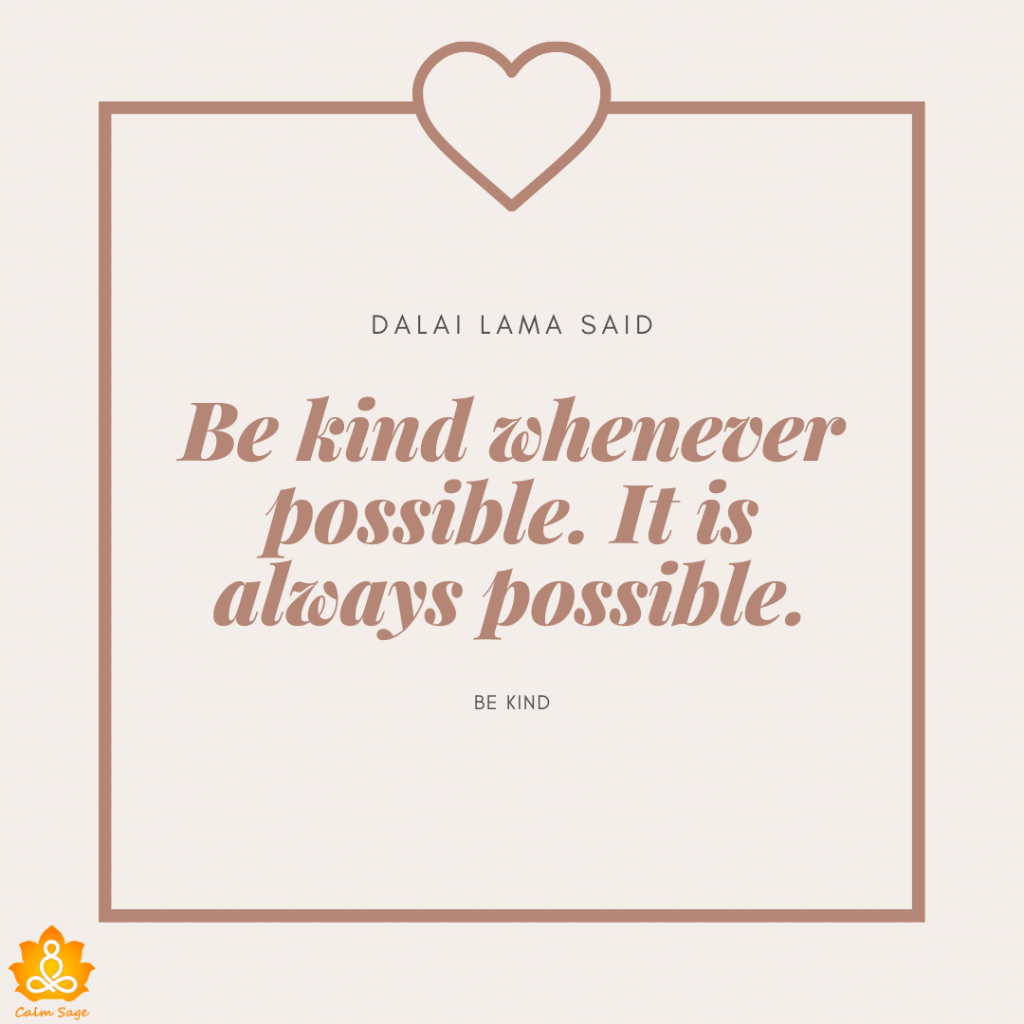 "You will never have a completely bad day if you show kindness at least once." – Greg Henry Quinn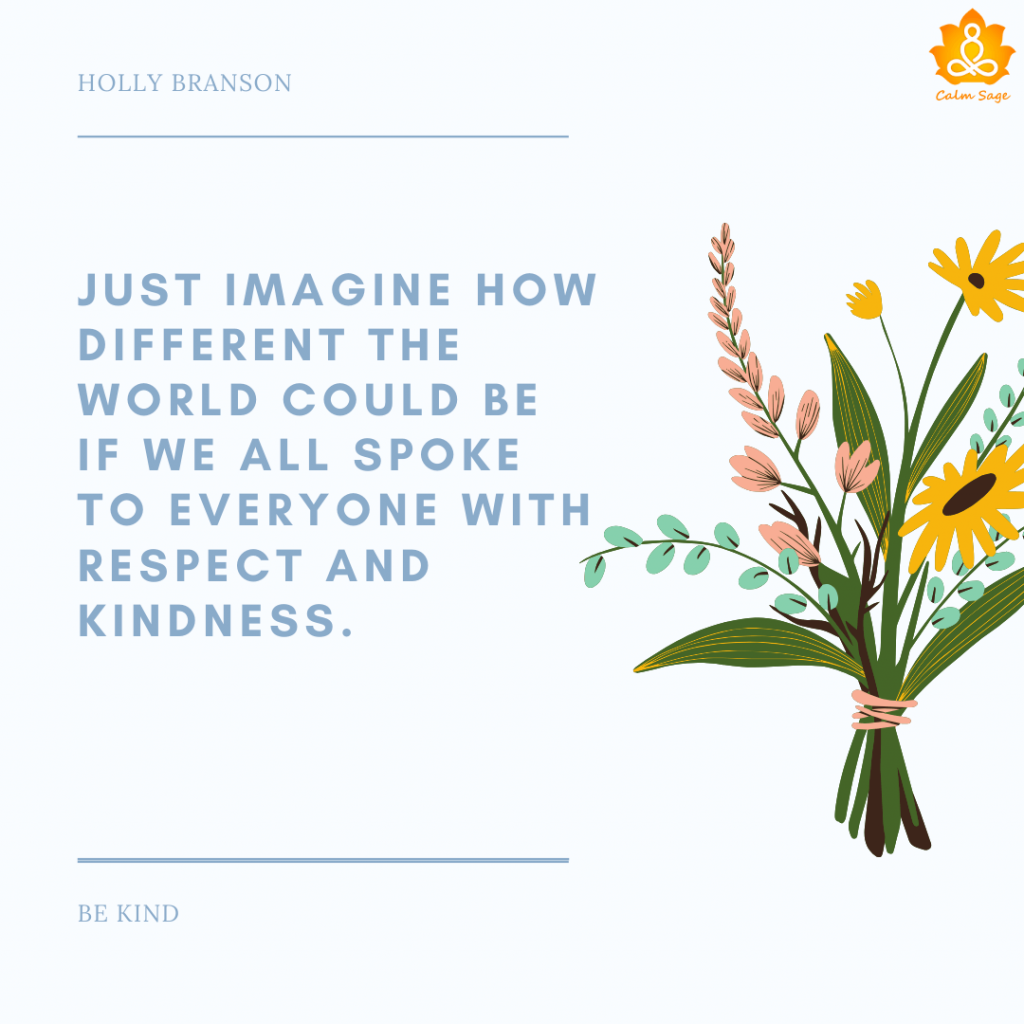 "Patience, kindness and acceptance are often hard to find, and admitting when you're lacking in those areas can be even more difficult." – Tina Samples
Also Read: 21 Keep Calm Quotes To Help Your Mind Stay Calm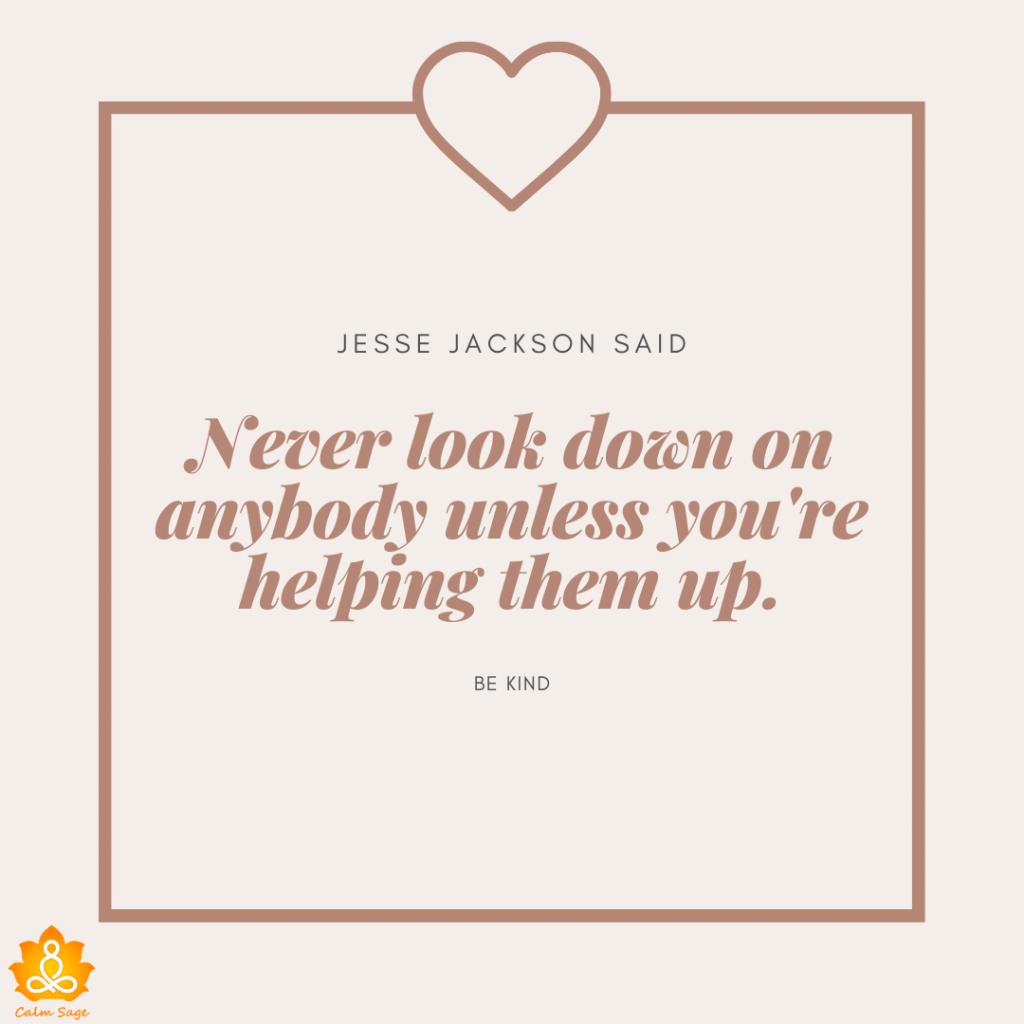 "Kindness is an electrical spark of life that runs through all kingdoms and has a reciprocal action when shown to others." – Joe Hayes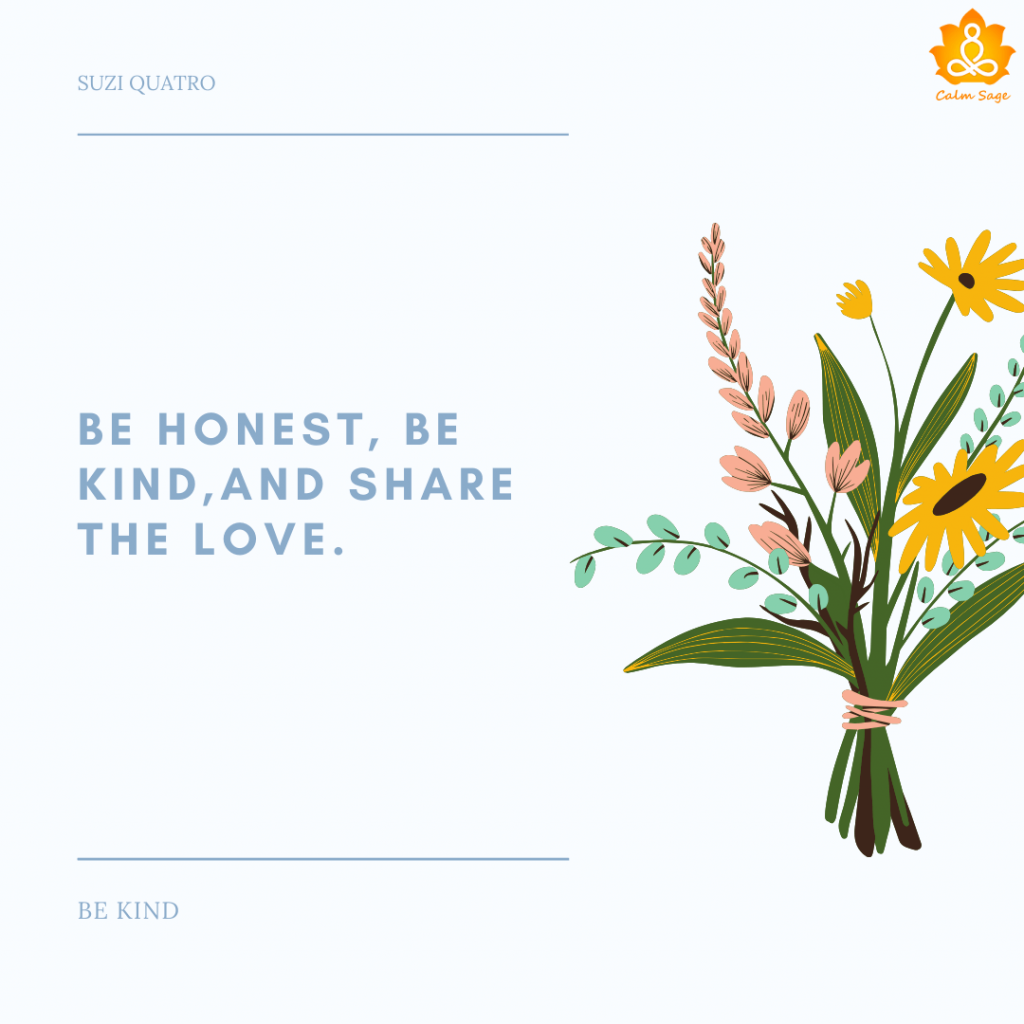 "Kindness implies the recognition of being of the same nature as others, being of a kind, in kinship." – Penelope Campling
 "Be so good they can't ignore you." – Steve Martin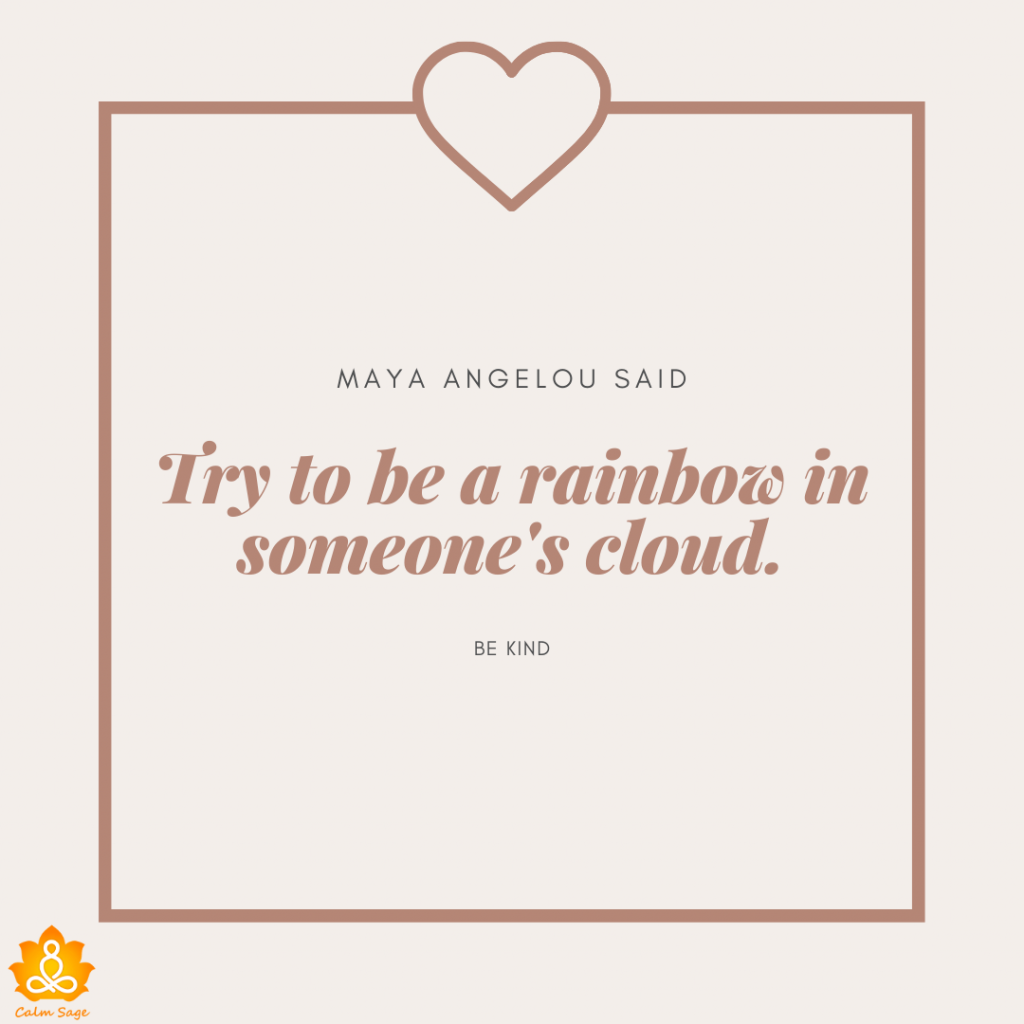 "Ask yourself: Have you been kind today? Make kindness your modus operandi & change your world." – Annie Lennox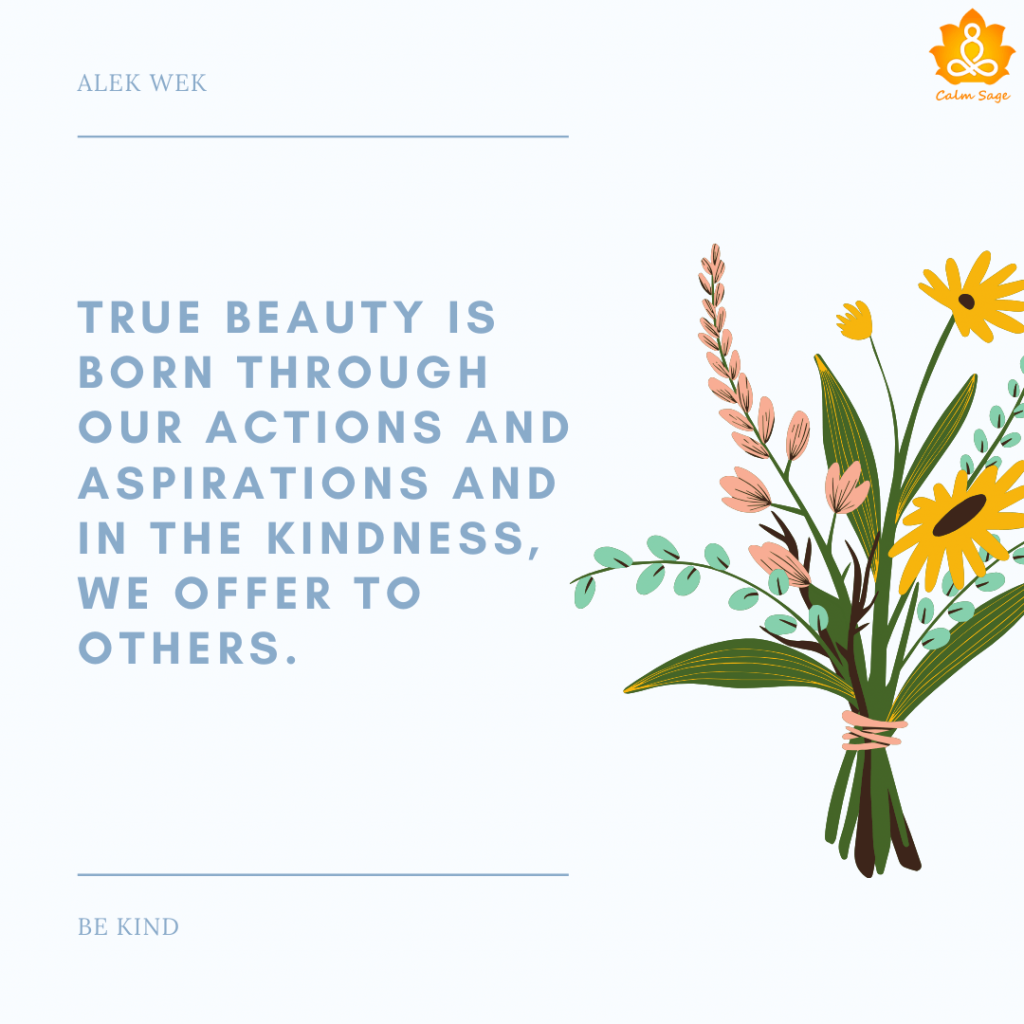 "You can accomplish by kindness what you cannot by force." – Publilius Syrus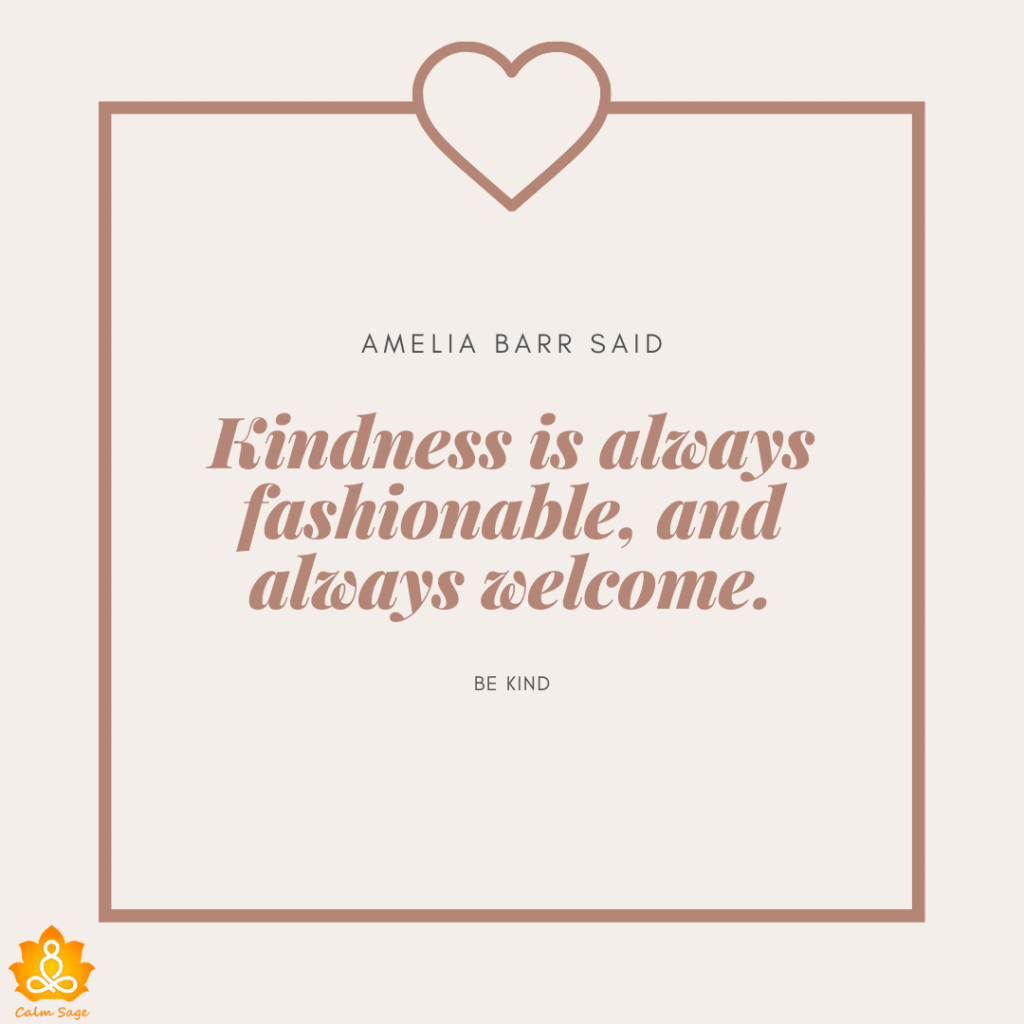 "Kindness makes you the most beautiful person in the world, no matter what you look like." – Anonymous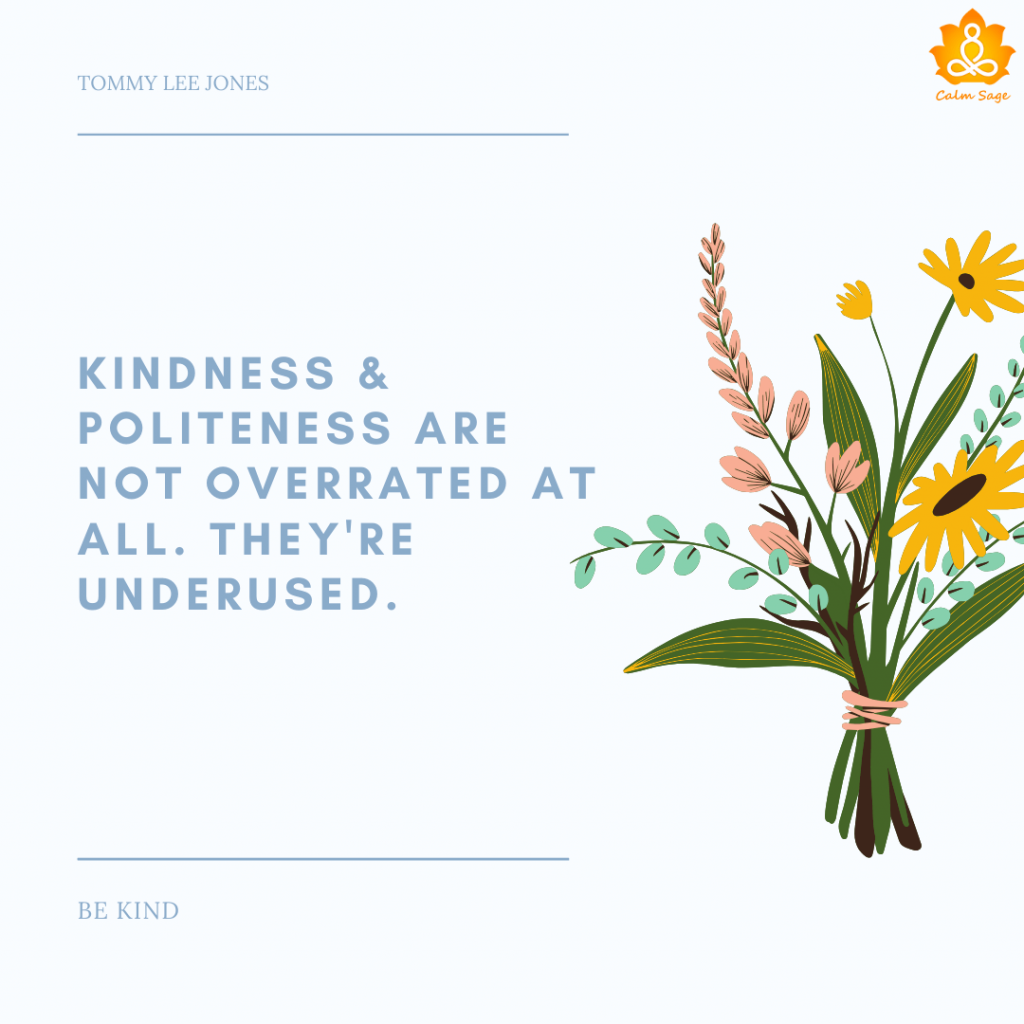 "Kindness is like snow- It beautifies everything it covers." – Kahil Gibran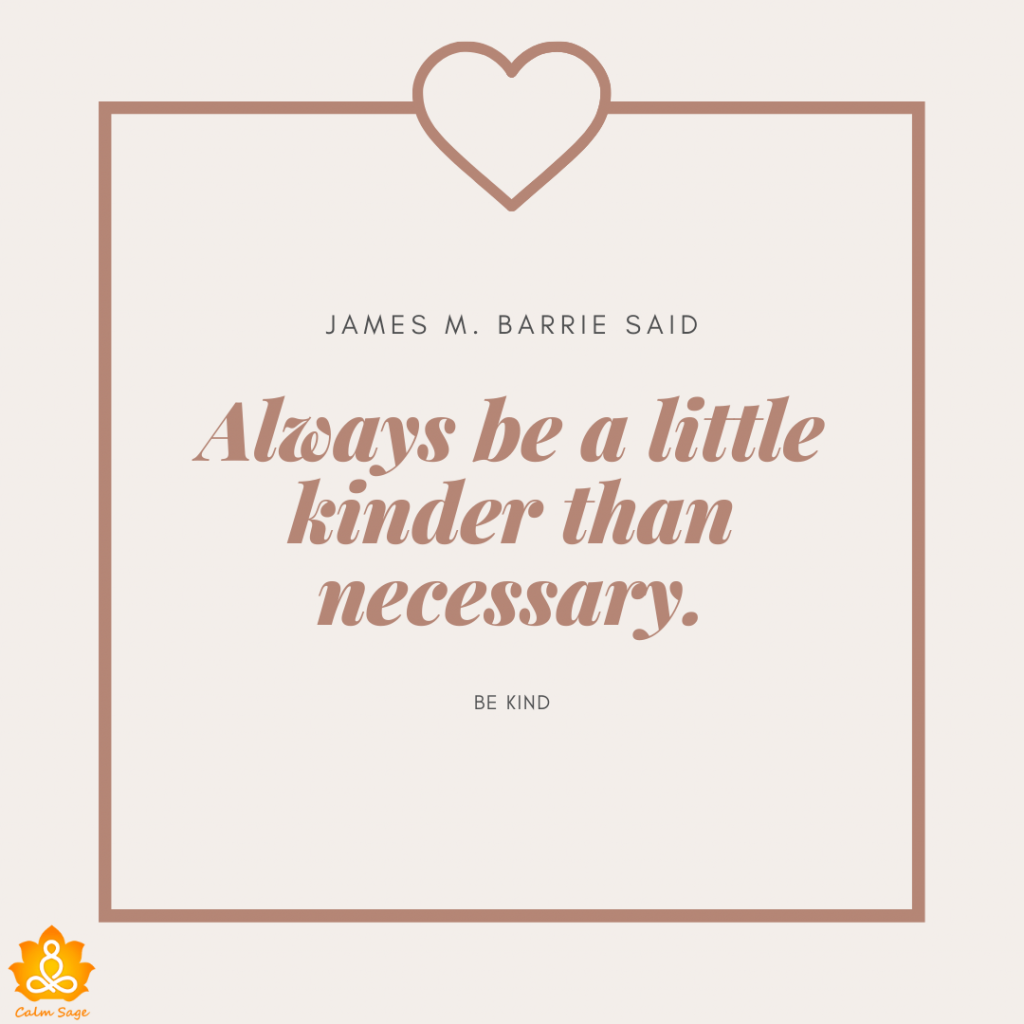 "Teaching kids good manners is teaching them about kindness, consideration, and respect." – Claire Stranberg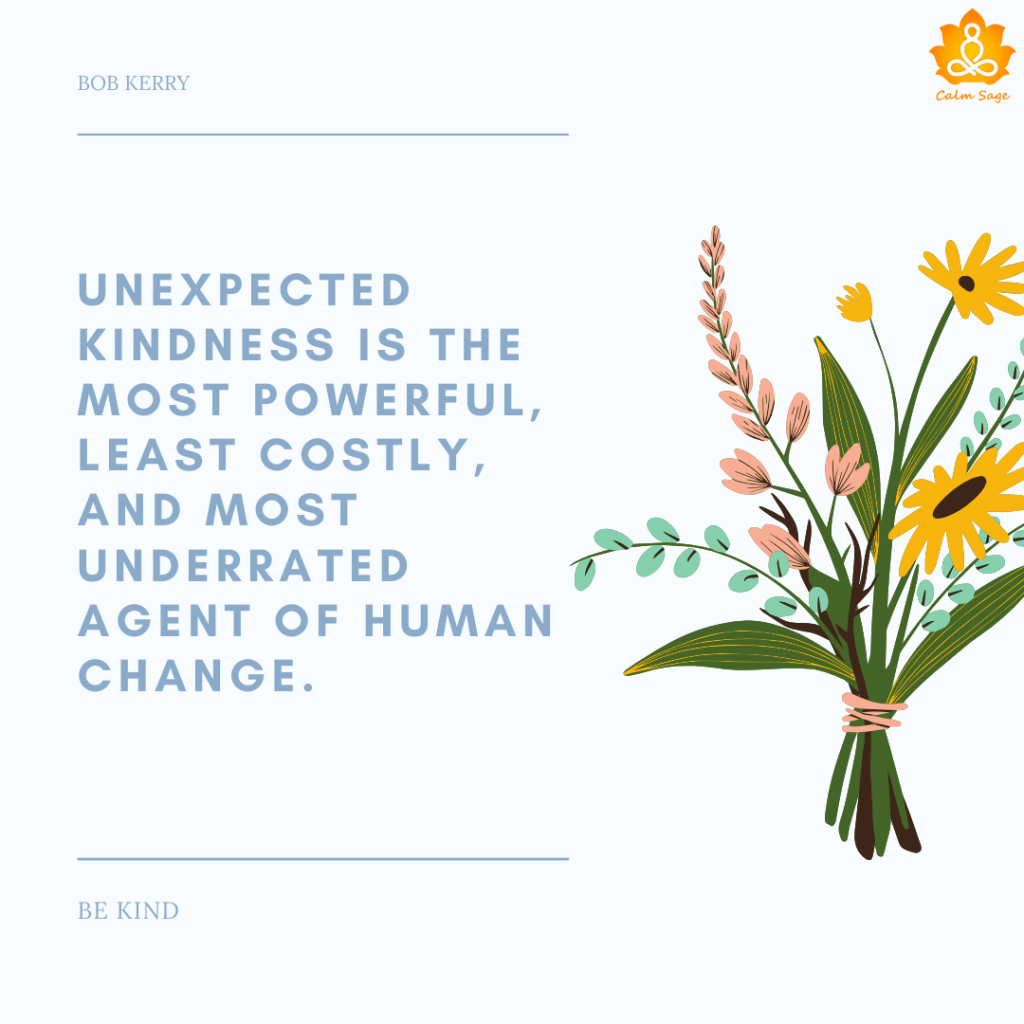 "Remember there's no such thing as a small act of kindness. Every act creates a ripple with no logical end." – Scott Adams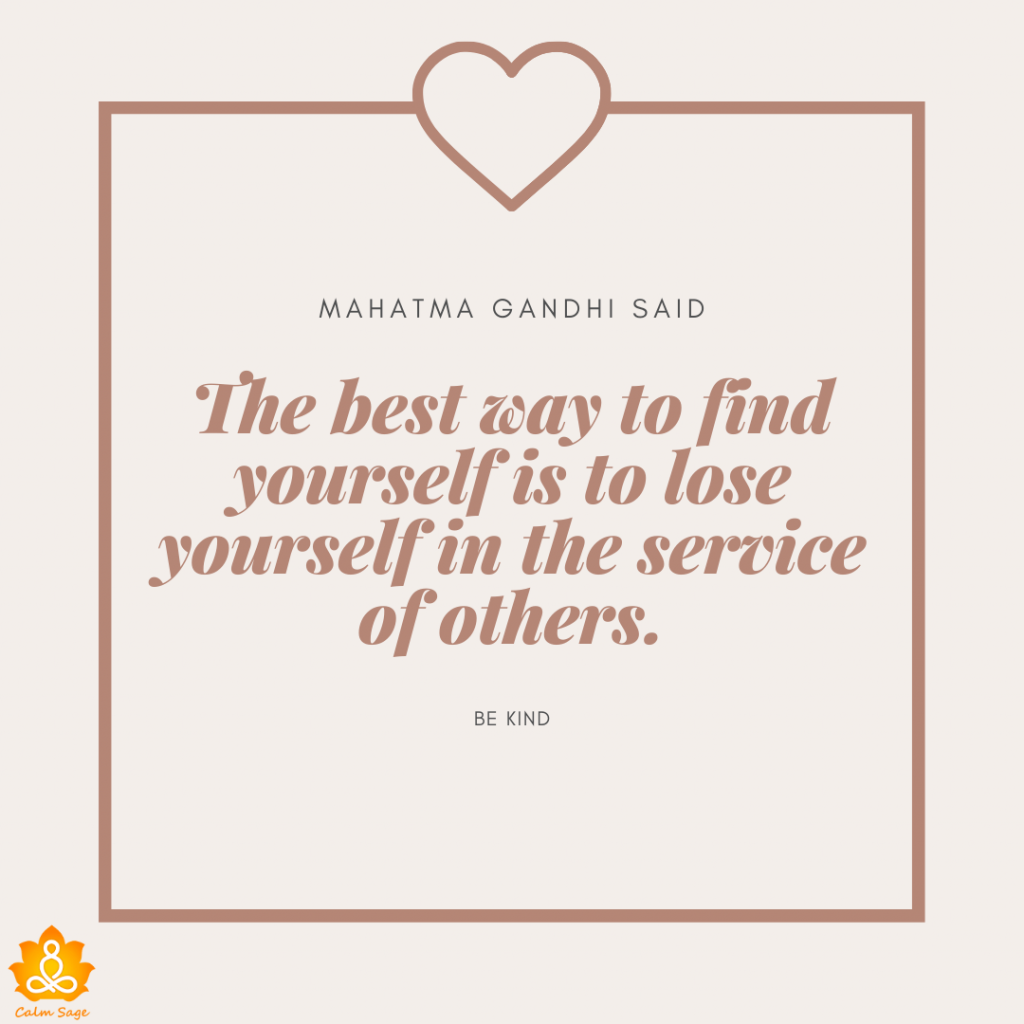 "Life is mostly froth and bubble; two things stand like stone: Kindness in another's trouble, courage in our own." – Adam Linday Gordon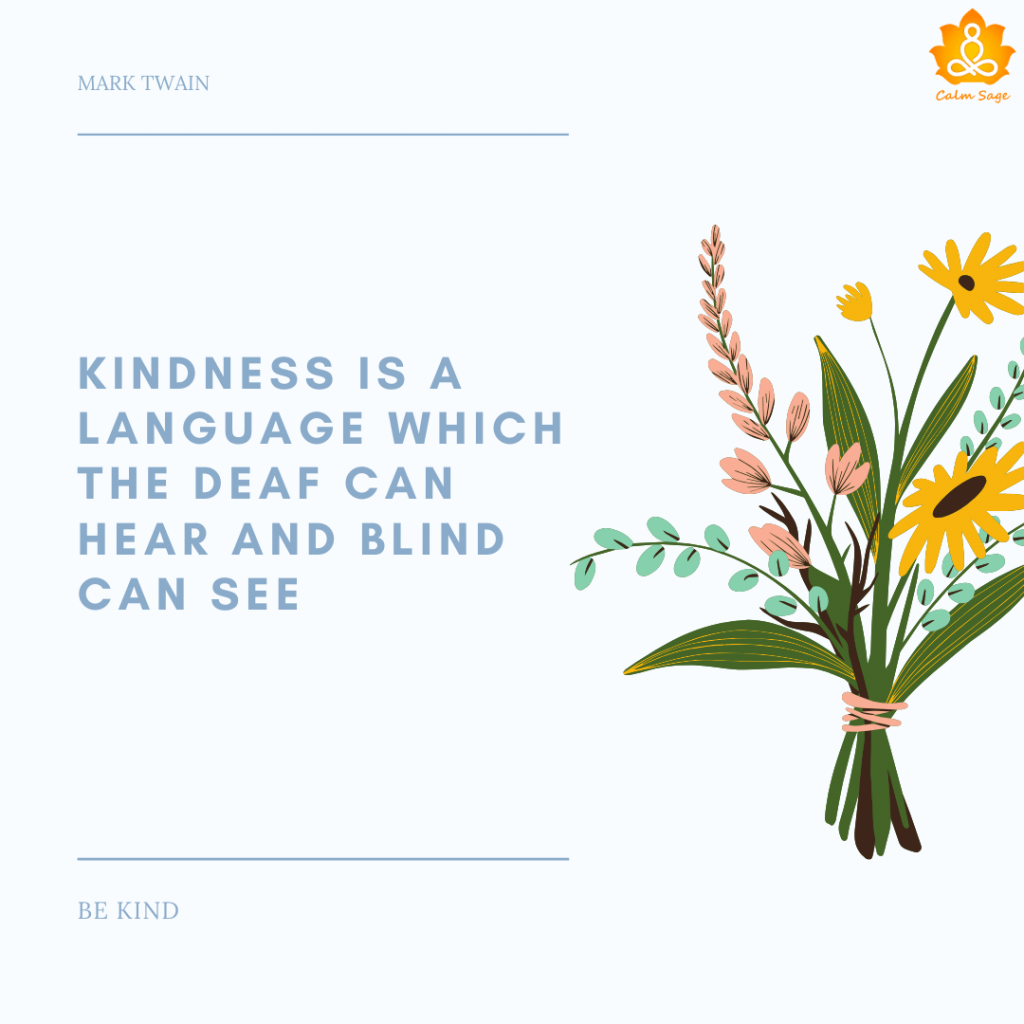 "Kind people are best kind of people." – Anonymous
"Love and kindness are never wasted. They always make a difference. They bless the one who receives them, and they bless you, the giver." – Barbara De Angelis
Also Read : 51 Inspirational Quotes To Stay Positive
"But remember, boy, that a kind act can sometimes be as powerful as a sword." – Rick Riordan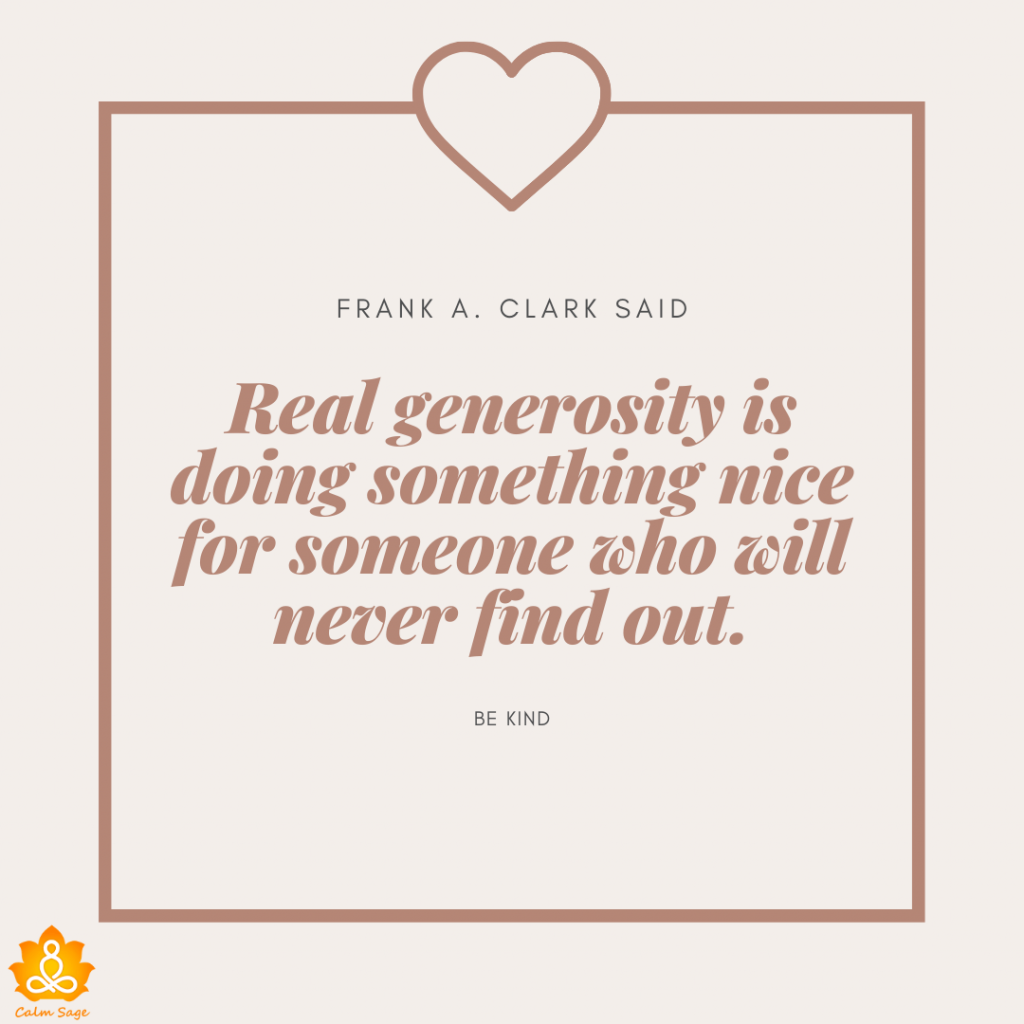 "Today I bent the truth to be kind, and I have no regret, for I am far surer of what is kind than I am what of what is true." – Robert Brault
"Kindness trumps everything. Kind people are magnets for all of the good things in life." – Tom Giaquinto
"Don't let a cruel word escape your mouth. There's no greater sin than breaking a great." – Kamand Kojouri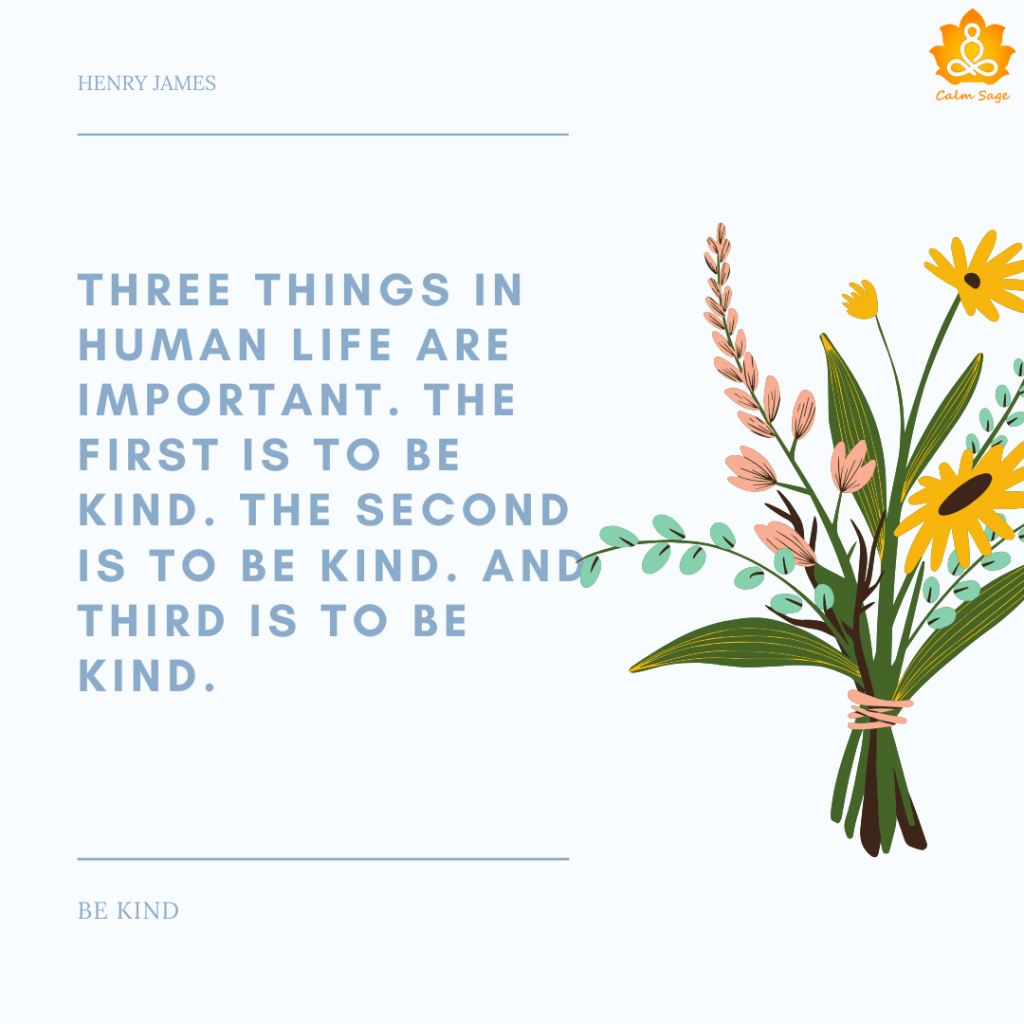 "Being nice merely to be liked in return nullifies the point." – Criss Jami
"Don't assume, ask. Be kind. Tell the truth. Don't say anything you can't stand behind fully. Have integrity. Tell people how you feel." – Warsan Shire
"Behind every beautiful thing, there's some kind of pain." – Bob Dylan
"What wisdom can you find that is greater than kindness?" – Jean-Jacques Rousseau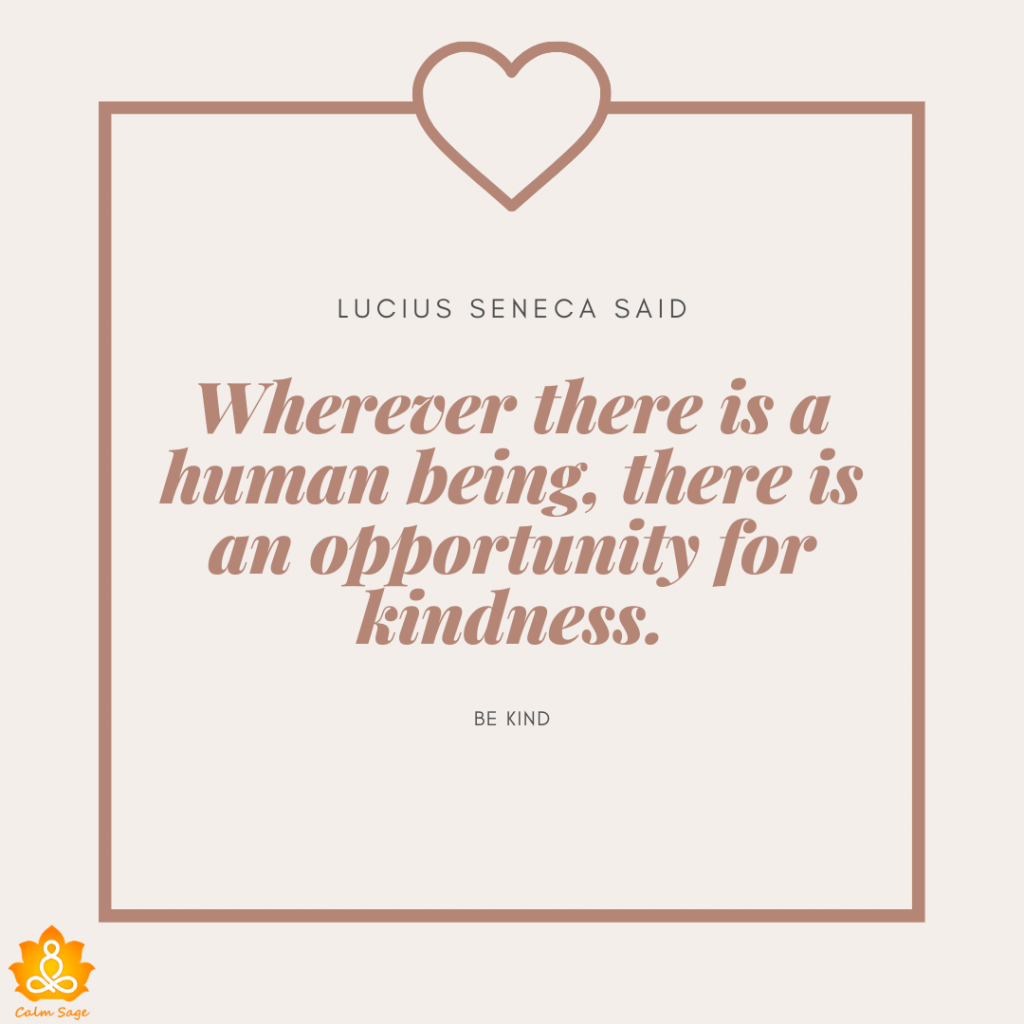 "Kindness can become its own motive. We are made kind by being kind." – Eric Hoffer
"Kindness begins with the understanding that we all struggle." – Charles Glassman
Always Be Kind
These kindness quotes are surely going to change your and other's minds for good. Make sure you share them with your family, friends, and loved ones and tell them to be kind.
Frequently Asked Questions:
1. Is it better to be nice or kind?
Although it is good to be both, being nice means acting polite whereas being kind means caring for someone. When you are kind to someone, you are one step ahead of being nice and it is more appropriate to be one.
2. are the benefits of being kind?
When you are kind to someone, you get to stay away from anxiety, enjoy feel good hormones, become stress free and happens to live longer life.
3. Is being nice a sign of weakness?
No. Being nice has the potential of attracting people towards you and enhancing your worth in the busy world.
4. Why is kindness so important?
Kindness makes you happy, strengthens your heart, and freshens your brain. You improve your connection with others and the relationships bear fruits.
You May Like These Also:
9 Facebook Pages That Inspire You Everyday
How to Make Life Better with 21\90 Rule?