Mental Health
7 Best Mental Health books to Read in 2023
Last Update on December 12, 2022 : Published on February 20, 2020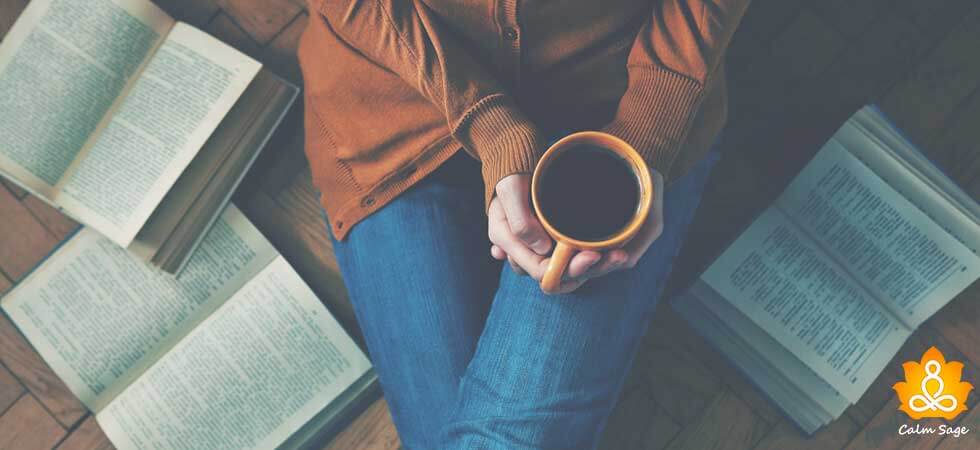 There are so many books in the market today that cover almost all the subjects. There was a time when people were not able to get much information on mental health and problems. The awareness was very scarce and not credible. But today even this subject has been covered extensively and by many experts.
But now the problem has taken a different shape. There are too many sources and too many opinions. And the worst thing about it, everyone says that their book is the best and bestselling one, out in the market. So how should one judge and find out which one to buy and which ones to ignore? How can you judge the credibility of the content?
Don't worry, today, I am going to share with you, the 10 best books on mental health that you can refer to.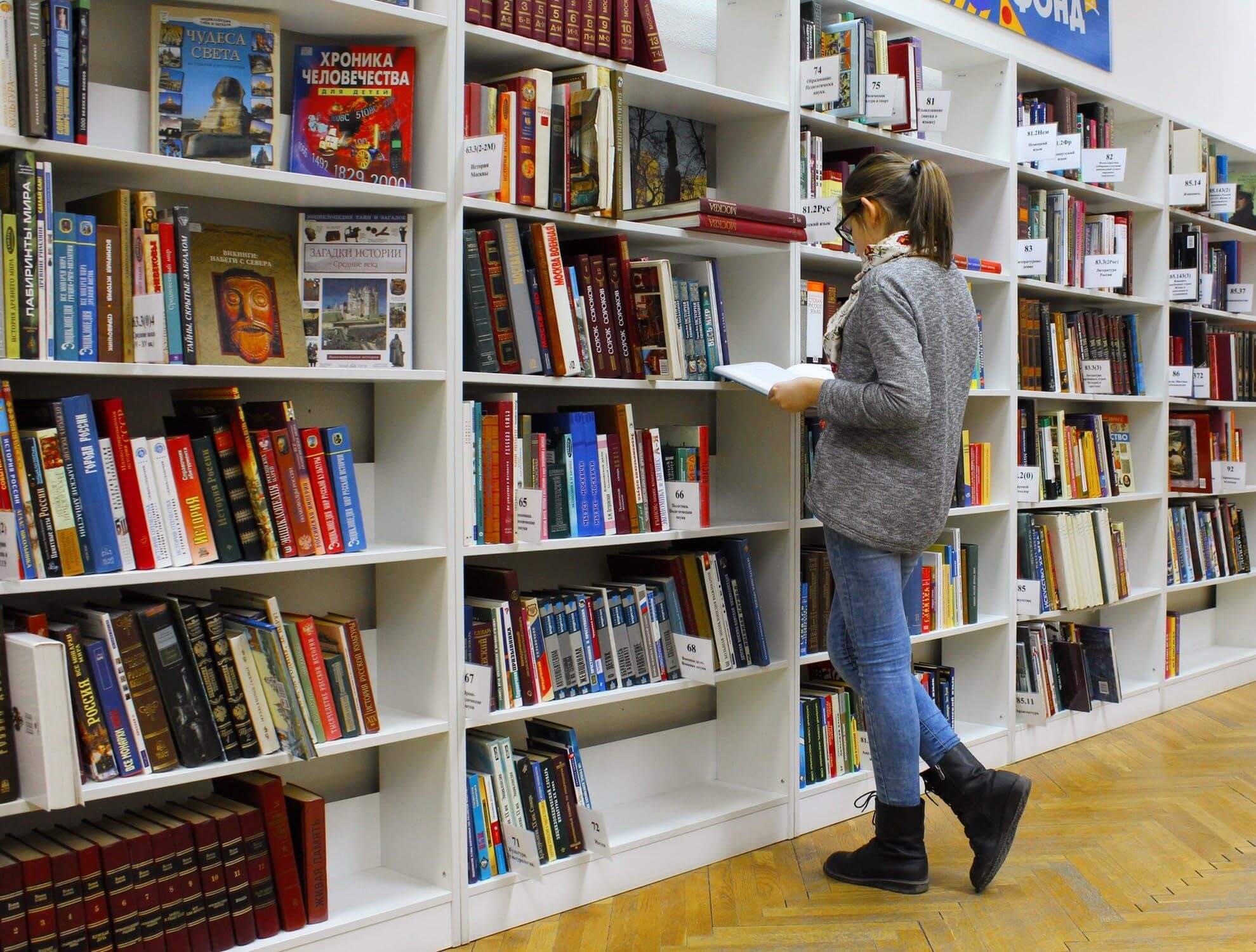 Best Mental Health Books Online:
The booklist for mental health that I am going to share with you below deals with almost all the major concerns and highlights of mental health like depression, anxiety, mindfulness, psychotherapy, psychosomatic, etc. Psychologists and scientists have been studying this field for too long and their hard work has paid off.
The books below are also in a way, projection of those studies and researches. Have a look:
1.   Mindful Movement in Psychotherapy by Paul Salmon: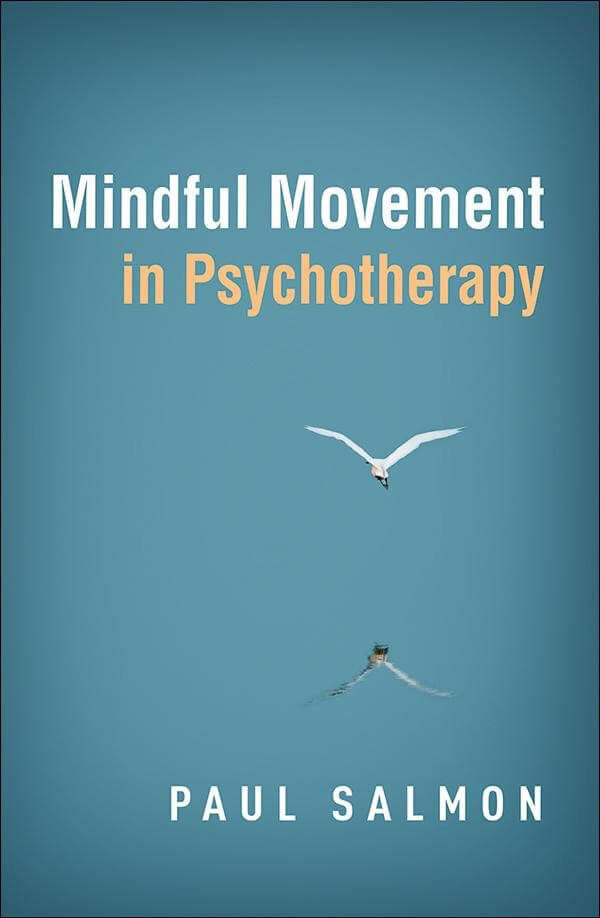 Mindfulness has been an important and intriguing subject to study, not only for psychologists but also for the people who practice meditation in daily life. Paul Salmon has curated and presented various tools and exercises for inducing mindfulness in daily lives. The book asks the reader to be mindful even when doing the most simple tasks in daily life like; walking, talking, breathing, eating, etc.
2.   Art Therapy Treatment with Sex Trafficking Survivors by Mary K. Kometiani: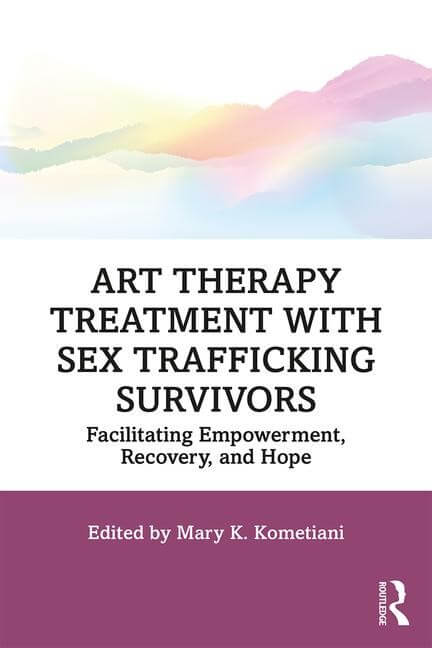 Second, on the list of best mental health books is Art therapy treatment. This book has been designed especially for survivors of sex trafficking. It talks about recovery, empowerment, supports connection with society and oneself again and helps resolve grief, shock, trauma. It has been creatively designed to indulge art as a therapy. Mary talks about effective treatment and building confidence through the act of making choices that were taken away when people are locked away in inhumane conditions.
3.   Psychiatric-Mental Health Nursing by Shelia Videbeck: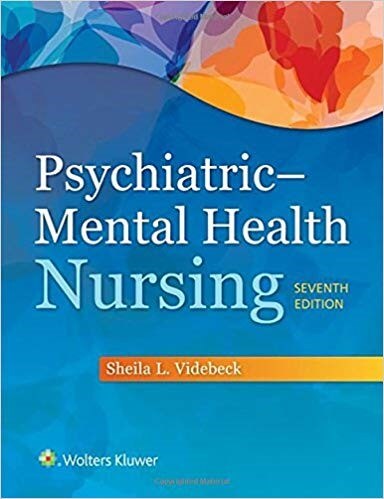 This guide on psychiatric and mental health is a guide designed especially for students and ways to approach them. It offers helpful insights on various challenging and complex concepts. It can be used as a handbook by psychotherapists to handle people with mental challenges and issues.
4.   This Is Depression by Dr. Diane McIntosh: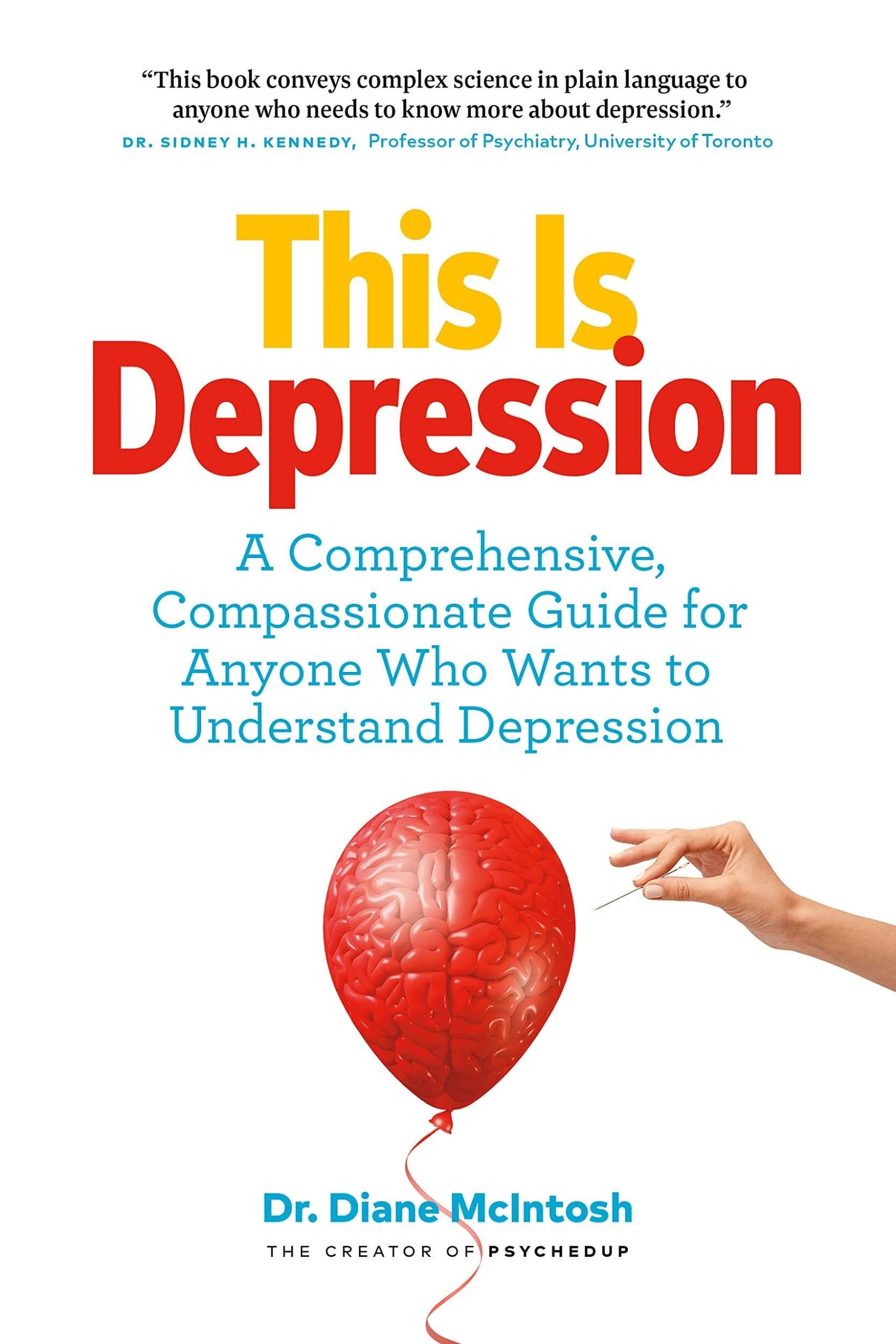 This book is a complete guide to depression in itself. From the introduction to alleviating the situation, it guides the reader through and helps them understand the situation from a totally different perspective. Dr. Diane is a well-renowned personality in the field of anxiety, mood and behavior disorders and has worked quite hard to provide the reader, a compact version of her experience.
5.   Bedlam by Kenneth Paul Rosenberg: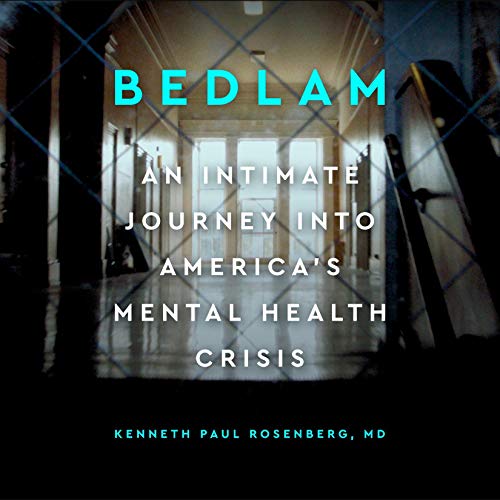 Bedlam is a memoir based on America's mental health crisis of the 1950s. It talks about how the support for mental health organizations was being cut down rapidly and how the doctors had nowhere to go and patients had nowhere to seek help. It is a must-read for people who are into modern history and secrets.
6.   Virtual Reality for Psychological and Neurocognitive Interventions by Albert "Skip" Rizzo: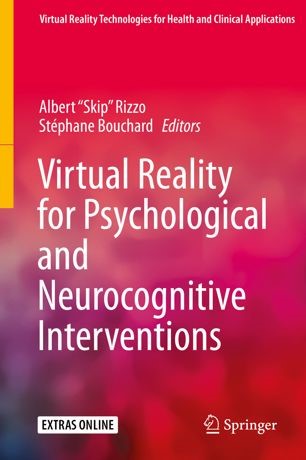 This book gives us a detailed look into the field of psychology, mental health, neurological issues, and how the intervention of virtual technologies has revolutionized the approach to mental disorders. It deals with the present and the upcoming change in the industry and therapy methods and discusses virtual patient technologies and client-centered treatment.
7.   Doing Supportive Psychotherapy by John Battalia: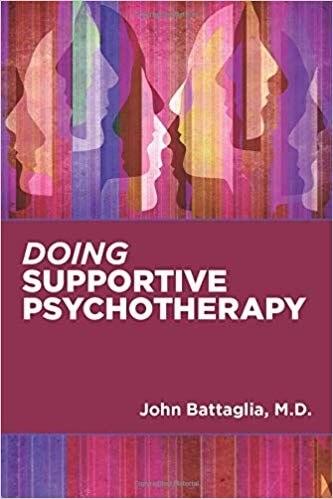 Books on supportive psychotherapy have been following the same approach and are often found to be lacking in innovation. Doing a Supportive Psychotherapy has been a great change in the pace. It is designed in such a way to provide psychotherapists new ways to deal with situations. The world is evolving, and we can't continue following the old ways of dealing with new problems. The writer has worked hard to make this book different and give the reader an experience of "never before".
So these were the 7 best mental health books that you should read. You will get new and various insights to many mental health issues. And do remember that reading book is a great source of information and one should be informed and well-read but if you or anyone is seriously suffering from any mental illness or are emotionally unwell, then I would highly suggest you go see a professional without delay. Some things should be fixed on priority. With that said, I hope you enjoy your day ahead and also, do comment below if there are any more books on the subject, which you have read, found to be useful, and are not on the list.
Thanks for reading!
You May Like These Also:
How Social Media Affects Mental Health And Causes Depression
How Parents Fighting Affects a Child's Mental Health?
Comfort Zone: How Stepping Out Of It Is Good For Mental Health?