Happiness
Comfort Zone: How Stepping Out Of It Is Good For Mental Health?
Last Update on July 9, 2020 : Published on July 9, 2020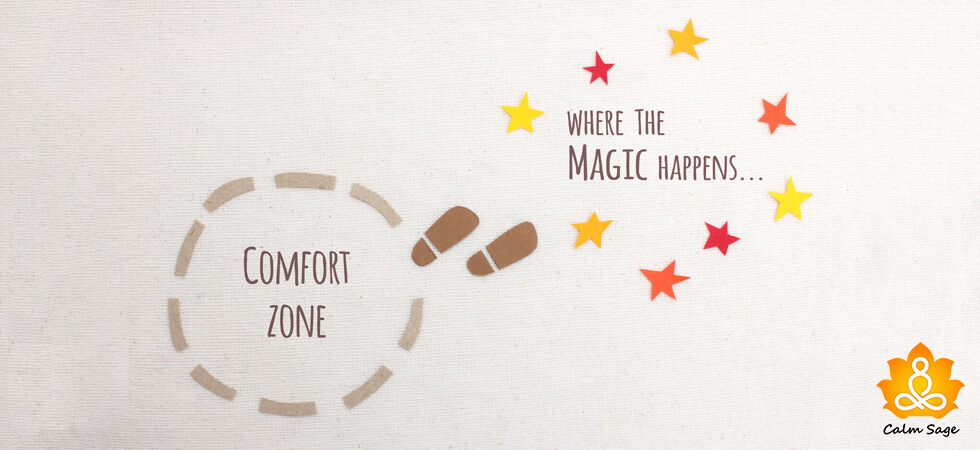 We all love to stay inside our comfort zone where everything we want comes with minimum efforts. This zone is comfortable, safe and one feels relaxed without being anxious or stressed. However, the comfort zone brings stagnation and it doesn't let you explore new opportunities outside the window.
Most of us do not think about stepping outside the comfort zone and why would we when everything is rightly settled in place. This is where researchers and experts give a logical explanation. In order to improve your life, you must begin to embrace fear and appreciate the change. Even though change comes with its own risks and stress, it transforms your perception of life in a great way.
Fear of change, fear of failure, or fear of speaking to an unknown was once fear for many people but they have definitely surpassed those fears to become stronger, right? You must be acquainted with at least one person who is always willing to take risks and must have better life experiences than you.
Now, imagine the dilemma they went through but breaking the comfort zone made them stronger beings. So before we move ahead with more details, remember, 'You don't fail. You gain a new experience.'
How Stepping Out Of Comfort Zone Is Good For Mental Health?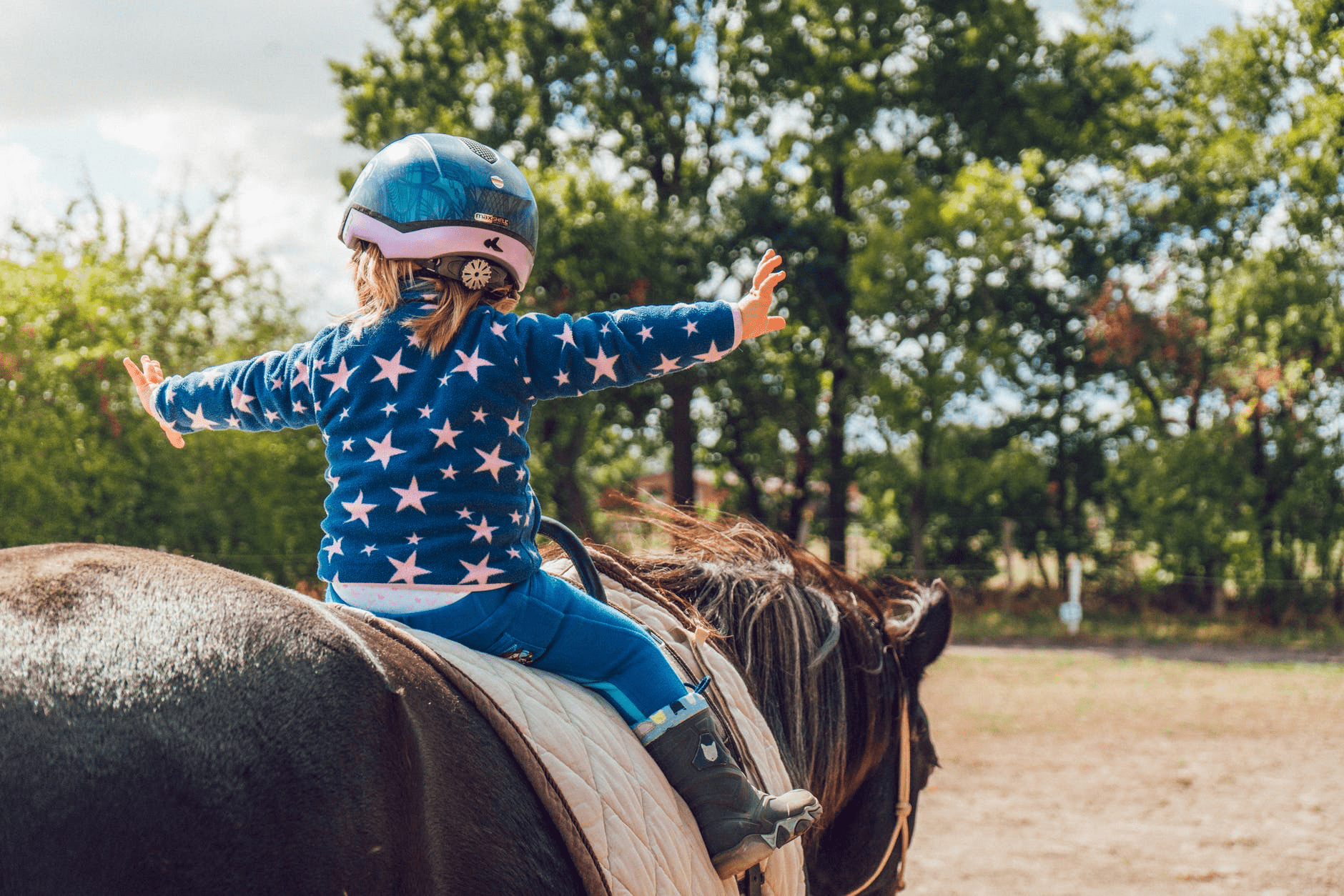 According to Laura Chackes, the licensed psychologist stepping out of the comfort zone brings anxiety but it has therapeutic effects for mental health.
In her words, "Stepping out of your comfort zone is very good for your mental health. In fact, I'd argue that it's the most important thing you can do to improve your mental health. Stepping out of your comfort zone unlocks you from crippling anxiety and/or depression by teaching that you can handle more than you think you can. The key is to do it gradually. Often anxiety is caused by believing that you cannot do something, such as giving a presentation. Gradually facing this fear by talking in front of increasingly larger groups of people will show you that you can in fact give a presentation. This realization will build your confidence and reduce anxiety."
In fact, many motivational speakers around the world tell you to come out of your comfort zone very clearly. It is because:
You get to untap the self-knowledge and new resources.
Your step into a new zone of learning. Remember, you don't fail in an attempt, you gain experience.
Real-life experiences must have a mix of comfortable and uncomfortable events, as per the psychiatrist, Dr. Abigail Brenner.
Yes, it is true that expanding your comfort zone makes you mentally stronger and you learn the ways to tackle issues like anxiety, stress, and other disorders in a better manner. So give yourself a chance!
How To Step Out Of Your Comfort Zone?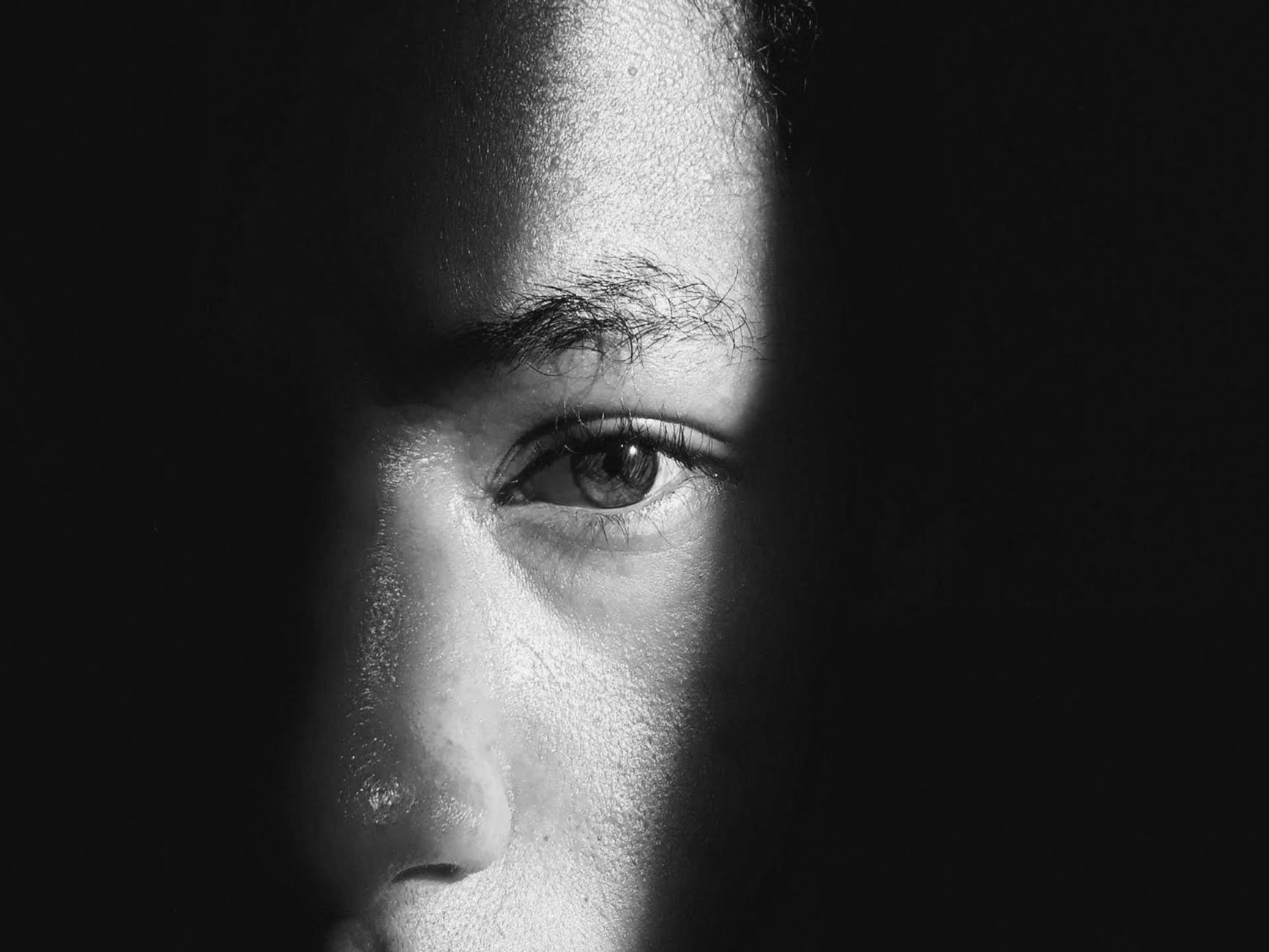 Here are some ways you can apply to come out of the comfort zone.
1. Tell Yourself, "You Are Fearless, You Can Do It."
"We grow fearless by walking into our fears." – Robin Sharma. Once you begin to confirm that you can cross the fears, your mind becomes ready for the challenges. You might not want to believe this for a few days but repeating this mantra every day gives you the power to do something extraordinary.
2. Revisit Your Winning Situations
Your accomplishments are always a sign of your winning capacity and the hidden courage within. If you try to figure out how you achieved your last goal, you will realize that you went out of your comfort zone then. Whatever your situation was then, these accomplishments make you realize that you can once again be a winner by deciding to break the barriers.
3. Start With Something Small But New
If you want to get accustomed to change and prepare yourself beforehand, start trying new things every week/month. Try a new place to eat, meet someone you barely know, go to attend an event in the city or travel solo. Once you step out of your comfort zone with small steps, you will realize the lack of fear while taking bigger decisions.
4. Move Step By Step

If you have a goal that seems impossible, break it into smaller steps. This is one of the best ways to trick your brain into thinking that tasks are simply achievable. It is because coming out of your comfort zone doesn't happen overnight and it needs to be motivated as and when time demands. As one step is accomplished, there will be a boost in confidence and other steps could be achieved slowly.
5. Inspire Yourself
If you have found a reason and have inspired yourself for a new goal, create visions within your mind. When you build momentum around the thought, you attract the dream towards yourself. In case you are fearful after that, there are chances that you will break the fear really soon.
Step Out Of Your Comfort Zone, Because YOU CAN DO IT.
Start moving towards your fears, initiate a conversation with strangers, and make a list of growth goals when you have decided to step out of your comfort zone. So make a bucket list, learn new skills, and strive for the best. Willing an additional tip? Start practicing meditation and keep telling yourself that you are the best.
Leaving your comfort zone would make you a challenging person in a competitive environment. So how are you planning to leave your comfort zone? Drop us your views and answers in the comments section below.
You May Like These Also:
Stay Away from These Types of Toxic People
How To Be More Successful In Life?