Self Help
13 Best Self-Help Books Every Woman Should Read In 2023!
Last Update on May 22, 2023 : Published on January 4, 2023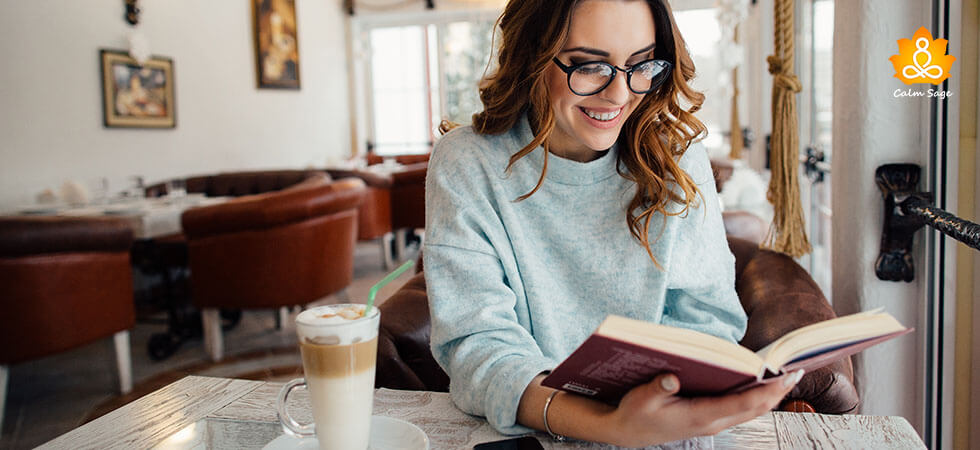 When I step into a bookstore, the "Self-Help" section is the last place I want to be and while I agree that self-help books for women aren't the most sought out, they are the ones that can make you feel inspired and motivated to change the way you live your life.
When you step into the "Self-Help" section of a bookstore, you may not be expecting much but when you come out, you'll feel like you've personally received the best advice from a mentor or an inspiring personality.
No matter what's happening in your life, a sudden breakup, a change in your career, or a midlife crisis, you can find solutions (or ways toward a solution) just with the help of these self-help books!
Here, I've compiled a list of Life Changing self-help books for women That you Must Read!
13 The Best Self-Help Books For Women
1. Untamed: Stop Pleasing, Start Living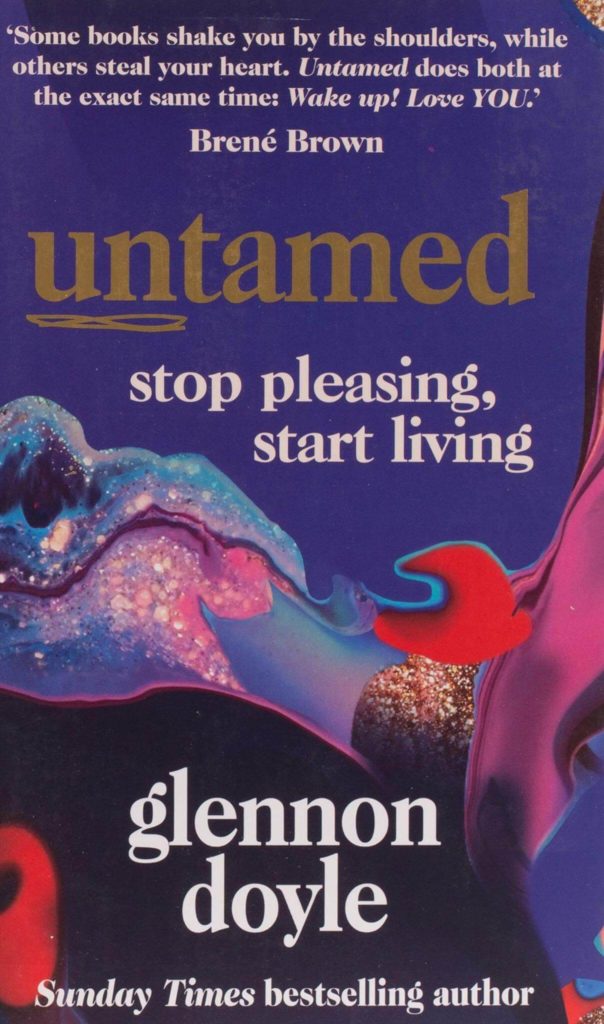 Author: Glennon Doyle
Release date: 27 August 2020
Untamed by Glennon Doyle is a memoir and part inspiration book that explores the joy of discovering yourself by listening to the voice inside and ignoring the world's expectations from us. The author, for years, denied her dissatisfaction but after speaking at a conference she discovered herself.
Glennon decided to let go of others' expectations and follow her untamed self. One of the best selling self-help books for women, Untamed, is a wake-up call for all women and is a story of how you can trust yourself, honor your setbacks, and embrace yourself – your true self.
2. Professional Troublemaker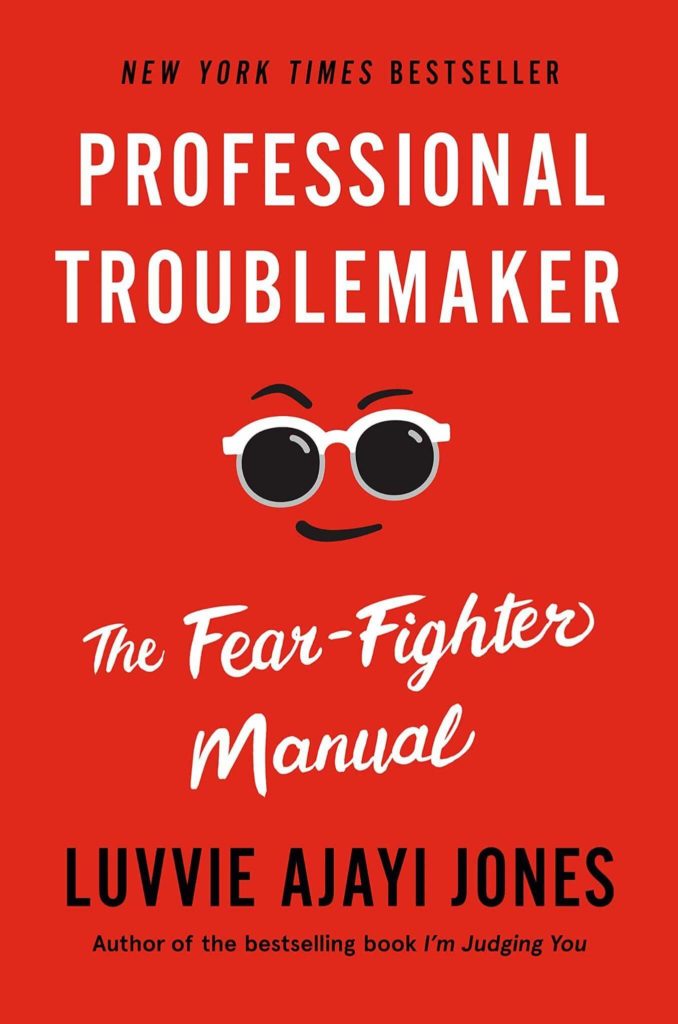 Author: Luvvie Ajayi Jones
Release date: 2 March 2021
We're all afraid – of hearing "no", of being different, or not being enough… but to achieve something and for things to become truly meaningful we need to change. Luvvie Ajayi Jones, in her book, Professional Troublemaker, with her wit, warmth, and truth tells how a TED Talk changed her life.
In this book, the author has used a beautiful combination of humor and honesty to walk us through the challenges we need to overcome and how to use our voices to do great things in life. The point is to know that you're afraid and yet you charge forward.
3. Own It: The Secret to Life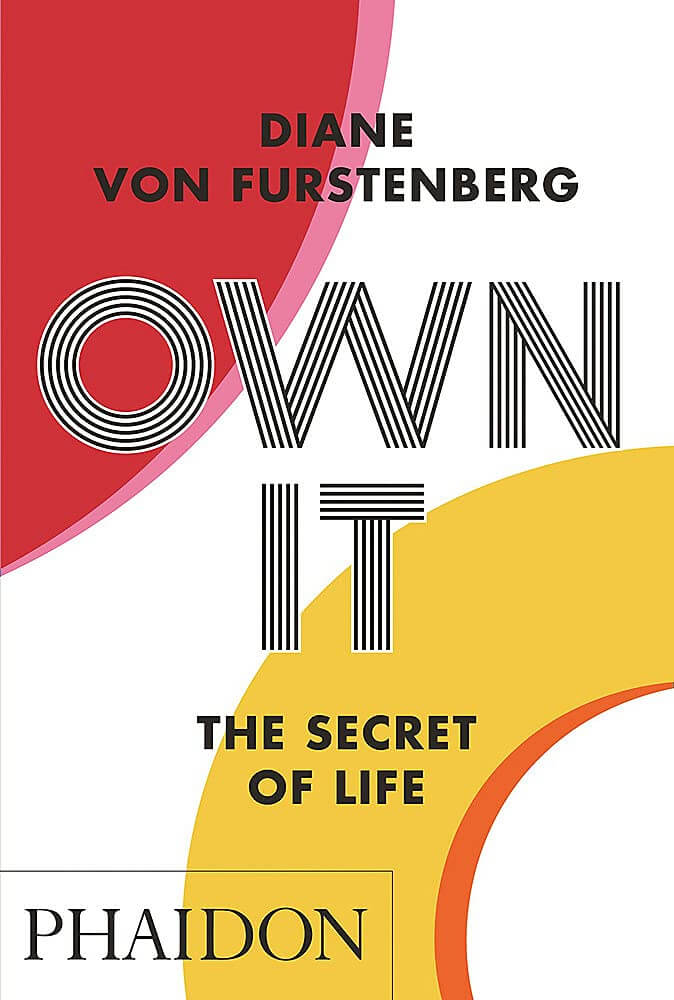 Author: Diane von Furstenberg
Release date: 8 March 2021
A must-have Female self Help book to reach success, Own It, by author Diane von Furstenberg, is a personal development book that every woman needs to own. Ms. Furstenberg, an international fashion designer, and philanthropist shares her empowering words in an easy-to-read A-Z format.
The author says that the secret of life is to own it. Own your imperfections, your vulnerabilities, your challenges, until they become your strength.
4. Yoke: My Yoga of Self-Acceptance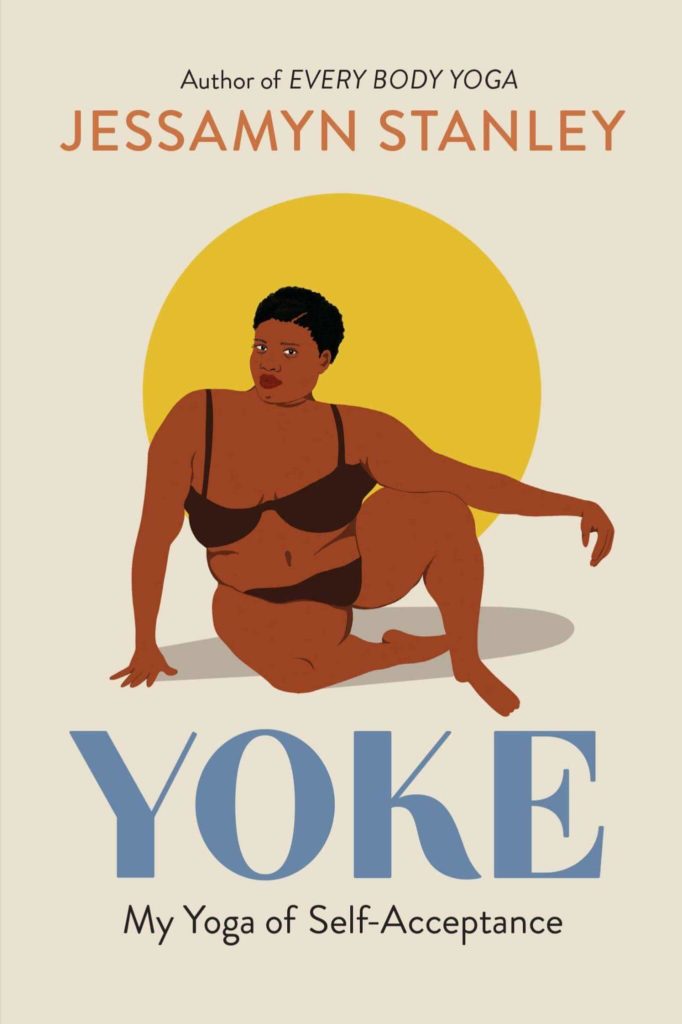 Author: Jessamyn Stanley
Release date: 22 June 2021
Another one in our list of self help books for women is : Yoke: My Yoga of Self-Acceptance. With her first book, Every Body Yoga, author Jessamyn Stanley taught everyone how to do yoga but in Yoke, she talks about the "whys". This self-improvement book is not about the yoga poses but about implementing the hard lessons you learn on the yoga mat into your daily life.
With a series of honest, funny, witty, and thoughtful essays, this female-oriented self-help book explores the effects of race, self-love, sexualities, capitalism, and more. With this book, learn how to handle life's toughest moments with the flexibility, energy, and awareness you gain through yoga.
5. First and Only: A Black Woman's Guide to Thriving at Work and in Life
Author: Jennifer R. Farmer
Release date: 9 February 2021
Life as a woman of color isn't easy and we have to work twice as hard and cross twice as many hurdles to be seen. First And Only, is an honest guide for all women who find themselves struggling with being heard and seen.
Trainer and activist, Jennifer R. Farmer provides a roadmap for every woman of color to find success at work, challenge systematic racism, and heal with the power of faith. The path of success for a woman of color needs self-care, spiritual growth, and willingness to fight for progress.
One of the best Women self-help books of 2023, First And Only, is about how to heal so you can work for peace, justice, and equality. It's about finding personal redemption and helping others find it too!
6. Keep Moving: Notes on Loss, Creativity, and Change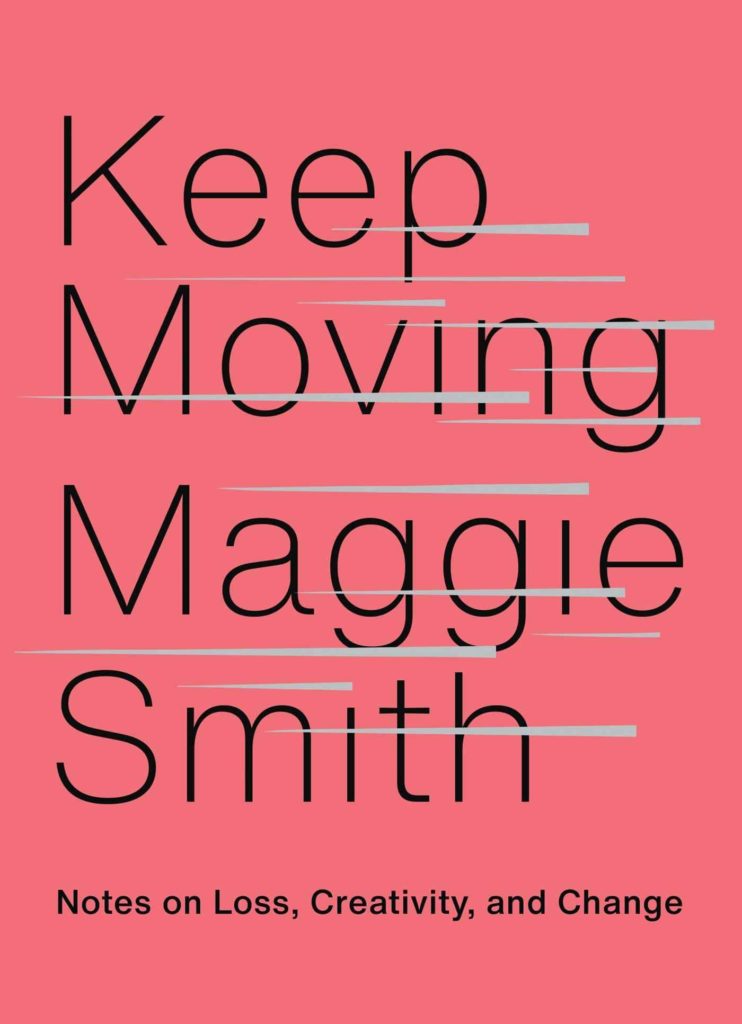 Author: Maggie Smith
Release date: 6 October 2020
One of the best self-help books for women, Keep Moving, is a reminder to all women that you can rebuild yourself and come out of the darkness as a wiser, kinder, and stronger person than the one you were before.
Author Maggie Smith, the author of "Good Bones" started posting daily inspirational posts on Twitter after her divorce, the posts went unexpectedly viral. In this self-help book, the author talks about new opportunities and transformation. Keep Moving, is a selection of essays and quotes that celebrates the beauty of strength in the wake of loss.
7. Believe IT: How to Go from Underestimated to Unstoppable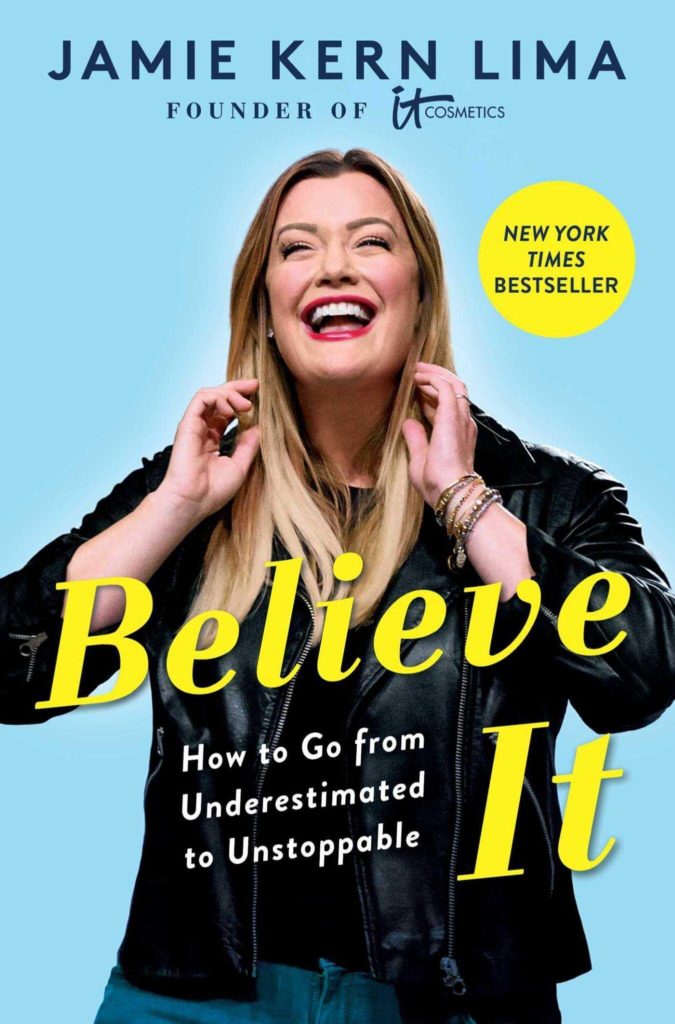 Author: Jamie Kern Lima
Release date: 23 February 2021
Imagine overcoming all the things that have been holding you back, breaking the doors of self-doubt, and becoming the person you were meant to be. Believe IT, is another best self-help books for women written by Jamie Kern Lima, the founder of IT Cosmetics.
In this book, Jamie shares her wild but true story of how a small idea turned into a best-selling sensation. She reveals how everything happened, how she almost didn't make it, and how she learned to trust herself.
This book takes you on a journey of heartbreak and resilience. Take a peek into Jamie's life and how finding the truth about herself changed the course of her life. With the help of this book, you'll discover how to overcome self-doubt, courage to take risks, handle rejections, live your dream, and so much more!
8. Your Fully Charged Life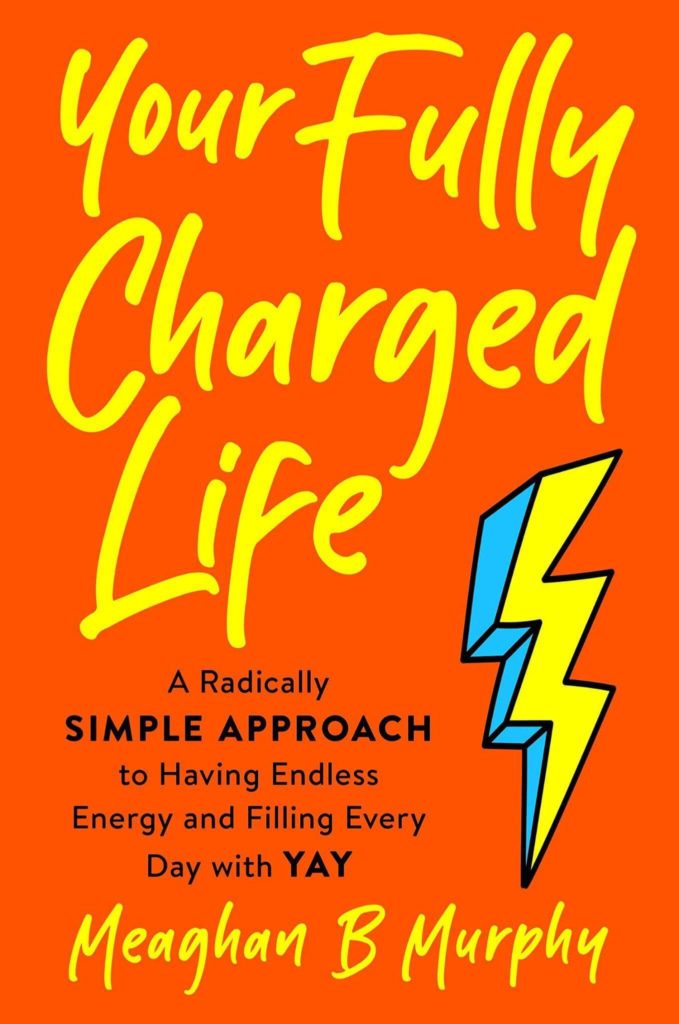 Author: Meaghan B Murphy
Release date: 23 February 2021
Do you look at those positive, always-upbeat people and wonder what motivates them to be so happy all the time? Well, let's hear the secret from one of those always-upbeat people! Magazine editor, Meaghan B. Murphy, brings you Your Fully Charged Self where she shares her secrets to finding happiness every day.
Let this book be a guide to bring forth your best self, even if the pressures and challenges of your daily life leave you feeling exhausted and overwhelmed. In this self help book for women, you'll discover how to cultivate gratitude, make meaningful connections with others, learn to say "no", and spread positivity to make the world a happier place.
9. Self-Love Workbook for Women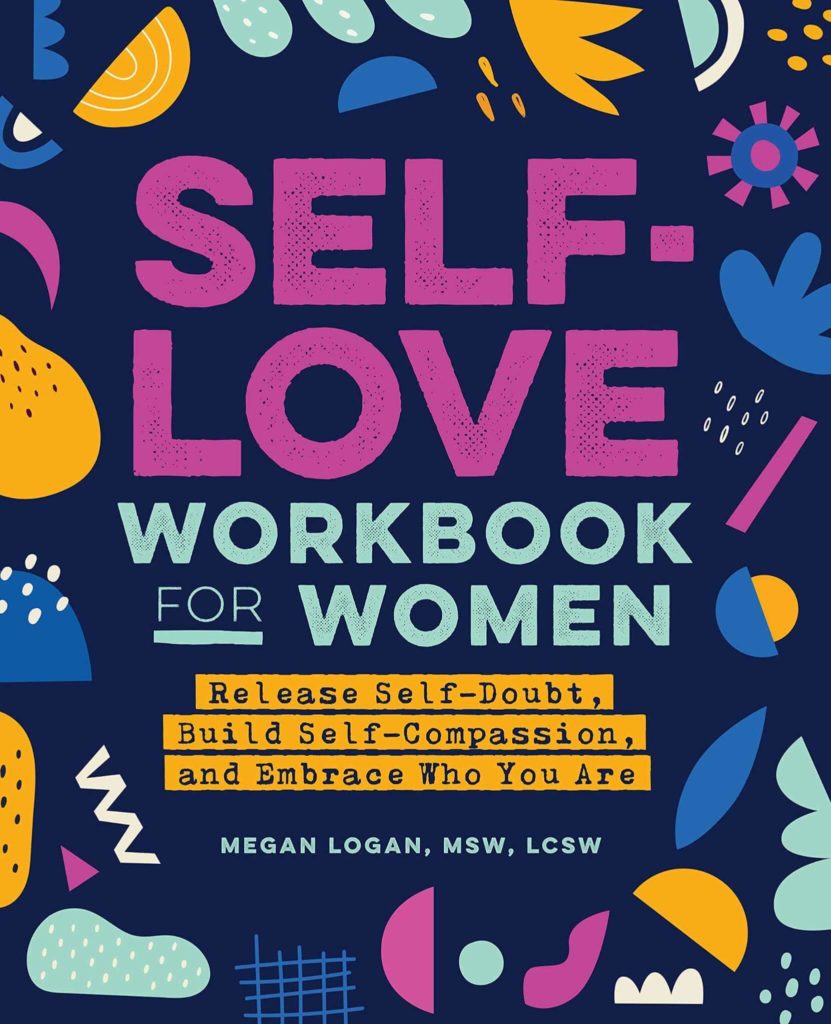 Author: Megan Logan
Release date: 15 September 2020
With this self-love workbook, embrace your true self and discover the joy of loving yourself first! Self-Love Workbook will take you on a self-discovery journey where you'll find yourself doing exercises to build your self-esteem and improve your relationships with the ones you love.
In this book, you'll find proven techniques to practice self-love, inspiring prompts for self-reflection, affirmations to boost positivity, and much more.
10. After the Rain: Gentle Reminders for Healing, Courage, and Self-Love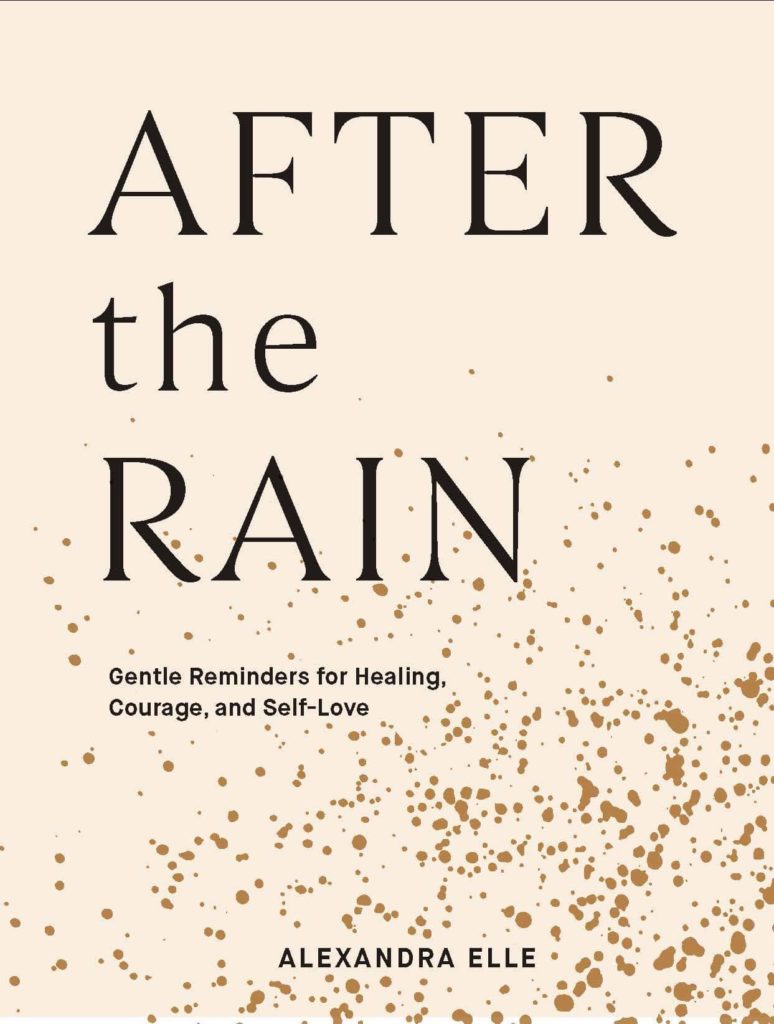 Author: Alexandra Elle
Release date: 13 October 2020
Part guide and part memoir, After The Rain, is a collection of lessons where you can learn to overcome hurdles, improve confidence, and cultivate abundance. In this book, Alexandra reflects on love, loss, fear, acceptance, and more.
In this motivational book, you'll follow Alexandra's journey as she transforms into a successful entrepreneur and a person driven by passion. Presented with warmth, After The Rain, is the perfect book for the woman who loves meditating, journaling, and seeking personal development.
11. The Gratitude Blueprint: The Ultimate Strategy for Extraordinary Happiness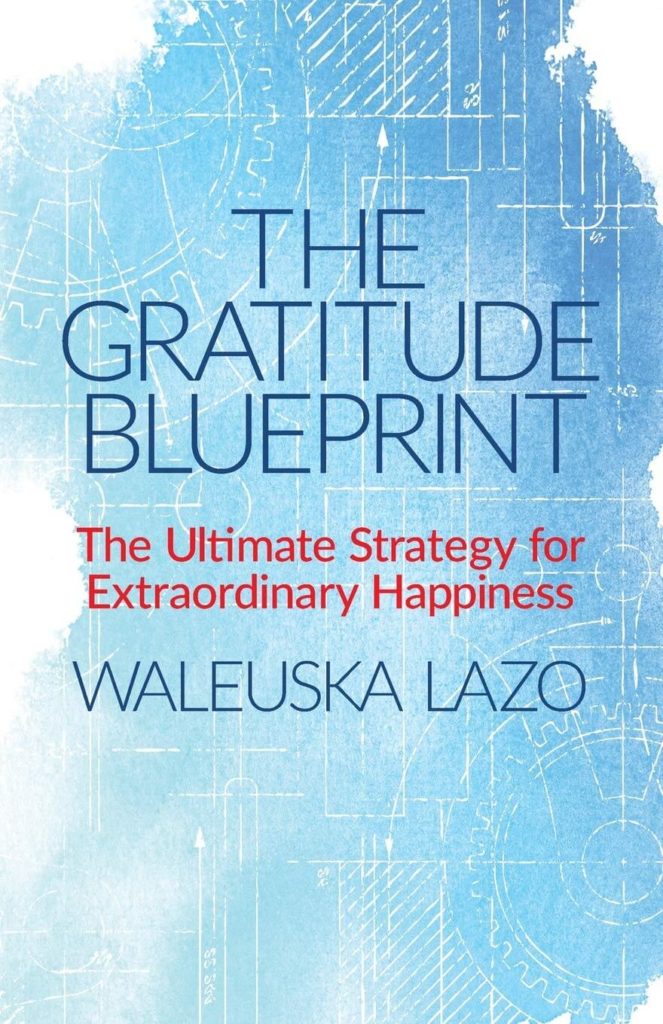 Author: Waleuska Lazo
Release date: 22 February 2021
Are you looking for a guide to be happy? Well, Waleuska Lazo's The Gratitude Blueprint is here to help you! Waleuska, an expert in emotional healing, inspires us through her book to take a 28-day journey through every aspect of our lives and how to harness changes in those areas.
With The Gratitude Blueprint's how-to transformation, you'll discover a new way of looking at health, suffering, and relationships. Are you ready to transform your life? Pick up this book and become the captain of your ship, your life!
12. Black Girl In Love (with Herself)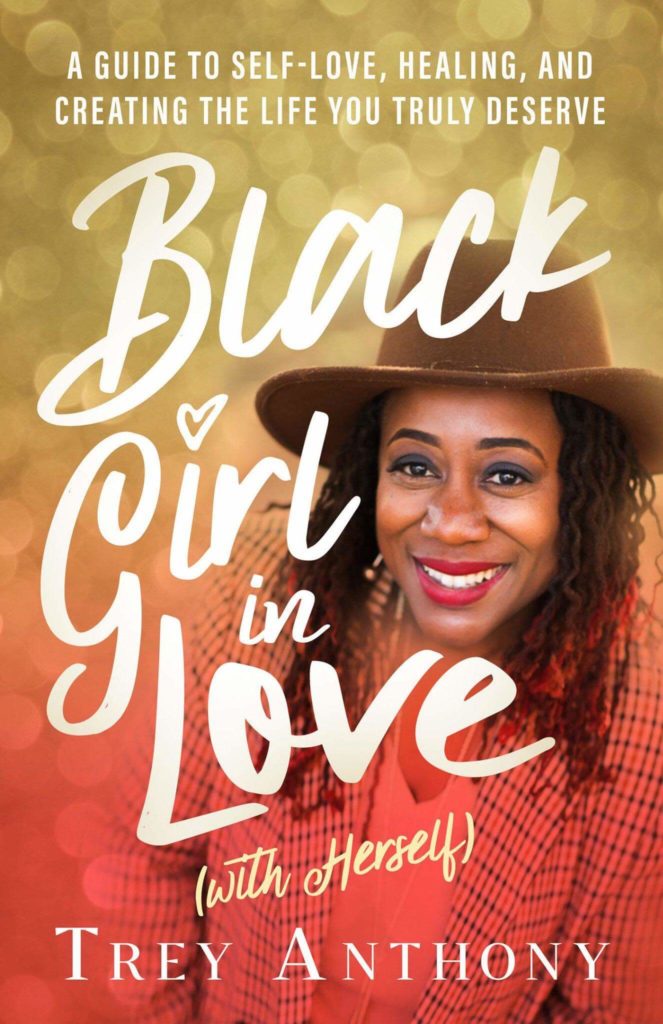 Author: Trey Anthony
Release date: 5 January 2021
Writer, motivational speaker, and producer Trey Anthony bring us a keep-it-real book on how to self-love and self-care. Giving a voice to all women of color, Trey Anthony has written the book she wanted to read as a young Black woman.
In Black Girl in Love (with Herself), Trey reveals the tools that she used to heal her life. In this book, you'll learn to set clear boundaries (even with the ones who raised you), how to become a true friend, how to confront microaggressions, and ultimately fall in love with yourself!
13. Positive You: A Personal Growth Journal for Women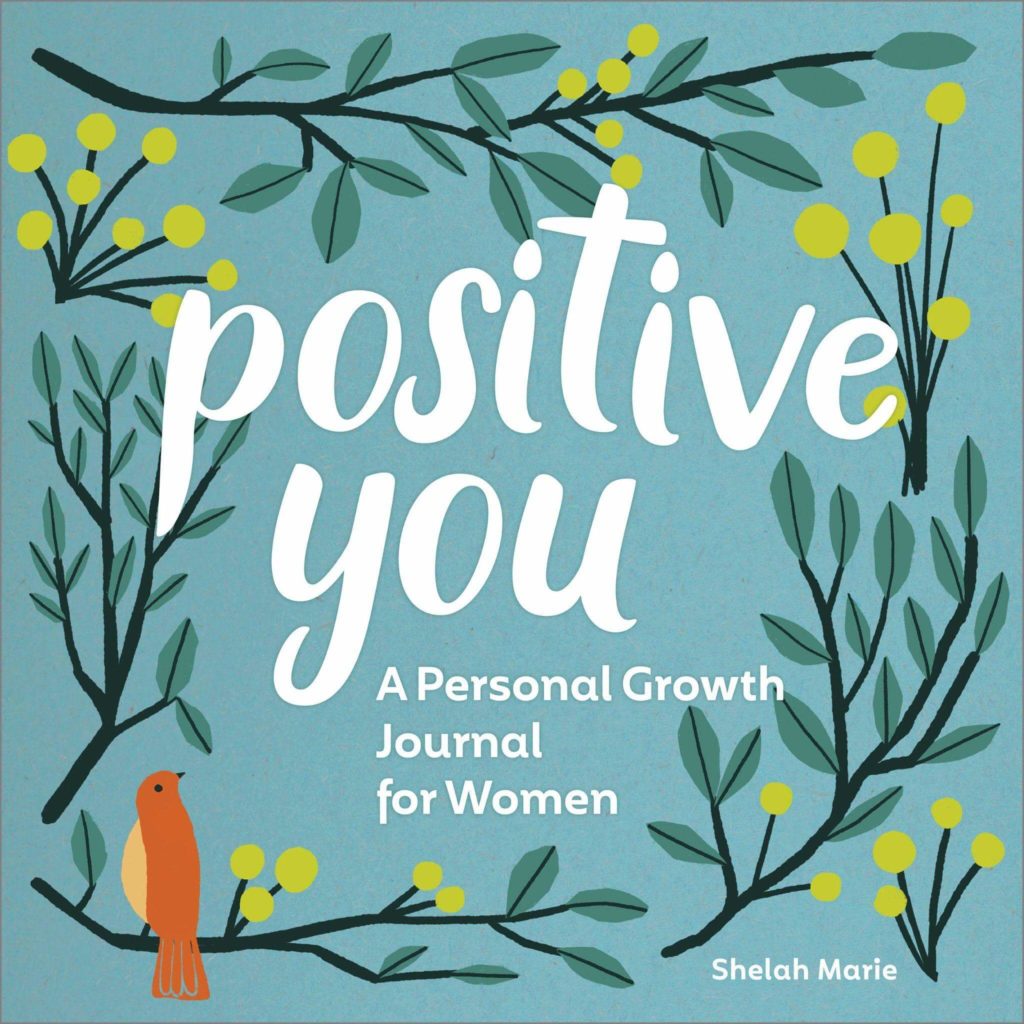 Author: Shelah Marie
Release date: 27 April 2021
A young woman's guide to personal growth and a happier life, Positive You is another best self-help book for women dedicated to encouraging you to focus on the positive aspects of growth and change.
With this book, Shelah Marie brings you short exercises, prompts, and positive affirmations to help you embrace your true self, open your mind to possibilities, meet your goals, look for joy in your everyday life, and so much more!
In this book, you'll find mood boosters, proven strategies to promote positivity, and tools to lift your spirit and cheer you up.
Final Words: 
All of us are different and so are our ways to learn and grow so it's important to choose the book that fits your learning style. I hope the above best self-help books for women help you find the real you and discover the ways to transform your life!
If you think we missed a book on this list or if any of these books helped you change your life, let us know in the comments below!
You can also give us your feedback at info@calmsage.com or DM us on social media.
Happy Reading!
Next Read:
Best Anger Management Books to Read  (Expert Approved)
10 Best Books For Practicing Self-Forgiveness