Stick These 30 Positive Self Affirmations On Your Wall To Keep You Going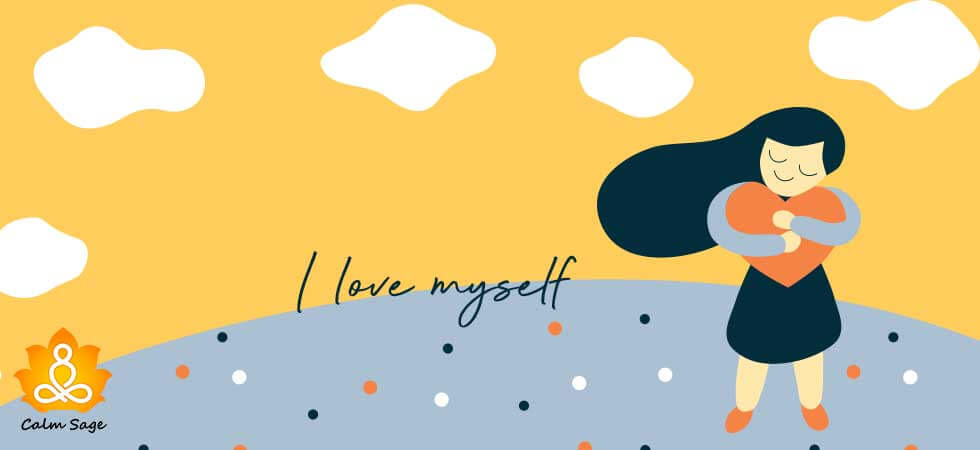 Hey Guys, each one of us wants someone to praise us or tell us that no matter how difficult life or its tasks are, we can go through them positively. But the best comes out when you yourself become that someone and remind yourself of your own worth. Oh yes! Some of us might find it a little odd but trust me, try your luck with positive self affirmations this time.
Positive self-affirmation thoughts alone are capable enough to improve your mindset and prepare for the coming challenges. Imagine getting up for an important basketball match for the team. Telling yourself 'I will do great' with a deep breath and keeping the same though throughout the day will help you to overcome anxiety and nervousness.
Positive affirmations act as a constant reminder for self-motivation and encouragement. For example, telling yourself 'I am financially happy' or 'I have cleared this competition with flying colors' keeps your mindset positive no matter what the situation is. Even if you are not doing well, your mind will always tell you to push yourself for better.
This is why we have prepared a list of positive affirmations for success and happiness that could be hung on your room's wall or stick on the desktop's wall. Tick mark these affirmations and remind yourself everyday of your love for yourself.
Read Also: 15 Psychology Based Self-Regulation Techniques For Adults & Children
List of Positive Affirmations for Mental Health:
Here are some of the best self affirmations for positivity that you can choose to keep with you and remind that you are more than enough. Ready to find, go on!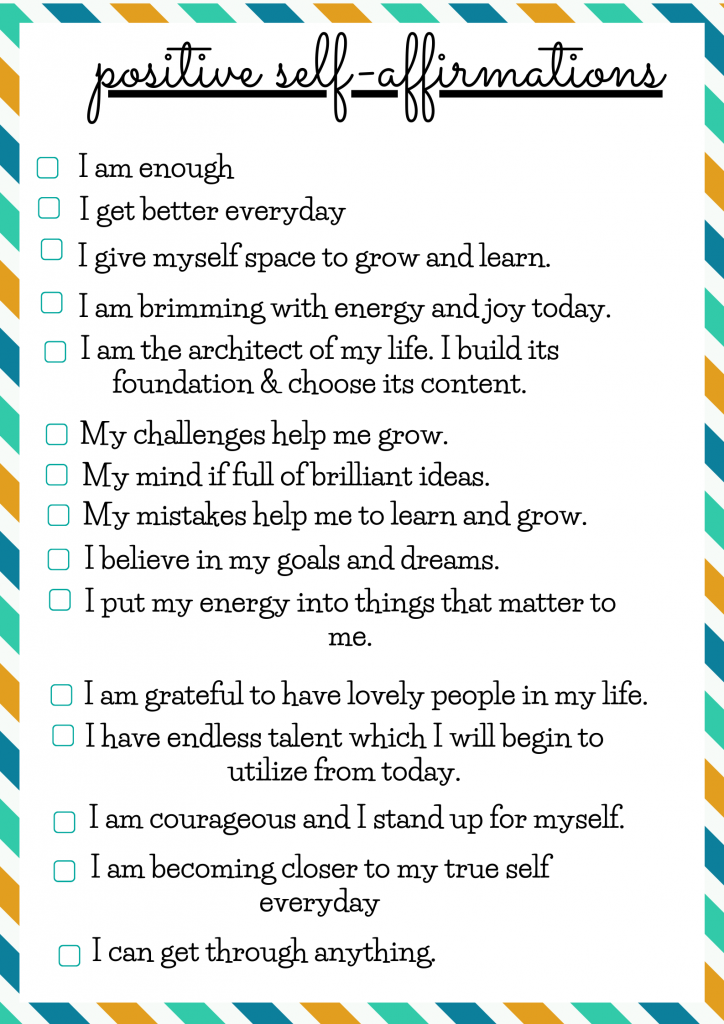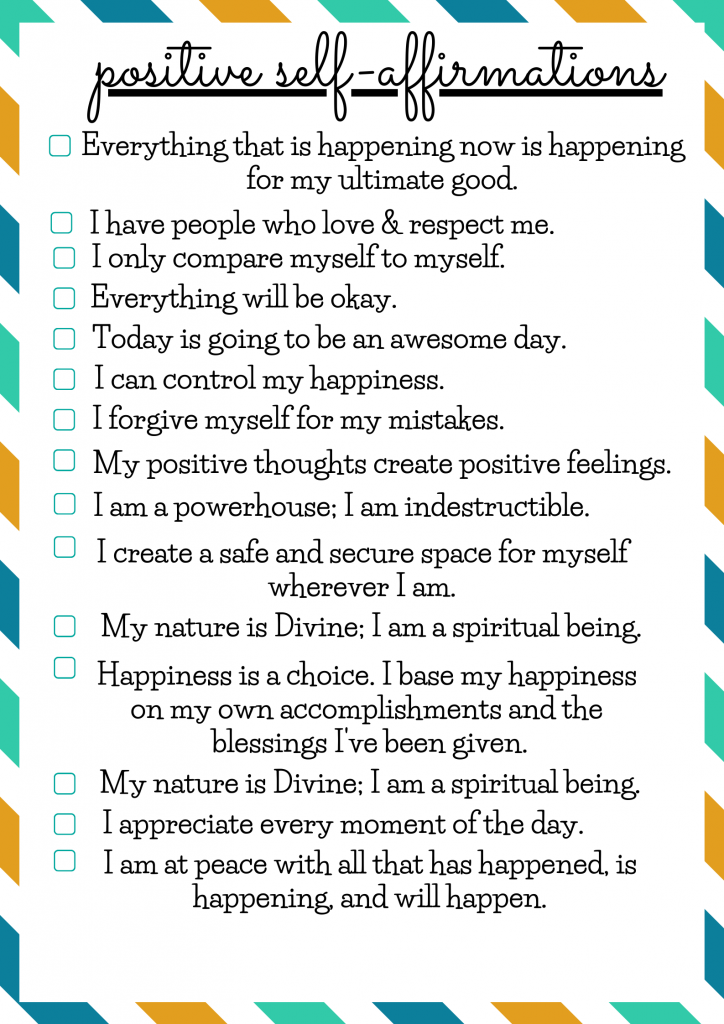 Conclusion
These positive self-affirmations are more than required, we understand. So keep praising yourself and keep moving forward. Whether you take these self-affirmations for physical wellness or mental, they would always push you for something better.
You Can also Watch this Self Affirmation Video and Save it for future to Practice:
Try to catch with at least 3-4 affirmations each day and you will be able to see the difference in your self-confidence very soon. We are here for any of your further queries in the future!
You May Like These Also: