Wellness Guide
Demystifying Stress And Myths Related To COVID- 19
Last Update on May 19, 2023 : Published on March 14, 2020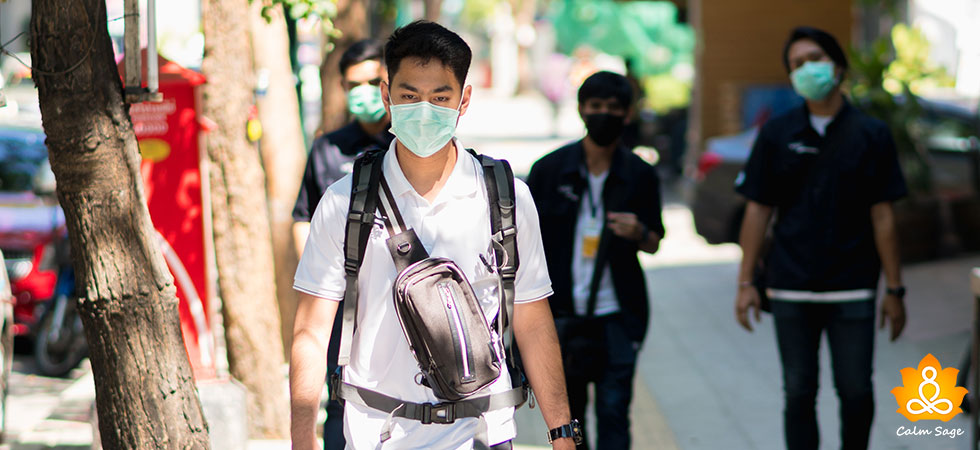 We have observed that with the outbreak of Coronavirus disease is really stressful for people and communities. Anxiety and fear of coronavirus disease is overwhelming and causes strong emotions in children and adults.
In this blog, we have highlighted mental health related to coronavirus. Before beginning, let's read what coronavirus is?
Coronavirus belongs to a family of viruses that cause respiratory illnesses.
Coronavirus is also known as COVID-19 that started in China.
COVID-19 is spread from person to person.
Symptoms of COVID-19 are cough, fever, and shortness of breath.
In rare cases, COVID-19 can lead to kidney failure, respiratory problems or death.
*Please note that investigations are still ongoing on how this virus originated and spread.
We understand that the spreading-rate of COVID-19 is a stressful situation for all of us and everyone reacts differently to stressful situations. People actually become more distressed when they see repeated reports and images about the outbreak of this infectious virus.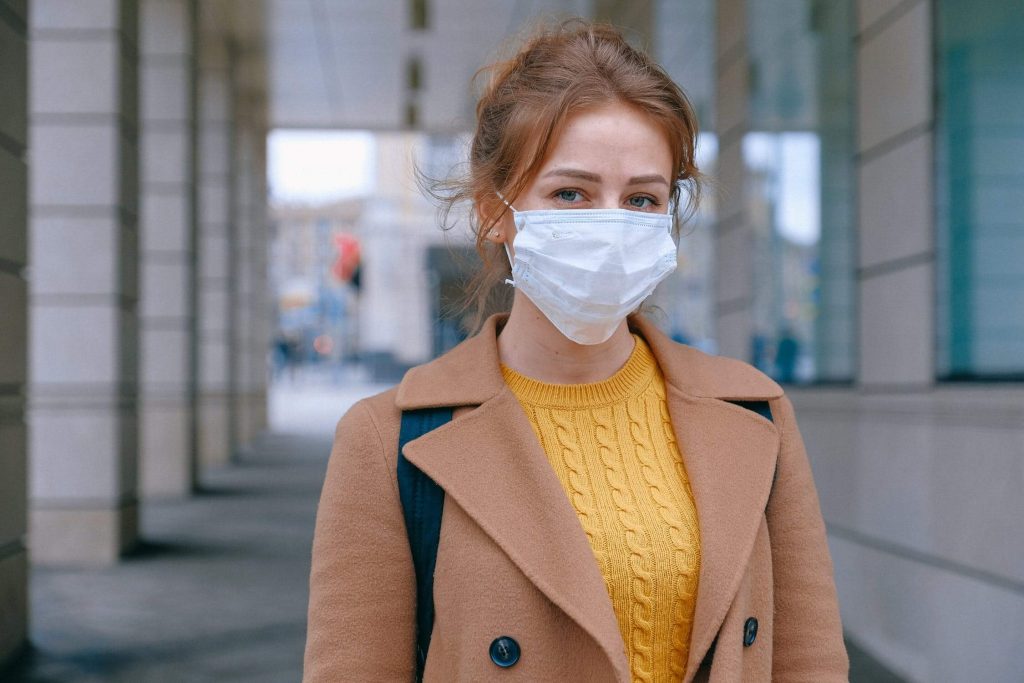 Stressful reactions during outbreak of COVID-19 comprises of:
Worry and fear about the health status of loved ones and family members.
Changes in eating and sleeping patterns
Worsening of chronic disorders
Increased use of substance use, alcohol or tobacco
Coping with these feelings and getting help ASAP will help you and your loved ones to recover from stress related to the outbreak of coronavirus. Therefore, Calm Sage suggests you take good care of your family members or loved ones and know when and how to seek help from the health organizations.
Let's support each other in this stressful situation by:
Encouraging everyone to wash hands regularly.
Take care of the body. Try to eat healthy and well-balanced meals.
Avoid excessive exposure to media coverage regarding COVID-19
Avoid physical contact specifically when greeting.
Be kind and support one another.
Provide calm and correct advice for children.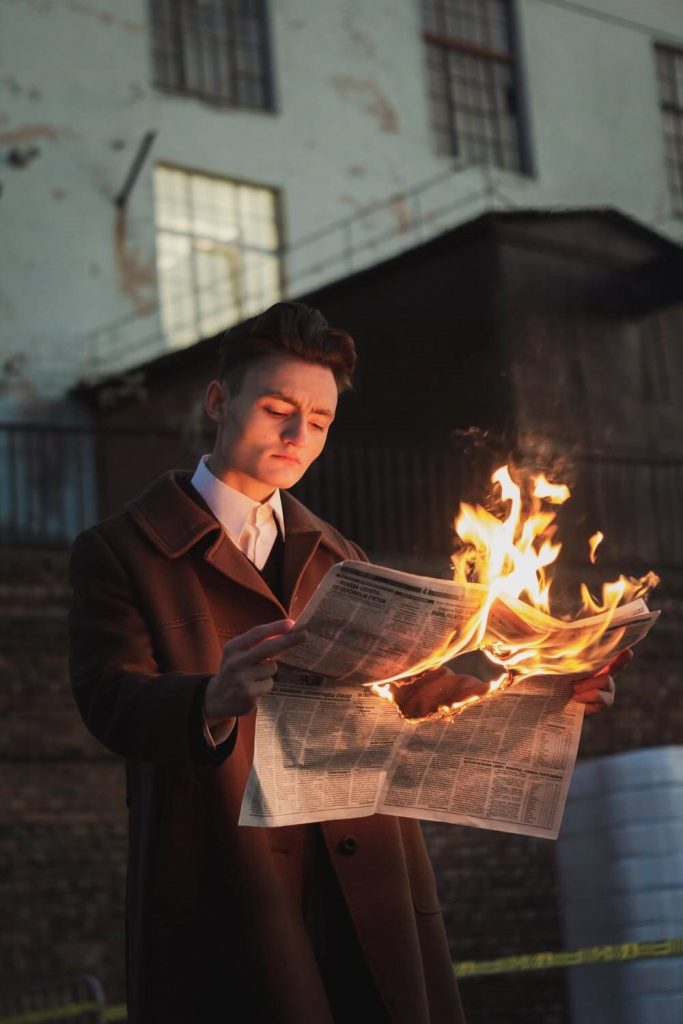 Access these links provided by the World Health Organization to cope with the stress of COVID-19:
Coping with stress during the 2019-nCoV outbreak
Helping children cope with stress during the 2019-nCoV outbreak
For Parents or Guardians:
When parents deal with the COVID-19 confidently and calmly, they provide the best support to the children.
Some common changes to watch in your child during the outbreak of COVID-19 are:
Excessive sadness or worry
Unhealthy eating
Excessive irritation and crying
Avoiding school
Difficulty in concentration
Unexplained pain
Also Read: Top 10 Mental Health Benefits of Yoga
Meanwhile, you can do these things to support your child:
Talk to your child about the outbreak and share facts in a more understandable way.
Reassure the safety of your child. Share some of the tips to deal with the related stress.
Limit the child's exposure to media coverage.
Encourage them to wash hands regularly
Encourage them to limit social events.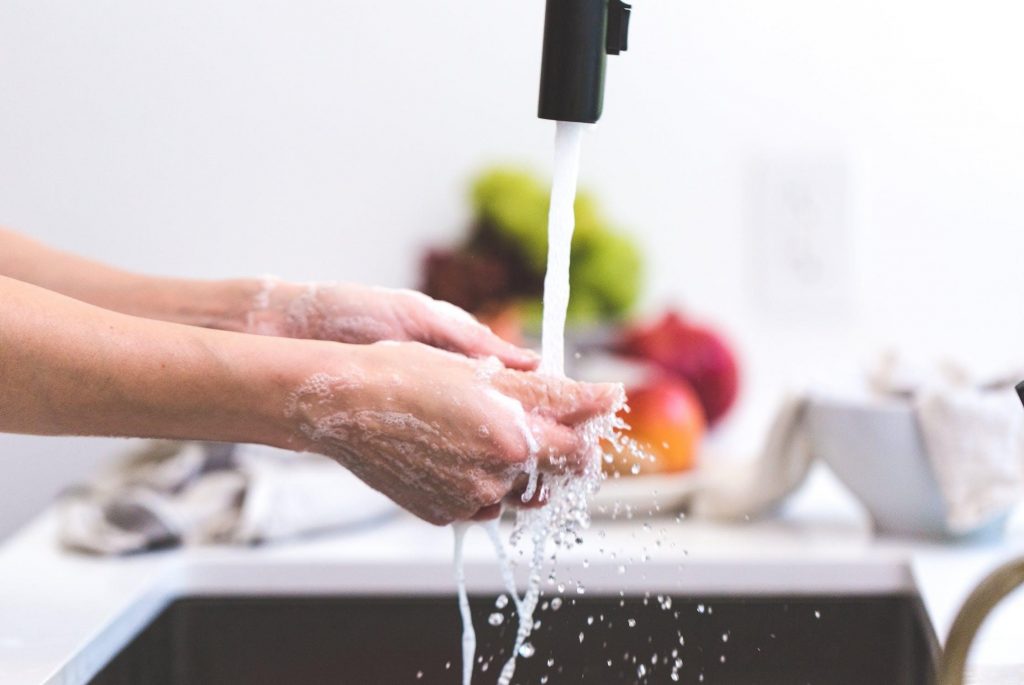 Breaking the myths related to COVID-19
Coronavirus can be transmitted in areas with humid and hot climates
Coronavirus can be transmitted in all areas. Therefore, the best way to protect yourselves from Coronavirus is to regularly clean your hands. By doing this, you can eliminate the virus to avoid infection.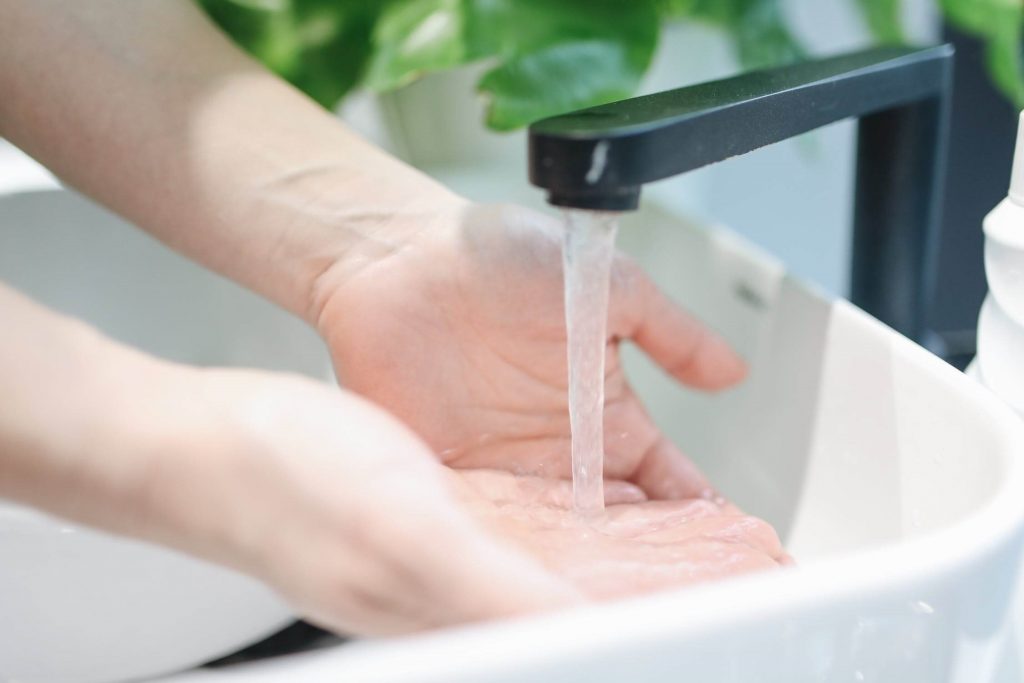 Snow and cold weather cannot kill coronavirus
As mentioned earlier, Coronavirus can be transmitted in all areas regardless of whether we're talking about the icy tundra or Siberia. Therefore, regularly wash your hands and use masks in public places.
Taking a hot bath does not prevent the coronavirus disease
Normal body temperatures remain around 36.5-37 C, therefore, taking a hot water bath is not necessary to avoid the outbreak of coronavirus.
Coronavirus cannot be transmitted through mosquito bites
To date, there is no information about coronavirus that can be transmitted through mosquito bites. Therefore, it's a myth!
Coronavirus is basically a respiratory virus that spreads through droplets of an infected person's sneeze or cough.
Hand dryers are effective in killing the coronavirus
Hand dryers are not effective in killing the COVID-19. Calm Sage recommends you to frequently wash your hand with a hand sanitizer or normal water.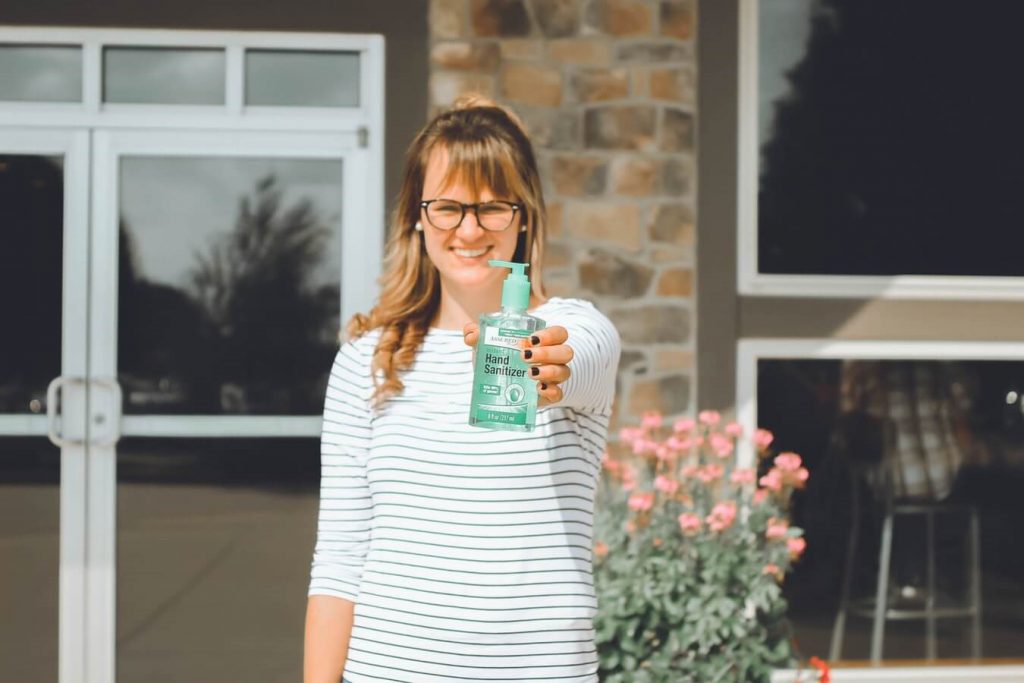 Also Read: A Guide to Split Personality Disorder : Symptoms & Causes
Spraying alcohol or chlorine all over the body kills coronavirus
Spraying alcohol or chlorine all over the body will not kill coronavirus. Additionally, spraying such substances are actually harmful to the body.
A word from Calm Sage…
We totally understand the stress related to COVID-19. But, we recommend you to be positive and learn all the facts regarding COVID-19. Do not believe in rumors and myths and wash your hands regularly and properly.
Let's fight with Coronavirus together!
Thanks for reading! For more such content follow Calm Sage on all social media platforms.