Therapy
Compassion Focused Therapy: How Does It Work?
Last Update on September 22, 2022 : Published on September 19, 2021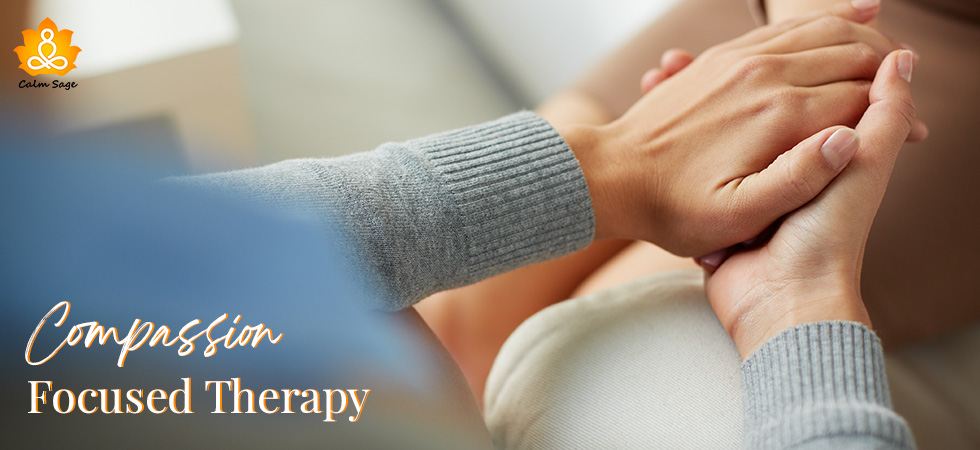 Being compassionate towards yourself and others is a very important aspect of life. Compassion has a very positive impact on our emotional wellbeing. We should all have a lot of compassion in us so the healing can be encouraged.
Since we all know that compassion can benefit us in more ways than one. Imagine the effectiveness of compassion based therapy. Let's understand this therapy in detail.
What Is Compassion Focused Therapy (CFT)?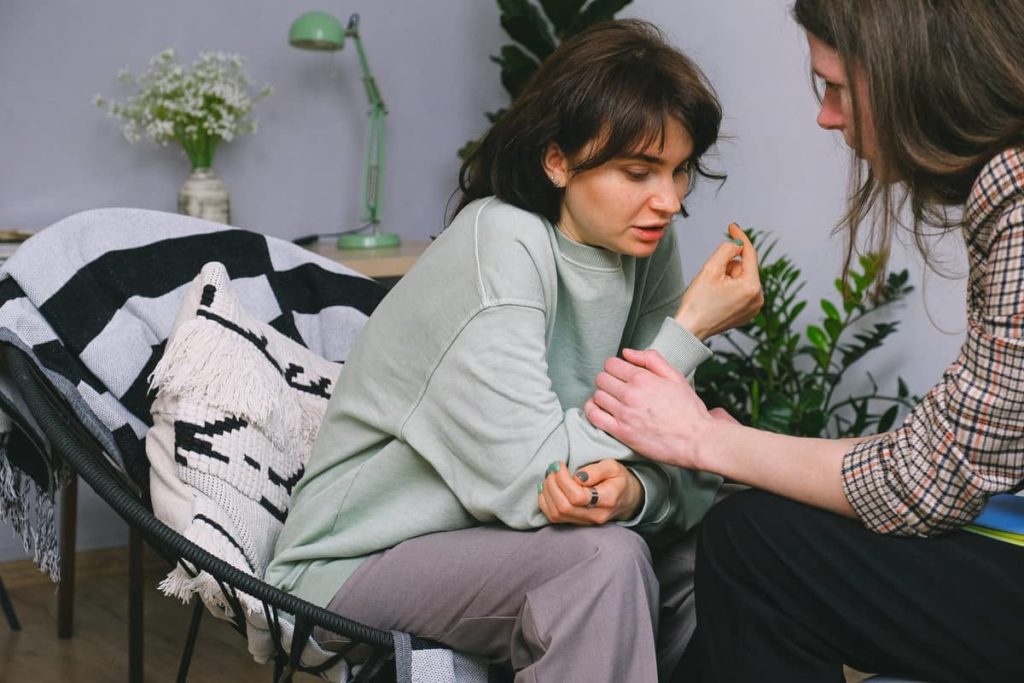 Compassion focused therapy was developed by Paul Gilbert, a British clinical psychologist. He picked up most of the technique used in CFT from cognitive behavioral therapy. Dr. Gilbert was heavily influenced by human psychology.
He has taken concepts from social psychology, developmental psychology, evolutionary psychology and neuroscience as well. We can say that he tried to collect the best from all domains.
The main objective of compassion focused therapy is to initiate the healing process by building compassion for oneself as well as others. Experts believe that compassion is an emotional response that is very essential for our overall well being.
Compassion focused therapy gives it away by the name itself. Compassion forms the base for the therapy because compassion has the ability to benefit in terms of mental and emotional health. The entire therapy works on compassionate mind training.
How Does Compassion Focused Therapy Work?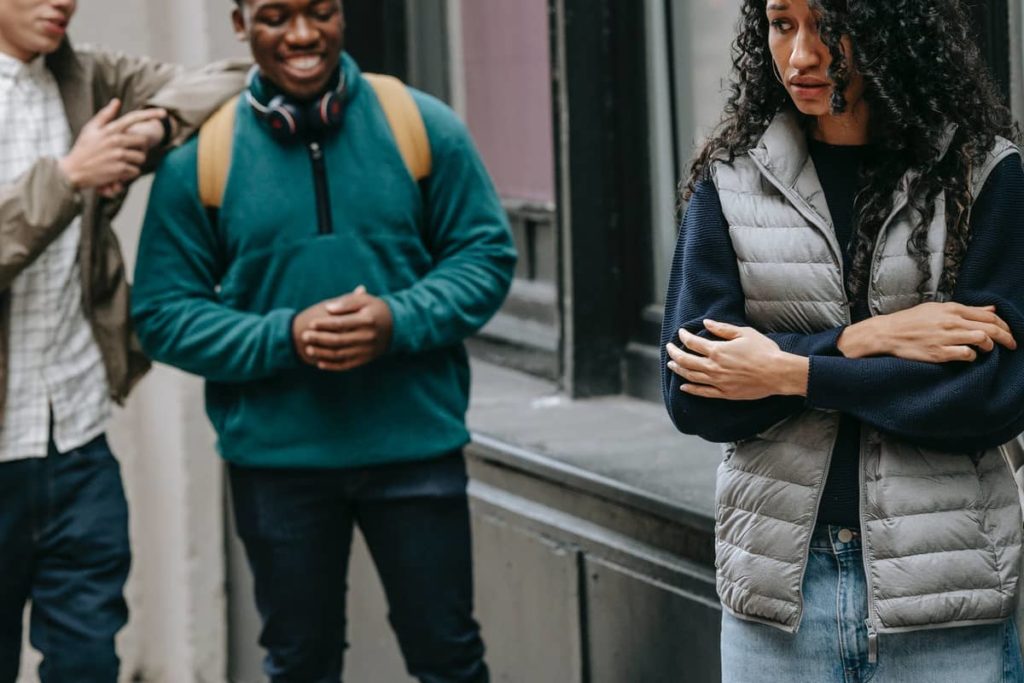 Paul Gilbert developed this theory especially for those people who suffered from acute shame and self-criticism. Since compassion focused therapy has to address shame and the feeling of social neglect the focus shifts to the thought process.
Where the shame, fear of not being accepted or fear of rejection come from? In most cases it comes from a place where there was trauma, childhood neglect or social rejection. This feeling can give you chronic stress, anxiety and even depression.
The CFT process involves:
1. Identify early memories
To solve any problem we should first address the root cause. Therefore, in compassion focused therapy we begin with identifying the traumatizing and shame eliciting memories.
2. Recognize negative thoughts
Once you have identified the traumatizing memories it's time to recognize the thought associated with the memory. Recognizing your negative thoughts is an important part to begin healing.
3. Correction of thoughts
After identifying the memories and recognizing negative thoughts all we have to do is make amends. Negative thoughts are now to be replaced/corrected with positive or alternate thoughts.
These can be achieved by compassionate mind training. Compassion focused training as a lot of exercises which help in achieving the goal of take up therapy. Let's see how to train your mind to be compassionate.
What Is Compassionate Mind Training?
Compassionate mind training is used for people who have a lot of shame in them. You know, sometimes we can be overly self-critical which is completely fine. The problem arises when we are always cynical about our own self.
Such a thought process can be pathological. Some of us may find it nearly impossible to have self-acceptance and warmth. Compassionate mind training will help you fight the inner battle. There are various exercises that you can do to train your mind to be compassionate.
The main techniques which are used are:
Compassion focused imagery exercises
Appreciation exercises
Let's look at some examples of the exercises used:
Exercise 1. Soothing rhythm breathing. This involves focusing on your breath. Moving on to focusing on your body and then things in your vicinity. Bring back your focus to your breath and open your eyes.
Exercise 2.  How would you treat a friend? This exercise helps us reflect on who we would treat someone who is not in a good space or is suffering. The exercise is designed in a way that you walk through a hypothetical situation with compassion.
Exercise 3. Self compassion breaks. Now, you can do this anytime of the day. All you need to do is take some time out and think about at least 3 things you can be compassionate about. Take a break and be compassionate towards yourself.
Exercise 4. Explore self compassion through writing. Most of us have something that we don't like about ourselves. What you have to do in this exercise is write a letter to yourself. The letter should include your shame and guilt and write it in a way that you accept yourself.
Exercise 5. Change your critical self-talk. What you have to do here is challenge your self critical thoughts. Our aim here is to reframe our self-talks so that they are not so self-sabotaging. Indulge in positive self-talk.
Online-Therapy
Best at providing Cognitive-behavioral therapy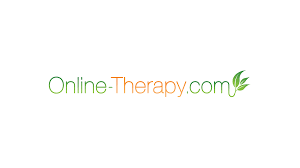 Excellent qualified, certified, and trained therapists
Unlimited communication with the therapist via video, audio, and chat
Offers a therapy toolbox with access to worksheets, journals, and more
Affordable weekly subscription plans to pick from
End note…
Compassion focused therapy has the best of most therapies. The development of this therapy is quite recent and that's one of the reasons that it feels so relevant in its approach.
There are many more exercises and worksheets that are used in CFT. All these exercises can benefit us irrespective of our health conditions. Try them out and let me know in the comment section below.
If you like this blog, click here for more such informative articles on mental health.
Thanks for reading!
Take care and stay safe.