Mental Health
How to Become More Mindful in Your Everyday Life?
Last Update on July 24, 2020 : Published on July 25, 2020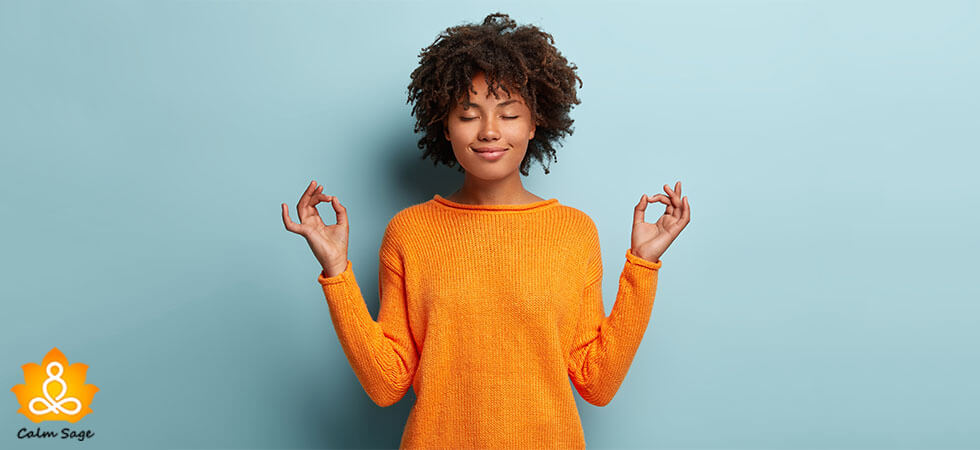 All humans have the quality of mindfulness. Only a few have developed it to its peak. It is a kind of human ability which makes people attentive and aware of the things which are happening around them.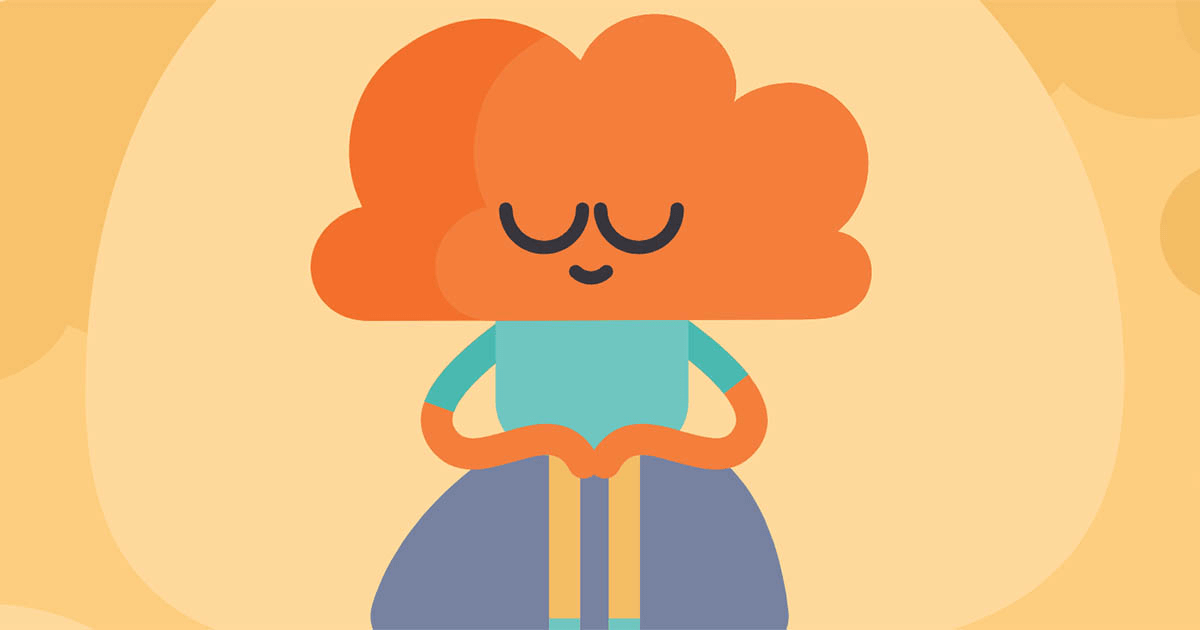 It generally focuses on the all-round development of a person. Mindfulness can help us to decrease the level of stress, heart rate, chronic pain improving your mental health and duration of sleep. In this blog, I will reveal the methods that can help you to become more mindful in everyday life.
Steps to Practice Mindfulness in The Right Way:
1. Don't Talk While Eating: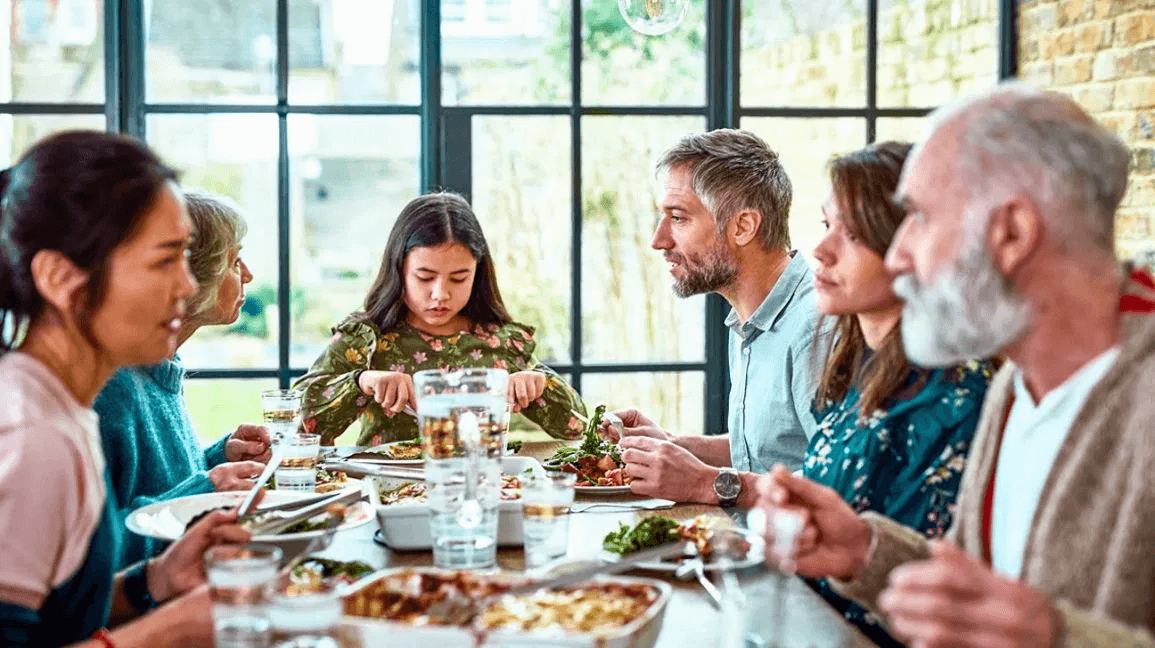 When you were kids, you must have heard your parents saying "DON'T TALK WHILE EATING". Do you know the reason why they never allowed you to talk while having food?
Today I am going to reveal the secret which will explain why they say those words.
Talking while eating generally affects the digestion process. If your food does not digest completely, then the requirement of energy can't be fulfilled. Without proper strength, you can't give your best in any work. I hope now you get it!
2. Walk With Bare Feet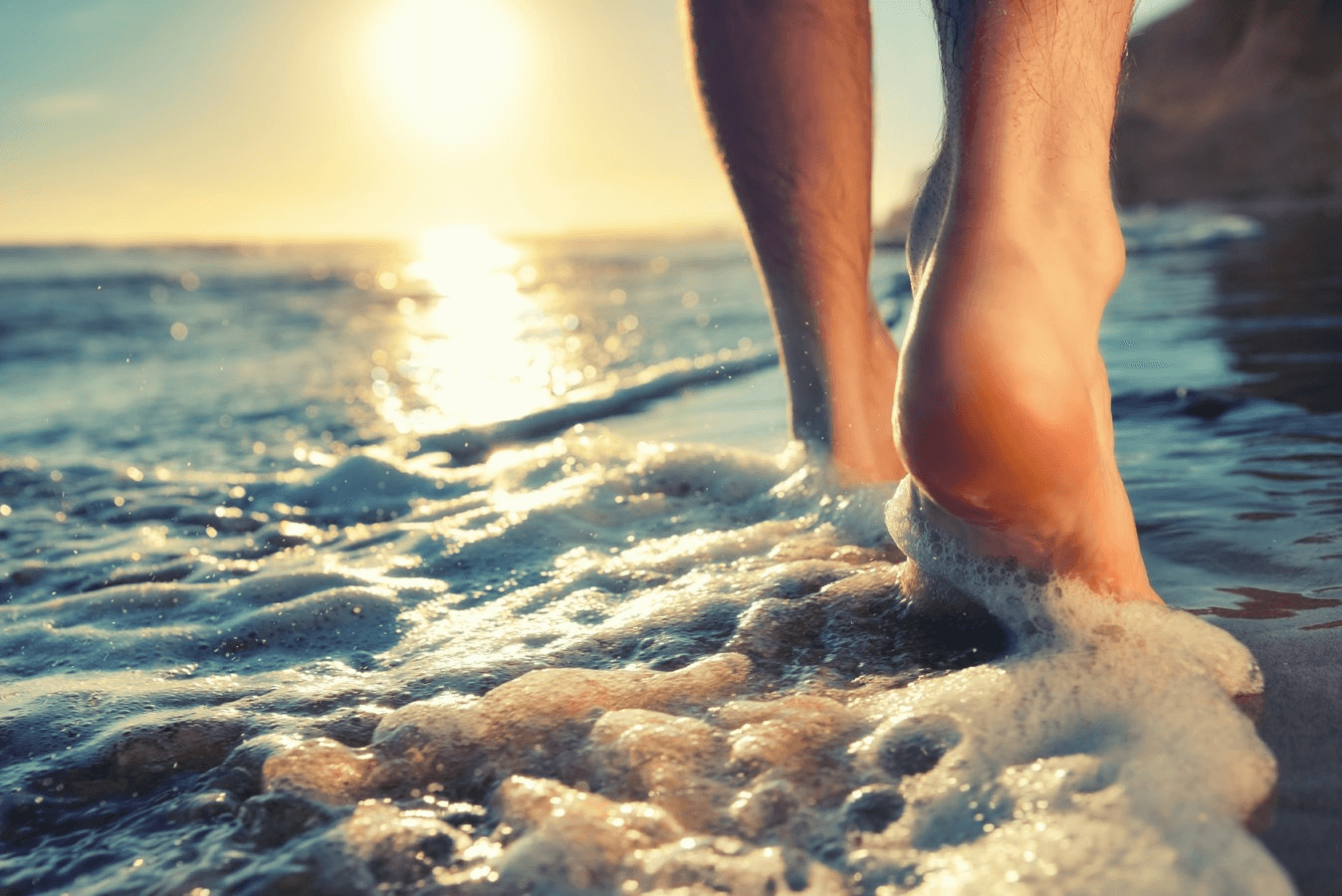 In this step, you have to walk on grass or land with your naked feet. During walking, you should try to feel the smoothness of grass and fields. Make sure that when you do so, don't distract your mind. Just leave in the present and explore nature.
Walking barefoot helps in correcting your proprioception and also helps in improving your body mechanics like knees, hips and core.
3. Take A Deep Breath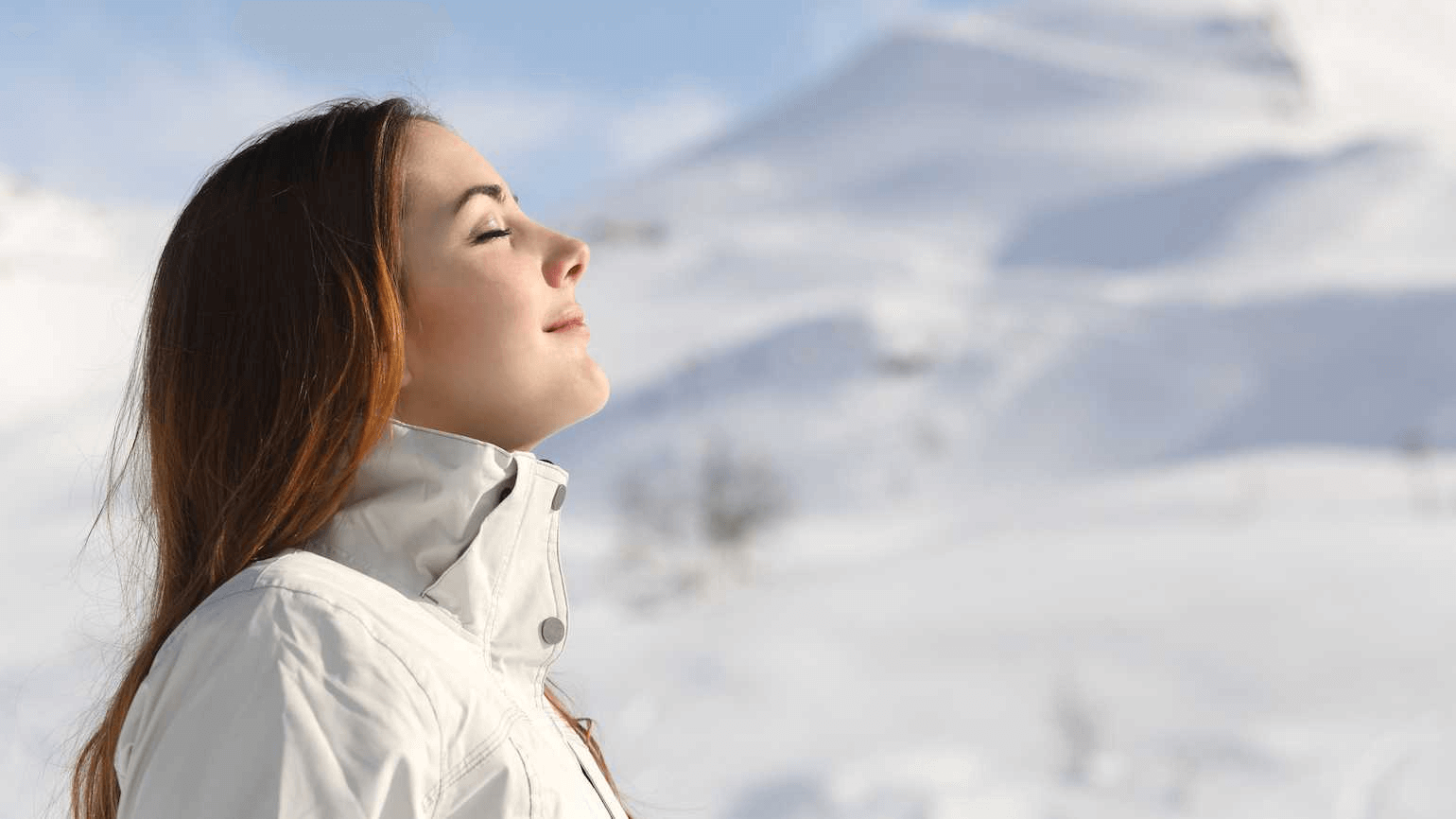 You can take the maximum advantage of taking a deep breath. There are various benefits of deep breathing that can help you in becoming more mindful in your everyday life. It improves immunity, digestion along with correct body posture. When you start a deep breathing exercise it also helps in relieving pain and also decreases stress and other mental illness.
4. Stay Calm And Feel Your All Senses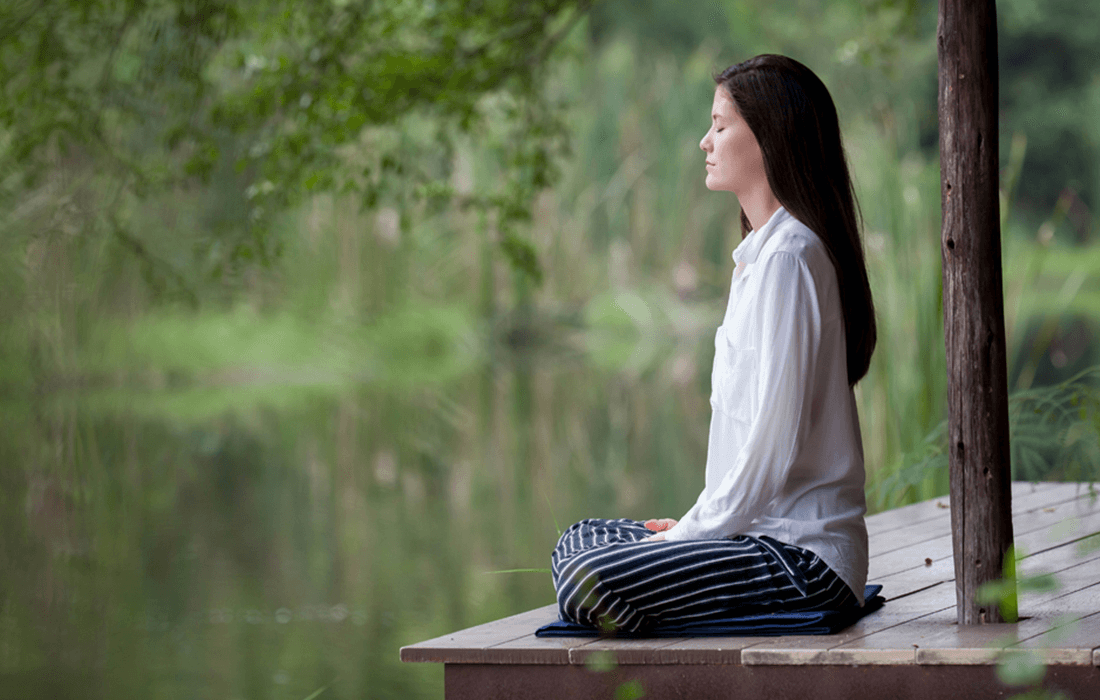 After completing deep breathing, you can try this method. First, you have to sit correctly and close your eyes. Make sure that the surrounding must not be noisy. After closing your eyes, take a deep breath and feel all your senses one by one. This exercise will help you to develop awareness.
5. Pay Attention When Someone Talks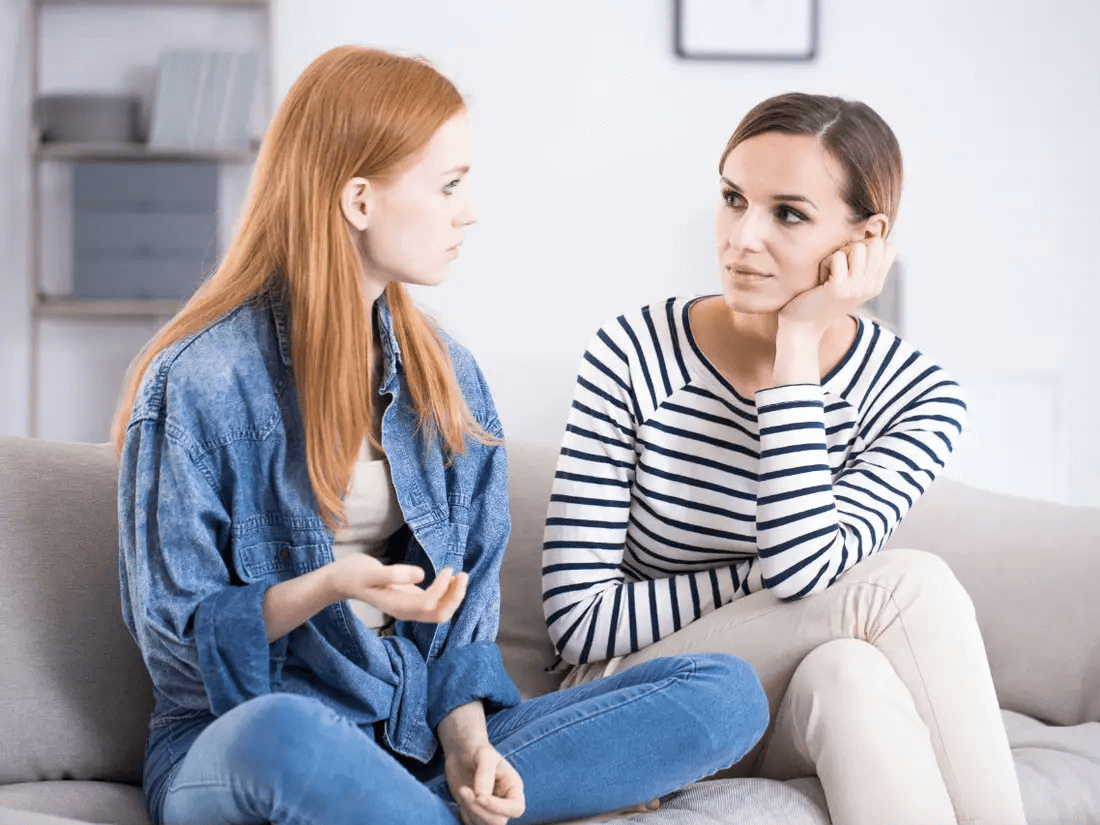 Paying attention to someone's words will help you to cultivate the quality of patience. Listening to a person and trying to understand what he is trying to say is a good habit. Generally, people don't pay proper attention to other words.
6. Practice Meditation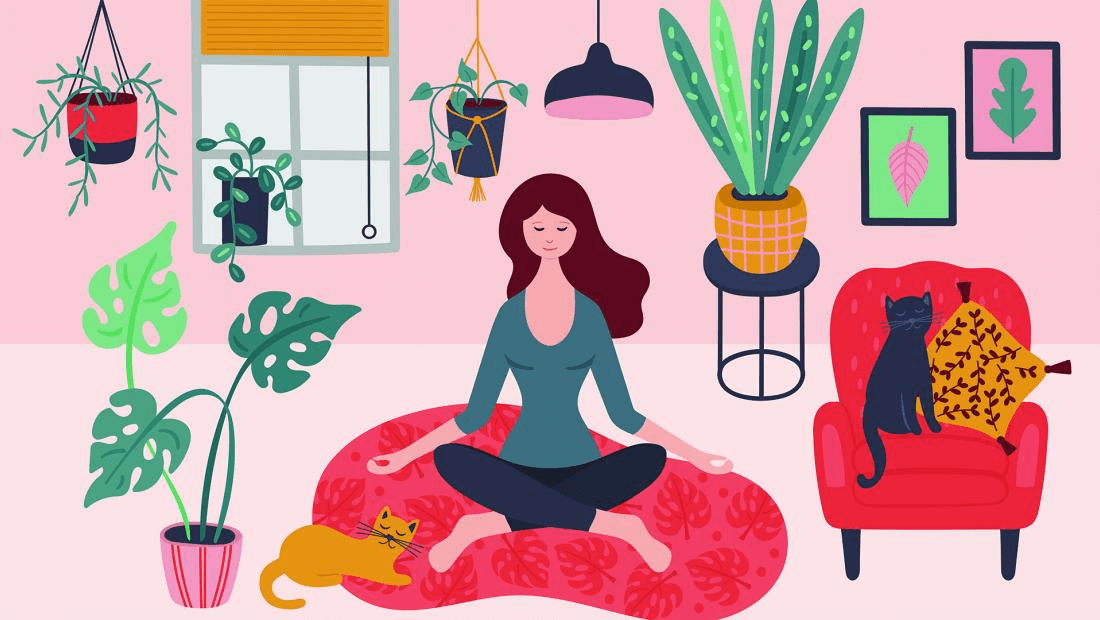 If you want to master mindfulness, you have to follow this step very strictly. Meditation will help you to train your mind to achieve stability. This stage can be achieved only by regular practice and strong determination.
Once you learn the art to maintain a stable state and concentration, focusing on the different thing will be quite easy for you.
Let's Talk About The Benefits of Mindfulness
1. Develops satisfaction
2. Improve your physical health.
3. Improve your concentration power.
4. Helps to stay at present.
5. Keeps body calm and healthy.
6. Brings stability.
7. Makes you attentive towards daily activities.
Why is it Important Practice Mindfulness?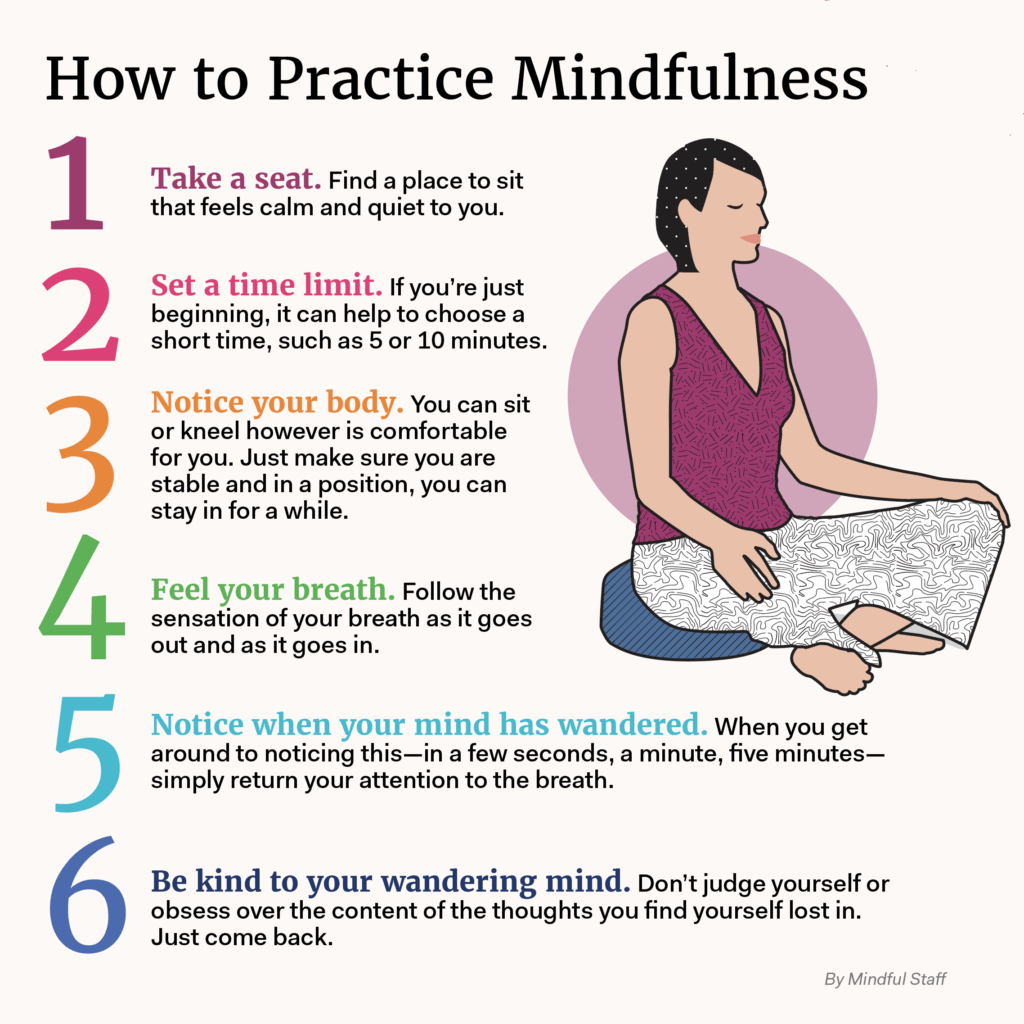 Image Source: Mindful.org
Mindfulness decreases the level of anxiety in people and generates positive energy to lead a simple and stress-free life. If you have any mental illness, then you must give it a try. Currently, all the people are busy with their schedules. A few people give importance to their mental and physical health.
Practicing mindfulness in today's situation is very much necessary. 6 out of 10 people have a mental illness. Practicing mindfulness will cost you nothing but will pay you a lot. It will help you to lead a simple life where there is no place for mental and physical illness.
Final Words
Mindfulness is among the mental development exercises that focus on improving your mental and physical stability. It strengthens our brain and helps us to be more attentive to our daily activities. It is one of the best ways by which we can be the master of our mind. I hope you like this article and have also shared it with your friends.