Relationship
Why Respecting Others' Boundaries is Important (9 Tips To Help You)
Last Update on January 19, 2023 : Published on January 19, 2023
There are times when you push your friend to try an adventurous activity, let's say skydiving when they really don't want to. Or when you want to say something to your partner and did so when they were on a work call. Or maybe that time when you thought it was OK to text a coworker when they were on vacation. All these instances were when you thought you were being respectful but inadvertently, you were crossing others' boundaries.
Even when you don't mean to, there are times when you disrespect other people's boundaries. More often than not, when you cross others' boundaries, it's unknowingly. However, there could be people (like toxic partners, narcissistic parents, etc.) who disrespect boundaries frequently.
When I talk about boundaries, I don't just mean physical boundaries. The term "boundaries" encompasses mental, emotional, time, material, and even financial boundaries. These are "fences" we create to protect our wellness and needs. They are the limits we set to define what we will accept and what we would not from others.
When set appropriately, boundaries can improve our relationships and even the relationships we have with ourselves.
In every healthy relationship, some boundaries are respected by all the parties involved. And if those boundaries are overlooked or crossed – knowingly or unknowingly – then it could be a sign that you're not exactly being respectful of others' wishes.
In this article, we're exploring why it is so important to respect each other's boundaries and tips that you can take to heart when respecting others' boundaries.
The Importance of Respecting Boundaries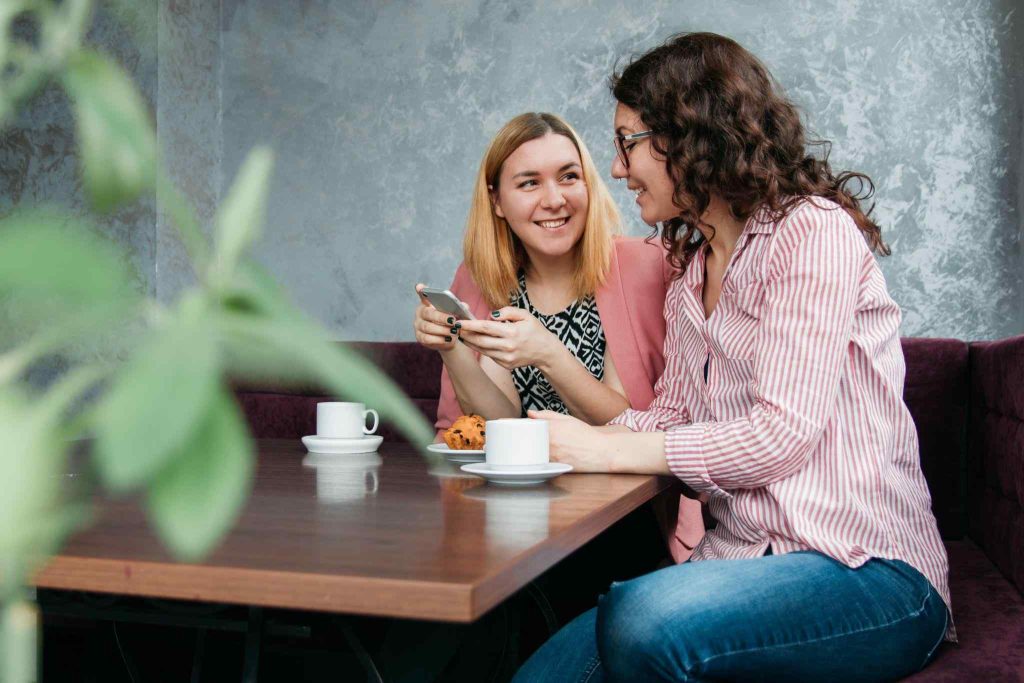 We've talked about how setting boundaries in relationships can protect our mental health and overall well-being but has anyone ever talked about the importance of respecting other people's boundaries?
When we respect each other's boundaries, it means we respect each other. It's as simple as that. When you respect and follow someone's boundaries, it can show that you care about them and love them. You say, without words, how much the other person matters to you and how you respect their wishes.
Respecting boundaries in relationships also signifies your trustworthiness and safety. You tell the other person that you don't control them and that they are a different entity than you. It allows you and the other person to build mutual intimacy and create a safe space for each other where everyone involved feels validated, safe, and comfortable being themselves.
Of course, this step in every relationship allows you to build a healthier and happier relationship – doesn't matter if it's a friendship, work relationship, romantic relationship, parent-child relationship, or just a passing acquaintance. Respecting boundaries protects the mental health and general well-being of everyone involved.
When you push others' boundaries or cross their limits, it creates a toxic dynamic between you and the other person. It creates stress and resentment that always end up in arguments and sometimes sees the end of the relationship as you know it.
When a boundary is repeatedly violated and broken, it creates a toxic relationship where none of the people involved feel safe and comfortable.
Learning and caring for each other's boundaries take time, patience, and acceptance. Here are some of my favorite tips that can help you understand and respect boundaries in relationships.
Tips to Respecting Others' Boundaries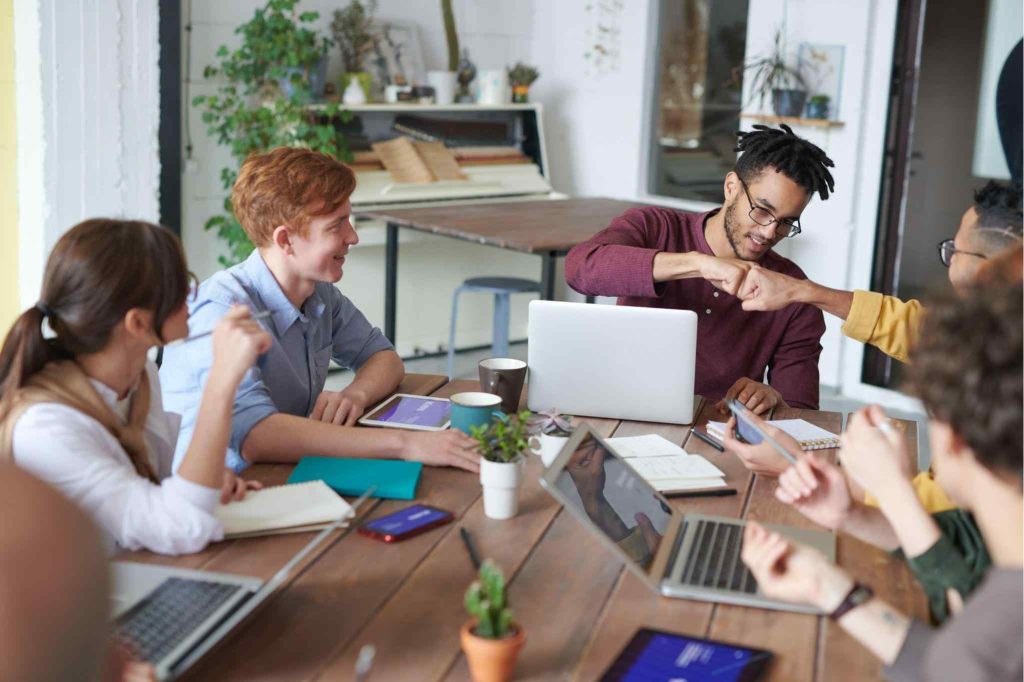 1. Ask if it's OK
If you're not sure about something, be curious and ask if what you're doing is OK for the other person. A simple, "Is this, okay?" can do the trick! This is one of the most respectful ways to know someone else's boundaries and even test your own.
2. Identify the Non-Verbal Cues
There are times when other people can't speak for themselves – maybe they are unaware of their limitations. Whatever the case, learn to read nonverbal cues. What they don't say can also help you identify what's OK and what's not. Pay attention to their body language, expression, gestures, and even silence.
3. Be Understanding
Sometimes, it's not easy to understand other people's emotions, but it's easy to read yours, right? So, take a cue from your reaction and be empathetic or understanding with others. Put yourself in their shoes and take the situation from a different perspective. This will help you understand where they stand and how much you should push.
4. Avoiding Pushing Back
Pushing back here means that when the other person says "no", take it as it is. Don't push back on their answer or force them to reconsider the situation. It's their boundary and it's there for a reason so be respectful of their limits and don't invalidate their boundaries.
5. Learn From Experiences
Learn to become more mindful of the experiences others face. If, say, there's a female coworker who feels uncomfortable or undervalued, then learning about women's experiences, in general, would help you understand more about the situation. The same applies to situations where a group faces discrimination.
6. Acknowledge the Boundaries
When someone states their boundaries, acknowledge them. This will avoid miscommunication or assumptions later. When you learn the other person's boundaries, reflect on them or state them back, so you understand fully before you take any further action.
7. Apologize When You Err
If you unintentionally cross someone's boundaries, then make sure you apologize quickly. When you acknowledge the error in your ways, it states that you take responsibility and that you will do better next time. This also helps re-establish trust and safety in the relationship.
8. Forgive Yourself Too
If you accidentally violate others' boundaries, after acknowledging your mistake, make sure to forgive yourself too. A mistake is a mistake and can happen to anyone so go easy on yourself. If these mistakes become repeatable, then it's not a mistake anymore, and you need to reevaluate your actions.
9. Ask for Help if You Need It
This brings me to this last point. If you find yourself crossing other people's boundaries regularly – with or without meaning to – then maybe you need to seek help from a professional counselor. A counselor can help you better understand what boundaries are and why you're struggling to accept or respect them.
Final Thoughts…
Setting and respecting boundaries is very important as they allow us to speak for ourselves, our wants, our needs, and everything that we value. Even though it's mostly unintentional, there are times when we inadvertently cross boundaries in relationships. When this happens, it results in conflicts and arguments.
Respecting others' boundaries helps us understand the other person a little better, see where they come from, and how to improve the relationship we have with them. Learn to identify other people's boundaries and create a space where they (and you) feel safe and comfortable.
I hope the tips mentioned above will help you respect others' boundaries. Don't forget to forgive yourself if you make an error and unknowingly disrespect other people's boundaries.
For more, you can write to us at info@calmsage.com or DM us on social media. You can also share your thoughts with us in the comments section below.
Take Care!