Relationship
Are You Being Clingy In Your Relationship? Here's How To Fix That
Last Update on October 20, 2022 : Published on October 24, 2022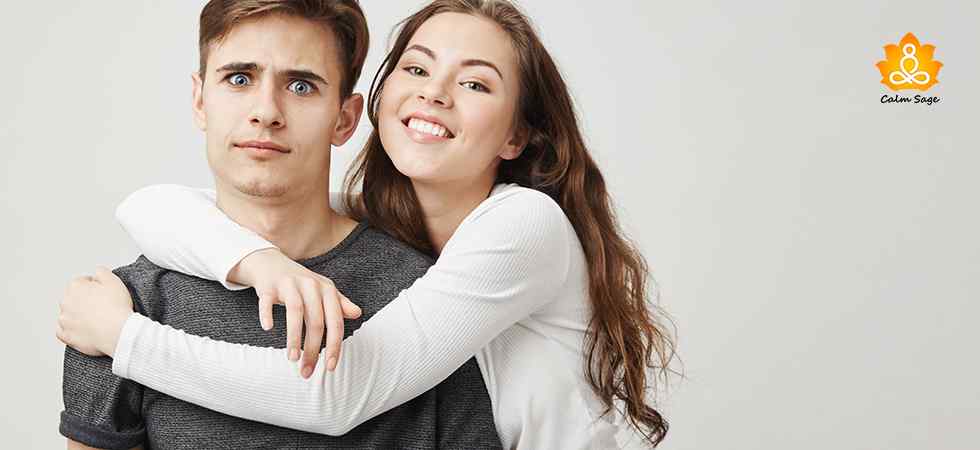 Do you remember the feeling you had when you first fell in love? The initial stage of any relationship is always about exploring each other's interests. You don't feel like doing anything else, your entire attention is on the person of interest.
There is a fine line between spending quality time with someone or caring for someone and being clingy. We can easily cross that line because at the beginning of the relationship we crave their attention.
Even after you have crossed the initial phase of your relationship, some people can continue being clingy. That can be because of various reasons, you got used to that attention, you are insecure in your relationship, or you just have a clingy personality.
What Does Clingy Mean In A Relationship?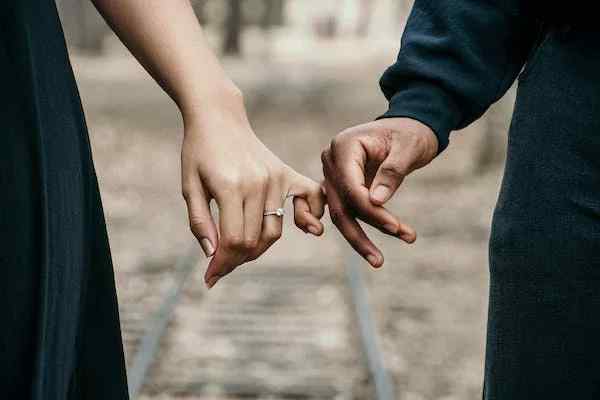 It is natural to want to spend all your time with someone when you first fall in love. You feel like all your attention is on them so all of theirs should also be on you. Initially, I'm sure both of you will enjoy the attention but as time passes you will have to divide your attention and focus on others as well.
If both partners decide to divide their attention and focus on their priorities along with maintaining their relationship, you'll be on a smooth sailing boat. The problem arises when one of the partners finds it difficult to pay attention to anything other than their partner.
This is what being clingy in a relationship means. You are not able to focus on anything other than your partner. You give all your time, care, and attention to them and demand the same as well. Such behavior can be problematic for your partner and reflect badly on your relationship.
How Does Clinginess In A Relationship Affect You?
Nobody appreciates clinginess, especially when you're in a relationship with someone. We all have our personal life which is different from our love life. You have your family, job, hobbies, friends, etc that need your attention too.
If you choose to cling to your partner all the time you are not only messing up with your mental peace but are also making your partner feel overwhelmed. Clinginess in a relationship strips both partners of their "me Time", which is very important for your mental well-being.
Apart from that by being clingy, you are depriving your partner of the relationship they have with their family and friends. Clinginess can make your partner feel trapped completely and also generate negative feelings about you being around them all the time.
Being clingy affects you as much as your partner. You both can't focus on things that are more important. When such important things are not attended to properly, you'll definitely lose them. Such losses can make you feel extremely stressed and overwhelmed and give rise to mental illnesses or relationship burnout.
How To Stop Being Clingy?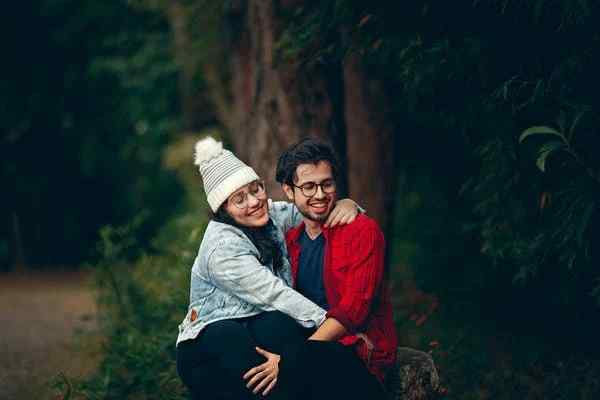 Now that you know what being clingy in a relationship means and how it impacts you, let's find a solution. There are N number of negative consequences that you'll have to bear if you continue being clingy to your partner.
Here's what you can do to change this toxic habit of yours;
Find out why you're being clingy: Sometimes there is something bothering you which results in clingy behavior. For example, insecurity, trust issues, etc.
Sort out the underlying concerns: You have to be honest with your partner about your feelings and try to sort out these concerns.
Work on your hobbies and build other interests: You need something that attracts you when your partner is unavailable
Have practical boundaries: When you set some boundaries for your relationship it gives you a clear picture of when your partner feels overwhelmed and needs space.
Take some time off and indulge in self-care: It's important to give yourself some time to reflect on your actions and comprehend your feelings and emotions.
Make a priority list and make time for each one on that list. Your partner can top the list but have other people or things on it too and give them the time and attention they need.
Work on your self-esteem: Love and self-esteem can also make you cling to your partner all the time. You are your own identity and you should try to improve your self-esteem.
That's All Folks!
You can try these strategies if you have been too clingy in your relationship lately. Please note that in most cases being clingy is just the surface issue. I'd advise you to explore your emotions and feelings so that you can understand why you can't stop the urge to be with your partner all the time.
In many cases, it is seen that anxiety and attachment issues have a role to play. If you are finding it difficult to stop being clingy or are experiencing a lot of stress when you're away from your partner, meet with a mental health professional now. Perhaps they can help you understand your apprehensions and help you manage them.
That'll be all for today. I hope this blog helps you learn how to stop being clingy in a relationship. Do share this blog with your friends and family so that they can benefit from this information too.
Thanks for reading.
Take care and stay safe