Self Improvement
7 Free Resources For Teenagers to Help Regain Self-Confidence & Self-Esteem
Last Update on September 2, 2022 : Published on September 3, 2022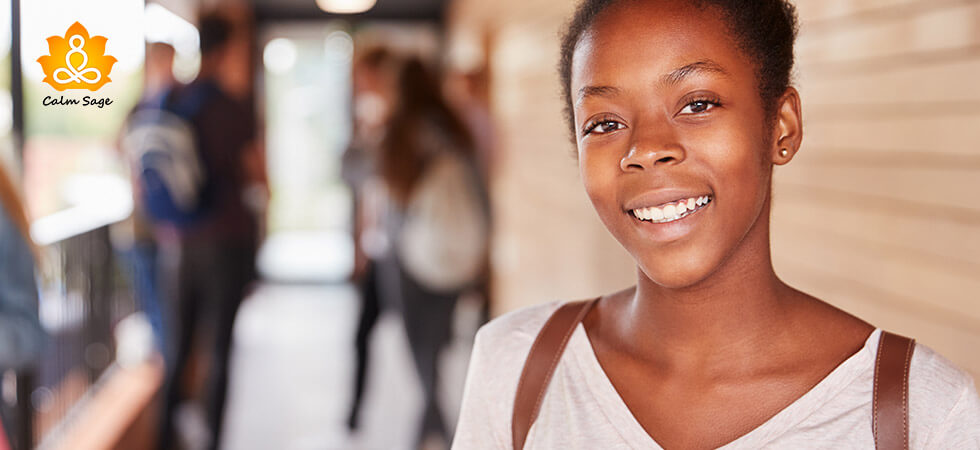 There's always something happening in the world – some events are unpredictable and yield uncertain results – however, these last few years have been exceptionally uncertain and turbulent. And no matter how much we hide it, the truth is that many events that transpired in the last few years have left an indelible mark on our lives, especially young adults and teenagers.
We like to think that the teenagers in our lives are carefree and not that affected by the chaos the world is in right now but the reality is that teens experience a lot more than they show. Teens have additional worries about being in a world where things are not in their control. They also have to navigate a social world that is quite complex on its own. And let's not forget the hormonal changes that a teen's body goes through.
With so much going on, it's normal for teens to feel a loss of control and a decrease in confidence. The toll that a teen's mental and emotional health takes can cause them to experience anxiety, self-doubt, excessive worry, academic struggles, isolation, poor quality of sleep, and so much more.
These psychological, physiological, and emotional changes can be overwhelming for teenagers and can make them lose their confidence.
In this article, we're taking a look at why self-confidence and self-esteem are important for a teen's development and well-being and some free online resources to help your teen regain their lost self-confidence and esteem.
The Importance Of Self-Confidence In Teens
Self-confidence and self-esteem in teens are necessary to help them achieve their goals, form healthy relationships, and gain resiliency to combat stress. Parents and caregivers play a huge role in helping teens build confidence and self-esteem. Your actions and words can help your teenager stay on the right path.
If you're wondering how you can help your teenager build self-confidence then look no further. All you need to do is be supportive toward your teen, treat them with the same respect you treat other adults, appreciate them where it's due, and encourage them to follow their dreams.
The teenage years are very crucial because here your child begins molding into an adult. If your teen is lacking self-confidence and self-esteem, then here are 7 free resources – websites and podcasts – that will help your teen regain and boost self-esteem and self-confidence.
Let's take a look at them!
Resources To Help Build Self-Confidence In A Teenager
1. Teenager Therapy – A Podcast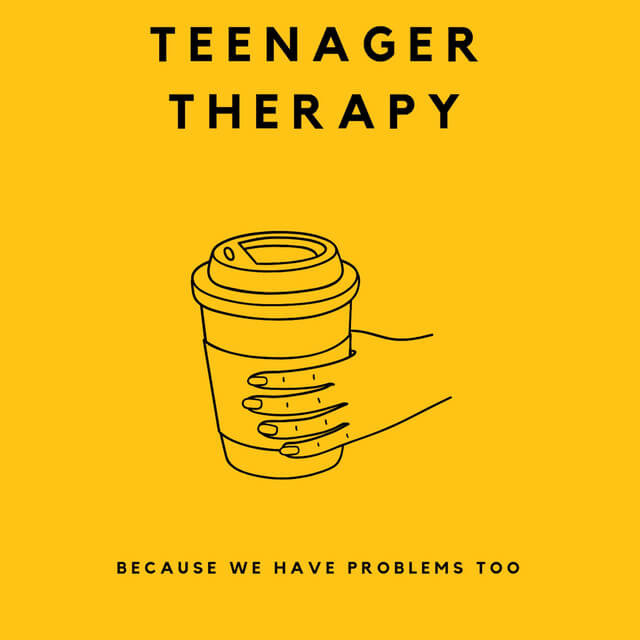 Created by five energetic teens, Teenager Therapy is a podcast that every teen should listen to. These five teens talk about the struggles of being a teenager including academic struggles, coming-of-age issues, relationships, loneliness, and much more. If you're a teen or a parent of a teen who is struggling with their social and mental health, then this podcast will have all the answers they need.
Listen to Teenager Therapy here.
2. Khan Academy – Self-Help Tool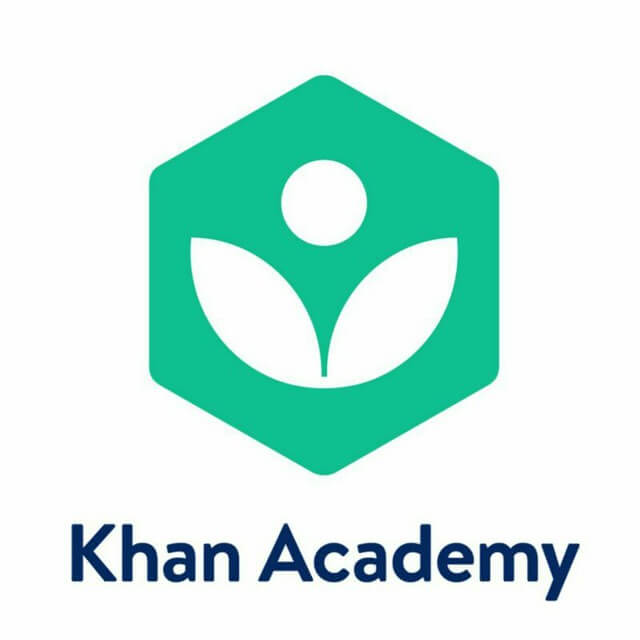 A non-profit organization, Khan Academy aims to help teenagers learn different skills at their pace. They offer exercises, instructional videos, and learning modules that a teen can tackle on their own. The purpose of this free resource is to help teenagers focus on increasing their skills and establishing strong foundations for future challenges. Plus, a teen can practice for their SATs and LSATs on this platform as well.
3. You Matter – A Mental Health Blog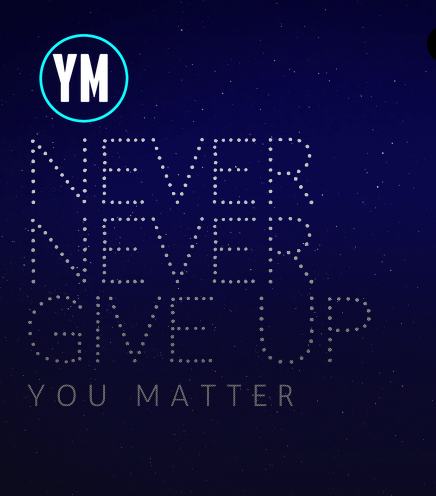 You Matter is a safe space created and moderated by the National Suicide Prevention Lifeline. This free resource can help teens discuss and share mental health stories. The blogs written on this platform are created by individuals of Blogger Council between the ages of 13 to 24. You can find information from suicide prevention to mental health tools on You Matter. This mental health blog can help address a teen's problems, worries, and fears along with making them feel mattered.
If you need immediate support, connect with Lifeline at 988.
4. Adult-ISH – A Podcast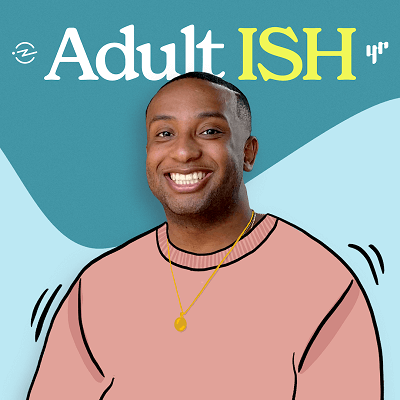 Created and co-hosted by Nygel Turner, a California-based content creator, Adult-ISH is an advice podcast. With Adult-ISH's weekly thought-provoking conversations, personal stories, and advice from special guests, a teen can find all their problems tackled and addressed. From mental health issues to music to social justice, you can find all kinds of subjects tackled with humor.
5. Hello4Health – Teen Mental Health Support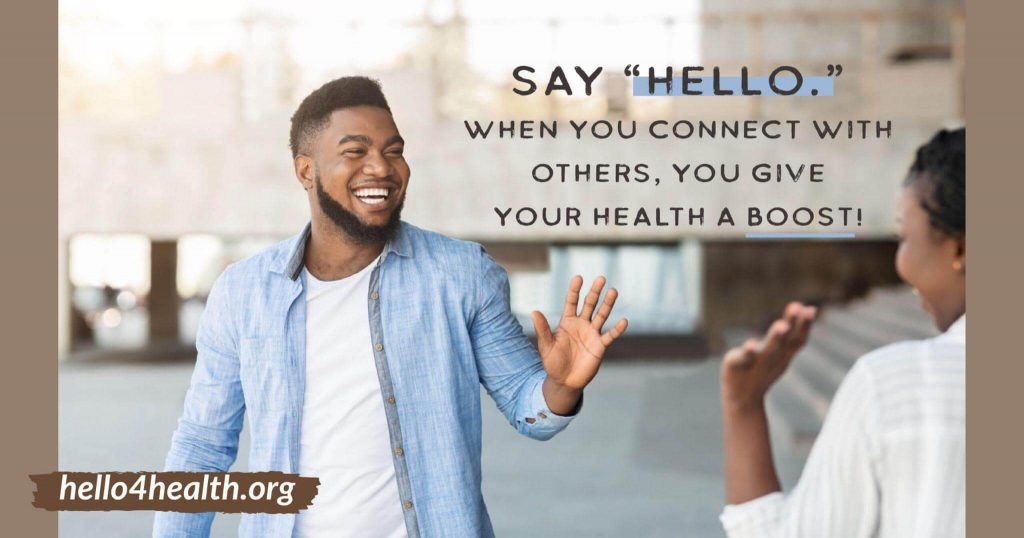 Hello4Health is an online mental health resource that is designed to help teens strengthen their social connections. With fun activities to help connect with others and new, exciting ways to form social connections, Hello4Health aims to boost teenage self-esteem and confidence.
Visit Hello4Health by Allina Health here.
6. Celeste the Therapist – A Podcast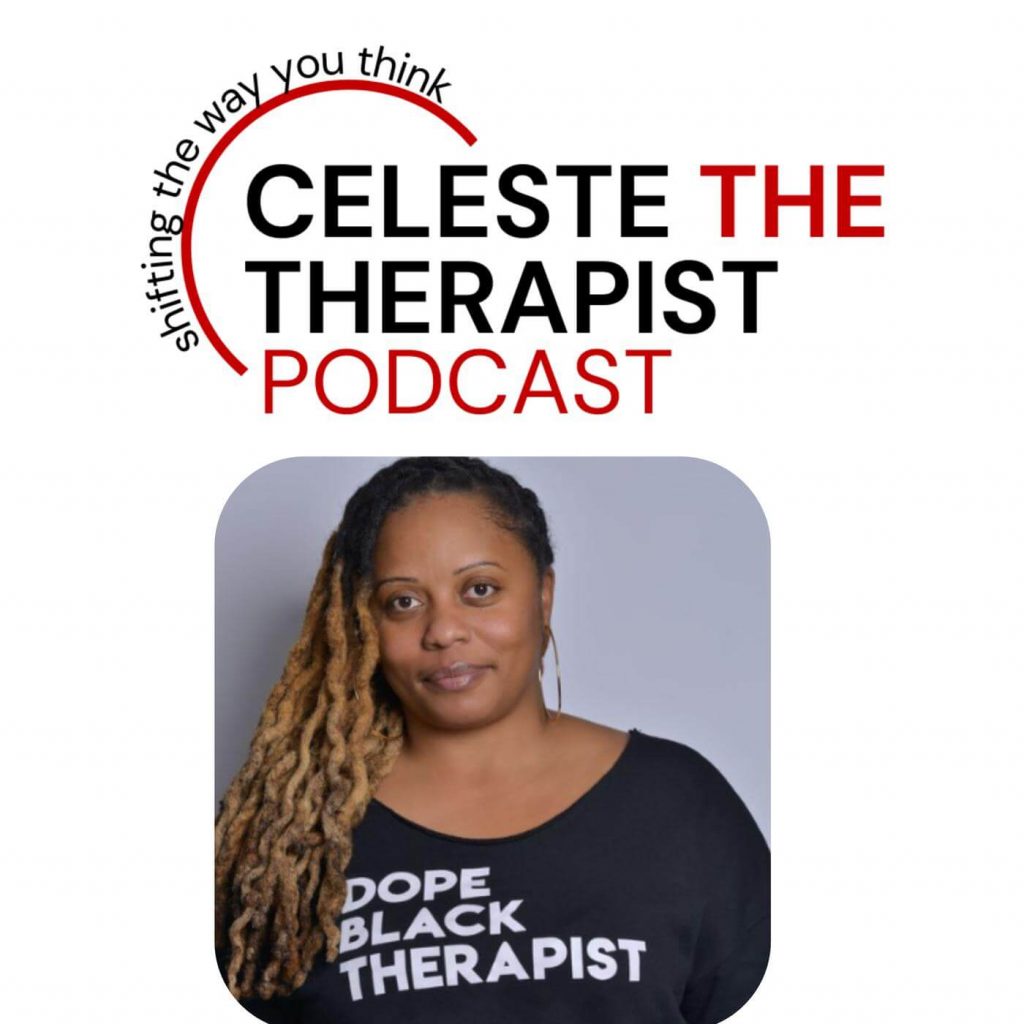 Created and hosted by Celeste Viciere, mental health advocate and best-selling author – Celeste The Therapist is a mental health podcast that helps you change the way you think, especially when you find yourself stuck in the cycle of negative thinking. Being in the mental health field for more than 20 years, Celeste believes in the power of conscious living and dedicates her life to helping break the stigma around mental health, especially in communities of Color.
Listen to Celeste The Therapist podcast here.
7. Stressed Teens – A Teen MBSR Program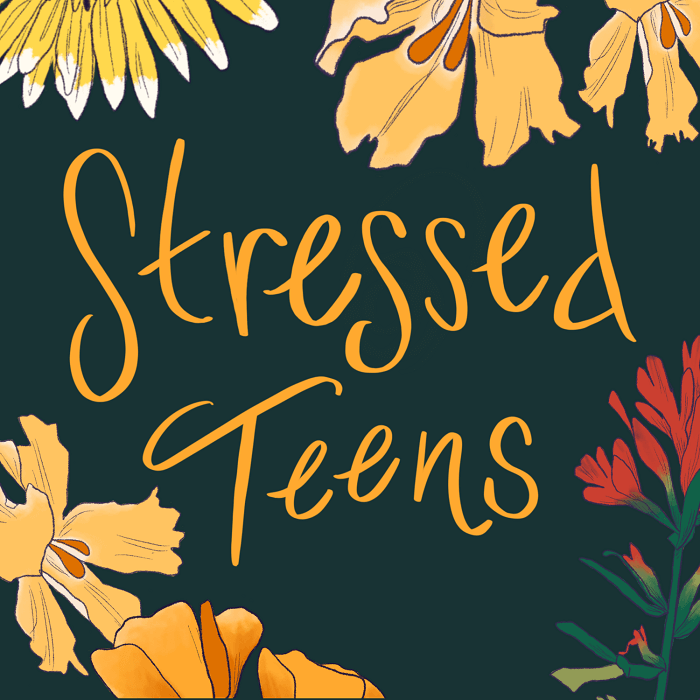 Stressed Teens is a teen MBSR program that began back in 2004 and spreads mindfulness-based stress reduction techniques for Teens in different ways. This MBSR program is designed to help teach mindfulness techniques and provide tools to help a teen go through life's many challenges. Stressed Teens take a mind-body approach to help a teenager who faces trouble socially, emotionally, and mentally. This program can also help a teen build confidence and improve attention skills.
P.S. Stressed Teens also offer a 4-Week MBSR-T Group for Teens and Young Adults for $300.
Visit Stressed Teens Resources here.
Not only adults but teens and young adults also experience day-to-day stressors. By helping them find the right tools and resources, you (a parent/guardian) can help your teenager build self-confidence, and self-esteem, and regain control of their life.
I hope these 7 resources for teens to build self-confidence and self-esteem were helpful. For more, you can write to us at info@calmsage.com or DM us on social media. You can also share more resources and tools with us in the comments section below.
Take Care!