Therapy
Guide-Me: What Is Trauma-Focused Cognitive Behavioral Therapy (TF-CBT)
Last Update on March 24, 2023 : Published on March 24, 2023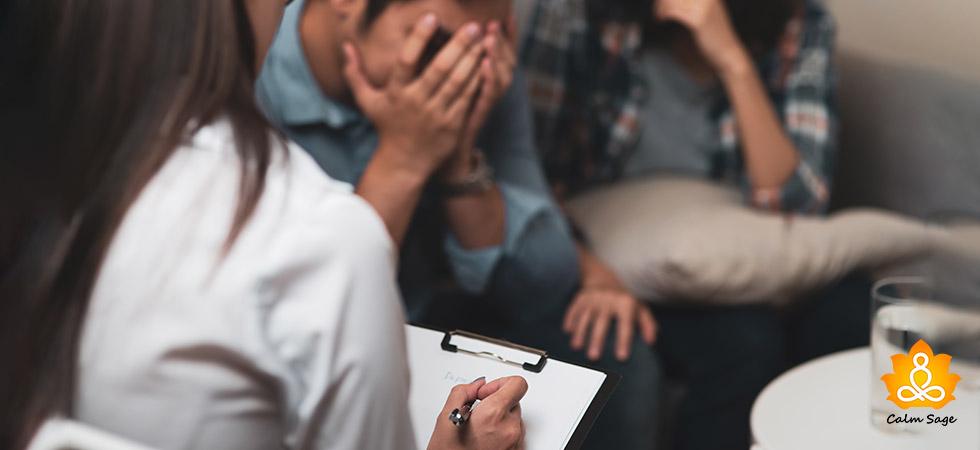 Trauma-focused cognitive behavioral therapy (TF-CBT) is a type of Cognitive behavioral therapy (CBT). The major aim of TF-CBT is to address the mental and emotional needs of adults, families, survivors, children, or adolescents for overcoming the effects of early trauma.
TF-CBT is specially designed to address specific or unique problems related to mood disorders or post-traumatic stress disorder such as grief, violence, or abuse.
It is specially designed for children (although it can be applied to every age group), TF-CBT helps to address the issues of non-offending parents or caregivers in front of a child so that the therapist can apply treatment and incorporate the principles of family therapy or family systems therapy.
It is a type of evidence-based therapy to address the emotional effects of a single trauma or trauma.
History and Development of TF-CBT
TF-CBT was developed by Judith Cohen, Esther Deblinger, and Anthony Mannarino while doing clinical work and research. The researchers developed this therapy while understanding the difficulties experienced by traumatized adolescents or children.
By using their research in this area, the researchers incorporated family therapy and a trauma-based approach to counsel the youth or children. I found preliminary and randomized trials which demonstrated the effectiveness of TF-CBT (discussed in the below section).
Working Process of TF-CBT
Interventions of TF-CBT are specially created to meet the requirements of children who have faced psychological and emotional difficulties. The three main core applications of TF-CBT are cognitive behavioral therapy, familial strategies, and humanistic.
The duration of TF-CBT is not more than 16 sessions which is why it is referred to as a short-term therapy. The major benefit of TF-CBT is the better progression of thoughts and emotions related to the trauma. Not only this, but it also helps to address thoughts causing anxiety, depression, and stress.
It basically teaches children and parents to adopt healthy ways to manage trauma. During this therapy, a stable and secure environment is created for the clients to address their thoughts and feelings. As it is an evidence-based therapy, it requires the parents and children to be optimistically effective.
The therapist also might provide homework to practice healthy coping skills in real life. The major components of TF-CBT are:
Parenting and psychoeducation skills
Relaxation
Narration of trauma
Child-parent sessions
Improving future development and safety
Cognitive processing of traumas
Affective regulation
Uses of TF-CBT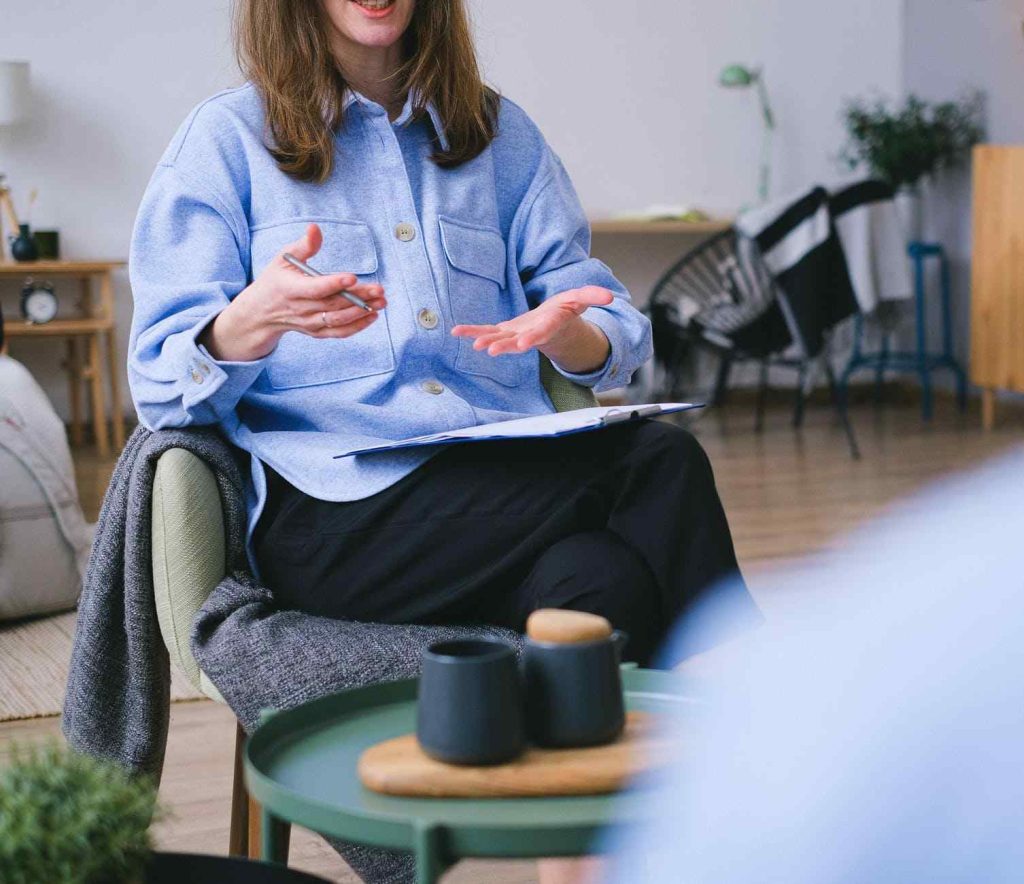 Although TF-CBT is specially designed to address PTSD, it can also help with:
Other traumas
Distress caused by events
Emotional responses towards physical or sexual abuse
Domestic violence
Depression and anxiety caused by trauma
Death of a loved one
Children of all age groups and adolescents living in foster care, residential programs, kinship care, or parents are helped with TF-CBT.
Who provides TF-CBT?
Only experienced therapists with proper training and knowledge in children's development can provide TF-CBT. Proper training is required for therapists to practice this framework. Therapists can seek training from any certified training course or web-based training program.
Moreover, if you are looking for more information regarding this therapy or mental health advice, you can also connect via online therapy platforms.
To connect with a certified and experienced mental health provider from BetterHelp, click here.
Get 20% Off on Betterhelp Session
Effectiveness and Limitations of TF-CBT
The effectiveness of TF-CBT basically relies on trust and the therapeutic relationship between the child, therapist, and parents. As per research, it is quite an effective therapy for adolescents and children survivors. It effectively reduces the symptoms of depression, PTSD, anxiety, and stress.
As per studies and research, I found that children with suicidal behavior or substance abuse might experience a worsening of symptoms when exposed to TF-CBT.
However, it is still helpful for children who are in pace and order. Moreover, combining TF-CBT with DBT can also be a useful approach for treating children with trauma, severe self-harm, or suicidal behavior.
If you are looking for a therapist, always make sure that you are connecting with a legit and certified mental health provider. Always try to make sure that you and your child are comfortable with the therapist.
I hope this blog helps you to understand everything you wanted to know about Trauma-Focused Cognitive Behavioral Therapy (TF-CBT). Comment down and share your views on the same. For more such content, connect with us on all social media platforms.
Thanks for reading!