Happiness
Fire Up A Fantastic Conversation With These Five Ways
Last Update on August 16, 2020 : Published on May 27, 2020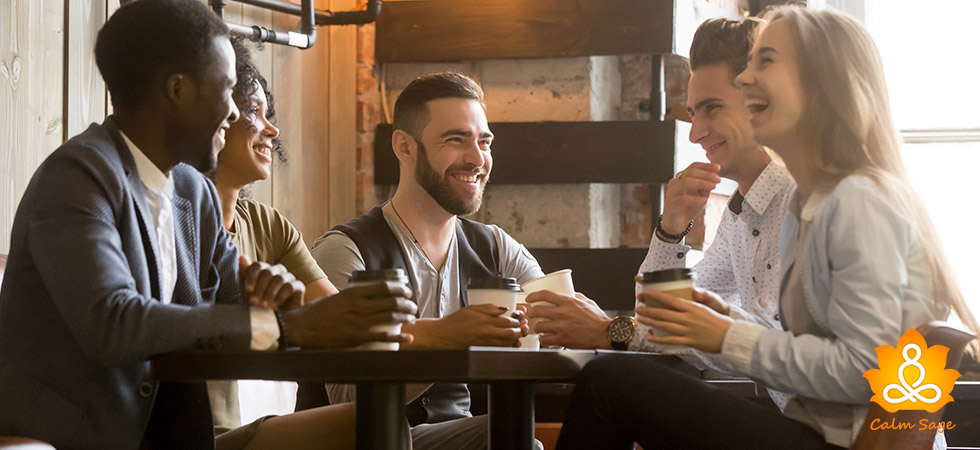 Why Engage In A Conversation?
An engaging conversation is a doorway to many things. It helps you establish a bond with the other person especially if you are talking to a complete stranger. You are also able to communicate your thoughts in a very subtle manner.  But, if a conversation is not started right, if it is uninteresting or not meaningful, you might soon lose the other person's attention.
In this blog we'll talk about some of the best ways you can engage in a good conversation that would last long and would help you become a much better communicator.
Ways To Have A Meaningful Conversation
1.   Cut To The Chase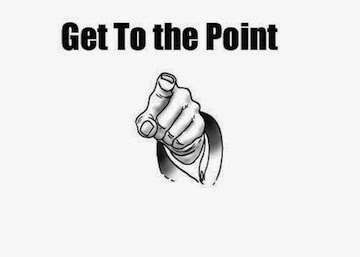 Source: Paul Castain
A good conversation is one which is to the point, interesting and which has all the elements of courtesy in it. Sounds unrealistic, isn't it? Well let's make it real.
Even when we meet someone for the first time, we would most likely have some intent behind it. And, it is better that you soon reach that intent. Yes! You can always begin with pleasantries and small talk. Small talks are good and they help build a rapport with strangers. But, if you overdo the small talks and beat around the bush, the other person will soon lose interest and might look for ways of ending the meeting.
The result, you won't be able to put across what you want to.
So, after an exchange of pleasantries and a little small talk, you can start conversing about more substantial topics. This would show that you are a very focused individual.
2.   Be Animated, Enthusiastic And Keep Things Moving
Wish to make a conversation interesting? Add a dash of humor, genuine facial expressions and balanced enthusiasm.
Be genuinely interested in having a conversation with the other person. Let's play the stranger card again. Even if you are talking to a stranger, you can't just talk in one tone. You see, you are a human and demonstrate feelings. And, top that with some good humor and balanced theatrics.
Talking of theatrics, try avoiding too much pause as this could kill the interest of the other person.
3.   Be A Patient And Active Listener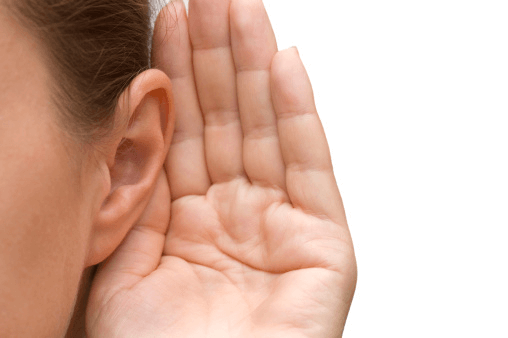 Source: Good Choices Good Life
A nice conversation is when you are both an active and a patient listener.
While you may be all pumped up to tell the other person what you want to tell, it is even important that you listen to the other person with equal interest. And, it is not just about patiently listening; it is also about how well you comprehend what the other person is saying.
You may consider asking questions in between, show concern or even paraphrase which would show that you are actually interested in the conversation
4.   Make Eye Contact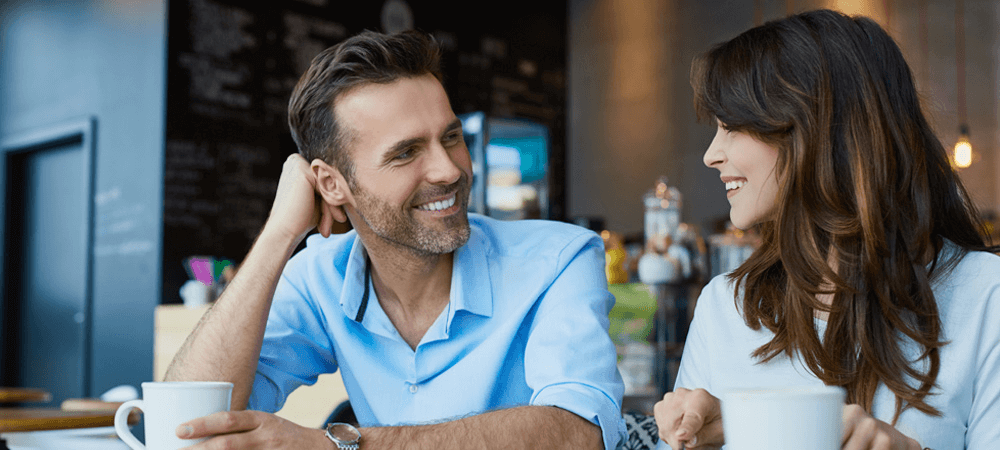 Source: FashionBeans
Making eye contact doesn't mean that you stare the other person straight in the eyes and eventually to death. It means that whenever the other person is saying something you look at them. Having said that, you should also try not to appear distracted when talking to someone. A decent contact demonstrates that you are attentive and genuinely interested in talking to the other person.
5.   Find Common Interest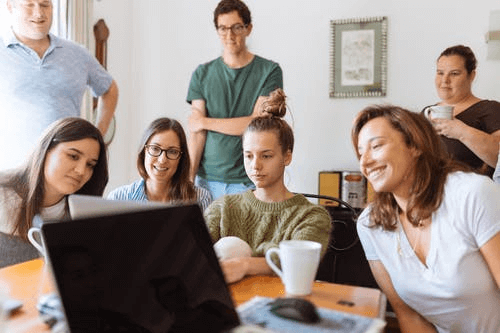 If two people have a common interest, they don't have to think before putting forth the next point. One thing just leads to another and the result is a smooth conversation.
To strike a good conversation you can always bring up those points that excite the other party as well. For this, if possible do a little homework about the person you are about to meet. If it's a stranger, a little observation might be able to tell you what their interests are.
You can always make a conversation interesting by bringing up topics of common interest. In fact if you and the other person have a common interest, you wouldn't have to deliberately and consciously try to fire a conversation.
And, Last But Not The Least
Be yourself! Regardless of how meaningful or good your conversation has been with the other person, if you have faked it out, you won't be able to carry that for a very long time. So, if you liked the above mentioned ways, do give us a shootout in the comment section below. Also, if you think that the blog has helped you and would also help others, do share it.
Till then stay happy and spread happiness! And, while you do that follow us on all social media platforms.
You May Like These Also:
The Digital Detox : Disconnect to Reconnect
The Habit Loop: Building Positive Habits