Wellness Guide
Mindful Dating: Feel the Positive Vibes
Last Update on August 16, 2020 : Published on February 29, 2020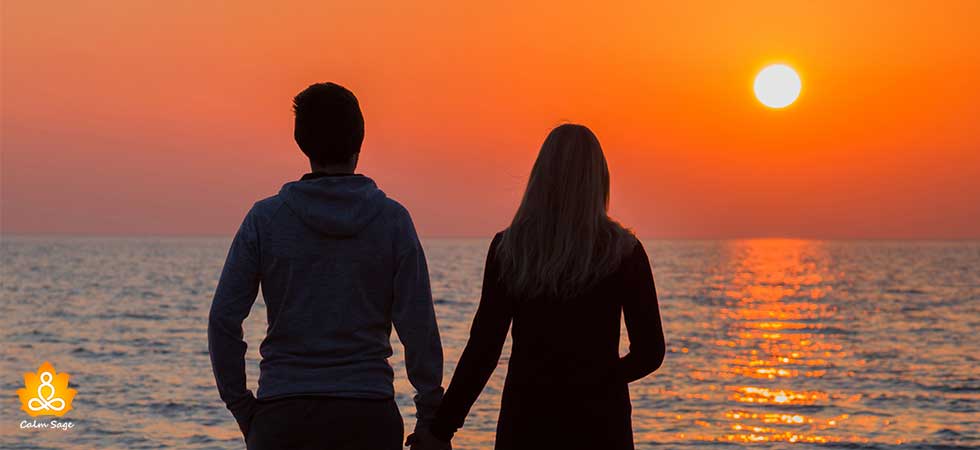 I have recently joined a dating site. With the trend of online dating, I thought. Why not?
After days of searching for my match, finally, I got my match! It is working really well… but sadly it didn't work out for my friend. I asked myself why and found that….
Being a meditator, a yoga enthusiast, a vegan doesn't mean, you are mindful. Sometimes, a glass of wine, odd sofa day with Netflix series and a box of unhealthy chocolates are also considered as Mindfulness.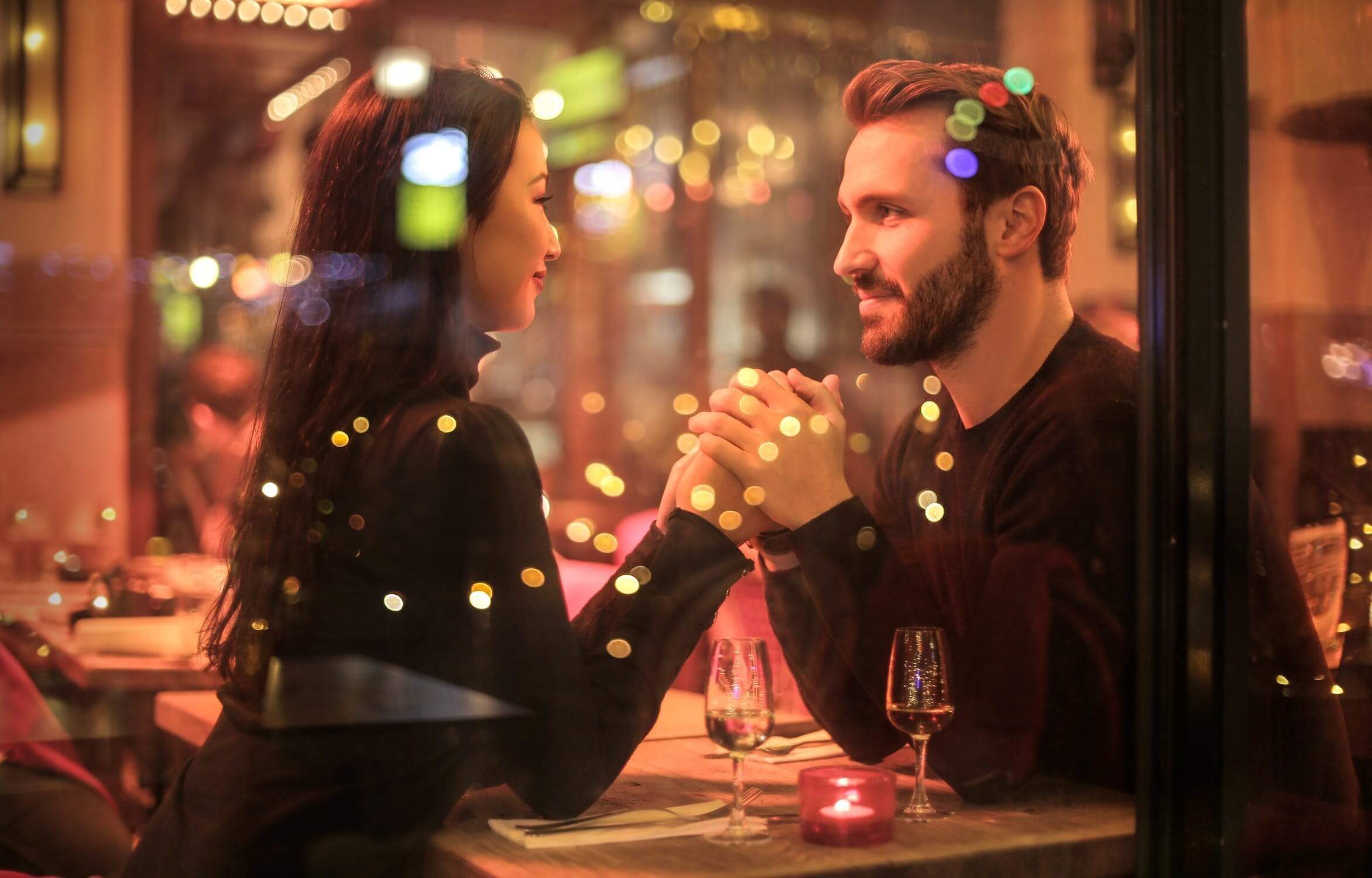 "We're all pretty unique, in our own way".
Are you also looking for someone to match your personality or you want to match the vibes with your partner? Scroll down to see what is mindful dating with blended prospects of mindfulness…
Mindfulness is referred to as a deliberate act of focusing on the present without judgments.
What is Mindful Dating?
 Mindfulness dating means approaching your date in a proactive and conscious manner. Having all the senses, setting boundaries and being okay with the rejection are some basics of Mindful dating. Sending positive vibes to be reciprocated is the main ingredient of mindful dating.
Realistically speaking, I have observed many couples do the exact opposite of mindfulness. So, when you feel like you have met your "Knight in the shining armor", try to engage in a real conversation and try to listen to that person.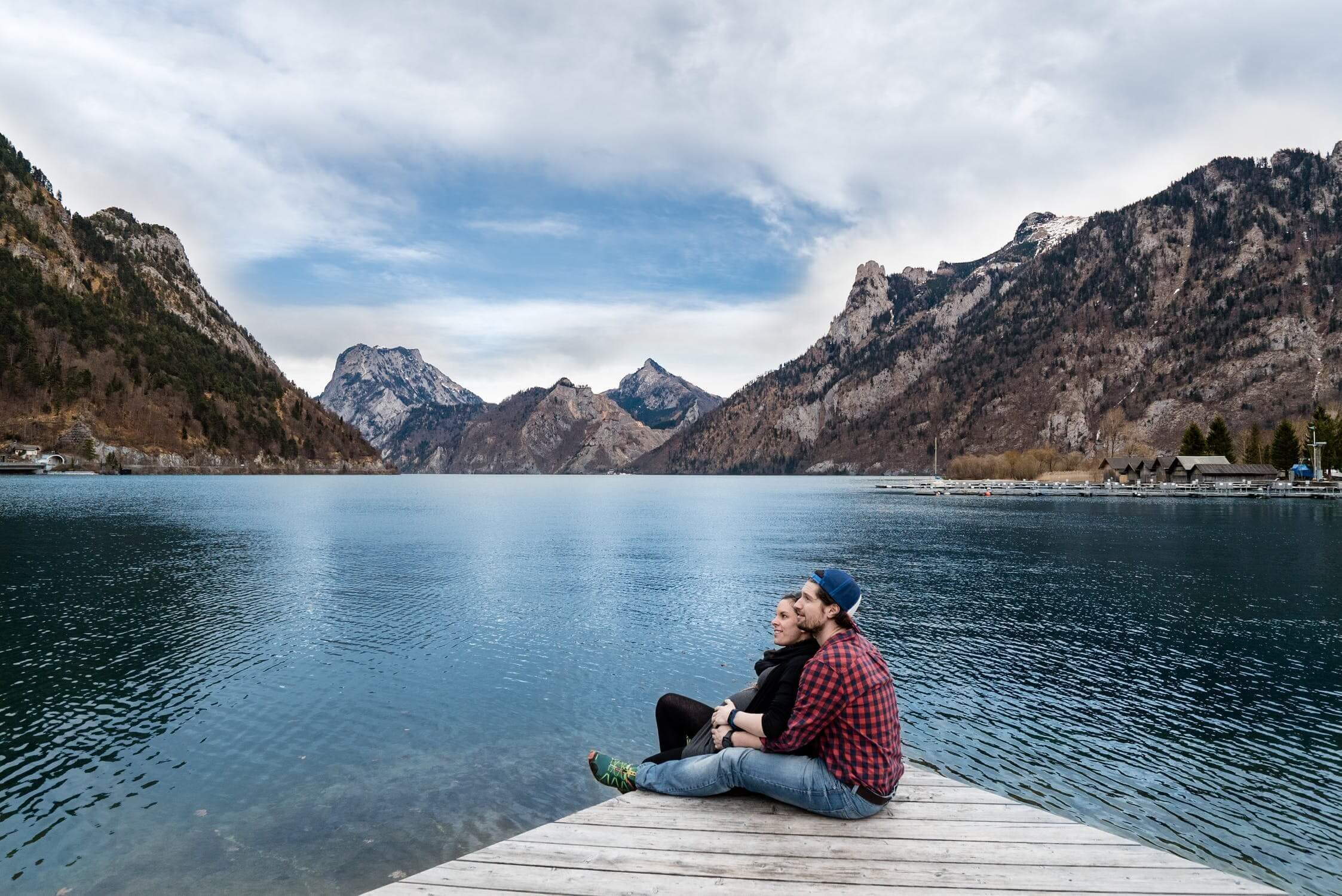 Introduce mindfulness in your relationship…
 There are various strategies to help you become a mindful couple. If you're struggling with your partner to establish mindfulness in your relationship… you can read the below-mentioned points.
Setting a goal
Communicate and be specific about what are you actually looking to establish mindfulness in your relationship. Define your own terms of dating and set the goals accordingly.
Furthermore, if you're looking for a long-term relationship, do not engage yourself in casual dating. However, if you're looking for a casual date, set a blind date, communicate efficiently and try to demonstrate your actual thoughts, trust us you will enjoy your date and both of you could have a great time.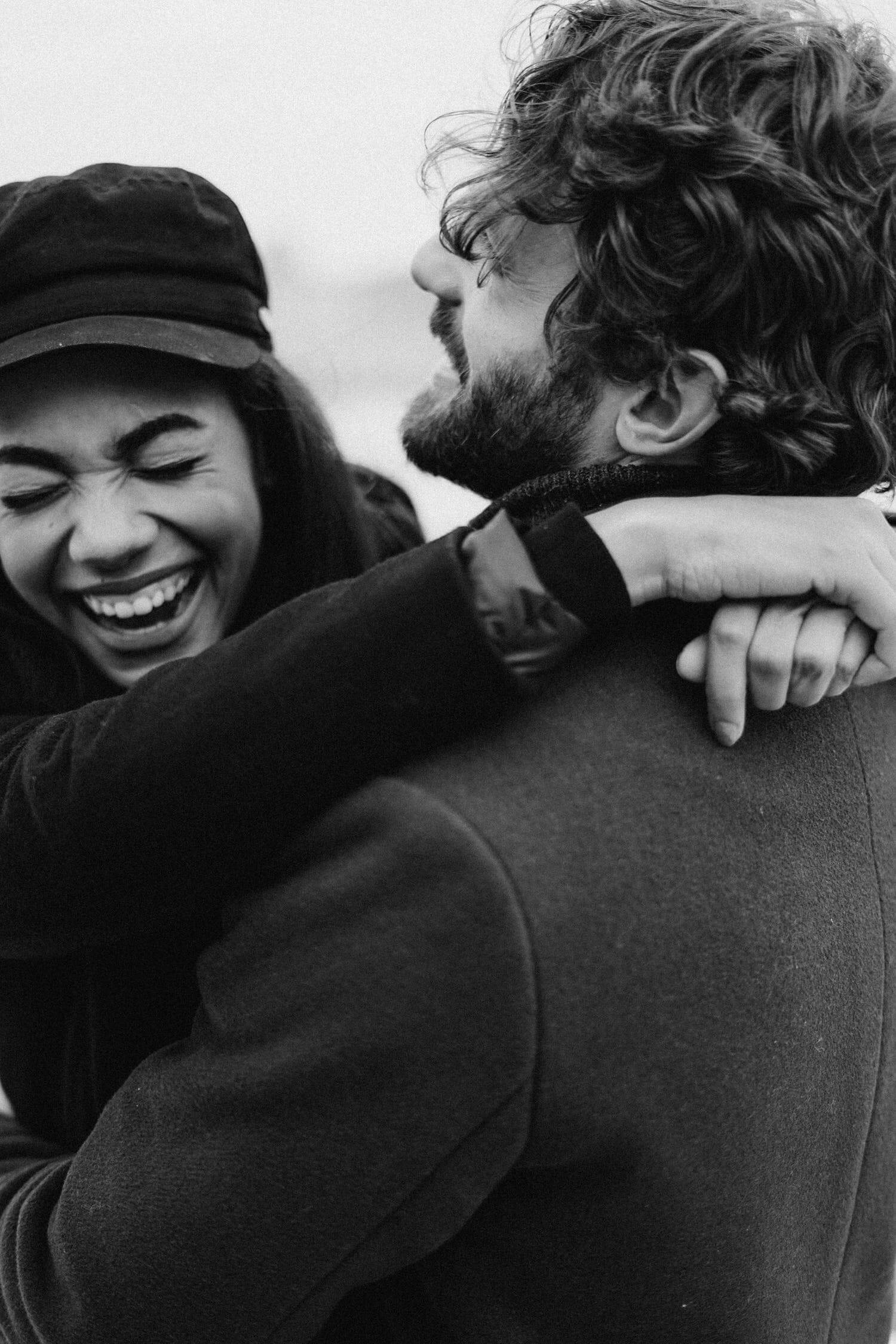 Curate prospects
 Be mindful, while looking for your dating prospects. It will constitute the major ingredient in your relationship. Try to curate your prospects based on your goals.
The most successful method is meeting someone through mutual as you can find more about the person before communicating. If you feel like your usual aspects are not working in your dating scenario, branch out  and take your date to the places which reflects you.
 Good vibes only!
It is important to have good vibes when you are on a date. It's okay, if your past relationships were unsuccessful! Try not to slide towards negative thoughts. Try to be open, happy and warm so that your partner can reflect from you. Look for the good qualities and show your bright side to the date. Most important point, if you feel like you are not a good match, look on the positive side.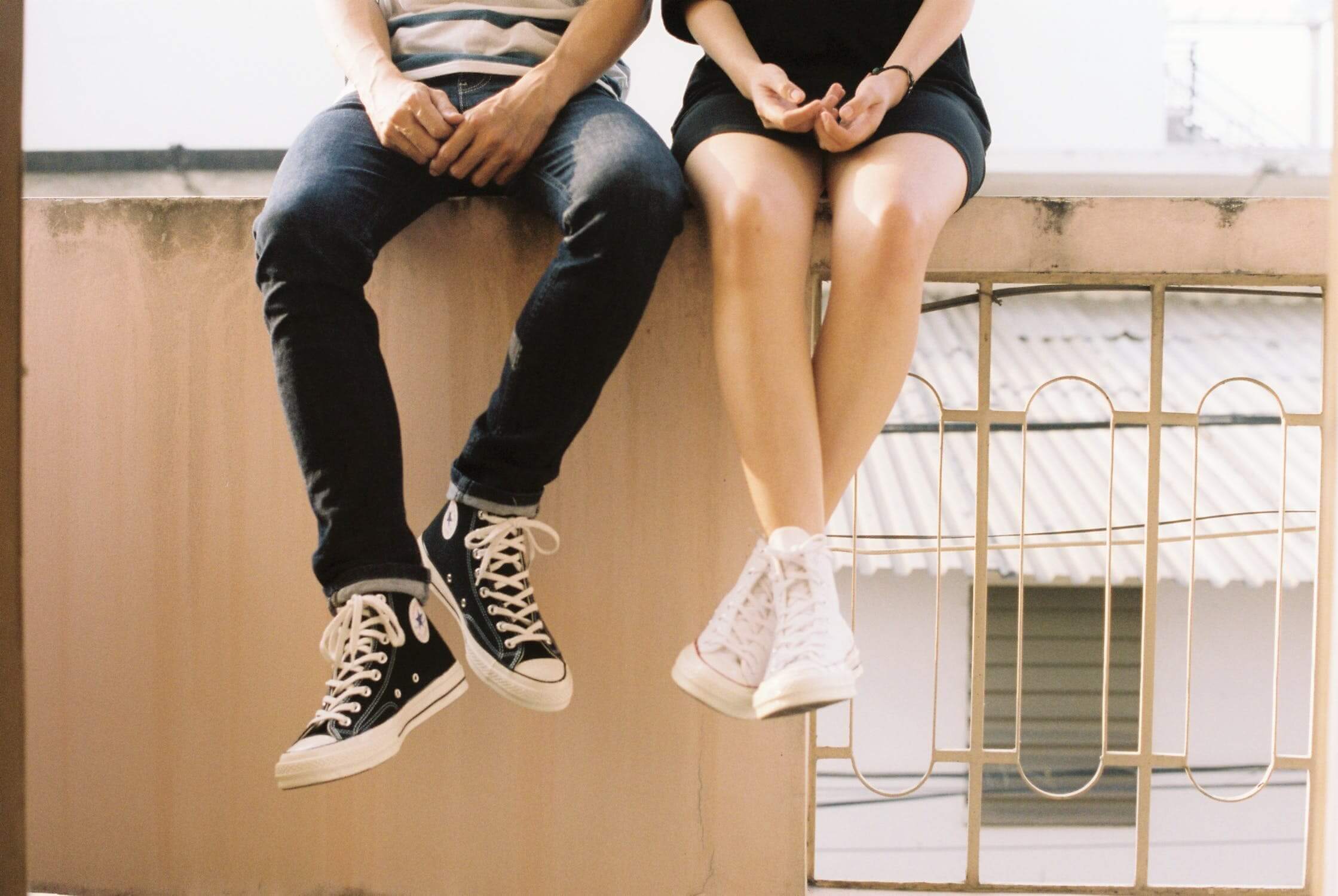 Being a good listener
Notice if the other person is actually paying attention to you or not? In the same, practice being an active listener.
Your date will feel interested and appreciated. Seek clarification, ask questions and avoid digital gadgets when on a date!
 Setting the boundaries
 If you will not have boundaries, you will not have a framework, which decides whether your partner is right for you or not. Try to set the boundaries! Decide and clarify, the ways you want to be treated and do not settle for less. This will promote your self-esteem and well-being.
Most important: avoid complaining
Do not engage yourself in "self-pity". Treat each other with courtesy and respect. Try to keep your complaints to yourself, unless your date does something offensive or terribly wrong.
Accepting rejection
There will be dates where you don't hear anything back. It happens! Try to understand the fact and do not take it personally.
I understand that rejection does not feel good. You can view it as a stepping stone though!
A personal message from the writer….
Try to embrace the journey instead of fighting against each other. Treat your partner with respect and courtesy. You will feel the change instantly. Relationship works based on  trust and communication. Try to establish mindfulness in your relationship.
Hope you like this article. For more such motivational content, follow Calm Sage on social media platforms.
Let's radiate positive vibes together!
You Might Like These Also:
15 Positive Energy Plants That Will Boost Your Mental Health
Understanding The Role Of Sleep On Your Health