Motivation
Single Dads 101: Here's How You Can Survive Your Daughter's First Period!
Last Update on July 29, 2020 : Published on April 30, 2020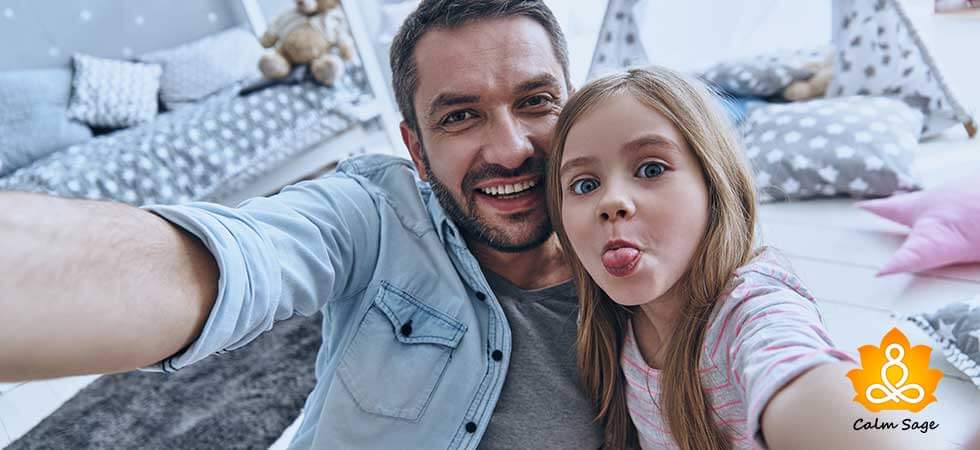 How to be a Good Single Dad to Your Daughter?
Menstruation is a natural event in every woman's life and if you are a single dad, and have witnessed your daughter's first period don't panic because this is a natural event. I know it's quite a stressful situation because being a father various questions may buzz in your head. But don't worry; we are here to help you.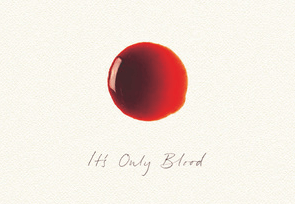 This is a sensitive topic for you and your daughter as she has undergone various hormonal and physical changes. But the real question arises: how to talk about it? How to introduce this topic?
Hence, this topic may be a little awkward or you may start feeling discomfort but understand it's about your daughter's health and you have to take care of her.
And trust me ! It's just a BLOOD, only BLOOD!! We will start some quick ways that can help you in surviving your daughter's first period.
What to Do When Your Daughter Gets Her first Period?
Tip 1- Don't Freak Out!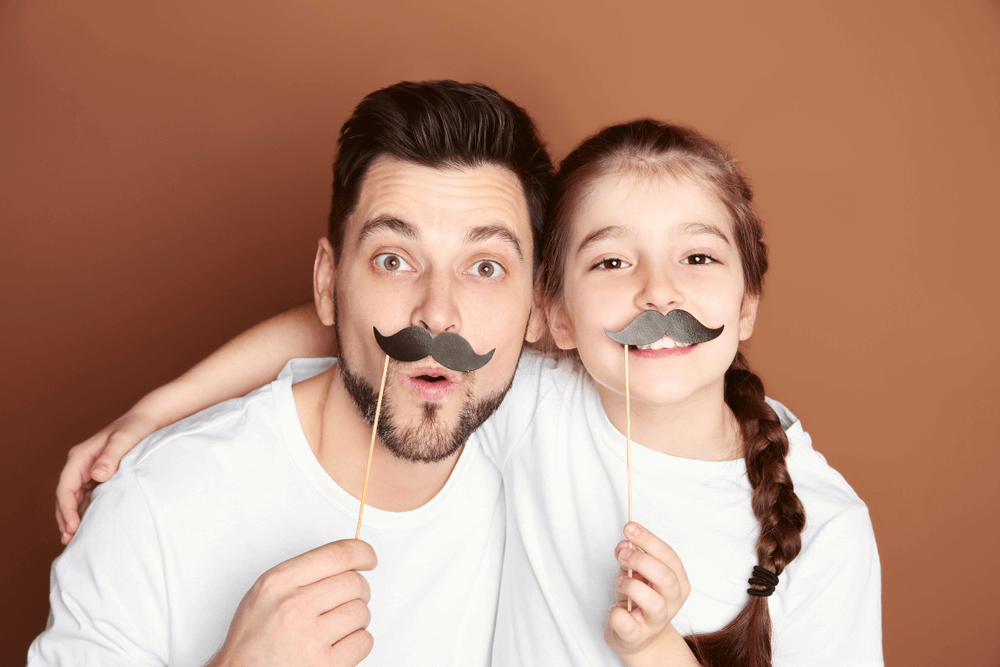 Dear dad, I understand you were not ready for this situation and even your daughter was not so welcoming towards periods. Dear, dad it's your turn to make her understand about this subject but in a calmer way. If you will freak out your daughter will too.
She will have cramps and other emotional symptoms that include mood swings, anxiety, and acnes too. It's important to stay calm and educate her with these symptoms.
Tip 2- Be Open For Conversation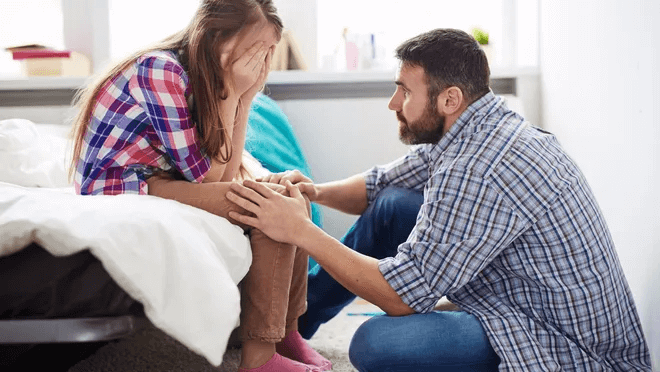 Dear dad, your daughter may not know what is the period and why it happens. Maybe your daughter is no longer interested to know about this term as she may hesitate or may feel distressed about this event. You can proceed with either sitting down with her and ask what she knows about it. Ask every question about period, you can also know whether any of her friends have been in this situation or her best friend has got her periods.
Make her understand about tampons and pads, how often it should change. Ask her questions, acknowledge her doubts. Be open for each and every question.
Tip 3- Ahm Do Nothing!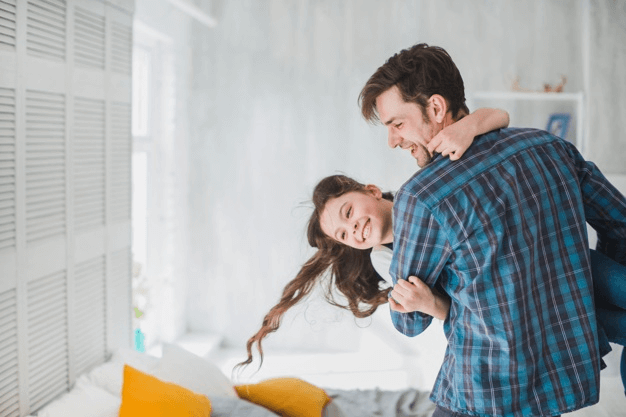 Dear dad, as we know this is a natural process through which every woman undergoes. So, you can't do anything, despite talking about it and staying calm. If I were in your place, I would be celebrating my daughter's first ever period. "My baby is no longer little, she is transforming into a woman now"
Give her a period party either by taking out for a dinner or simply ordering pizza. Gift her a piece of her favorite jewelry or anything which she wanted for a long time. This act will bring her more close to you and she will feel more comfortable while talking about her experiences for the same.
Tip 4- Appointment With Gynecologist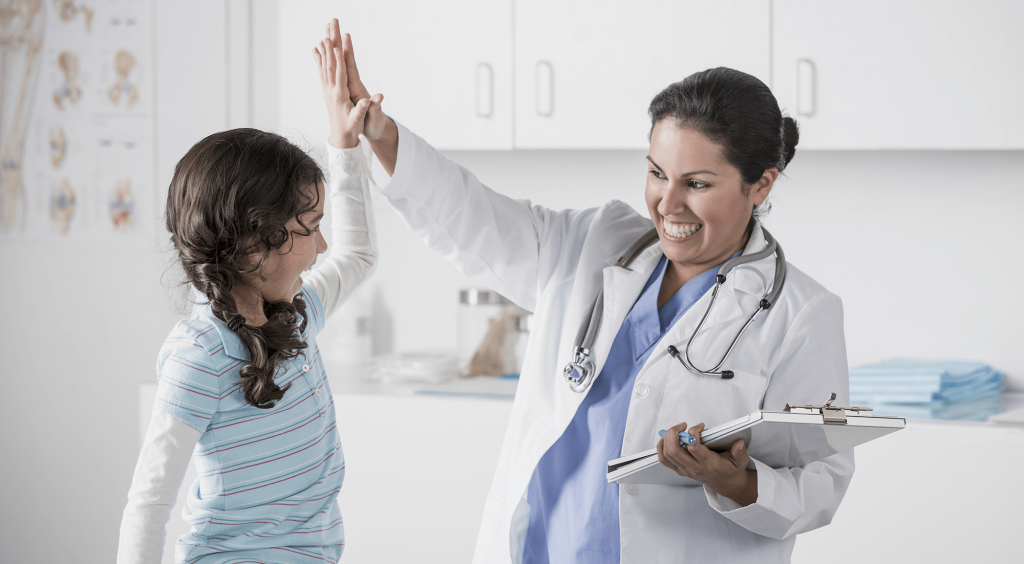 Dear dad, periods don't come alone, they bring various mental, physical, and emotional changes in a girl's body. There are before and after symptoms too that could be dealt with by a doctor only. There are many questions that your girl couldn't ask you.
Am I Going To Have Periods for the Rest of My Life?
How Much Blood Will Be There?
What Causes a Period?
How Often Does a Period Happen and How Long Do They Last?
What About Cramps?
What Should I use from the Menstrual Cup, A Pad and A Tampon?
Is It Normal To Skip A Period?
What Are The Clots In Menstrual Blood? Are They Normal?
They are the list of most common questions that your daughters could have and you may or not be able to answer them. But you can still try to keep her hydrated by giving her fruit juice, chocolate bars and don't forget to skip salty foods as it decreases the bloating.
Tip 5- Accept, Act and Love!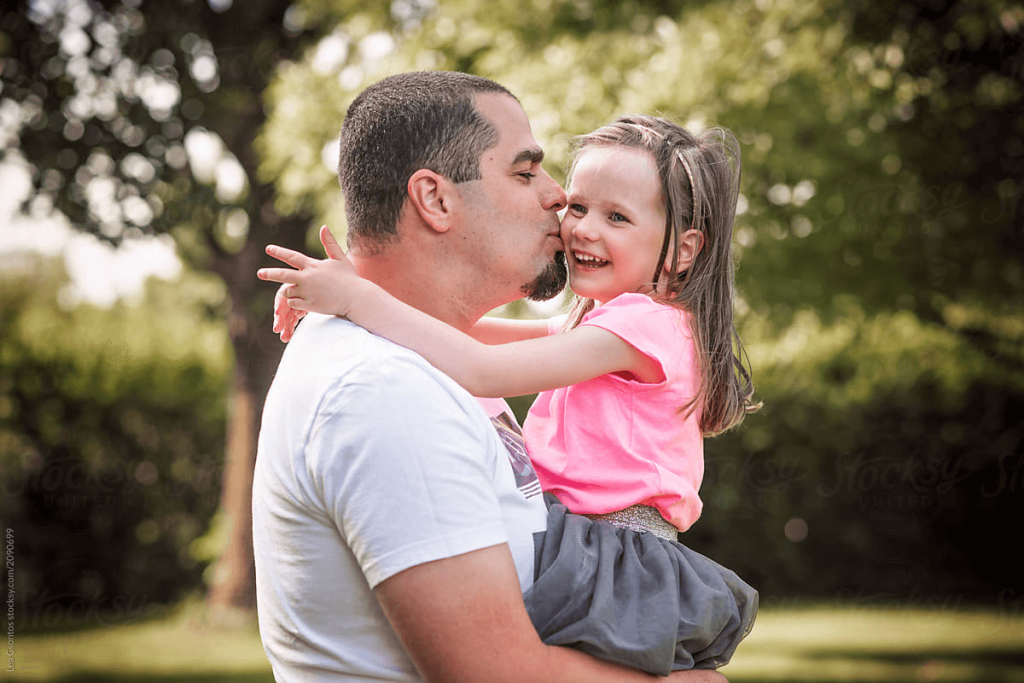 Dear dad, Your little princess is now grown up as a beautiful queen! Crown her for dignity, crown her for being a woman, crown her with your love and support, crown her with immense pleasure as she is now a queen.
This is a rough phase as she will begin to witness new changes in her body. Encourage her to be a better person, support her mentally and make ensure that her daddy loves her no matter what!
Want To Know More About What Father & Daughter Relationships Look Like?
Now, I am going to share amazing art by Snezhana Soosh. Her illustrations speak about the beautiful bond shared between daddy and his little princess.
1. I am your Superman! Oh, I mean super dad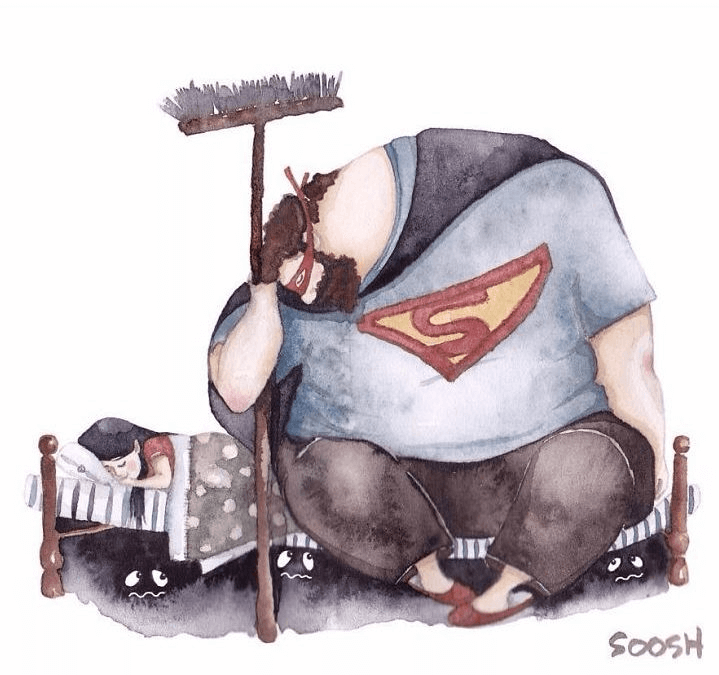 2. I can be your Puppet too!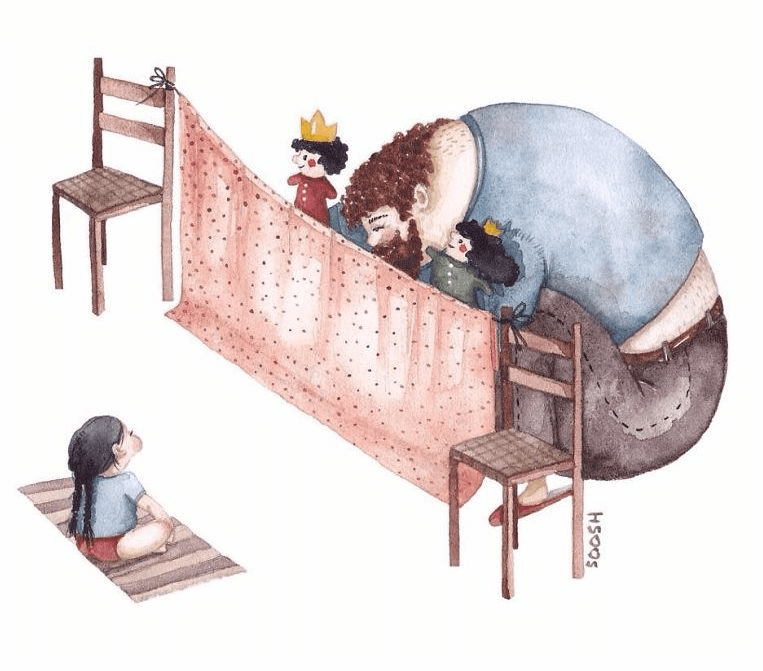 3. I am learning to groom my darling princess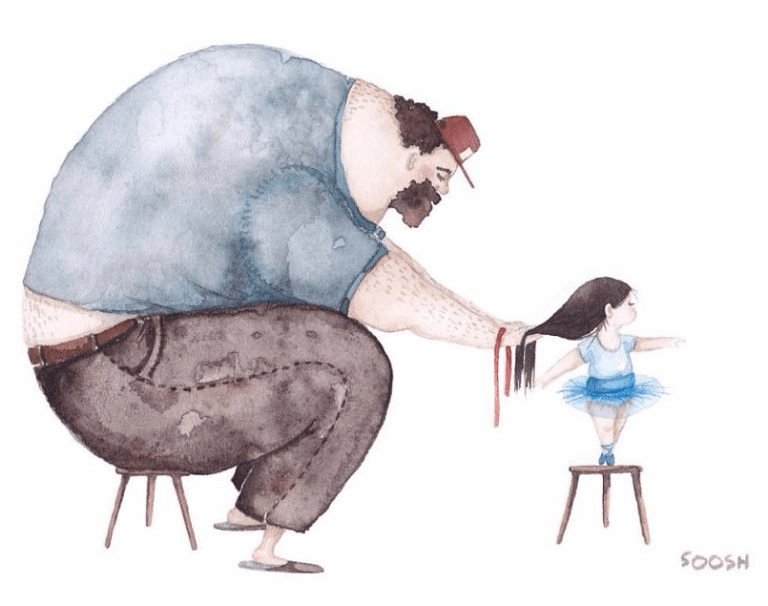 4. I know, I didn't fit, but I tried for you my girl 🙂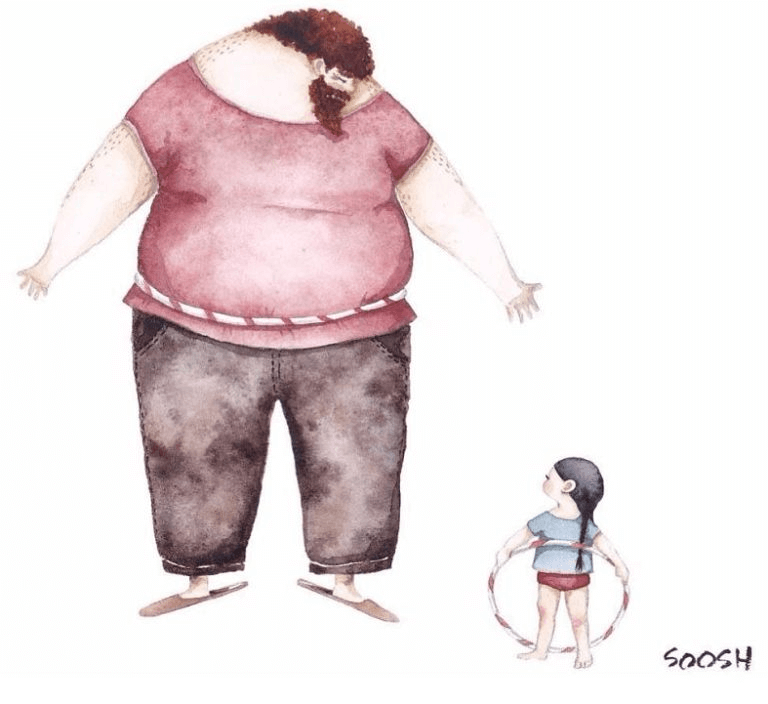 5. I am there for you to encourage your imagination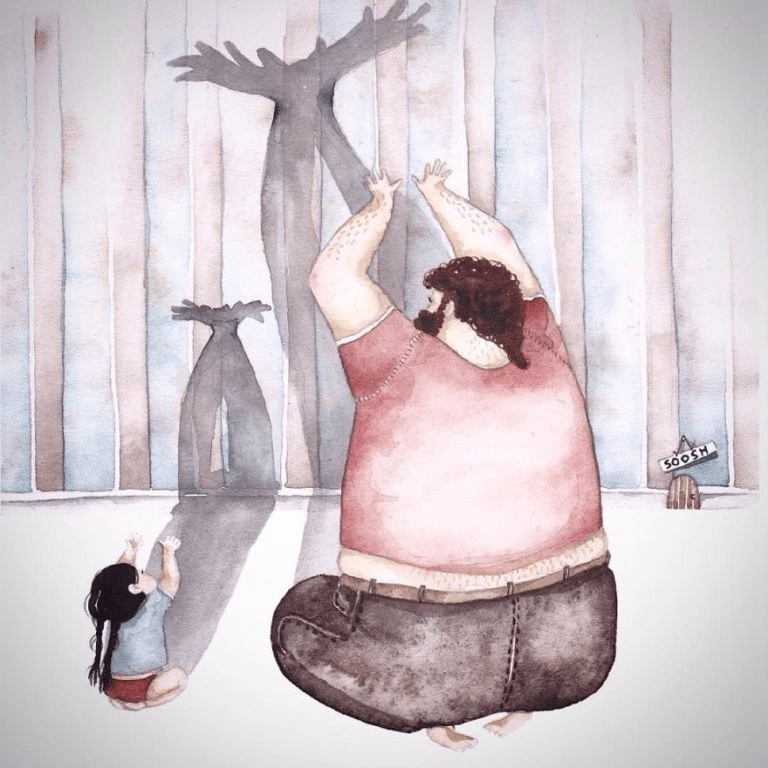 6. I am there for you, whenever you need me daughter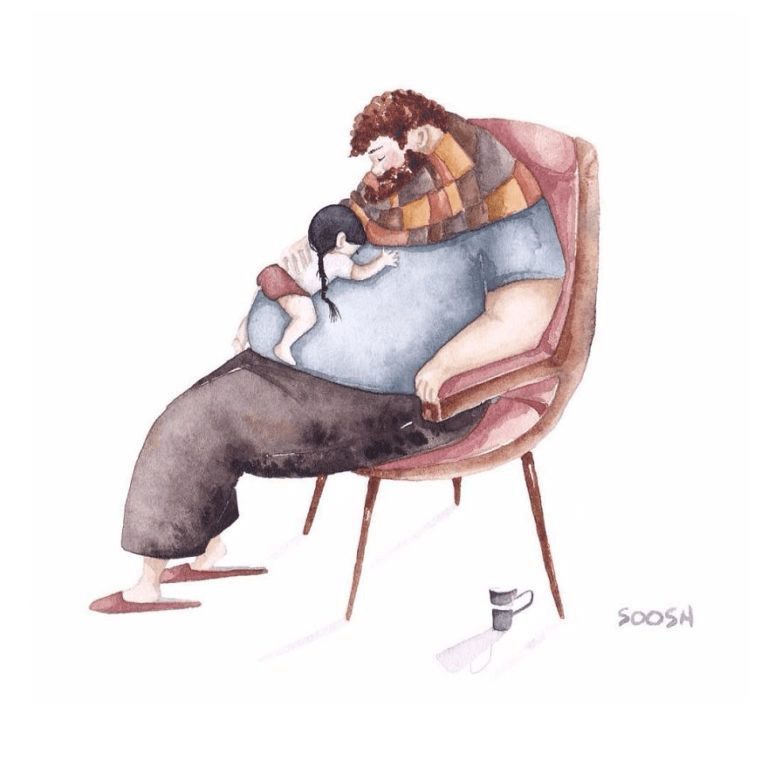 Dear Dad, You Did It!!!!
Dear dad, finally you successfully survived till the end and once again you proved single dads are best too! I hope you are able to find some good tips from this blog. If you need any help for the same or is there any question related to this topic let me know in the comments section below.
Keep loving and encouraging your baby girl!
You May Like These Also:
How Parents Fighting Affects a Child's Mental Health?
Styles Of Parenting And Their Impact On Children
How Can Positive Parenting Encourage Personal Development In A Child?