Therapy
Why Black People Seek Black Therapists – And Why Race In Therapy Matters!
Last Update on July 15, 2023 : Published on February 22, 2022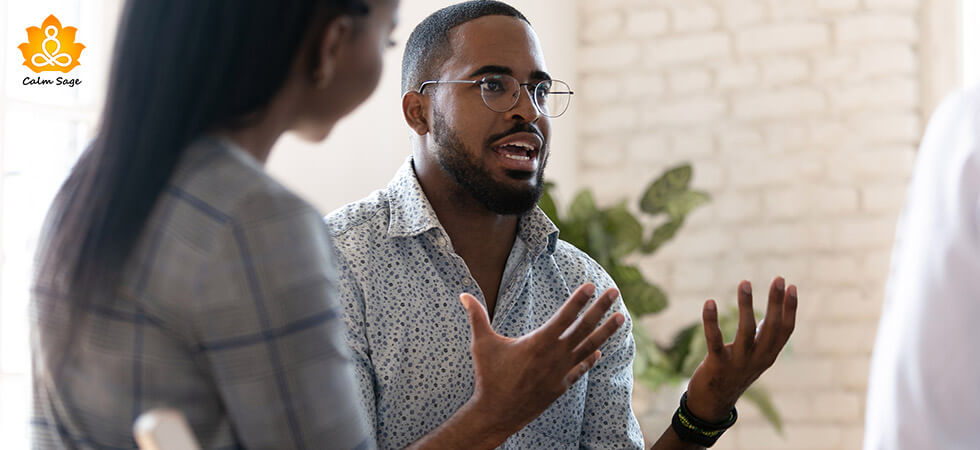 In the past, whenever I've tried looking for online therapy, there's one question that I've seen pop up every time; "Do you have a therapist preference?" I never really understood the point of asking the therapist's preference. To avoid being fussy, I would usually reply with, "No".
As I said, I never understood the point of choosing a therapist, based on my preference. I mean, I assumed that I'll be matched with a therapist who is qualified to treat my issues and that'd be it.
Recently, people around the world are raising cultural awareness that includes mental health awareness, not only among white people but also among people of color including Black people, Asians, Indigenous communities, and the LGBTQ+ community.
In this blog, I'll be discussing why having a therapist who looks like you, is from the same community, the same culture as you, and the same race as you matters and helps in healing.
Cultural competency, while not something many people have paid attention to in the past, plays a huge role when it comes to providing mental health care. Mental health care satisfaction doesn't necessarily mean only the adequacy of the treatment but it also refers to the care, respect, and continuity of the care received.
When we talk about client-centered therapy, how can we neglect cultural or ethnic competency?
An ethnic match is one of the most important aspects of culturally responsive care and a key factor in reducing mental health inequality in marginalized communities. An ethnic match or a racial match, if I may, refers to when a mental health professional and their client share the same race, culture, or ethnicity.
One of the most common topics of discrimination in the world is racial and cultural violence. Throughout the world, we can see clear disparities in academic and health care when it comes to BIPOC, Asian, and other marginalized communities.
According to Erin Jones, a licensed social worker, when someone feels comfortable and safe, they find it easier to verbalize their difficult experiences. Safety is particularly important and sometimes it's the similarity between the client and the therapist that can provide safety.
Finding the right therapist can be challenging. You may research various websites and therapist bios to find the right therapist. Once you find one, meeting them, talking to them, and forming a healthy therapeutic alliance can be another challenge, right?
Among many factors, race, ethnicity, or culture can be another important one. One that can make finding a therapist who fits all your boxes even more challenging.
An Example…
As an example, I reach out to a professional who is fit to meet my needs, however, they are not culturally competent with me. Say, as an Asian, I want to talk about the cultural differences between me and my parents but since my therapist is not culturally acquainted, how are they going to understand my perspective and help me? I mean, they don't know how an Asian household works.
In such a case, if I work along with a culturally competent therapist, I would feel understood. They would understand the context and where I'm coming from. Instead of my voice being lost, I'll feel validated instead because they would get me.
Why Race And Culture Matters?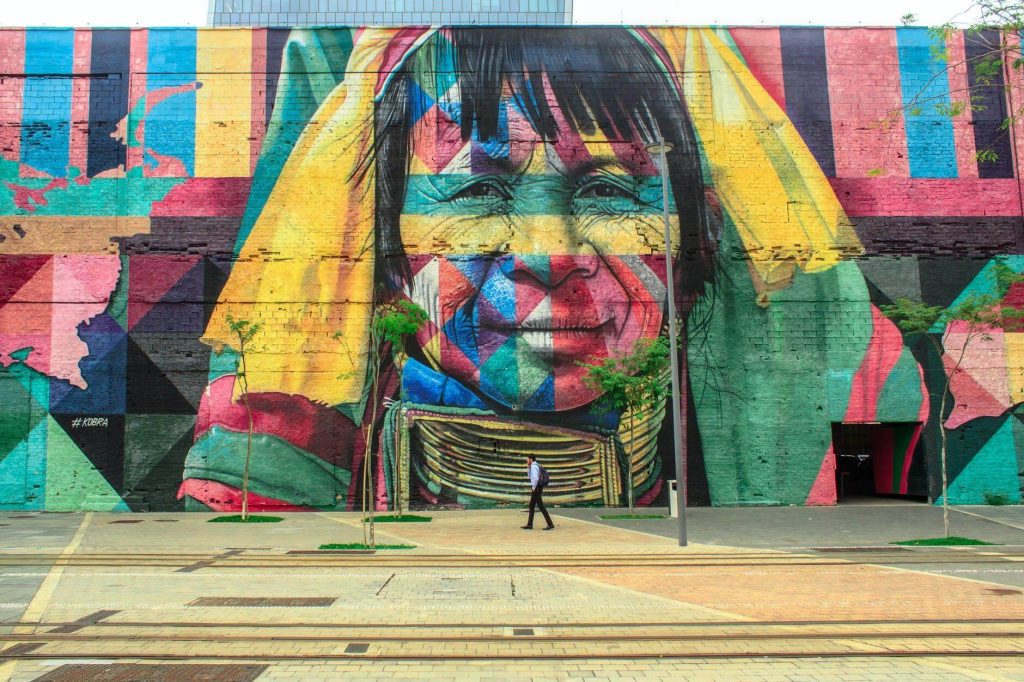 In research by The National Alliance on Mental Illness, Black Americans are 20% more likely to report serious psychological distress than others, and yet only one in every three Black adults receive care.
First, a lack of health insurance and stigma on mental health plays a huge role in these numbers. Another contributing factor can be bias, prejudice, and lack of equality in care. Finding and working alongside a therapist with whom you can identify, the one who understands your point of view, one with whom you can share your vulnerabilities, and the one whose experiences are similar to yours – can make a difference.
If I specifically talk about Black people seeking therapy, they must feel like they have to not only manage their emotions but also explain to their therapist the challenges they, as a Black person, face. Now, if the therapist was already of the same race, they would know without the client explaining things to them. I mean, I can understand how exhausting and frustrating this might be.
According to Felice Martin, a licensed professional counselor, having a therapist of the same race can give a sense of validation. It can give the clients a sense that they are heard and their challenges are not all in their minds.
And let's face it, validation of your feelings is an important part of the healing process, is it not? I mean, in my example above, if I make a cultural reference, my culturally aligned therapist would get me, and being validated will make my healing smoother, won't it?
Another reason why Black people, especially, seek Black therapists is that with them, they can be their authentic selves. With a therapist of the same race, they don't have to hide their identity behind the walls. They can be free in their own skin and not worry about being judged or discriminated against just because their race is different.
This familiarity with a therapist can make getting help feel easier. It can feel like talking to a distant cousin or a trusted friend, one who just knows where you're coming from. Someone with whom you don't have to fight the stereotypes with.
That's the magic of having a culturally or race-competent therapist.
What To Look For In A Therapist?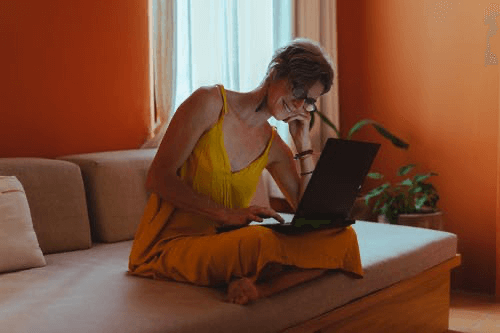 Okay, so race is an important aspect when finding the right therapist but it doesn't have to be the only way. You need to be certain that the right therapist can address your needs. Certain therapists have areas they specialize in, so when looking for the right therapist, you need to assure that the one you find can help address your needs.
Finding a therapist is a personal decision. You need to look at the factors that are most important to you and find the one who checks your boxes.
You need to list your therapist's qualifications and ask yourself if your therapist:
Has the right knowledge, right experience?
Is empathetic and compassionate?
Can you connect with your journey?
Even if your therapist is not of the same race, it doesn't mean that they cannot be the right one for you. Understanding where you're coming from is important but it isn't all about that. It is about, "Hey, I might not understand this completely but you can tell me about it." and then listening.
There needs to be a connection between you and your therapist. And this can come while working with a culturally aligned therapist or a non-cultural competent one.
Resources For Mental Health
If you're wondering how to find Black therapists, then here's a guide for you:
Finding a therapist is not a privilege, it's a need. Therapy is not only finding the right tools to cope with difficult feelings but is also about being heard and validated. When you're seeking mental health care, make sure you find someone who makes you feel safe, understood, heard, and validated.
I hope this blog was able to help you understand why race and culture matter when looking for a therapist. For more, you can write to us at info@calmsage.com or DM us on social media.
If you found this article helpful, let us know in the comments below!
Lots of love to you!
Take Care!