Therapy
How to Choose The Right Therapist
Last Update on July 12, 2023 : Published on October 15, 2021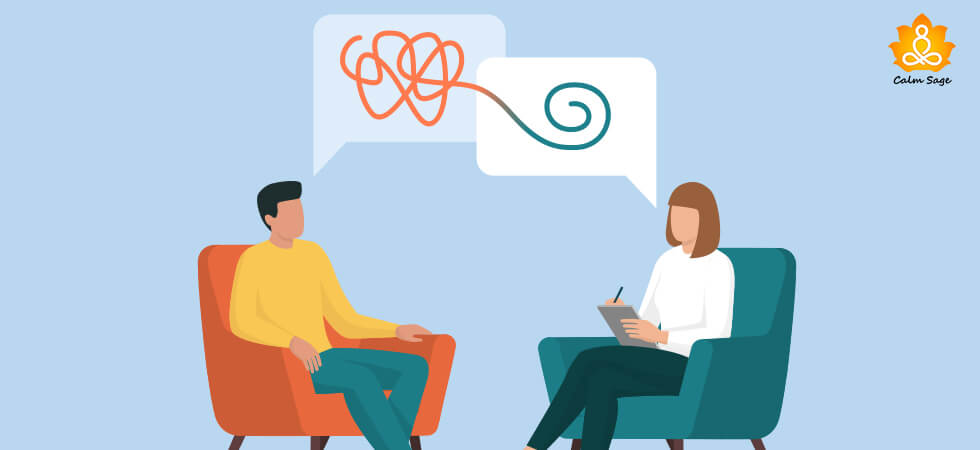 If you have finally made up your mind to consider therapy (for you or for your loved one), finding the right, and qualified, experienced, and best therapist is the first step towards therapy.
It does not matter if you are looking for a therapist for restoring your relationship, finding help for any type of mental health issue, recovering from a trauma, or improving your mental health, finding the right therapist for your issue can be a little bit tricky sometimes.
Seeking therapy and finding the therapist is not all about improvements but it is also about building trust, therapeutic rapport, and respect with each other.
As you both are going to create a bond, it is going to have a large impact on your mental health which is why it is important to look, research, pay attention, and ask questions to find the right therapist. Well, this blog is a complete set of your research and questions to find the right therapist for you.
This blog will help you to find the right therapist for you or your loved one.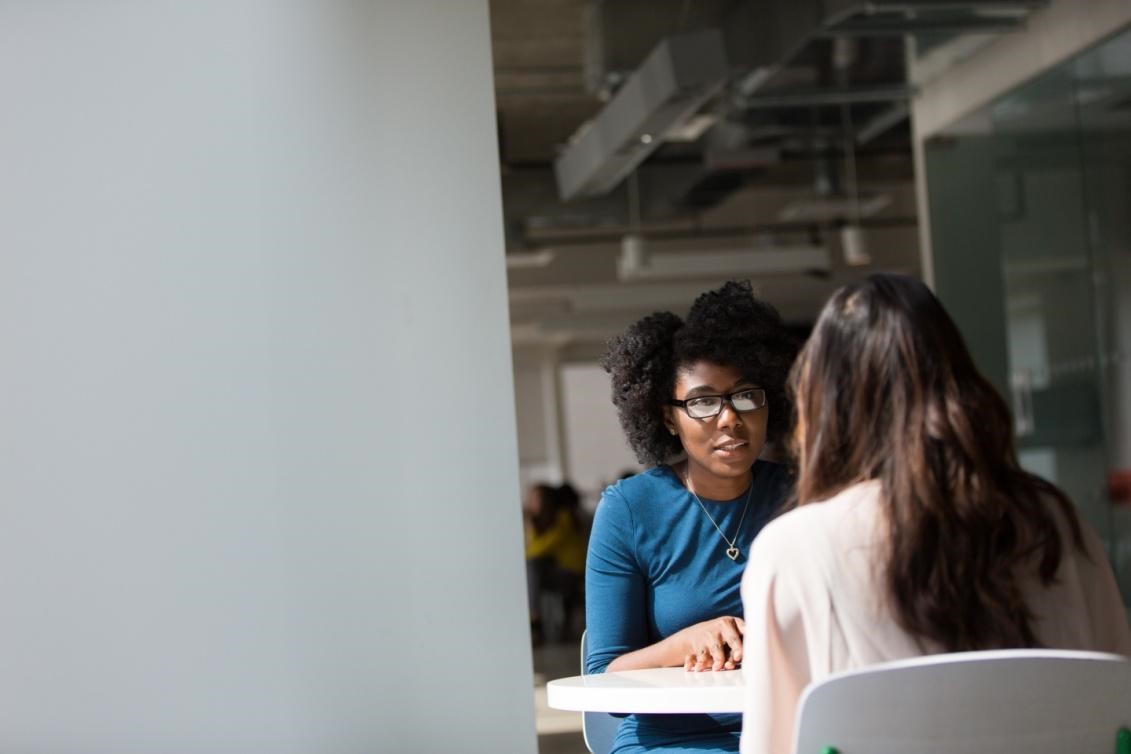 So, let's get started.
Let's begin by understanding 10 great qualities of the right therapist:
Strong communicator
Good listener
Trustworthy
Goal-setter
Non-judgmental
Open towards culture, background, and other factors
Flexible approach seeker
Optimistic
Trainer
Supervisor
If you are new to therapy, here are some things that you should consider.
On the basis of the above-mentioned qualities, you will be able to find the right therapist for you or your loved one with the combination of the below-mentioned tips.
Tips for Finding the Right Therapist
In order to find the right therapist, you can start with:
1. Consulting your directory
If you are looking for therapy options that cover the insurance as well, you can look into your provider's network plans. In this way, you will be able to find a therapist that will not affect your monthly income as well. If you are not able to afford the therapist, read this guide.
2. Asking someone
If you can get a referral from a friend, family member, or colleague, it will be best to find your perfect therapist. Referrals are always a great place, to begin with. Through referrals, it will be easy for you to look for a therapist according to your goals and needs. If you are looking for changing the therapist, read this guide.
3. Using online databases
There are N numbers of mental health organizations that provide help related to mental health issues. You can look for organizations like the American Psychological Association, the Association of LGBTQ+ Psychiatrists, and more. All you have to do is to enter your ZIP code and you will get a list of counsellors in your area.
4. Exploring locals
You can also look for a therapist in your community. If you work in an office or study in a school, there could be chances of finding access to the counseling centre. You can also seek help from your nearby social support group. Here is a list of free online therapists.
5. Reaching out to the organizations
If you are dealing with a specific issue and you are already diagnosed with it, you can take the help of national associations, helplines, or networks to find the right therapist for you. If you are looking for culturally sensitive therapists, read this guide.
6. Processing your goals
Before finding a therapist, you can also consider processing your goals. After processing your goals and your issues, start looking for therapists according to them. For example, if you think you are a negative thinker, you can start reading about Cognitive behavioral therapy (CBT). Hence, start looking for a therapist with a specialization in CBT. Therefore, always process your goals.
7. Trying online platforms
Mental health online platforms like BetterHelp and Talkspace offer therapists with various specializations and expertise. You can easily find licensed and experienced therapists from such platforms.
Related Read: Top 10 online therapy and counseling programs
8. Asking the experts
Whenever you find any organization or therapist, do not forget to ask questions related to therapy. In this way, you will be able to find if the therapist is legit or not.
9. Paying close attention to all the responses
Before enrolling yourself with any organization or therapist, make sure you have all the details with you. Just pile up all the responses and process the responses again and again before paying.
10. Brownie Tip: Trust but verify
If you have a referral or seeking therapy through an online platform or any organization, it is really important to verify every detail before enrolling. Always trust but verify as well.
I hope this blog helps you to find the right therapist for you or your loved one. Comment down and share your experience of finding the right therapist. For more such content, connect with us on all social media platforms.
Thanks for reading!