Wellness Guide
Phobias Associated With Winter Season And Coping Skills
Last Update on May 24, 2022 : Published on January 12, 2021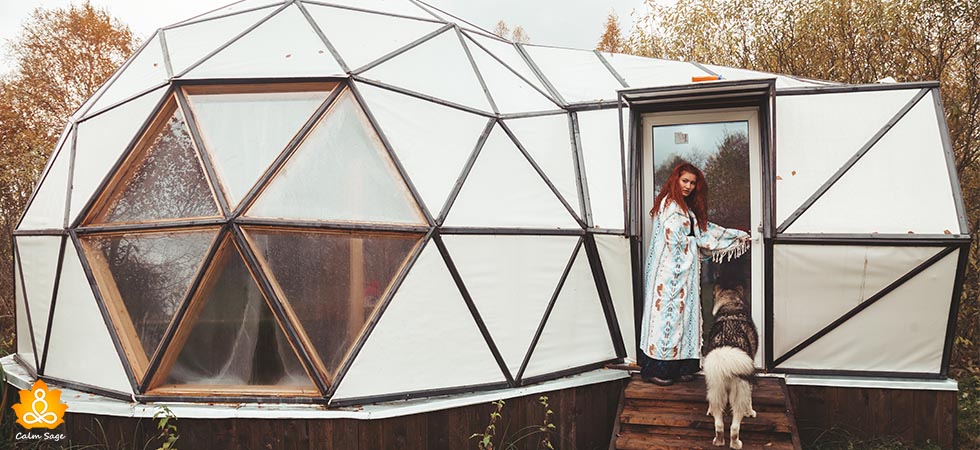 Winter is not the same for everyone as summers or any other season. Many people re-live their life again in the winter breeze during the holiday season. But, some of them do not feel the same. As they find difficulty in coping with the long dark nights. For some of us, the winter season seems cheerful.
Meanwhile, for some, it feels like sadness. Some people are me! Are you also one of those who eagerly wait for the spring? Do not worry… this blog covers winter-related phobias and coping strategies for phobias so that you do not have to wait for spring anymore and live positively throughout the winter season.
So, let's get started.
1. Fear of Cold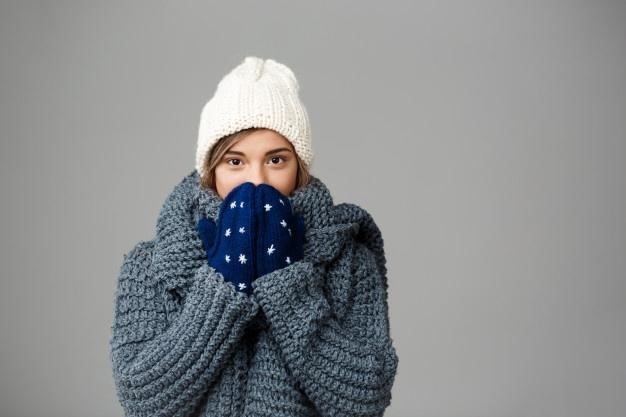 Cryophobia is the term used to refer to "fear of cold". Cryophobia takes the actual form during the chilly and snowy winter nights. It is related to fear of cold temperature and fear of touching cold objects. Cryophobia is based on different root causes however commonly linked with "cold" and "negative sensations of cold."
As I mentioned above, the winter season is different for everyone so is the threshold for "how much cold" is different for everyone.
2. Fear of Snow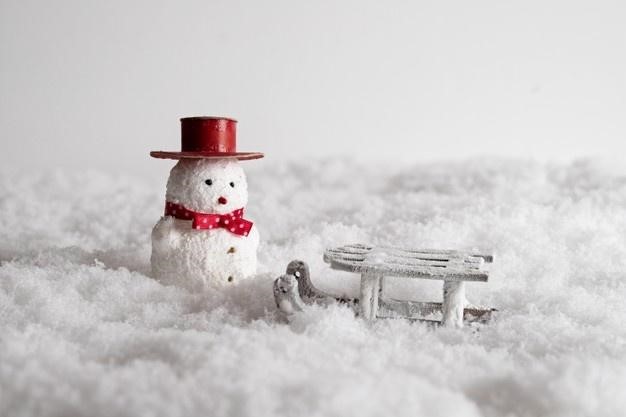 Chionophobia is the term used to refer to "fear of snow". People who have a fear of severe cold, snow, or water are often linked to chionophobia. Some people are also afraid of snowstorms even when they live in a confined place is also a root cause of chionophobia.
However, chionophobia is not only related to fear of snow…it is also related to fear of being trapped, fear of driving, or fear of being infected by the snow. Chionophobia ranges from mild to severe and impacts the quality of life specifically for those who are residing in colder areas.
Related Read: Top 10 list of phobias and their meanings
3. Fear of Air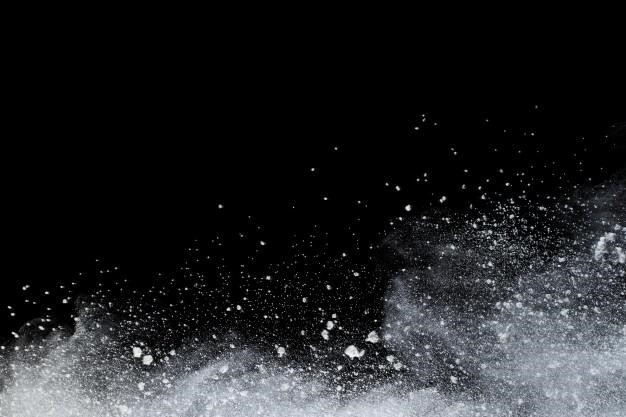 Anemophobia is the term used to refer to "fear of air". Fear of air is likely to happen during all seasons. However, fear of air becomes worse during the winter season when the blowing wind is miserable and so cold outside. Fear of air varies with different personalities, some might be afraid of gusty winds or some might be afraid of drafty rooms.
Hence, there are various causes rooted in anemophobia. However, the severity of the phobia revolves around losing control to the fear of getting sick.
4. Fear of Driving In Winters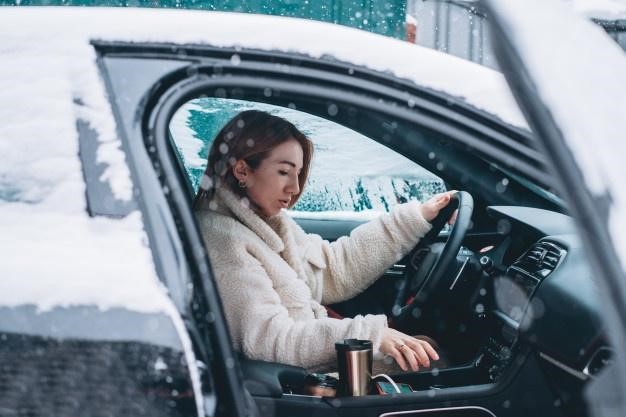 As of now, there is no specific term to describe "fear of driving during winters". Fear of driving during winters causes trepidation and nervousness in people. The severity of the phobia is associated with full-blown terror. Beginners might experience this phobia while driving in winters or people who are unfamiliar with winter driving conditions might also experience this phobia.
Related Read: 10 Easy ways to fight off the winter blues with these effective tips
5. Cabin Fever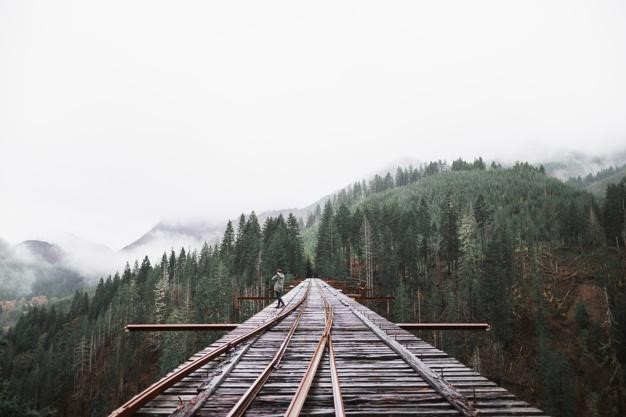 Cabin fever is related to a psychological issue that people experience due to loneliness and confinement from home for extended periods. Some common symptoms of cabin fever are loneliness, restlessness, and irritability. The most common cause related to cabin fever is that people have to stay indoors due to icy or snowy weather conditions.
Also Read: Cabin Fever: Definition, Causes, Symptoms, Coping Mechanism, and more
However, due to the outbreak of Coronavirus, the most common type of psychological problem seen among people is "Cabin fever."
6. Fear of Being Trapped
Some people might relate claustrophobia with the fear of being trapped. However, cleithrophobia is the specific term used to refer to the fear of being trapped. People with claustrophobia are afraid of small places like elevators meanwhile people with cleithrophobia are afraid of being trapped or locked in a small space. This type of phobia becomes worse during the winter season.
7. Auroraphobia
Auroraphobia, the fear of the Northern Lights, is rare but considered to be a real phobia. Auroraphobia is associated with astronomical phenomena. People who are afraid of astrology and astronomy are associated with this phobia.
Related Read: Seasonal Affective Disorder
Coping Strategies for Winter-related phobias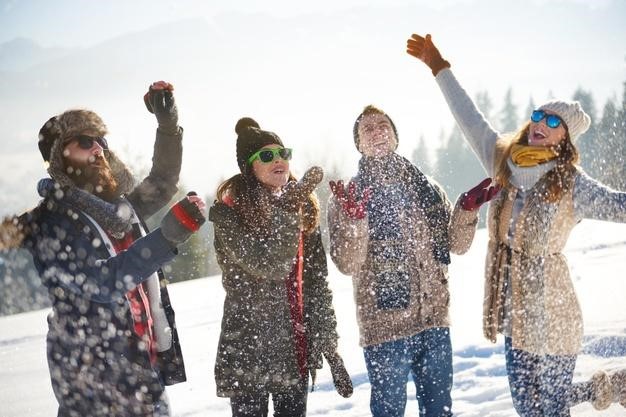 Below-mentioned are some of the effective coping strategies for winter-related phobias.
1. Get proper education about the phobia. Read all the myths and facts associated with the phobia.
2. Try exposure therapy.
3. Take the support of a loved one or a family member.
4. Get proper help from a professional instead of taking advice.
Related Read: Self-help tips for phobias and irrational fears
The right time to ask for professional help related to winter-related phobias is the first trigger. Whenever you or your loved one is feeling stressed or anxious about the weather, loneliness, or winters, it is recommended to look for a registered mental health provider.
Mental health providers help to enlighten the mood with the help of therapies such as cognitive-behavioral therapy (CBT). If you or your loved ones are experiencing the same issues as mentioned, connect with a mental health advisor from here.
I hope this blog helps you to understand winter-related phobia and coping strategies. Comment down and let us know how you manage your winter-related phobias. For more such content, follow Calm Sage on all social media platforms.
Thanks for reading!
More power to you.