Mindfulness
Alone At Christmas? Lift Your Holiday Spirits With These Fun Christmas Activities!
Last Update on December 24, 2021 : Published on December 24, 2021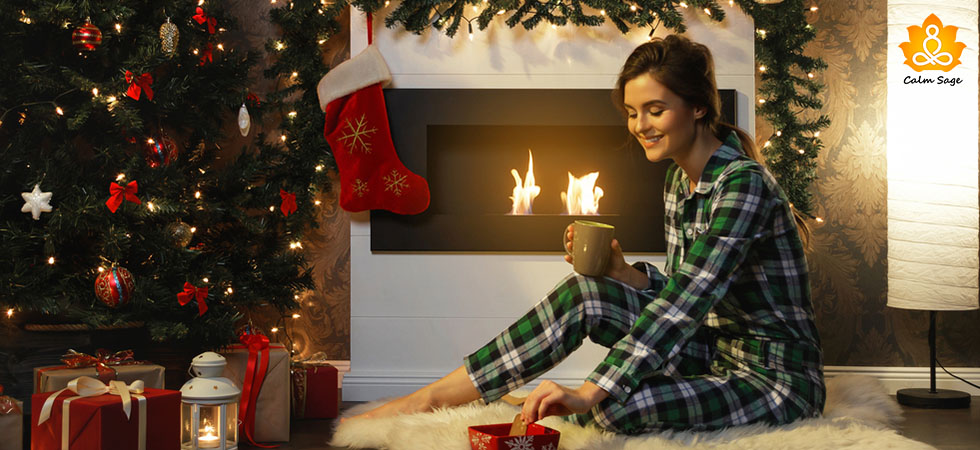 Ahh…Christmas! The most wonderful time of the year. Christmas trees lit up, festive songs playing on the radio, the markets illuminated with lights… oh what a time! Unfortunately, not everyone is feeling the same cheer.
If you're alone at Christmas, for whatever reason – by circumstance or by choice, it's OK. You might be adjusting to the death of your loved one, living far from your family, or because you're struggling with a social anxiety disorder (SAD) – Christmas loneliness can be hard to deal with especially when everyone around you is the festive cheer.
Don't fret! Today I'm bringing to you some fun and practical ways to celebrate Christmas when you're alone this year. Let's take a look at some, shall we?
What To Do On Christmas Alone?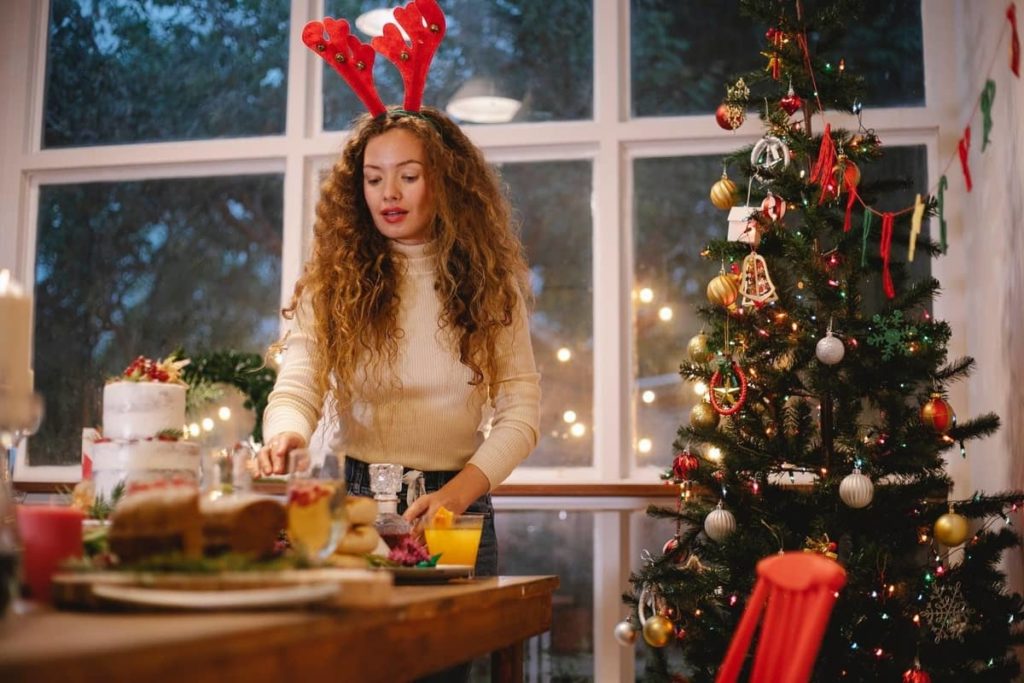 1. Focus On What You Love
Don't get caught up in things others enjoy but you don't! Carve out time to focus on doing what you love. It's not about the festival or what others do that will make you feel happy, instead not enjoying what you love will only increase your loneliness. If binge-watching Netflix or playing video games is your jam, then do that. It's about the feelings, not about the festival.
2. Volunteer Equals Cheer
Want to give back to your community? Want to feel less alone at Christmas? Well, there's nothing better than to volunteer. During the holidays, volunteering can help you connect with others, increase your self-esteem, and bring satisfaction to you and others. You can consider serving dinner at a community event, sending gifts to a children's hospital, or visiting homeless shelters.
3. E-Celebrations Are A Thing Too
When you attend Zoom meetings almost daily, why not attend Zoom Christmas parties? If you're alone at Christmas, you can try virtually spending time with your loved ones. While it might not give the same feelings as attending a physical party, it might help ease the loneliness at Christmas.
4. You're Not Obligated To Celebrate
Even if it's Christmas, you're not obligated to celebrate the festival if you don't want to. If you're not feeling the Christmas cheer then instead of being the Grinch, treat this day just as another day. Do what you normally do and be yourself. You don't have to celebrate if you're not comfortable.
5. Take A Break From Social Media
If you're spending Christmas alone then seeing Christmas posts on social media can make you feel more sad and depressed. Instead, take a break from social media. Consider this time to take a digital detox. Practice other forms of self-care than scrolling through others' posts.
6. Enjoy The Lightings
Embrace your solitude. Go for a walk, take a long drive, just be with yourself. Go and watch the lighting in the markets. Doing this activity will bring you a sense of peace and maybe help you regain some holiday cheer. If not lighting, you can do things you love. Watch Christmas movies, cook delicious meals, or just read a good book. Be with yourself.
7. Plan For 2022
If you're alone at Christmas, another thing you can try to do is set goals for the coming year! Setting healthy goals will help you find the direction you want your life to go and will help boost your motivation, too. Take this activity as a means of self-reflection. Write down what you want to achieve next year and focus on that.
Additional Resources To Help You Cope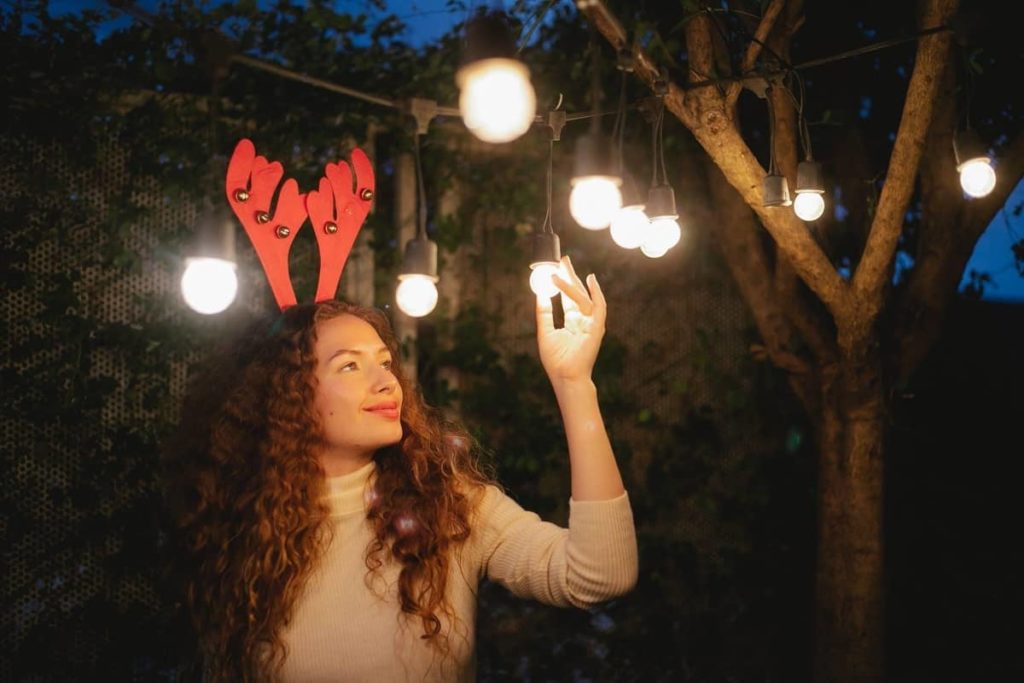 If you're still struggling with being alone at Christmas or loneliness, in general, then you can contact these helpline numbers for help:
If you're having difficulty being alone at Christmas this year or if you're feeling extremely down about being lonely, you can always reach out for help. Call your support system, a close friend, a family member, or a helpline. You can even reach out to your local community center for help.
Regardless of your feelings on Christmas, remember that you're not alone or lacking any kind of support. People who love you will be thrilled to hear from you and with the right counsel, you can overcome your feelings of loneliness this festive season.
If you're alone at Christmas and would like to talk to us, you can DM us on social media or reach out to us at info@calmsage.com. We're here when you need it.
I hope these above-mentioned ways can help you overcome the feelings of being alone at Christmas and brings you a sense of peace, joy, and cheer. Remember, loneliness at Christmas is OK but you don't have to be alone!
Merry Christmas!