Self Care
9 Benefits Of Spending More Time Alone
Last Update on September 21, 2022 : Published on September 21, 2022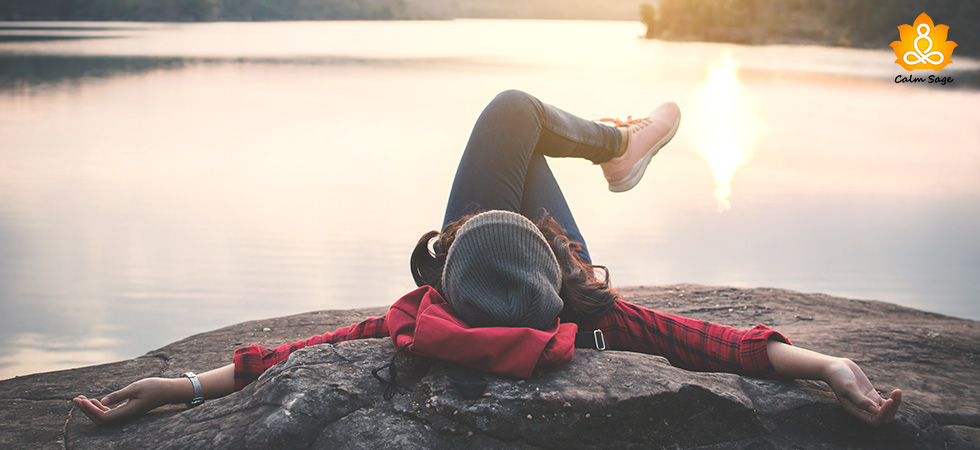 We all cannot deny how much we feel disconnected from the world, especially when we are looking forward to great weekends. Also, modern society has completely changed the idea of being alone. Anciently, being alone was used for those people who considered themselves as losers or something.
Meanwhile, alone time is the need of an hour in today's world. Solitude is not our enemy, instead, it helps us to connect with ourselves again. Being alone does not mean go into loneliness and feeling bad about yourself. It's all about taking some time from our world to relax, reconnect, unwind, and thrive again.
Do you know every year Bill Gates takes two weeks alone to spend time alone in the cabin of woods? He does this to escape the noise and reflect on his progress. Spending more time alone is important for your mental health and personal growth.
In this article, let's see what are other benefits of spending more time alone (seeking solitude).
Benefits of Spending Time Alone or Seeking Solitude
1. Helps To Reboot And Unwind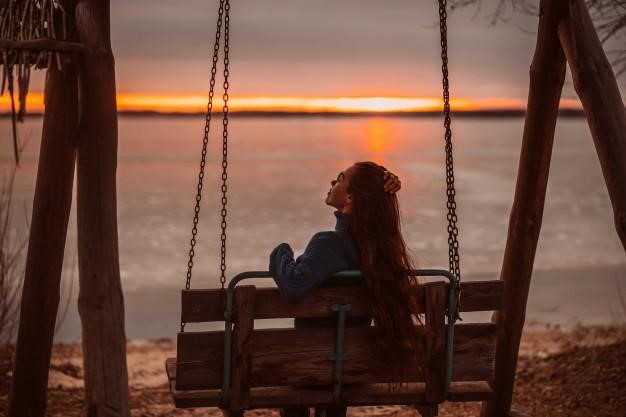 While life is hard and working in a job with so much competition is tough, spending time alone can help you in replenishing yourself. It will help you in clearing your mind and improve your focus. It will not only revitalize your mind but also your body.
2. Improves Concentration And Increases Productivity
When we remove interruptions and distractions from our life, we are able to concentrate in a better way and it also helps us to increase our productivity.
By improving your concentration and productivity level, it will be easier to achieve your personal goals as well. You can simply lock yourself in a room and read books that will help you to increase concentration.
3. Helps To Discover Yourself Again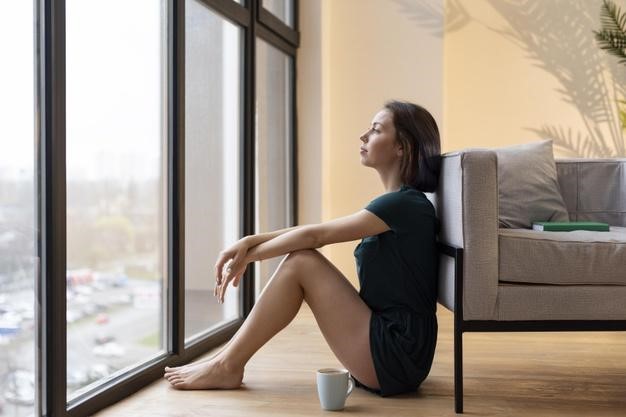 It's quite simple to understand whenever you're with someone or with a group; you have to be in sync with them. But, while spending time alone, you don't have to do it without looking at anyone, it's just you and your thoughts which will help you to discover yourself again.
4. Provides Time To Think Deeply
We cannot deny the fact that day-to-day our responsibilities and commitments are increasing and there is no end to it. This constant motion of engaging with others and providing commitment fades up your inner identity.
However, Another benefit of spending time alone is you can think more deeply and track your progress.
5. Helps To Work Through Problems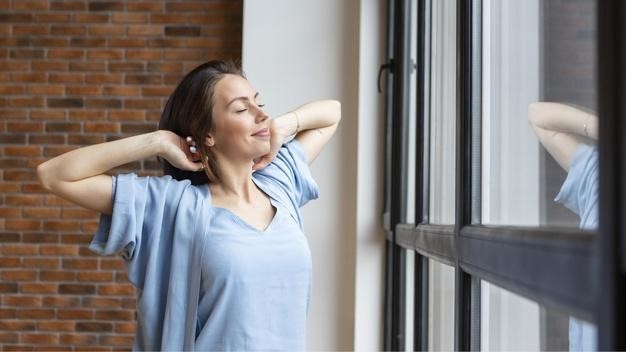 Suppose suddenly a problem comes in and you are already in the middle of something…how you will be able to handle the stress and anxiety that comes in together. With the help of spending time alone, you will be able to work through your problems without any distractions and interruptions.
6. Enhances The Quality of Relationship With Others
Spending more time alone can benefit you to gain a better understanding of what you want and what you desire to be. By seeking solitude, you will be able to make better choices about yourself and your relationships. Not only this, you will be able to think about your personal goals and personal relationships as well.
7.  Helps You in Becoming Comfortable With Yourself
The more you will learn about yourself and the more you will spend time with yourself, it will help you to feel confident and comfortable with yourself. It will also help in planning future goals and personal development goals.
8. Boosts Your Creativity
Research shows that people who spend time more alone are more creative. Alone time is not all about spending time with yourself, but also about awakening all your creative chakras and get into the mode of unwinding along with your wandering imagination power.
For me, whenever I take a nature walk alone, it helps me to think about writing more creatively.
9. Improves Mental Wellbeing
Studies show that people who spend more time alone are happier and have settled mental well-being. It generally lowers stress, anxiety, and depressive thoughts. Overall, it improves overall mental wellbeing.
Some Tips for Spending Alone Time:
Meditation works as a pillar to seek the power of being alone.
Start writing a journal in your own cozy space to seek the benefits of being alone.
Set goals and start slowly.
Keep reflecting on your goals.
Pay attention to your thoughts and emotions.
Schedule solitude once a week.
Disconnect completely from digital devices to seek the full benefits of spending more time alone.
Also Read: How To Spend Time With Yourself
I hope this piece of information helps you to understand the benefits of solitude. Comment down and share your experiences of spending more time alone with yourself.
For more such content, connect with us on all social media platforms.
Thanks for reading!
Next Read: