Mental Health
The 8 Biggest Fears That Hold You Back From Succeeding In Life
Last Update on December 23, 2022 : Published on December 24, 2022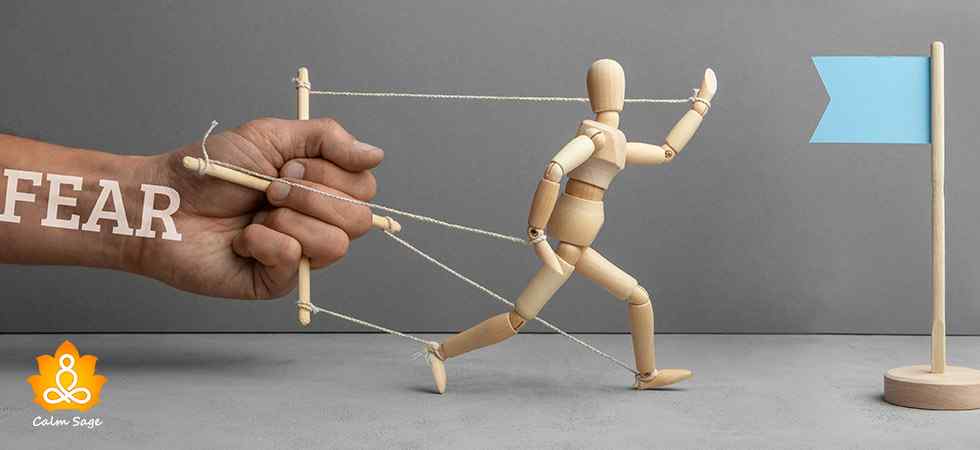 Have you ever wanted to do something but because of fear, you held back? Then you might not be the only one to do so. Many successful people have, at some point in their lives, been held back because they feared something or the other.
Most people I know have always claimed their fears as a bad case of nerves or anxiety, but what if they were true to themselves? What if I told you that it isn't just one thing or one fear that holds you back?
Yes! There can be more than one fear that can hold you back from achieving success in your life. In this article, I've compiled a list of the 8 biggest fears that each one of us might encounter and that might hold us back from succeeding in life.
Let's take a look at those biggest fears and how you can overcome them.
8 Biggest Fears That Hold Us Back from Success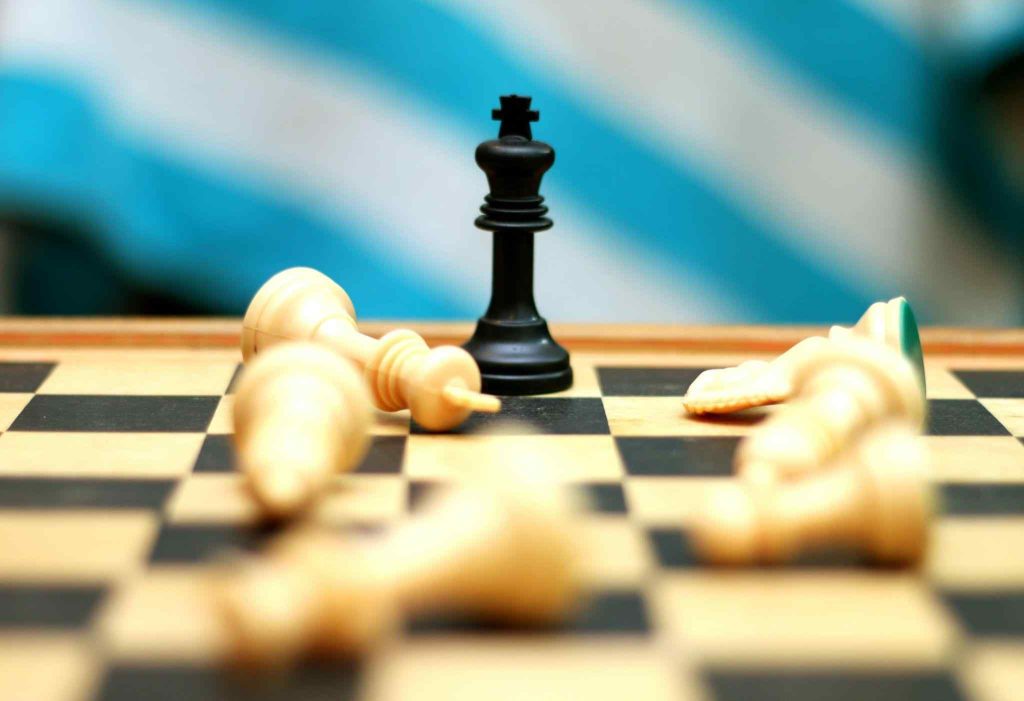 1. The Fear Of Failure
One of the most common fears that we all face is the fear of failure. In a world where everything and everyone lives on someone's expectations, the idea of failure can hold us back from trying anything. This fear often manifests itself as procrastination.
Instead of letting this fear control your actions, make it so that you keep going. You can start by understanding where this fear comes from and addressing the source. Once you do that, you can begin moving forward where you can eventually learn how to overcome the fear of failure.
2. The Fear of Success
Another fear that often holds you back is the fear of success. While it is one of the most uncommon and lesser-known fears, it is one of the biggest fears many of us have. With success comes its challenges and problems including changes. Change can feel overwhelming when you're not ready for it.
Because you're not prepared for change, you become scared of success (the thing that will bring the change). Instead of running away, you can find your internal motivation and focus on what's in front of you, not the future.
3. The Fear of Loss
The fear of loss is another greatest fear we all carry in our hearts. It's one of the most powerful fears too. This fear can trigger negative emotions such as anger and hold you back from achieving your dreams.
To overcome this fear, you need to confront the fear, head-on. What are you scared of losing? What's holding you back from enjoying your life? To prevent this fear from affecting your life, you need to let go of attachments. Break everything down to understand the source of the fear.
4. The Fear Of Judgment
Another greatest fear we have is the fear of being judged. This fear makes us afraid of what others would think or say about us if we take the step and fail. You can try and try to please everyone but you will never be able to satisfy everyone. Humans judge, no matter what you do, so why not enjoy what you're doing?
To overcome the fear of judgment, you can learn from others by reading or listening to their stories of success.
5. The Fear Of Losing Our Sense Of Self
The most important thing in our lives is our sense of self. If you lose that, what have you left? So, while this fear is valid, it could also be the very thing that holds you back from succeeding in life. We need to know who we are and what we want from life. It all begins with keeping our sense of self safe.
If you're scared of losing your sense of self, you can create a list of the values or attributes you most value in yourself. Start by staying true to yourself, no matter the circumstances.
6. The Fear of Losing Control
The biggest fear that many of us (including myself) have is the fear of losing control. Many of us try to confuse happiness with control and that's the wrong move. To be truly happy and successful, you need to be willing to give up control. You need to go to the next level and lose the control you have to move forward.
You never truly have control; it might all be just an illusion to avoid failing. So, when you realize that you can't control everything, it will become easier to overcome the fear and move without being scared of losing control.
7. The Fear Of Time
Probably one of the oldest fears to exist is the fear of time. Or rather, the fear of not having enough time. It's a common thing we face, right? There are too many tasks to do but so little time in the day to complete them all. This fear can manifest itself as time anxiety and can leave you feeling that you're always running out of time, even when you're not.
The way to overcome this fear of time is to first define what time management means to you. Is what you're doing considers time well spent? Then, you need to make time for all the moments you need. Try to engage in healthy time management to avoid feeling out of sorts.
8. The Fear Of The Unknown
Last, but not least, another of the biggest fears that hold you back in life can be the fear of the unknown. We're all afraid of what we don't know and this shows when we hold ourselves back from reaching our potential. This fear is valid and natural if you ask me. You never know what's going to happen with your next move.
To overcome this fear, you can visualize every potential outcome (yes, the worst-case scenarios as well). This will make you feel confident and will allow you some time to reflect on what your plan should be. Eventually, you'll run out of worst-case scenarios and the fear will not look too overwhelming anymore.
Final Thoughts
While our biggest fears can hold us back from reaching success, there are ways we can overcome them and improve ourselves. Each fear is valid and unique and so are their solutions. All you have to do is understand where the fear stems from and how you can make it look small.
Fear is a natural response to anything that threatens our status quo, but with the right steps and a positive mindset, you can overcome this small hurdle to achieve success in life. Always take one step at a time until the biggest fears in your life dissipate.
I hope this article helped you understand the 8 biggest fears that can hold you back from succeeding in life and how to overcome them. For more, you can write to us at info@calmsage.com or DM us on our social media.
You can also share your favorite tips and thoughts with us in the comments below.
Take Care and Keep Moving Forward!