Happiness
How to Have a Positive Mindset Everyday
Last Update on January 31, 2023 : Published on May 25, 2021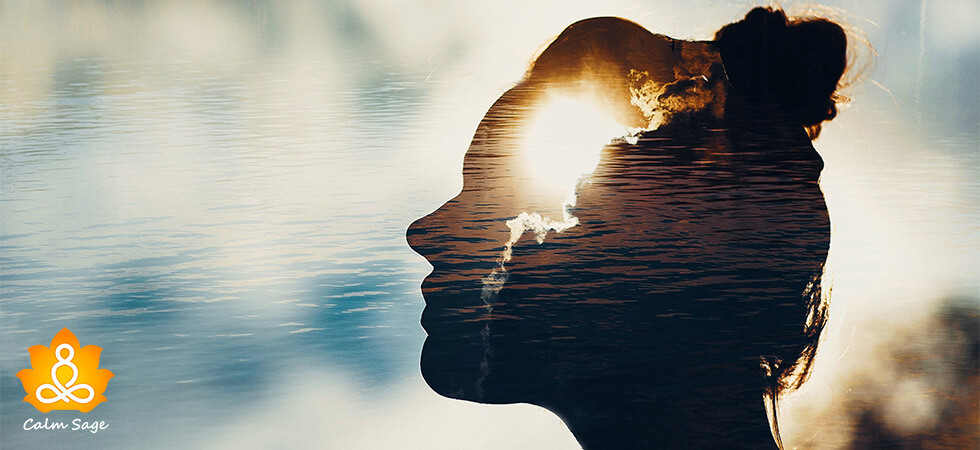 Somewhere in our lives, we are all trapped mentally because of pessimism. According to Study being Positive can impact your mental and physical health. The negative thought which revolves around our mind is not good for both mental and physical health both. Even if we think about those moments wherein we have done something productive instead of thinking negatively looks like a complete waste.
However, there is a famous saying that "it's never too late." Therefore, let's start working on having a positive mindset.
In this blog, I have enlisted 8 explored steps to have a more positive mindset and in return bring out the calm.
So let's get started.
How to Maintain a Positive Mindset?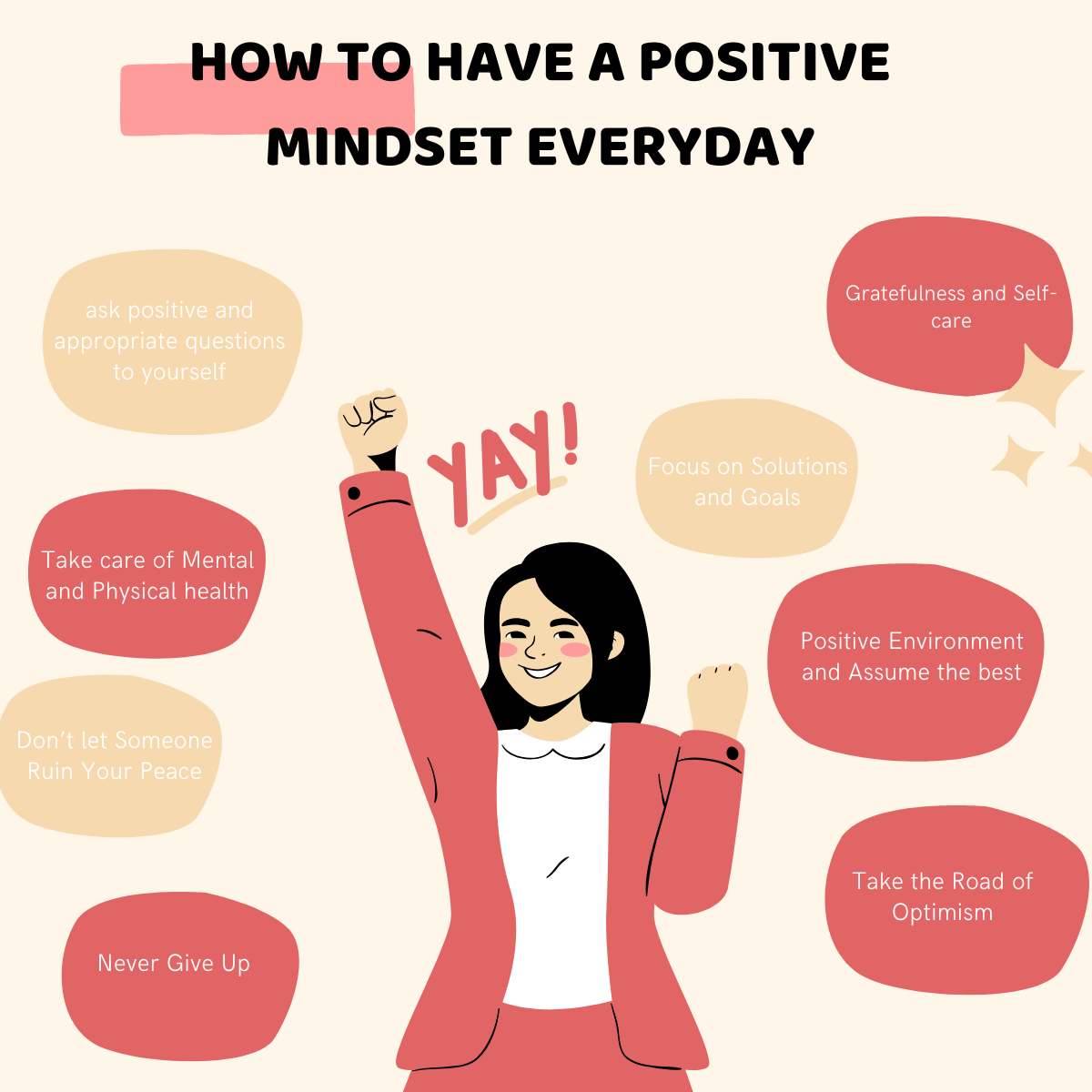 1. The Appropriate Questioning
Negativity basically comes from our thoughts and surroundings. Therefore, the most effective way is to never mine yourself in negative questions like:
"What if I don't make it through the end?"
What if my boss is going to yell at me for this?"
Instead, ask positive and appropriate questions to yourself like:
"What changes can be done to make it look better?"
"I will ask my boss for more suggestions to add in the project."
The impact of appropriate questioning is always positive and helps you to become better in life. Additionally, such a simple mindset can also take you on the road of success and inner peace.
2. Gratefulness and Self-care

Ever asked yourself that why our brain always evaluates the negative outcome and never enjoy s the serenity of positive outcomes during tough times.
From today onwards, let's make a small deal of focusing on the positive side always and never indulge in any kind of negative thoughts. Let's cherish the gratefulness in life and practice self-care.
3. Mental and Physical health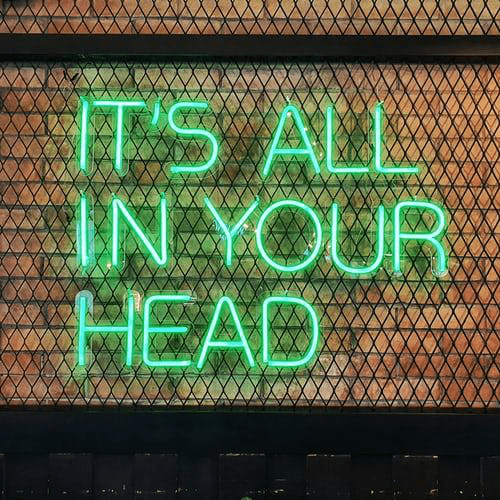 Famous psychologist Carol Dweck talked about growth mindset which is really important when it comes to building a career. Meanwhile, mental health is equally as important as physical health. Therefore, keep your mental health and physical health prioritized and practice self-care to prepare yourself for the tough times. People with such priorities are always happy and calm because they know how to control their emotions.
4. Focus on Solutions and Goals
As discussed above, we always think negatively more than positively. Therefore, we should learn the art of embracing the positive and always look for a brighter side.
When I say to look for a brighter side means to focus on the solutions. Look for the solutions which also help you to reach the goal. Instead of procrastination, rumination, and self-sabotage, practice self-care and seek support when required.
5. Don't let Someone Ruin Your Peace

I think this is the most important point that we all need to hear and learn, "Don't let someone ruin your peace." What others say about you and what do others feel about you should be none of your business. As inner peace and happiness are important and others judgment and statements do not lead our life.
6. Never Give Up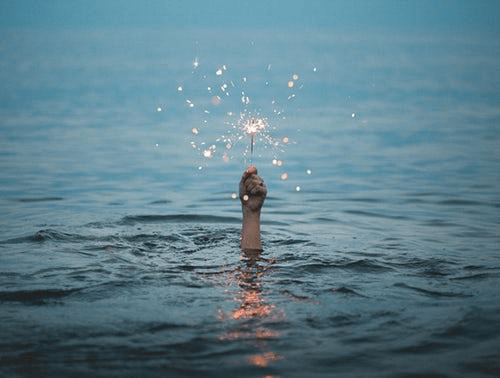 While you take the road of positivity and career-building, make sure that you do not give up in the between. Consistency and self-dependence are the great personalities that you can adapt to a calm nature. Rise above all, be your own hero and do not let others' judgment come in between.
7. Positive Environment and Assume the best

Create a positive environment, fill your room with positivity, and even surround yourself with people who motivate you. Make sure that you avoid toxic people and be with people who inspire you.
Additionally, be positive with your assumptions; assume the best words, actions, and intentions.
8. Take the Road of Optimism

Dwelling over the past and mistakes won't take us anywhere and will make us weaker. Therefore, we should work on our dreams and let's turn "can't" into "can".
Learn optimism with us, Read Related Blogs:
I hope this blog helps you to understand the concept of a positive mindset. For more such inspiring and motivating content, follow Calm Sage on all social media platforms.
Thanks for reading!