Mental Health
11 Celebrities with Depression Who Fought and Defeated it
Last Update on August 22, 2020 : Published on June 23, 2020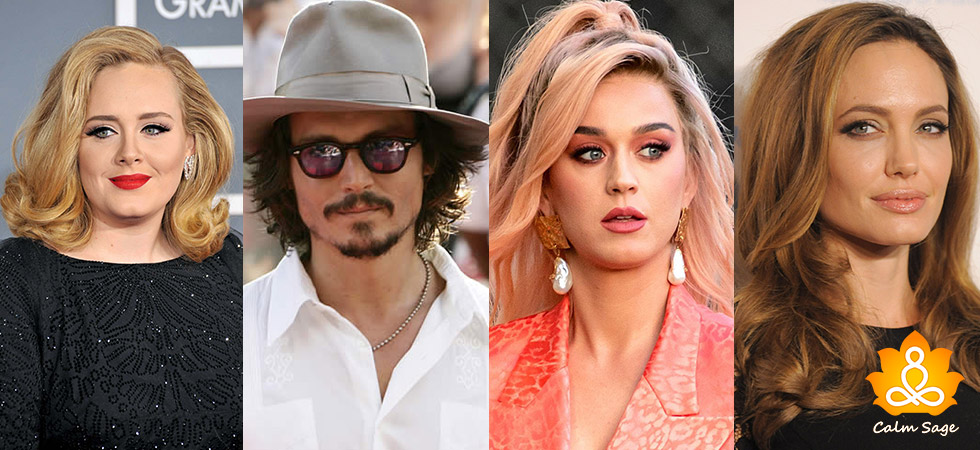 Depression is a mental illness that doesn't discriminate. It can impact anyone, anytime. It's easy to be mistaken and think that celebrities have it all. But the truth is celebrities' can be depressed – behind those closed doors of mansions, many of the world's popular people suffer from severe depression. As it turns out, money and fame cannot shield a person from being mentally ill and in some cases, it aggravates the feeling of loneliness, sadness contributing to depression
According to the Anxiety and Depression Association of America 16.1 million adults in the United States alone suffer from depression.
We have added 11 Celebrities with Depression in this list are only a handful of those who have fought depression and are brave enough to admit to it. These celebrities are determined to make people realize mental illness is not a taboo they have survived it and are ready to tell others about it.
So, here is the list of 11 celebrities who suffered and battled depression.
Celebrities Who Recovered Depression and Anxiety:
1. Dwayne Jhonson –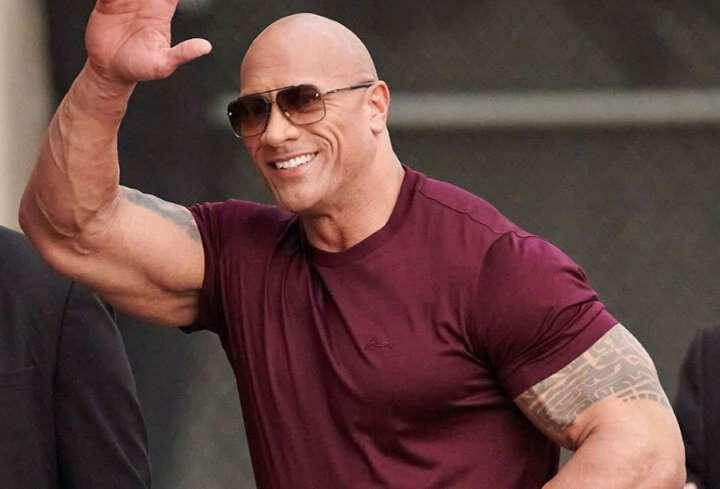 Popularly known as The Rock, Dwayne Johnson is one of the highest-paid Hollywood actors. As a teenager at the age of 15, he saved his mother from attempted suicide. But recently the former wrestler-turned-actor shed led on his battle with depression. He said, "Struggle and pain are real," depression never discriminates, men tend to keep it in but it is wrong. The key to fight it is to be open. Inner strength prevented him from becoming suicidal like his mother and now he says to help others we need to pay attention to them and remind them that they are not alone. This is how Dwayne Johnson fought and defeated depression.
Got tons of responses to this. Thank you. We all go thru the sludge/shit and depression never discriminates. Took me a long time to realize it but the key is to not be afraid to open up. Especially us dudes have a tendency to keep it in. You're not alone

— Dwayne Johnson (@TheRock) April 2, 2018
2. Jim Carrey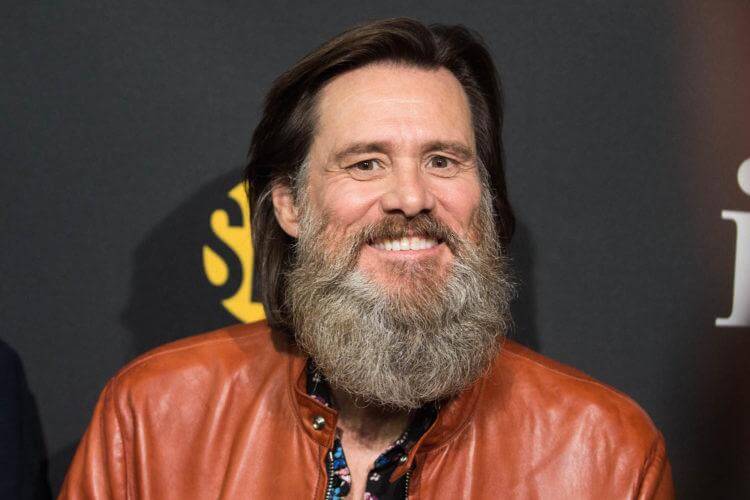 It's hard to imagine someone suffering from depression who has made his career out of making people laugh. But it is true Jim Carrey, a Canadian actor and famous celebrity also defeated depression. He says suffering from depression is tough but freeing from depression tied to the ego is tougher. Desire to be important, to be someone is all ego and grasping of this singular identity brings only pain and suffering. To fight it, give ourselves a break and live with an open heart and a sense of humor about ourselves and the world.
3. Adele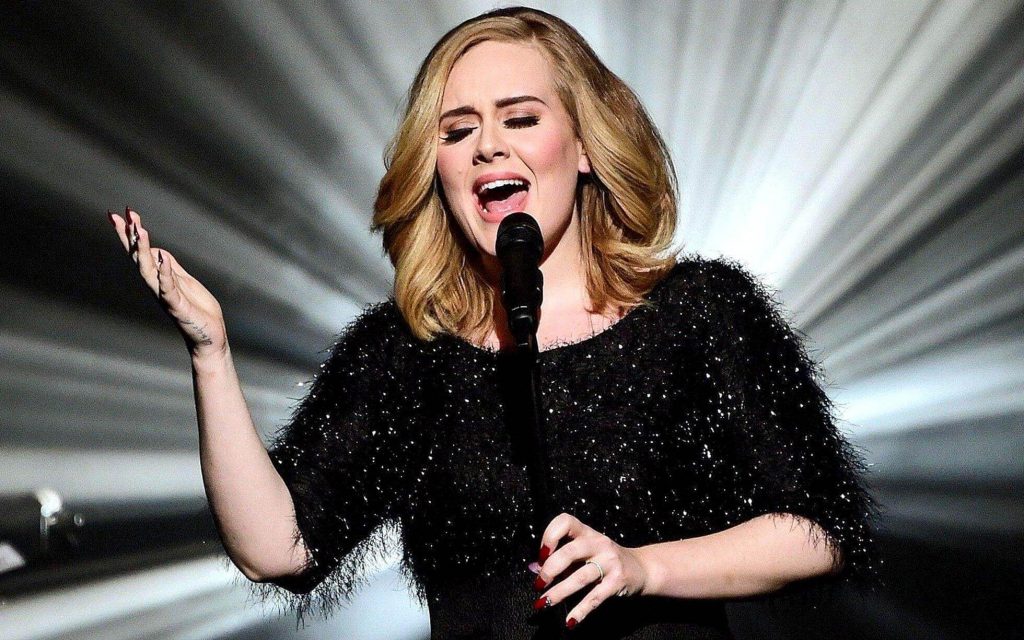 Adele the English songwriter -singer to has a dark side. Recently in the latest issue of Vanity Fair, the singer said she has been suffering from depression from an early age. At the age of 10 when her grandfather passed away, she was hurt and sad resulting in being depressed. In addition to this, the most surprising news was about the postpartum depression that she suffered after her first son was born. Unlike other people who suffer from postpartum depression, she became obsessed with Angelo. Now to fight depression and keep it at bay she schedules one afternoon a week to do whatever she wants without Angelo.
4. Kate Perry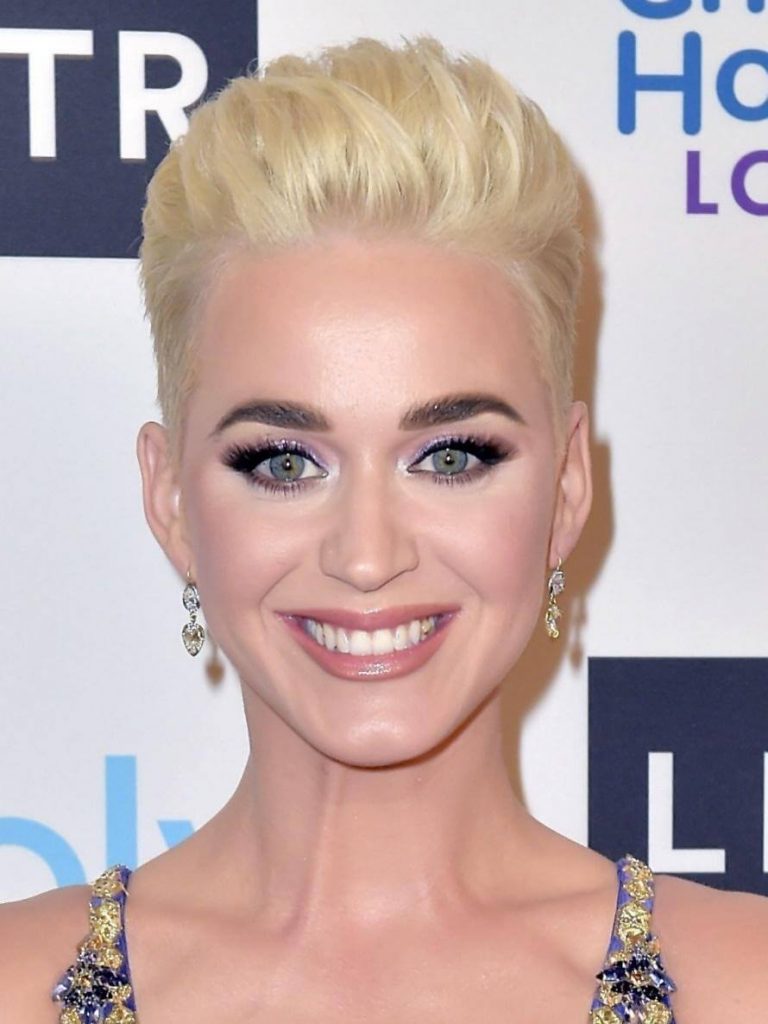 The pop star opens up about experiencing depression. She says 2017 and 2018 were some of the toughest years of her life. She was so depressed that she did not want to get out of bed. But with the support of her friends, therapies, and mediation she learned how to take care of one's own mental health. Katy says public figures, celebrities should be open to discuss depression and mental health.  There's no shame in accepting what you are dealing with and asking help. We should talk about it more as this will help normalize mental conditions.
5. Ellen Degeneres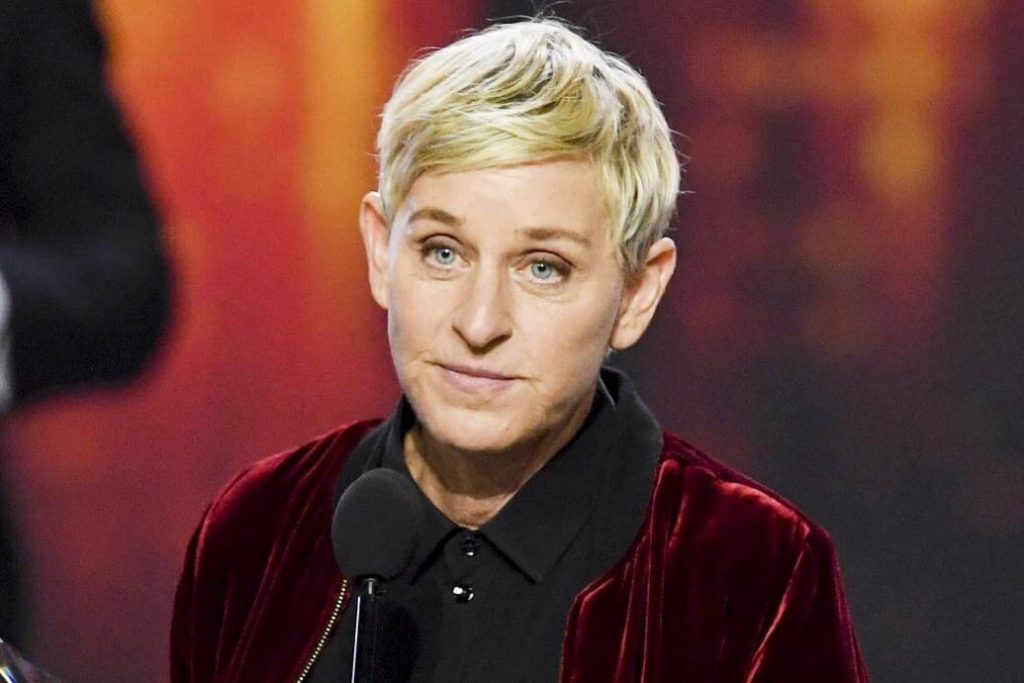 Ellen DeGeneres, the leader of the LGBTQ community while appearing as a guest on Armchair Expert, revealed she suffered from depression. Ever since she came out in public, people saw her as a gay woman and everyone constantly made jokes at her expense, she faced a lot of backlashes. All this hurt her feelings and she was depressed. But for better or worse as she accepted her reality and faced it there was no going back. Now she is not only one of the most popular comedians of her time but is the celebrity known to fight and defeat depression.
6. Johnny Depp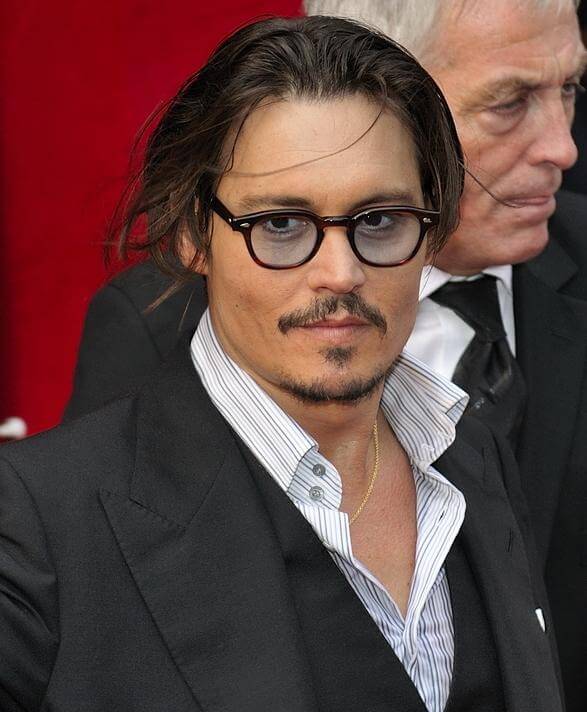 The 55-year old Hollywood star, a famous celebrity also suffered an acute bout of depression. As his marriage with Amber Heard fell apart his financial management company claimed that Depp suffered from compulsive spending disorder. All this created a lot of pain for him that was hard to bear. During this emotional turbulence creating a journal where he could write everything down helped him a lot. Depp said truth is more important than anything if you are true and you know that you can fight everything. This motivated him to defeat depression and the darkness.
7. Cara Delevingne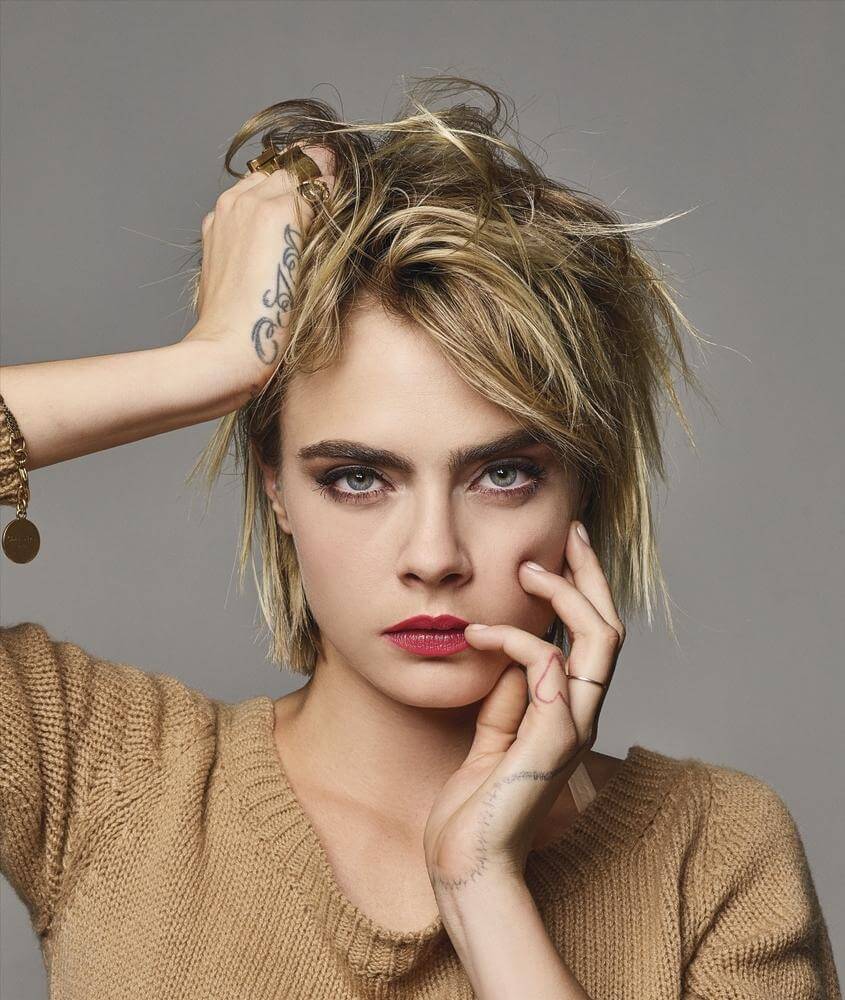 A start who has already conquered acting, modeling, and singing explains she too struggled with depression and had suicidal feelings. As a result of struggles, her mental health suffered and she was living in the fear of being failed. But as time moved on, she started believing in herself and things started to improve. Delevingne said despite having privileged upbringing negative thoughts surrounded her, she was dependent on people. But as she learned to be happy with herself, she is now happy and is able to fight depression. So if you too feel worthless, angry, alienated and sometimes take a break, think about everything and try to make peace with yourself, everything will just fall in the right place at the right time.
8. Jon Hamm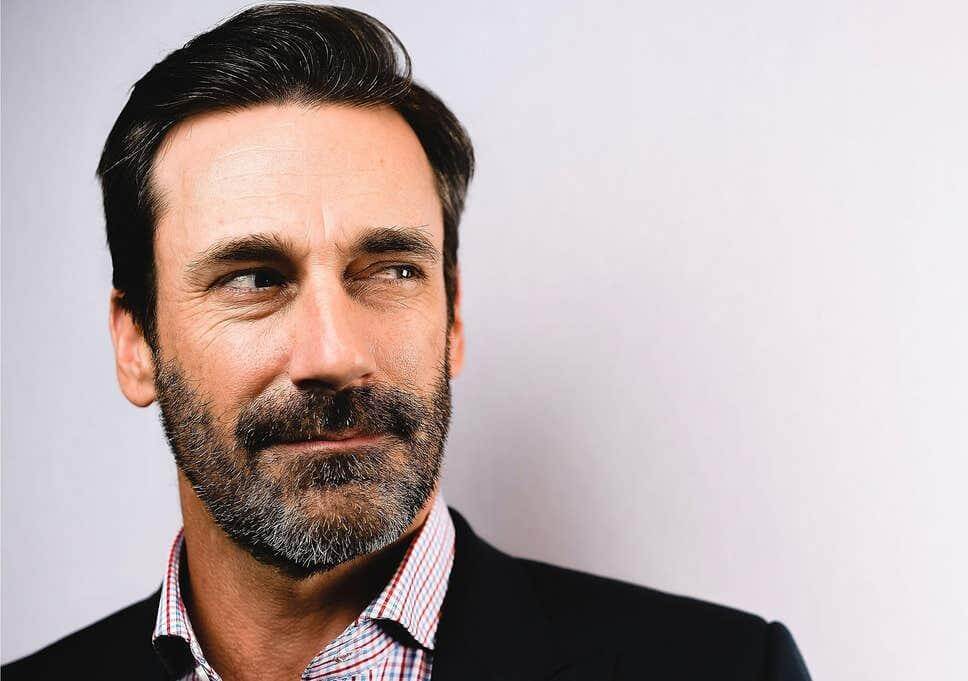 An actor known for his role in Mad Men says he sees a therapist and doesn't care who knows. Therapy has helped him through several mental issues and now he understands we need to accept anything negative about ourselves. Once we do instead of becoming our weakness it will become our greatest strength. Hamm broke the stigma surrounding living with mental illness. When a celebrity can face it, talk about it, fight and defeat depression then why can't we? Think about it.
9. Anne Hathaway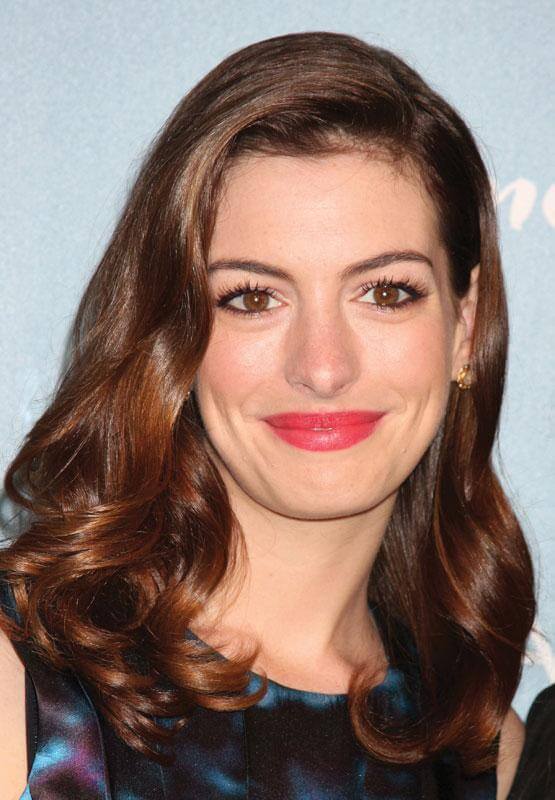 As a teen, Anne Hathaway suffered from depression and anxiety. She says when you are suffering from depression your perspective towards life gets restricted because of your dark moods. Therefore, you need to stay positive. The pessimistic parts of yourself will not let you fight those dark moods therefore; you need to accept your weakness and that depression is a part of who you are. It will come and go but there is no way to run from it. Wherever you feel anxious, sad, depressed try to reach out for support, talk to someone. All this will, help defeat depression perhaps it will make you feel alive and inspired.
10. Angelina Jolie – Pitt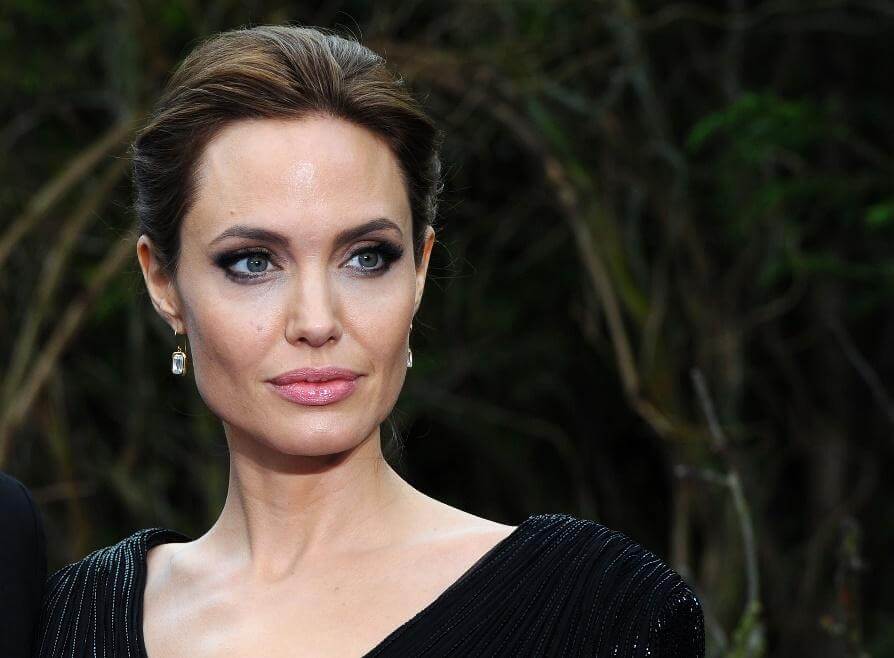 After the separation from Brad Pitt, Angelia faced a hard time. In fact, both suffered an emotional breakdown and it was the hardest time of her life. For a very long time, she remained quiet but then she reached out and this celebrity said she was suffering from post-split depression.  She doesn't enjoy being single and there's nothing nice about it. It's hard even for her but she is trying to get through it by facing reality.
11. Demi Lovato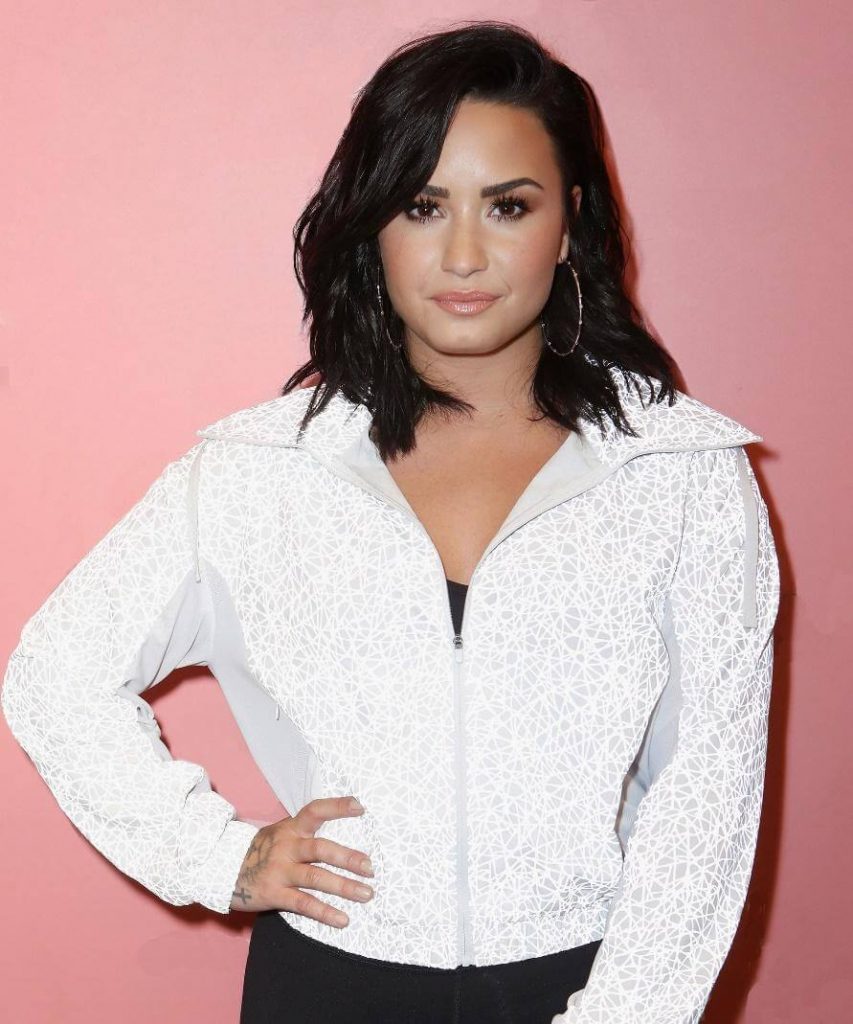 Demi Lovato revealed from an early age of seven, she struggled with depression and suicidal thoughts and it came back throughout several phases of life. It doesn't matter if she is a celebrity anyone can face depression and mental health issues. It's not a simple process, relapses do happen. To deal with you need to accept this fact and take help from experts.
When these celebrities can accept that they are facing mental issues then why can't we. There's no shame in accepting and opening about the problem you are facing. Until and unless you will share or seek help no one can help. These celebrities are brave as they have come up and told everyone about how these celebrities suffered from depression. If you too think you are lonely or feeling sad and need someone to talk, let us know. We are all ears. Whatever you will share with us will remain confidential. So, feel free to talk to us.
You Might Like These Also:
Best Foods That Help To Reduce Anxiety
Step Into The Light- Acceptance Is The Key
Change Your Mindset And Reduce Anxiety