Therapy
Exploring Cognitive Remediation Therapy And Its Techniques
Last Update on October 18, 2023 : Published on October 19, 2023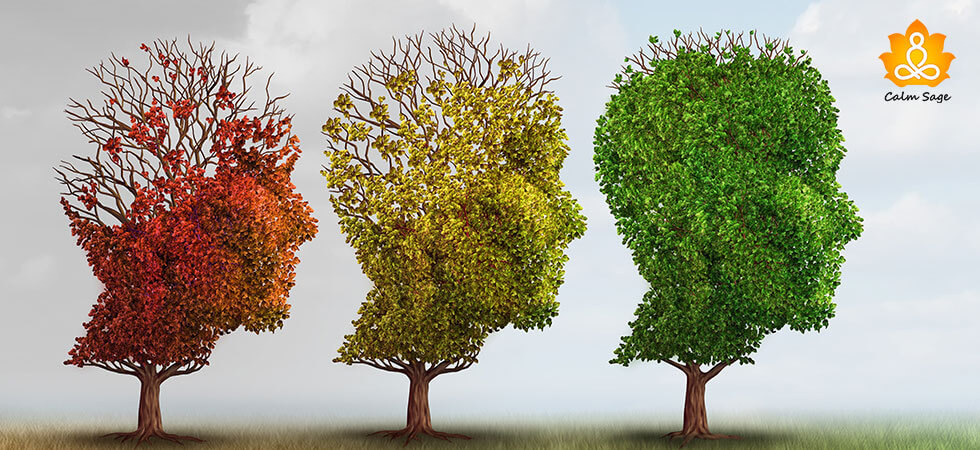 Cognitive remediation therapy is a type of psychotherapy used to treat mental health conditions that impair cognitive functions. Various mental health conditions require therapies like cognitive remediation therapy to manage their symptoms. 
For all mental health conditions with cognitive disparity cognitive remediation therapy can work wonders. Conditions like schizophrenia, depression, bipolar disorder, and many other conditions are positively impacted by cognitive remediation therapy techniques. 
Cognitive remediation therapy uses different strategies including computerized cognitive training, worksheets, bridging activities, etc. Every session focuses on practicing ways to include cognitive skills in real-life situations.
Want to know more about cognitive remediation therapy? 
Here you go…
What Is Cognitive Remediation Therapy (CRT)?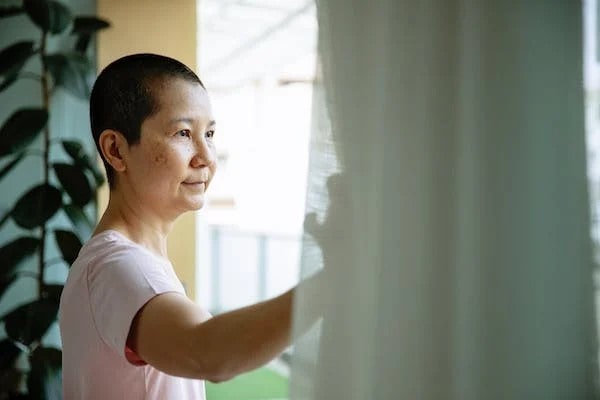 Cognitive remediation therapy is a mental health intervention used for mental health conditions with cognitive impairment and problematic thought processes. Cognitive remediation therapy is known to be a behavioral treatment that helps people manage their condition so that their condition doesn't interfere with their routine life. 
Cognitive remediation therapy focuses on improving cognitive functions. There are various mental health conditions that have a direct influence on cognitive abilities like attention, memory, visual-spatial analysis, reasoning, etc. 
Now, Cognitive remediation therapy helps people with mental health conditions gain confidence. Behavioral training from Cognitive remediation therapy helps people improve their cognitive processing and functioning. 
Cognitive remediation therapy helps improve various everyday abilities that need assistance because of their existing mental health conditions;
Remembering things or recalling events

Paying attention to information/surroundings

Problem-solving 

Comprehending and processing information

Ability to plan 

Organizational skills
Cognitive remediation therapy was initially used only for schizophrenia but recently it has proven to be beneficial for all those conditions that impair the frontal lobe functions of the brain. The frontal lobe is responsible for reasoning, problem-solving, memory, motor abilities, etc.  Cognitive remediation therapy has also been found to be effective with conditions like eating disorders and mood disorders.
How Does Cognitive Remediation Therapy Work?
Cognitive remediation therapy sessions can take place in different settings. There are one-on-one sessions, computer software-assisted specialist-led sessions, therapist-led group sessions, pen-and-paper sessions, etc. In most cases, Cognitive remediation therapy is conducted in person initially, however after some improvement remote sessions (when required) can also work. 
Cognitive remediation therapy uses computerized educational software in order to provide feedback which is multisensory. It also focuses on providing reinforcements that support success, learning, and making the right choices. The software is designed in such a way that it targets either cognitive skills or learning processes.
Through this computerized software, Cognitive remediation therapy uses the brain's neuroplasticity, a very successful approach. However, it works well with younger patients because they haven't been in a state of psychosis for a long time.
The Neuropsychological Educational Approach to Cognitive Remediation (NEAR) is said to be one of the most effective techniques to help people improve their cognitive abilities. It provides learning opportunities, allows them to work at their own pace, and select their own activities. It is designed to meet the cognitive needs of the patients. 
Let's look at a few strategies used by NEAR;
Error-free learning

– encourages patients to not rely on trial and error and to work progressively to create a positive environment.

Reinforcement and positive feedback

–  reinforcing the target behavior and providing positive feedback along with rewards.

Prompting:

helping patients with guided yet open-ended questions to help them lean toward the desired response.

Modeling:

helping the patient by demonstrating how to solve a problem.

Generalizing:

helping patients use their skills for all situations.

Bridging

: helping them learn how to apply in-session skills in the outside world.
Cognitive Remediation Therapy Techniques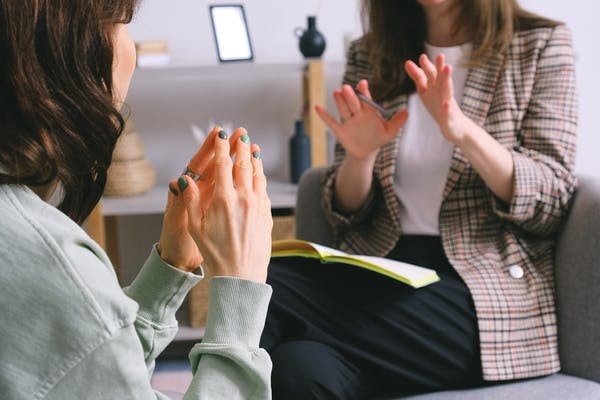 Cognitive Remediation Therapy has a very flexible approach, it uses a wide range of techniques and strategies. The main aim is to help patients improve their cognitive skills. To do that they understand the fact that different people function differently therefore they might require different Cognitive Remediation Therapy techniques for their impaired cognitive skill set.
Having said that Cognitive Remediation Therapy is very right about one thing, restorative task practice. This therapy involves a lot of cognitive exercises and the therapist insists on practicing those skills regularly so that it becomes easy for the patients to apply their learning in the real world. 
Let's look at the techniques used in Cognitive Remediation Therapy;
1. Restorative task practice:
This aims at encouraging patients to engage in mental exercises. These exercises are meant to stimulate brain areas that are responsible for functions like memory, attention, learning, problem-solving, planning, complex thinking, etc. 
2. Strategy coaching
:
This aims at helping their patients understand the importance of practice and help them learn different cognitive strategies. In this technique, the specialist helps the patient learn different cognitive strategies according to the different real-world situations. These strategies are heavily practiced so that they can easily be applied in real-world situations.
3. Compensatory skills training
:
In this technique, the main agenda is to help patients understand their cognitive limitations and work around them. They focus on helping people improve their performance in important tasks and optimizing community functions. For example, in order to not miss any appointments, they will ask the patient to keep marking it on the calendar and check the calendar every day. Or in order to remember something, repeat it 2-3 times right when it is told to you. 
4. Metacognitive training
:
This technique focuses on working on an individual's awareness of one's abilities and thoughts so that their cognitive performance can be enhanced. They also help them understand how to strengthen their metacognition skills. All they need to do is keep a note of all their actions and abilities and what are they resulting in. This is done so that you know which abilities are helping your person better and what are causing distractions.
These are some of the major techniques used in cognitive remediation therapy. Since this therapy can cater to a wide range of mental health conditions, it has taken a flexible approach. It is not necessary to use all the techniques for one patient. 
Cognitive remediation therapy has to be performed only by a specialist and it is they who decide which technique they are going to use. Some simply use compensatory skill training to help their patient, some might use a combination of techniques. 
Frequently Asked Questions
How long does cognitive remediation therapy take to show results?
Since the main focus is on skill training and behavioral development, it might take you at least 3-6 months to show solid changes. However, a lot depends on the severity of your condition and the frequency of your sessions. Cognitive remediation therapists believe that the more you practice the sooner you'll be able to see some results.
Is cognitive remediation therapy effective?
Well, cognitive remedial therapy has proven its worth in treating several mental health conditions like schizophrenia, bipolar disorder, and many more. In fact, there are several studies that prove that with cognitive remediation therapy, participants witness a decline in their clinical symptoms like psychosis, procrastination, etc. 
Where to find a cognitive remediation program?
This mental health intervention continues to grow rapidly but as for you, it is difficult to find a stand-alone unit that provides cognitive remediation therapy. However, there are a lot of rehabilitation centers that provide the facility for cognitive remedial therapy. Since it is a software-run program it is important that a trained clinician assists you throughout the process. You can visit a mental health professional and they can help you find the best program near you. 
That's All Folks!
I hope you found this blog about cognitive remedial therapy helpful, informative, and interesting. Do share this blog with your friends and family. Cognitive remedial therapy has made a mark in treating severe mental health conditions.
The best part about it is that it focuses on improving your skills and helps you learn effective strategies that you can keep with you all your life. 
Thanks for reading.
Take care and stay safe.