Therapy
Questions to Ask your Therapist during your First Therapy Session
Last Update on September 28, 2020 : Published on August 14, 2020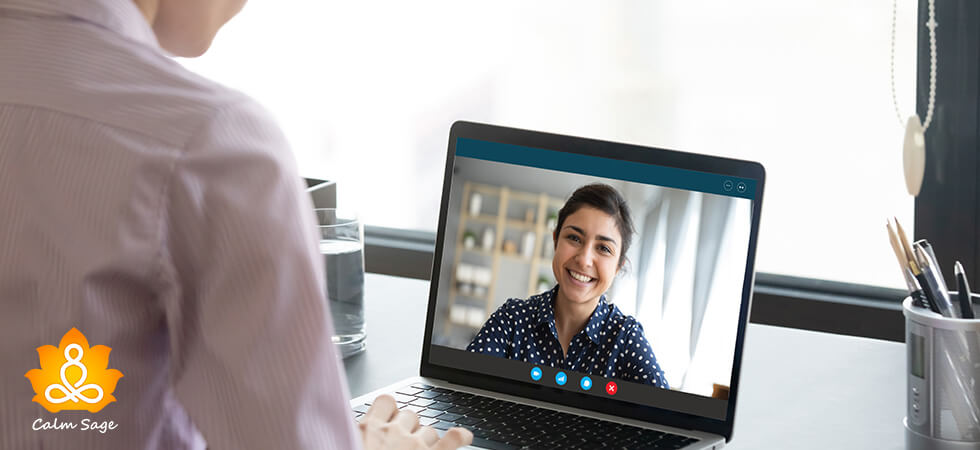 Choosing a therapist to discuss your feelings is the right step, do not worry about that step, you are doing right. Asking for help is not at all a sign of weakness; instead asking for help is a sign of strength and improvement. A registered mental health provider helps you to recover from depression, stress, anxiety, or any other mental health issue.
Moreover, if you feel like sharing something or would like to get any advice related to career, relationship, marriage, or parenting, you can always opt for a therapist. To get any therapist, it is not important to have any mental health issue; you can also book an appointment with a therapist if you feel lost or misguided.
If you have not booked an appointment with a therapist yet, I suggest you book an appointment first to get back on the right track. The first session is full of trepidation about what is going to happen, however, you can prepare yourself with a set of questions. In this blog, I have enlisted some questions to ask your therapist during your first therapy session.
What really happens in the first session?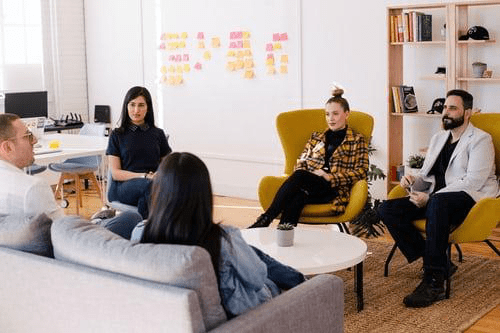 Having a first therapy session is not like you have to be prepared for everything. You can also prepare some set of questions to ask or discuss frankly. The only point to focus is that therapy will not be effective until and unless you will try to discuss your feelings frankly.
During the first session, your therapist is going to assess you so that he\she can prepare a treatment or diagnosis plan, therefore, try to be open. Try to tell them all the information which is related to your problem so that it may get easier for the therapist to provide you an appropriate consultancy.
Moreover, do not worry it is going to be open-ended and casual. All you need to be is honest about your feelings, thoughts, and problems.
What should I know about my first session- Fact Check?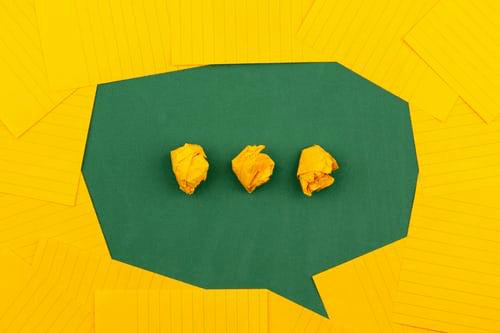 It is completely okay if you are feeling nervous before meeting your therapist. Before booking an appointment or stepping into your first session, make sure that your therapist is certified or registered. Check about their specialty, insurance, and other admin required services.
Questions to Ask Your Therapist:
1.How often are we meeting?
Ask this question so that you can have an idea of how often you can discuss and share your feelings. Moreover, you will also get an idea so that you can schedule your week or month accordingly.
2.How long therapy is going to last?
Asking this question before your first therapy ends. This question will give you an idea about how long and how therapy is going to work for you.
3.What other resources can be useful for therapy?
I personally think that this question is a mandate to ask in your first therapy session because asking for other useful resources to overcome from the problem will fasten the recovery process.
4.How do you cover the patient confidentiality policy?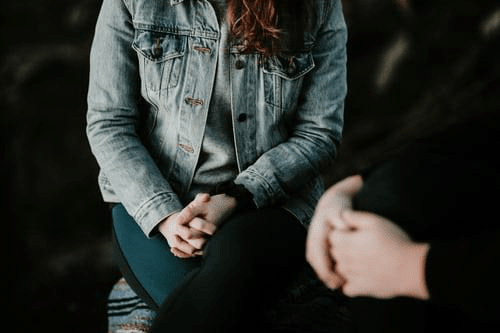 In most cases, the admin will prior inform you about the patient confidentiality policy. In case, if it is not covered or you have confusion, you can also ask your therapist about patient confidentiality policy. This question is also a mandate.
5.What kind of therapy are we going to practice?
Ask this question in mid or the end of the therapy so that you can have an idea about which therapy you are going to get, what is the process, and how effective the therapy actually is.
6.How can I book further appointments, are there any 911 services available?
This question is also important to ask for emergency situations and circumstances. You can also ask for a 24*7 helpline number (if they have any).
7.What structure or pattern we are going to follow?
By asking this question, you will get an idea about the structure. A verbal explanation of the structure of the therapy pattern is essential because it prepares the body and mind before stepping into the recovery phase.
8.What Does Progress Look like?
You may need to understand therapy works slowly but is really effective. Therapy is a long run process kind of a journey full of ups and downs. So ask your therapist about milestones for gauging the process into a smoother one.
Read more about our Therapy Series:

Acceptance and Commitment Therapy
A complete guide to Group Therapy
I hope this blog helps you to ask perfect questions to your therapist during your first therapy session. Comment down your queries related to things to ask your therapist. For more such content, follow Calm Sage on all social media platforms.
Thanks for reading and be positive!