Wellness Guide
Do's and Don'ts for Recovering From Eating Disorders
Last Update on August 13, 2020 : Published on March 10, 2020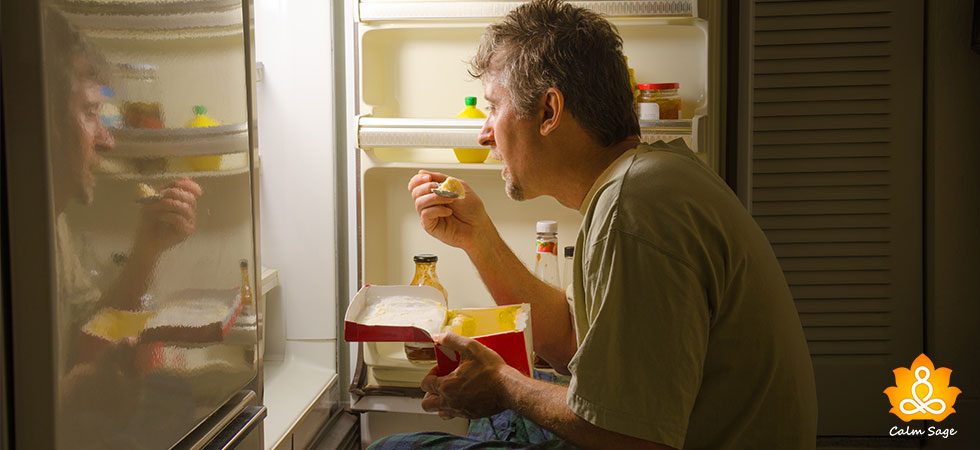 Eating Disorder refers to an illness that affects exceptional eating patterns in your everyday life. Either a person will consume less amount of food or eat in an abnormal way.
According to research, almost 40 million people of all genders and ages are suffering from an eating disorder in the U.S.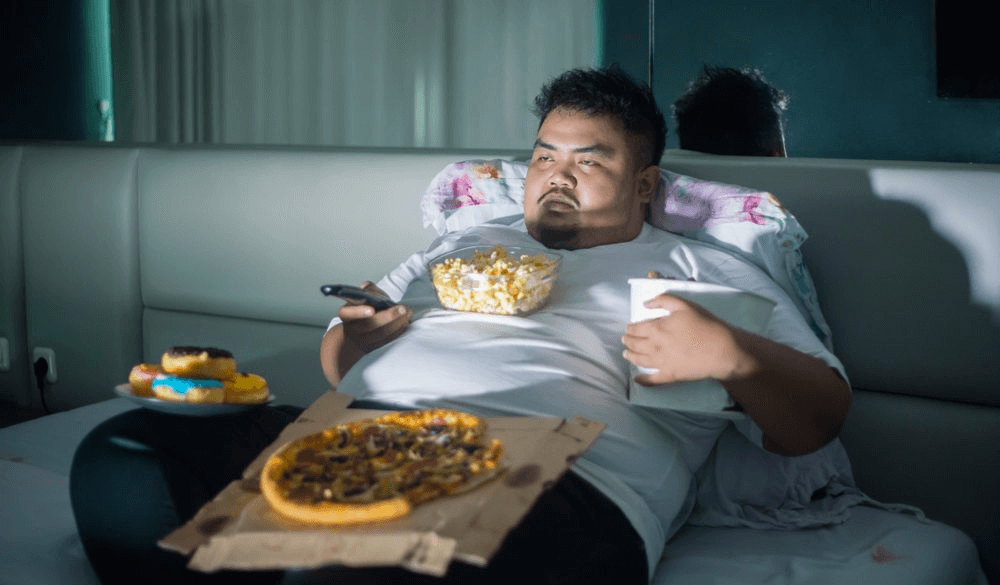 So, If you are one of those million people, don't worry. We understand fighting with such odds may give you little frustration in the beginning but trust me, together we can break through these barriers. 🙂
In this article, I am going to share do's and don'ts for recovering from eating disorders along with some little knowledge about eating disorder treatment. Go through the below table and understand what you need to take care of while battling with an eating disorder.
| | |
| --- | --- |
| The Do's | The Don'ts |
| Understand it is not a quick solution to deal with, but you will get a solution. | Don't give up! I repeat DON'T. This is a fully treatable illness and people are recovering day by day. |
| Do talk to your friends and those whom you can trust. Tell them about your concerns and listen to their answers carefully. | Don't commit a mistake by ignoring this issue. There are treatable eating disorder treatments but make sure you are communicative with your friends or loved ones. |
| Connect with your loved ones & talk about your feelings before and after eating disorder recovery. Let them understand the situations. | Don't skip a meal or try to blow yourself in dieting. It won't help trust me! |
| Do participate in social activities especially those that don't involve food in it. | Don't panic. Start understanding the situation and seek proper guidance.In the above table, I have shared the important features that will help you or someone you know, who is battling with eating disorder treatment. Still, I have listed some other highlights for the same context, you can find them below: |
| Try to understand the emotions of a person who is struggling with an eating disorder. Try to assure regarding his eating disorder recovery. | Don't demotivate or deliver harsh words to a patient. Words kill deeply. |
| Educate yourself about eating disorder treatment. Attend seminars related to it or read a lot of articles. This will give you the hope to cure easily and spontaneously. | Don't ever try to be manipulative. Be straightforward with your beliefs and feelings. |
Don't Withdraw The Situations That Make You Uneasy
When we are struggling with a mental situation, we try to escape from every circumstance that makes us uneasy or afraid. But you have to understand this is not an ideal procedure as this habit will not help to combat your eating disorder. I would suggest you stand in front of these situations and face them with a brave heart.
Don't Be Impatient With Eating Disorder Recovery
Alright, this is another key point to understand. How many of you remember the last time you had a fever?  I guess, everyone?! How many days did the fever last? 3 or 4? And did you lose patience during this time? Of course, you did!
Since we are dealing with eating disorder treatment, it is advised to remain calm and attain a spirit fortitude. When we can deal with a normal fever, then this mental illness is nothing in front of us. Right? Be patient with your recovery friend, you will get in good health.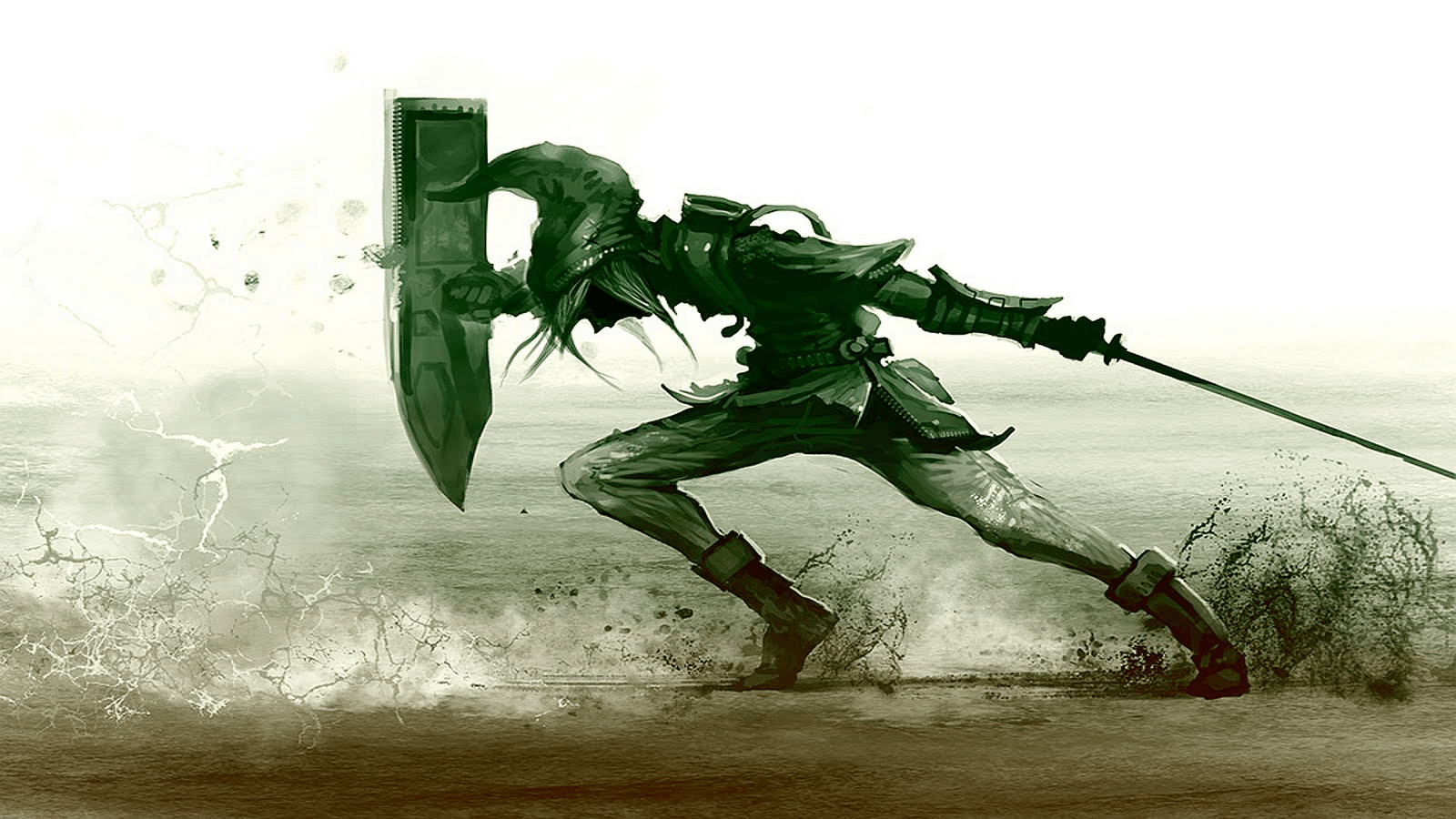 Mate, there is a thin line between motivating someone to achieve desired goal and making them inferior about their purpose. Yes! I know eating disorders are cruel sometimes but with correct guidelines everything is possible. I have known those people who entrusted themselves completely in an eating disorder, but once they understood the right path for eating disorder recovery and treatment everything gets easy for them.
Have you heard about Eating Disorder Awareness Week?
As we have stated above, eating disorder has taken millions of people in its clutches. Eating Disorder Awareness Week is an active national campaign that is held every year and spreads awareness about eating disorders and its treatments. This amazing campaign is organized every year between 25th February to 3rd March.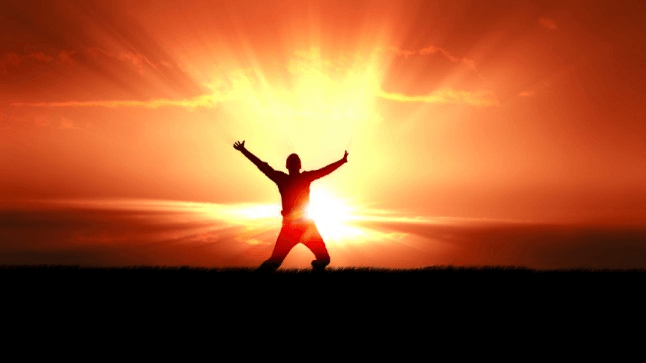 In a compassionate manner, I have shared a blog that inherits do's and don'ts for recovering from eating disorders.  I am sure this will help you to at least understand the difference between what to do and what to avoid in this mental illness.
I understand, when you are dealing with such problems, every motivation or powerful words may seem inadequate to you. But my friend, this mental situation will not last long and you will win a gold medal.
"Gold medals aren't really made of gold. They're made of sweat, determination, and a hard-to-find alloy called guts- Dan Gable"
We're Here To Help You!
 Yes, you can reach out to us at any time! We understand that mental health is as important as physical health. Every problem has solutions and all you have to find that answer. Last but not the least; Stay calm and relax. Always remember "Only you can change your life. No one can do it for you"
 Related Articles You May Like to Read: 
51 Depression And Anxiety Quotes To Cherish Your Mood
Listen To These 10 Songs To Help With Depression