Eating Disorder
The Best Eating Disorder Recovery Apps To Help You Heal in 2023
Last Update on September 19, 2023 : Published on September 16, 2023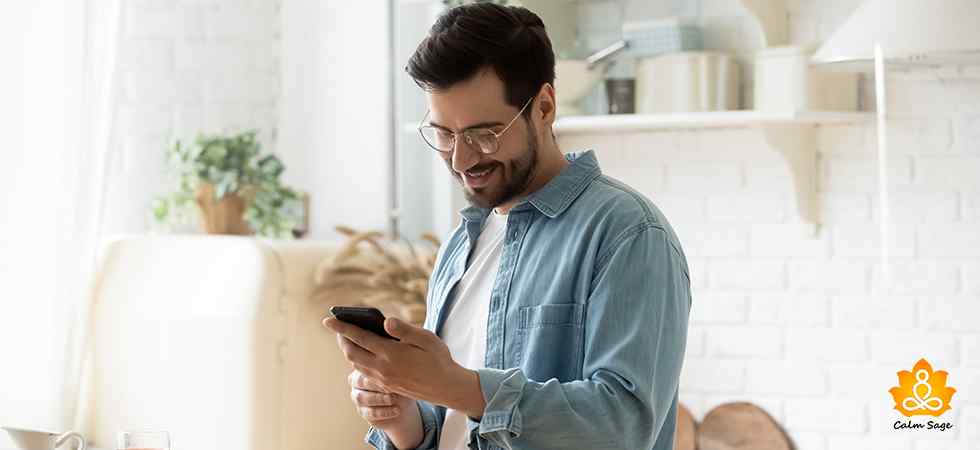 The toughest relationship anyone can ever have with anything is food, in my opinion. Having a healthy relationship with food is probably the most complex thing in the world, especially if you're living with an eating disorder or recovering from one. You can't overcome eating disorders just by monitoring your food intake. Surprisingly, in this day and age, you can learn to use eating disorder recovery apps to your advantage and support your recovery process.
The eating disorder apps I'm talking about can help you understand how to properly monitor your eating habits, improve your lifestyle, and give tips to create a positive mind and body.
So, if you're ready to embark on your recovery journey, then I have listed the best eating disorder recovery apps that can become your personal pocket cheerleader as you navigate the ups and downs of your recovery.
Let's take a look at the best apps to help with eating disorder recovery.
Also Read: Long Term Effects Of Bulimia Nervosa: Things You Should Keep In Mind
7 Best Eating Disorder Recovery Apps
1.RR Eating Disorder Management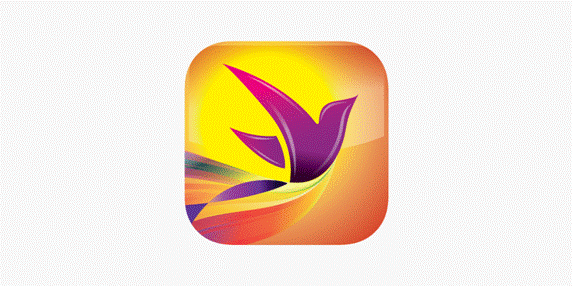 Best: Overall For Eating Disorder Recovery
RR Eating Disorder Management is your smart companion that will help you manage your recovery journey from eating disorders such as anorexia nervosa, bulimia nervosa, obsessive eating, binge eating, and compulsive eating disorder. With this app, you can keep a record of meals, thoughts, and feelings, customize your log form, meal plan, and reminder schedules, share your progress with your therapist, and more. You can also access over 1000 meditation and affirmations to help you at every stage of your recovery.
2.Rise Up: Eating Disorders Help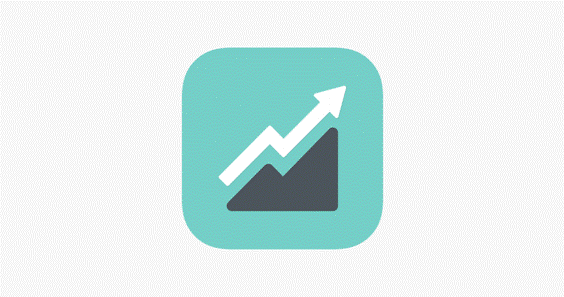 Best For: Interactive Eating Disorder App
Rise Up + Recover is another eating disorder recovery app that you can download. This app can help you if you're struggling with food, dieting, and body image. Based on self-monitoring techniques, CBT techniques, and more, Rise Up has become a convenient and simple app for thousands of people.
With this app, you can log your meals, emotions, and behaviors, set custom reminders, and share your progress with your therapist. You also have access to resources and support that can further help you build a positive mindset for recovery.
3.MindShift CBT – Anxiety Relief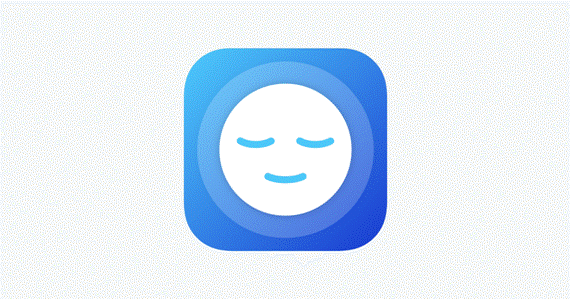 Best For: Cognitive-Behavioral Therapy For ED
Break free from the clutches of anxiety and stress with the MindShift CBT app. This anxiety management app uses cognitive-behavioral therapy strategies to help relieve anxiety and stress.
With its CBT tools, you can challenge negative thoughts, learn more about anxiety, develop new ways of thinking, and become more mindful. MindShift CBT is your go-to anxiety management app that also offers you access to a community forum to share stories, and features to keep you on track and share your progress with your counselor, psychologist, or doctor.
4.What's Up? A Mental Health App
Best For: Coping With Depression, Anxiety, and Stress
Another app that you can download to help you let go of symptoms of depression, anxiety, and stress is What's Up? A Mental Health app. This app also utilizes CBT and ACT (Acceptance Commitment Therapy) techniques to help you cope with negative feelings and symptoms.
With a simple navigation, you can speed up your recovery process. With this app, you get access to a comprehensive diary to keep your thoughts and feelings organized, a habit tracker, grounding games, breathing exercises, inspirational quotes, and a lot more.
5.CBT Tools for Healthy Living
Best For: Self-Improvement and Self-Help
If you want to feel hopeful in life and get healthy, then look no further – CBT Tools For Healthy Living is here for you. With effective CBT methods, this app provides self-education opportunities to its users. In this app, you can find a cognitive diary to help with cognitive restructuring, a simple diary to record positive events, tests to know yourself better, a healthy activities log, a mood log, daily goals to plan with your therapist, and links to relaxation audios.
6.Brighter Bite – Eating Disorder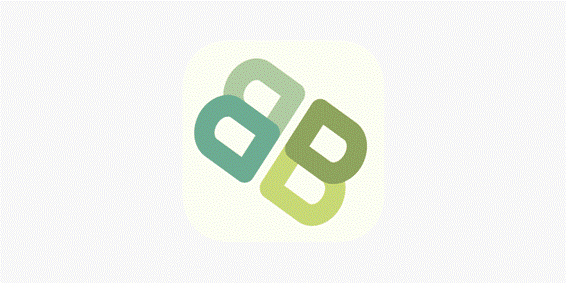 Best For: ACT and DBT Techniques
Brighter Bite is your resourceful and caring eating disorder recovery app that will aid your recovery journey. With this app, you can easily track meals and eating disorder behaviors, track your mood and thoughts, gain insight through eating disorder assessment, organize your logs, gain recovery insights, access recovery resources, and support, and build your own resources to cope with stress. This app uses ACT and DBT techniques to help you regulate your thoughts and behaviors.
7.Eating Disorder Support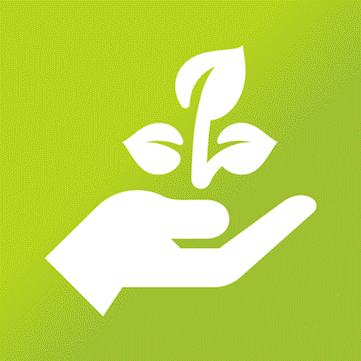 Best For: Eating Disorder Recovery Support and Self-Help
Another eating disorder recovery app on our list is The Eating Disorder Support App enables people with disordered eating and eating disorders. This app offers self-care tips and support links all in one place to help the recovery process. With this app, you get access to support, information, self-care tips, practical tips to handle everyday problems, health and support services to help make informed choices, and more.
Wrapping Up…
Eating disorder recovery apps can never replace professional treatment, however, eating disorder apps can be your supplementary tools to help you cope with negative thoughts and behaviors. Before you select an eating disorder recovery app, make sure you download verified apps developed by licensed professionals. You can read other user reviews to see others' experiences.
Eating disorder recovery apps are not just tools, they can be your companions, motivators, and champions of your recovery from eating disorders.
Know that it's OK to take one step at a time and it's OK to use technology to your advantage in your healing process. So, go ahead and download the app that seems good to you and feel like a good companion to your recovery journey.
I hope this article helped you find the best eating disorder recovery app for your healing journey this year. Let me know which app you found the best for you in the comments below.
Take care and good luck with your healing journey!