Motivation
Instagram Influencers to Follow for Eating Disorder Recovery
Last Update on May 12, 2021 : Published on November 30, 2020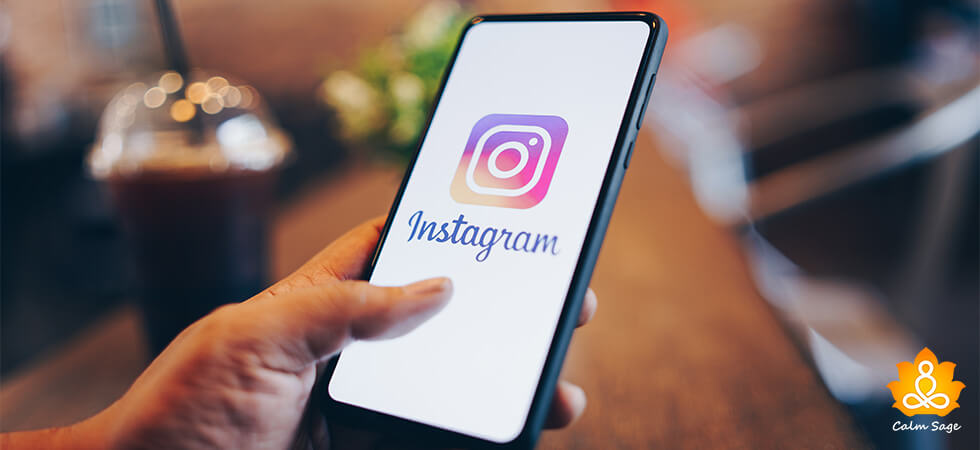 An eating disorder is a complicated mental health disorder that causes a person to develop unhealthy eating habits. These habits might begin with an obsession with food, body shape, and weight.
Eating disorders not only affect a person's body but it can also cause severe mental and emotional health conditions. People with an eating disorder can develop symptoms such as:
Restricted food intake
Loss of self-esteem
Binge-eating
Fear of gaining weight
Weight loss or nutrient deficiencies
Also Read: 9 Celebrities Who Survived Suicide To Enjoy Goodness Of Life
These disorders are mostly overlooked and misunderstood by others. Eating disorders can be of various types:
Experience with an eating disorder is different for each person. These disorders are often disguised by stigmas on weight, gender, financial status, and body shape among other factors.
But there are people who have or are in the process of recovering from various eating disorders. These people, using social media platforms such as Instagram are trying to educate others and spread awareness on various eating disorders.
Also Read: 11 Celebrities with Depression Who Fought and Defeated it
Here are some of the top Instagram influencers you should follow if you or someone you know have/or recovering from eating disorders.
1. Ryan Sheldon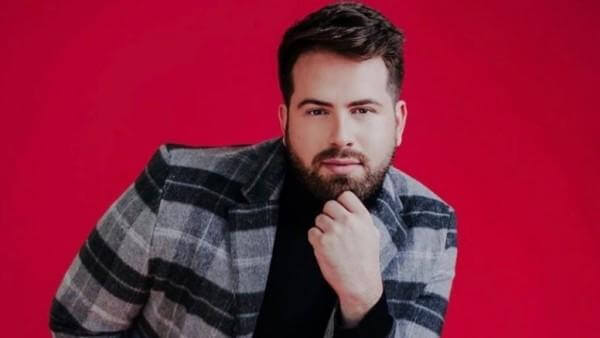 Ryan Sheldon is a motivational speaker and has had a history of binge-eating disorder. He is also the chair of the ambassador program at the National Eating Disorders Association (NEDA). He has dedicated his life to helping men, teens, and the LGBTQ+ community – defy body norms.
Ryan, through his Instagram, urges his followers to love themselves as they are and respect themselves even if they are or have been subjected to fat/body shaming, weight stigmas, and toxic relationships. Sheldon says, "The reality is, so many people struggle with mental health issues and eating disorders are a mental health issue."
2. Nia Patterson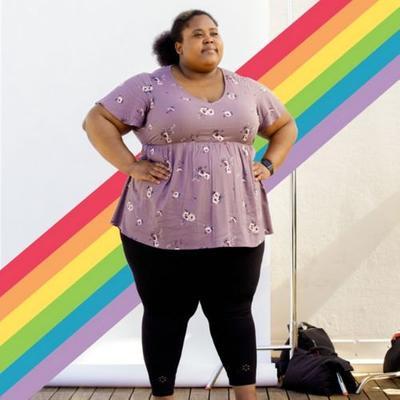 The 28-year-old Eating Disorder recovery fighter, speaker, and activist, Nia Patterson is an active Instagram influencer who helps others understand ED and its effects on a person's health. She was diagnosed with Bulimia Nervosa and struggled with her OCD and Bipolar disorder as well. Through her years of finding assistance and help in therapy and support groups, she came out the other side as a warrior and fighter.
Also Read: Top 9 Instagram Accounts For Daily Inspiration, Start Following These Pages ASAP
Through her Instagram, she provides resources and helps her followers going through ED. She says, "It took on a life of its own and it feels like overnight I became a body-positive activist and a public ED recovery warrior. People looked up to me and people messaged me for help. I had a responsibility to these people."
3. Sam Dylan Finch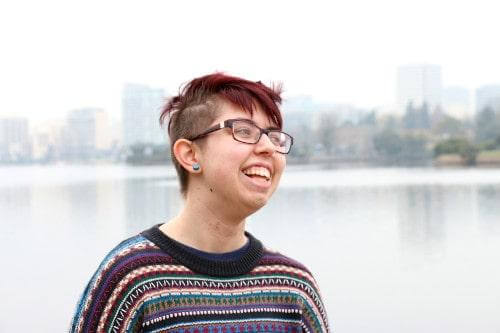 Sam Dylan Finch is a resilience coach and writer who struggled with anorexia. He/they is a transgender person with ED and through their Instagram, they provide their followers/clients with their story of recovery.  With the help of Sam's reach, people have found ways to honor themselves regardless of the healing process, gender, sex, sexual orientation, and mental illnesses.
They say, "I believe that Instagram can be hugely helpful in recovery as long as people are mindful of how they use it. I focus mostly on following fat positive and 'Health at Every Size' accounts, as well as mental health advocates and therapists that offer an uplifting and empowering perspective."
4. Gina Susanna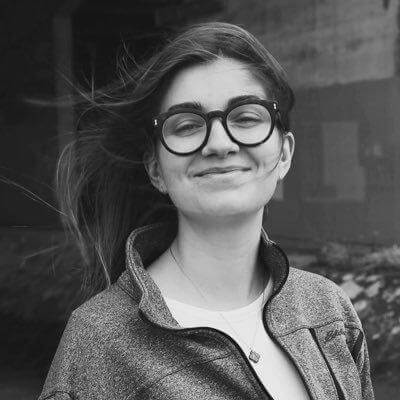 Gina is a NEDA ambassador and an ED recovery warrior. She shared her struggle with anorexia on social media which garnered many followers. Gina believes in diversifying feed on Instagram to spread awareness that ED can happen to anyone regardless of their size, weight, disability, etc. She also recommends her followers on Instagram to unfollow people/pages that promote dieting, skinny tea (or similar products), and spread fat/body shaming.
Gina says, "Yes of course my struggles are real, and of course they matter but they don't matter more than the millions of people who are actively harmed and erased by a society that only listens to people who look like me."
5. Jennifer Rollin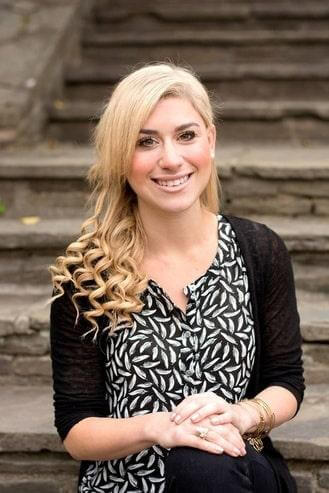 Jennifer Rollin, MSW, LCSW-C, is an eating disorder therapist who provides her followers with effective ways to challenge their disorder. The founder of The Eating Disorder Center in Maryland, Jennifer provides training to help her clients struggling with body image issues.
Her experience with ED makes her the right person to follow on Instagram if you're looking for a support system to help with your ED. She says, "The most rewarding parts were being able to get glimpses of freedom, to challenge some of my fears around food and exercise…and eventually to be able to feel a sense of peace around food, my body, and ultimately myself."
6. Vaughn Darst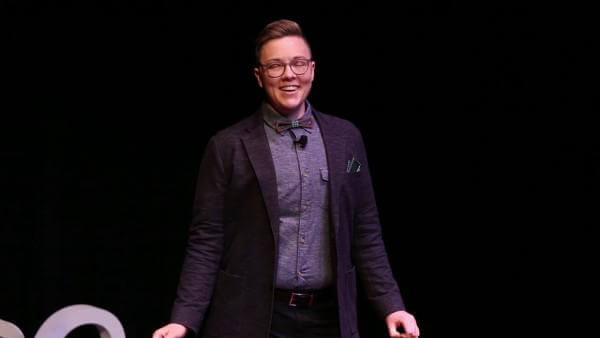 Vaughn Darst MS RD is a trans nutrition therapist who was subjected to fatphobia and ED for years. Vaughn's areas of focus are body peace and intuitive eating. Vaughn works with clients and their families to build a healthy relationship with food and their body. With the help of Vaughn's Instagram account, many queer, transgender, and gender diverse people have received help.
Vaughn with the help of "All Gender Nutrition", coaches kids in the LGBTQ+ community who are more likely to develop ED than an average kid. Vaughn says, "In our culture, we're taught that being fat is a personal flaw."
Final Words
Eating disorders can be harmful and can disrupt the daily lives and mental, emotional, and physical health of many people. The people mentioned in this article struggled with ED for years and came out as warriors, fighters, and activists trying their best to reach and educate as many people about various eating and mental health disorders.
If you or your loved one has or shows signs of ED, reach out and ask for help from a professional therapist.
"You are not alone.
You are not weak.
You are brass and bold and stronger than this disease.
You are." – Callie Bowld