Mental Disorders
Interesting Facts About Eating Disorders In Midlife!
Last Update on September 26, 2022 : Published on September 26, 2022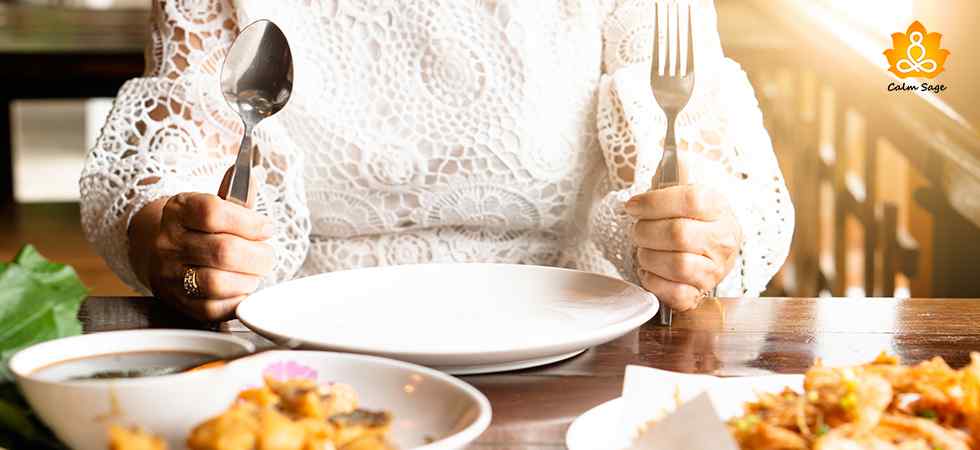 Previously eating disorders were thought to be a young girl's problem. The entire research work that was being done on eating disorders was only one-sided and limited. Only recently mental health experts have started to broaden their search area and have started investigating and studying eating disorders across ages and gender.
There are many people who fail to grow out of their eating disorders after they become adults, which can result in midlife eating disorders. Some other people do not have an eating disorder but are conscious about how they look and how much they weigh. These people also have a high chance of developing midlife eating disorders.
A midlife eating disorder can affect anyone, be it a man or a woman. There is so little research about eating disorders occurring in midlife that to say anything for certain is a little challenging. However, experts have found out a few things about midlife eating disorders which we will be discussing in this blog today.
Shall we begin?
What Is the Meaning Of Midlife-Onset Eating Disorders?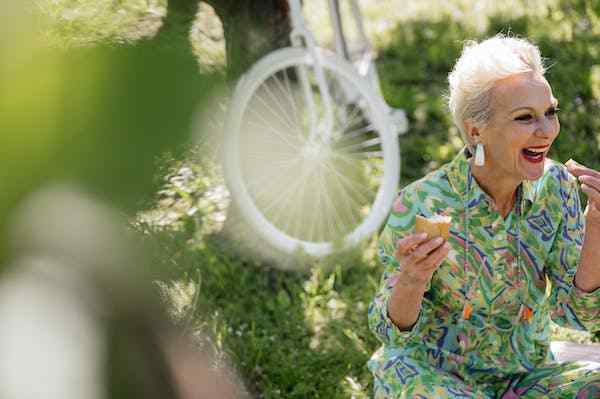 People falling in the age group of 35 to 55 years are considered to be in their midlife life. People developing the symptoms of eating disorders in their midlife are said to have a midlife-onset of eating disorders.
Because of a lack of research and evidence, the fact that eating disorders can happen even when you have aged was dismissed. Only a few years back researchers found that it is very much possible to develop eating disorders even after you have crossed 30 years of age.
The signs and symptoms of eating disorders more-or-less remain the same in young people and people in their midlife. However, the thoughts and stress attached to those intrusive thoughts through their shape and size differ slightly.
What Are The 3 Common Eating Disorders & How Prevalent Are They?
The most commonly diagnosed eating disorders are;
a) Anorexia: the irrational belief that you need to reduce more weight even though you are as skinny as a skeleton
b)Bulimia: the habit of puking right after eating something which functions on the belief that if you puke everything out you won't gain weight
c) Binge eating: binge eating is more of a cycle in which you restrict yourself from eating, feel stressed about gaining weight, and indulge in stress eating. You eat a lot at a time and then feel guilty and stressed about eating so much, eventually eating again to destress yourself.
The prevalence of eating disorders in midlife women, according to recent surveys, was found to be;
Due to a lack of research on eating disorders in men, the statistics are not very clear. A rough account of midlife eating disorders in men is:
What Causes Eating Disorders In Adults?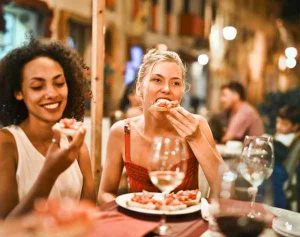 Various factors can contribute to the development of eating disorders in middle-aged women and men. Unfortunately the causes of eating disorders have not been well documented, therefore we can't be sure of what is actually behind midlife eating disorders.
Anyway, experts argue that eating disorders can be caused by genetic or environmental factors but no proof has been found yet. However, there are a few factors that are assumed to be responsible for someone's midlife eating disorder being triggered;
Treatment For Midlife Eating Disorder
Just like with the other areas of midlife eating disorders there is a lack of research, there is a huge lack of information and research on the treatment of midlife eating disorders as well. In fact, only 27% of people with midlife eating disorders have received treatment till now, according to a study.
The treatment which is currently being used for people who are being diagnosed with eating disorders in their midlife is in accordance with the similarities found in the symptoms among young people and middle-aged people.
Here's a list of therapies that are being used as a treatment for midlife eating disorders;
That's All Folks!
I hope you found this blog about midlife eating disorders helpful and informative. If you have a loved one who might be dealing with a midlife eating disorder, share this blog with them. If your loved one needs support regarding your midlife eating disorder you can contact the  National Eating Disorders Association (NEDA) Helpline or call on 1-800-931-2237.
Thanks for reading.
Take care and stay safe.