Therapy
Modern Dating and Relationship Issues: Therapy for Relationships
Last Update on October 23, 2020 : Published on October 14, 2020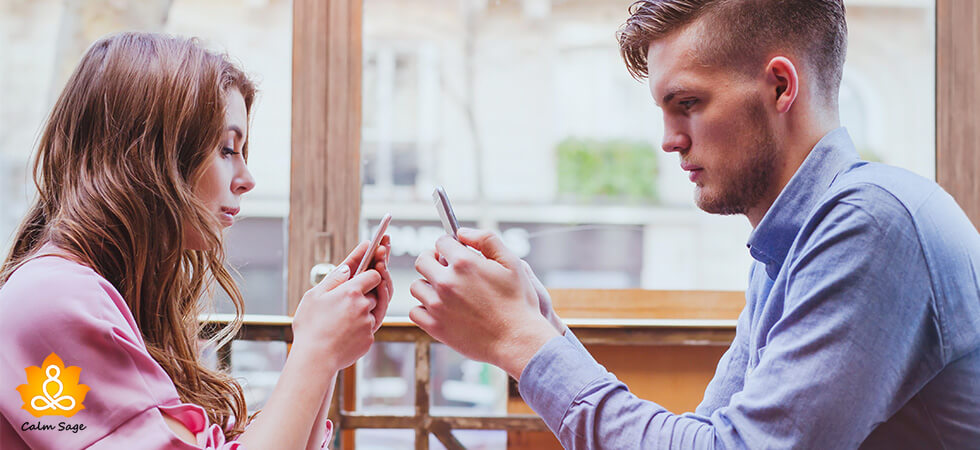 Love, trust, fulfillment, and support make a good relationship. Finding a loving and romantic partner is the basic goal of people, basically finding the right partner completes the purpose of their lives. However, modern dating is actually different. In modern dating, intimacy is prioritized before love which results in various issues.
However, every relationship faces challenges. And we cannot deny the fact that it requires a lot of effort to keep the relationship on the correct track. Both people in the relationship should be willing to address all the issues hand in hand together. If you are both willing to address your unseen or left issues, you can take the help of a relationship counselor or couples counselor. This blog consists of therapy for relationship issues and modern dating issues. So, let's get started.
Stages of a Relationship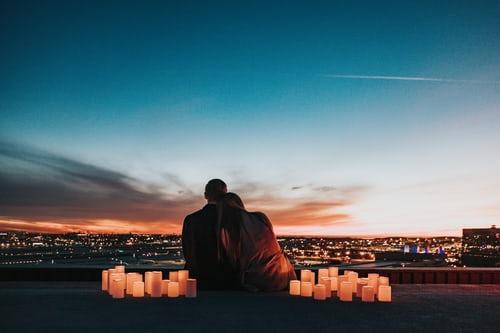 1. Rejection or Romance
The first phase of a relationship starts with romance that starts with getting each other to know or falling in love. It is basically referred to as courtship. At the beginning of a relationship, everyone feels those love butterflies or rush of love hormones. Herein, the actual passion for love strikes the most. As they start to develop intimacy, they start to know everything about their partners. During this phase, they try to avoid conflicts and rejection due to the fear of being abandoned. Even, they try to avoid the unhealthy behaviors of their partners.
2. Trust or Disillusion
The second phase begins from that moment wherein the golden color falls off and actual colors come into the picture. When the timeline of being together or spending time together increases the probability of conflicts eventually increases which either builds trust or takes your relationship into the disillusion. This results in decreased passion and makes your partner wonder, "if it's really worth it or not". Trust me; this is how modern dating works these days.
From this phase, it becomes really impossible to love your partner as per the modern dating style. However, mutually all the problems can be removed. The couple who cannot mutually discuss their real issues will not be able to get through this phase. Therefore, communication is the only key to overcome all the differences.
3. Separation or Adjustment
Couples who get through the second phase enter in "Adjustment Phase." Meanwhile, those who were not able to cope go into the "Separation Phase." The feeling of resentment begins in the second phase which comes into action in the third phase. They start looking at each other as a burden instead of solving problems as a long-term companion. Meanwhile, couples who start adjusting mutually get through this phase easily. Negotiating needs and accepting the differences takes them to the third phase and makes them perfect for each other.
What Makes a Relationship Unhealthy?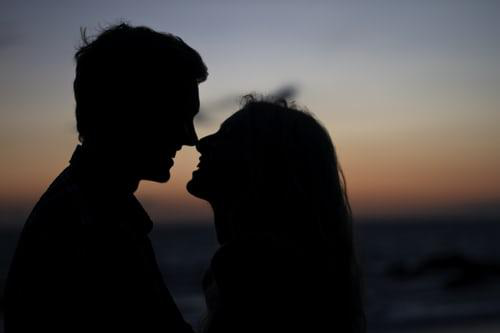 1. Times issues
How often you make time for each other is the real big issue couples are experiencing in these years. If you are not able to prioritize your time for your partner, it starts to take the form of an unhealthy relationship. Such problems cause couples to grow apart.
2. Increased rate of disagreement
Every partner has the right to disagree at some point but when done negatively, it impacts the relationship in an unhealthy way. It also results in the loss of affection and respect. Additionally, agreeing on each and everything without any mutual settlement also results in emotional manipulation.
3. Sense of self
Your identity, emotional support, and self-esteem are important parts of a relationship. Understanding each other's needs is a proven way to take your relationship onto a different level. Stop being jealous or insecure, take care of your sense of self. Before, doing wrong with each other, look at your real-self.
Couple Counseling: How it goes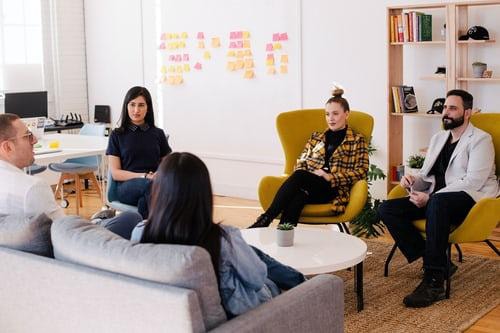 1. When you are unsure about your feelings or when daily functioning gets interrupted because of your relationship, you should get help fromcouple counselors. Couple counselors try to remove all the barriers between you two.
2. A couplecounselor helps to establish love and communication. Therapists help to end disagreements and come up with healthy solutions.
3. Couple counselor tries to improve relationshipswhile navigating new ways to establish love again in the relationship. It all happens mutually.

I hope this blog helps you to understand how relationship issues go and when to look for a relationship counselor. For more such content, follow Calm Sage on all social media platforms.
Thanks for reading!
More Interesting Reads:
10 Relationship Hacks Unfurled By Couples Therapists
Anxiety In Codependent Relationships | Ways To Cope
Relationship Anxiety: Why Do They Occur & How To Overcome It?