Self Care
Mini-Guide: Binge Eating Disorder (BED)
Last Update on August 25, 2021 : Published on January 31, 2021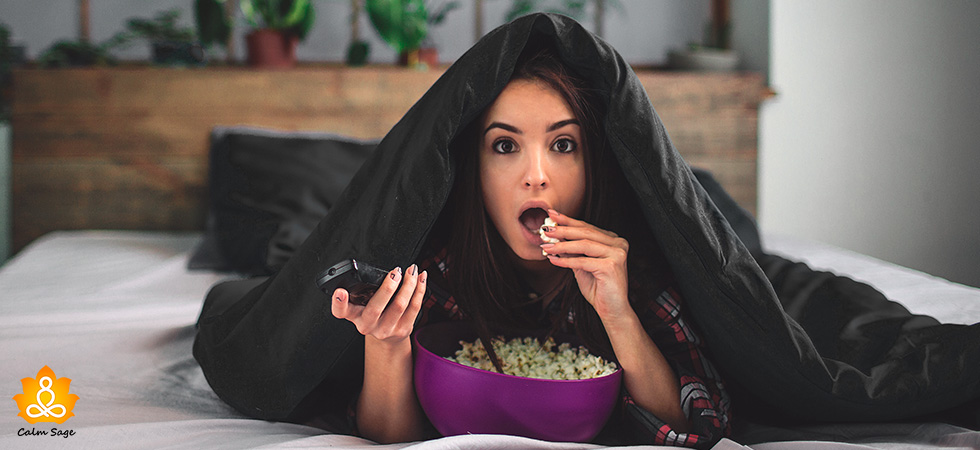 An Overview of Binge Eating Disorder
Binge eating disorder is a type of eating or feeding disorder that is now required to be diagnosed and treated properly with the help of a counselor or therapist. Binge eating disorder affects 2% worldwide population and causes issues like diabetes and high cholesterol levels. However, binge eating does not only have physical impacts, it impacts mental health as well. People who eat a lot or practice binge eating are likely to get depressed or anxious or vice-versa.
Binge eating disorder is also known as compulsive overeating which is caused by consuming an abnormal amount of food. Binge eating disorder feels like the loss of control over eating. Binge eating disorder can be seen in both males and females. It often results in obesity or fatigue which has direct impacts on mental health. People experiencing BED are likely to have emotions of guilt and disgust which results in depression, anxiety, or other mental health issues.
Related Read: Types of Eating Disorders
Symptoms of Binge Eating Disorder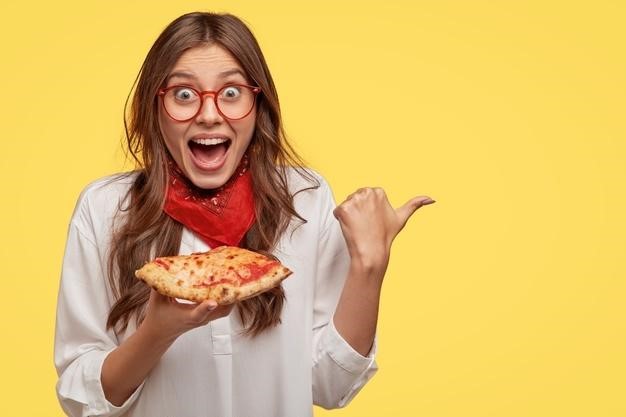 Along with guilt and disgust, there are many signs and symptoms related to binge eating disorder that often are hidden by people. Below mentioned are some of the emotional and behavioral signs and symptoms of binge eating disorder:
Continuous eating
Unable to stop eating
Loss of control
Stockpiling food
Gorging food when alone and eating normally in front of others
Stress or anxiety is relieved with the help of food.
Lack of sensation
Feelings of numbness
Lack of satisfaction
Physical sign and symptoms of binge eating disorder:
Obesity
Fatigue
Lethargic
No physical activity
Digestion issues
Chronic pain
Related Read: Instagram influencers to follow for Eating Disorder Recovery
All the above-mentioned signs and symptoms can result in various social, emotional, and physical difficulties like:
Type 2 diabetes
Cardiovascular diseases
Insomnia
Gallbladder issues
Chronic pain
Hypertension
Gastrointestinal difficulties
Anxiety or depression
Sleep apnea
Causes of Binge Eating Disorder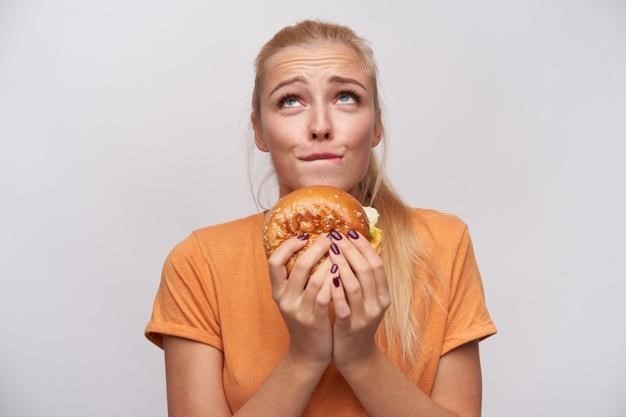 The exact reason or cause behind the development of binge eating disorder is still unknown. However, there are some factors that can influence the development of binge eating disorder. The factors are:
1. Biological factors
Hormonal issues
Genetic mutations
2. Psychological factors
Body dissatisfaction
Difficulty in coping with feelings
Anxiety or depression
stress
3. Social and cultural factors
Traumatic situations
History of sexual abuse
Social factors and stigmas
Peer pressure
Body shaming
Treatment for Binge Eating Disorder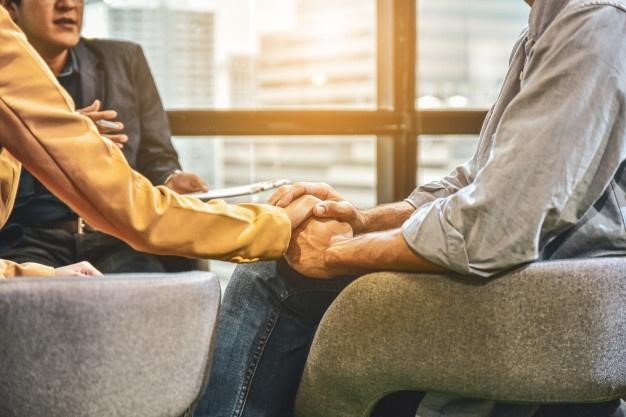 Treatment for binge eating disorder totally depends on the severity and causes behind binge eating. Treatment of the disorder is based on targets and goals like reducing weight, practicing physical exercises, etc. The common therapy options for binge eating disorder are cognitive-behavioral therapy (CBT), interpersonal psychotherapy, dialectical behavior therapy (DBT), weight loss therapy, and medicines.
The therapies are structured on a one-on-one basis, group, self-help, or support groups. It totally depends on the severity of the disorder. The therapist may combine 2-3 therapies together for better and effective results. Therefore, getting a proper diagnosis and treatment for binge eating disorder is really important.
Related Read: Small Guide for Recovering From Eating Disorder
To connect with a certified mental health provider online from Betterhelp, click here.
Disclaimer: As BetterHelp Affiliate, We may receive compensation from BetterHelp or other sources if you purchase products or services through the links provided on this page.
1. Cognitive behavioral therapy (CBT)
Cognitive behavioral therapy (CBT) focuses on replacing negative thoughts, behaviors, and feelings related to body shape, eating, and weight with positive thoughts. After recognizing the patterns of negative thinking, the therapist works on implementing strategies for bringing the positive change. CBT is based on small goals like:
Self-monitoring
Achieving regular meals
Weight loss
Encouraging healthy habits
Read more about CBT from here.
2. Interpersonal psychotherapy (IPT)
Interpersonal psychotherapy (IPT) is for implementing a coping mechanism for unresolved mental problems like relationship conflicts, grief, breakups, fights, and other underlying social problems. The goal of IPT is to recognize the exact problem related to the negative eating behavior. After the recognition, the therapist helps to acknowledge the problem and then helps in making constructive changes within 12-16 weeks.
3. Dialectical behavioral therapy (DBT)
Dialectical behavioral therapy (DBT) works on the basis of emotional reactions and negative experiences. The goal of DBT is to teach people to regulate their emotional responses. The four major key areas of DBT are:
Mindfulness
Distress tolerance
Emotional regulation
Interpersonal effectiveness
Read more about DBT from here.
4. Weight loss therapy
As per the title, the goal of weight loss therapy is to help people in losing extra weight. It also helps in reducing binge eating by the improvement of body image and self-esteem. It also helps in implementing healthy lifestyle changes by introducing diet and exercise. It also helps in treating obesity.
Related Read: Influence of Body Image on Mental Health
I hope this blog helps you to understand everything you need to know about binge eating disorder. If you or your loved one is experiencing the same issue, please get a proper diagnosis and treatment for the same. Connect with a certified mental health provider from Betterhelp by clicking on this link. For more such content, follow Calm Sage on all social media platforms.
Thanks for reading.