Communication
Effective Communication: The Pursuit of Happiness and Peace
Last Update on May 16, 2022 : Published on June 28, 2020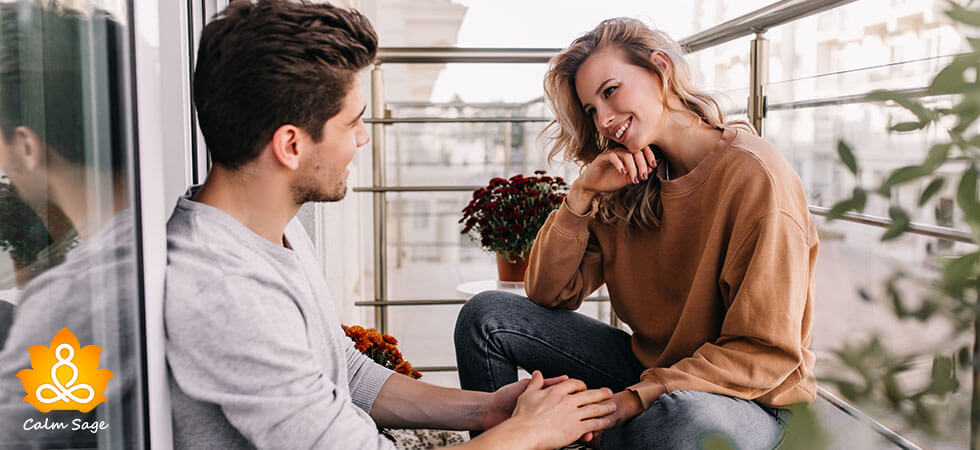 In most of my blogs, I have mentioned that communication is the only key… and I think most of the people agree with the phrase too! Be it a relationship, be it partnership in business, and be it any confusion with your boss or colleague… a simple conversation with them always works which results in happiness and inner peace. While you communicate, you need to express all the feelings and needs in a positive manner to find the resolution and remove all the conflicts.
To build a healthy relationship, friendship, or career… one must learn to communicate effectively for the pursuit of happiness and peace. Even all the studies and experts say that it is really important to have good communication skills. Talking out the sorrows, feelings, and issues always work. In this blog, I have covered why it is really important to have effective communication skills for the pursuit of happiness and peace.
Let's get started.
Effective communication skills help you to have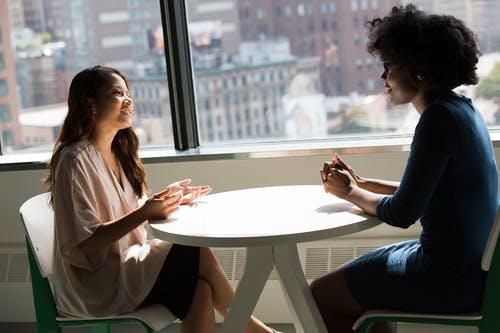 Your dream job
Helps you to be more creative and knowledgeable
Increases your reach and invisibility
Increased self-esteem and self-confidence
Authorized position
You become the center of attraction
The most important***provides peace and happiness***
Good communication skills connect you to the road of happiness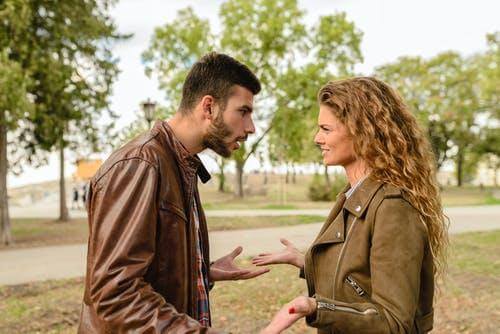 Effective and good communication skills eventually increase our capability to be understood and appropriately heard. Consecutively, empowerment comes when we feel understood and heard. We speak the heart out which leads to a healthy relationship in every aspect.
When we speak the heart out, we feel light, happy, and calm. Every time you face any issue or any problem, discuss it with your partner, friends, or family members. They might not be able to help you but they can actually support you morally. And sometimes, we only need support to be there and hold our hands. Supporting, helping, and praising also lead us on the road of happiness.
Additionally, if I talk in terms of professionalism… effective communication keeps you on the rage of growth and development. The polishing of effective communication starts from childhood…from giving viva to interviews and to webinars… we all know how much it is important to have effective communication skills. Therefore, make sure that be it personal life or professional life… you should speak your heart out… you should never make yourself feel like a left out… speak up and get on the road of happiness and peace
Factors influencing Effective Communication Skills
Below mentioned are the points which influence effective communication skills:
Wandering mind
Stereotyping
Lack of defense
Bad past experiences
Inarticulateness
Emotional blocks
Charisma
Hostility
Status
Hidden agendas
Physical environment
Small tips to build effective communication skills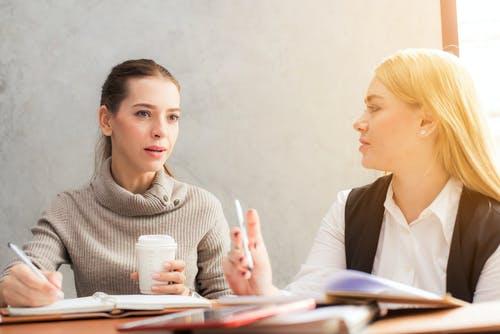 Successful leaders and happy relationships are built can be built on these below mentioned small tips:
Over-communicate to communicate
Get into the proper posture.
Avoid folding and slouching your arms.
Maintain eye contact.
Use a variety of words and nonverbal cues to keep the audience listening.
After having a conversation, talk to your folks and partner for honest feedback.
When professionally speaking, try to make the discussion interactive with the help of presentations.
Encourage people to share thoughts while communicating (really helping).
To stimulate the audience, ask hypothetical questions.
Keep your conversation clear and precise.
Always reiterate all the points during start and end.
Keep the conversation natural.
When you speak to your partner, speak the truth out… and keep the conversation to the point.
While communicating, listen to other people as well, and make the conversation productive.
A small note from the Author: Pursuit of Happiness
I used to be a complete introvert like some of you… but right now I am not an introvert neither an extrovert. I am totally a different person now… who loves to clear out the things before it becomes messy (be it professionally or personally).  In most of the blogs, I have mentioned that communication is the only key.
If you will not speak and keep things inside you… it will only depress you and will make things worse. Therefore, keep communicating with each other.
I hope you like the blog. For more such content, follow Calm Sage on all social platforms.
Thanks for reading.
---
You May Like These Also:
14 Best Foods That Help To Reduce Anxiety
Avoiding These Vitamins Can Trouble Mental Health. 
7 Best Vitamins & Minerals To Improve Your Mental Wellness
---