Self Care
How to Find Your Purpose of Life
Last Update on February 1, 2022 : Published on March 24, 2021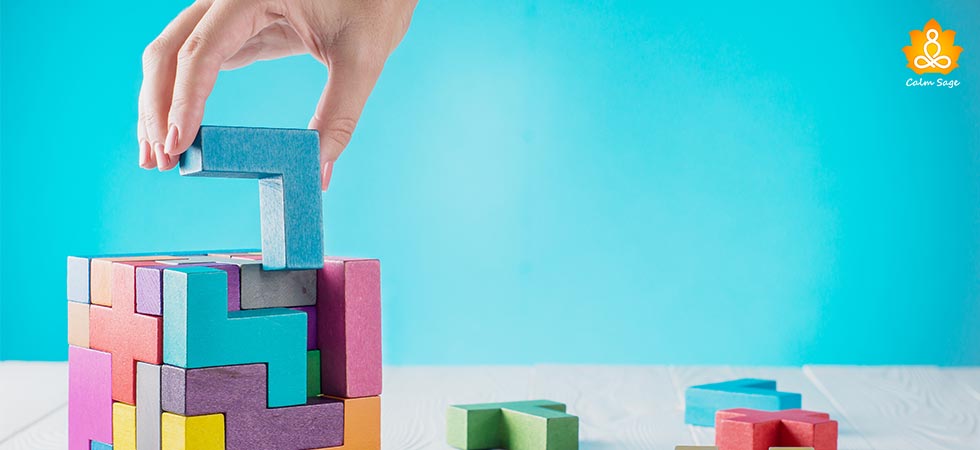 Do you feel like something is missing in your life? Do you want to make a bigger difference, but you are not sure how? The day you find out the purpose of your life is the day you achieve some of it. But, if you don't know about finding a purpose in life. Don't worry, some of us go through each day searching for our why.
Personally, I know this feeling. I was in a job I hated, working as a Research Associate under a private firm. I really get motivated when I see people doing what they love … like Lady Gaga and Tom Cruise. I really love their passion and connection with their work. I struggled a lot but then, I took a step back and read some of the motivational books.
In this blog, I am sharing some of the tips for finding the purpose of life which I have explored in recent years.
6 Tips to Find Your Purpose in Life:
1. Listen to Feedbacks
I know it is hard to recognize the things you feel fanatical about. so, there will be some moments when people will give some insights on your passion and purpose. Therefore, properly listen to those feedbacks. Such feedback can actually help you to reach your goals.
Take note when someone makes an observation or compliments you.
2. Encircle Yourself with Positive People
There is an old saying that "If you don't love what you do, you won't do it with much conviction or passion."
Therefore, do not think about family members or co-workers you feel obligated to see. Think about the people who actually motivate you. Like, during my rough phase I called my grandma to stay with me for some time. What a strong lady she is! I have drawn a lot from her inspirations.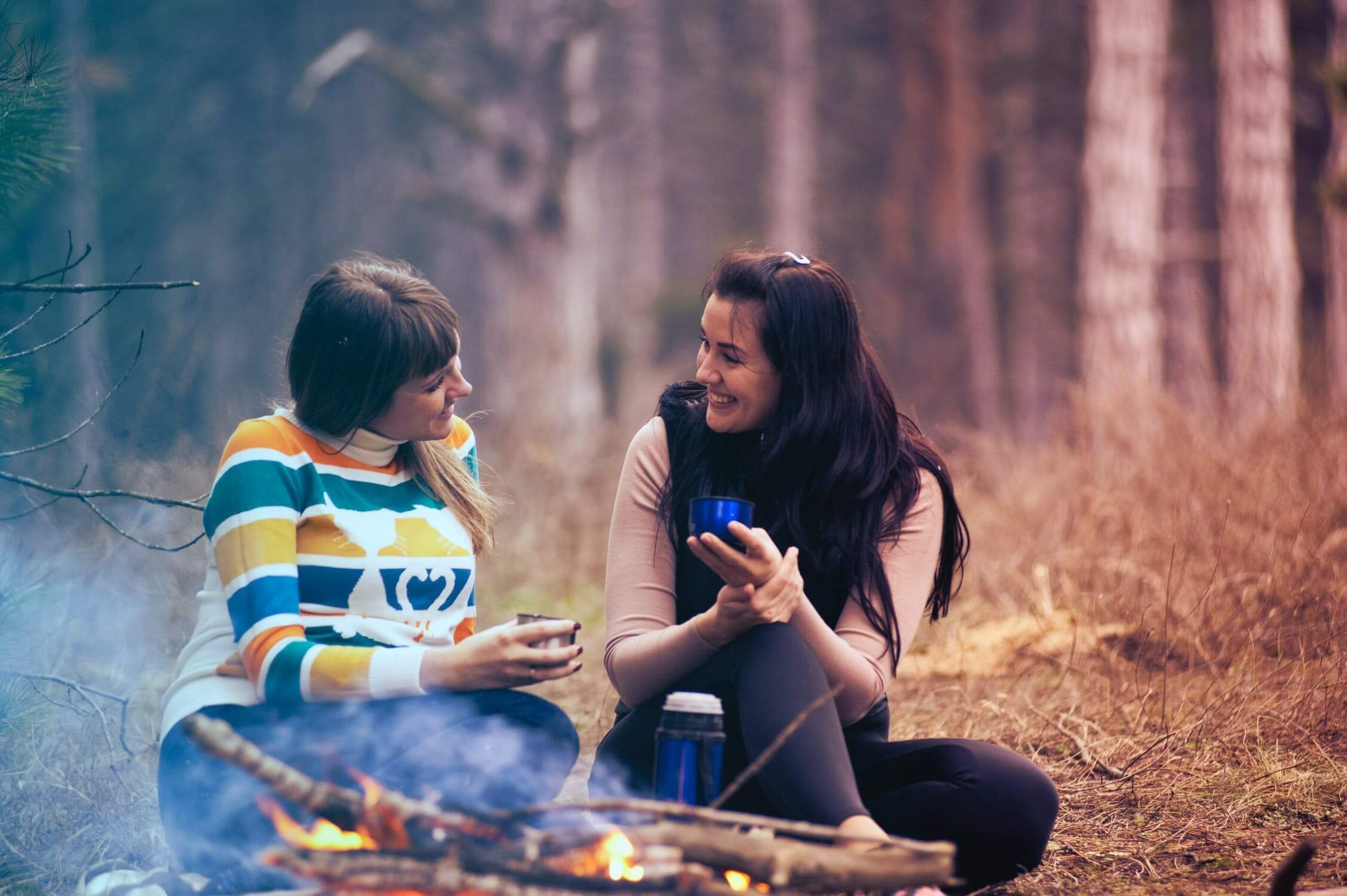 3. Explore Interests
Is there something that never goes off from your mind? Are there feed on Instagram of a particular activity such as dance or music?
Yes, I am talking about those posts which motivates you to do something in that field… What about photography? Do you also like clicking pictures of nature or animals? What about poetries? What about cooking?
Explore the stuff you are fascinated about!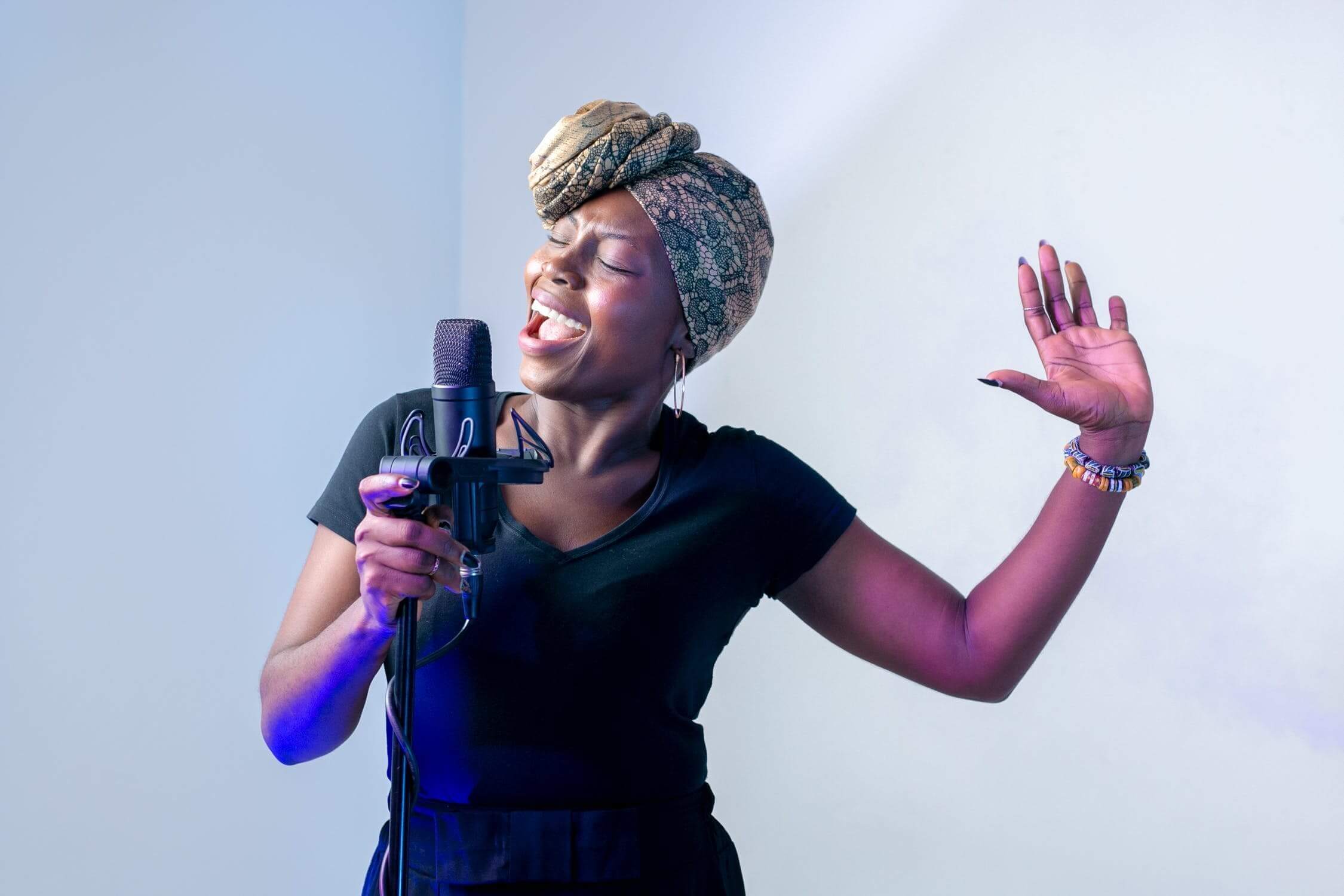 4. Initiate Conversations With New People
While you're exploring your interests on social media. It is also important to initiate the conversation with new people you meet every day at cafes or in metros. Asks them about their interests and passions. By doing this, you might discover new activities and these activities will help you in Discover purpose in life.
5. Discover What You Love to Do
Take out the chocolate bar from your refrigerator and simply think about "what you love to do." Like, I really enjoy writing about my experiences in my free time. So, I started writing motivational blogs. Simply consider what type of talent, passion and skills you bring to the table. Then, focus on brainstorming to give meaning to your passion.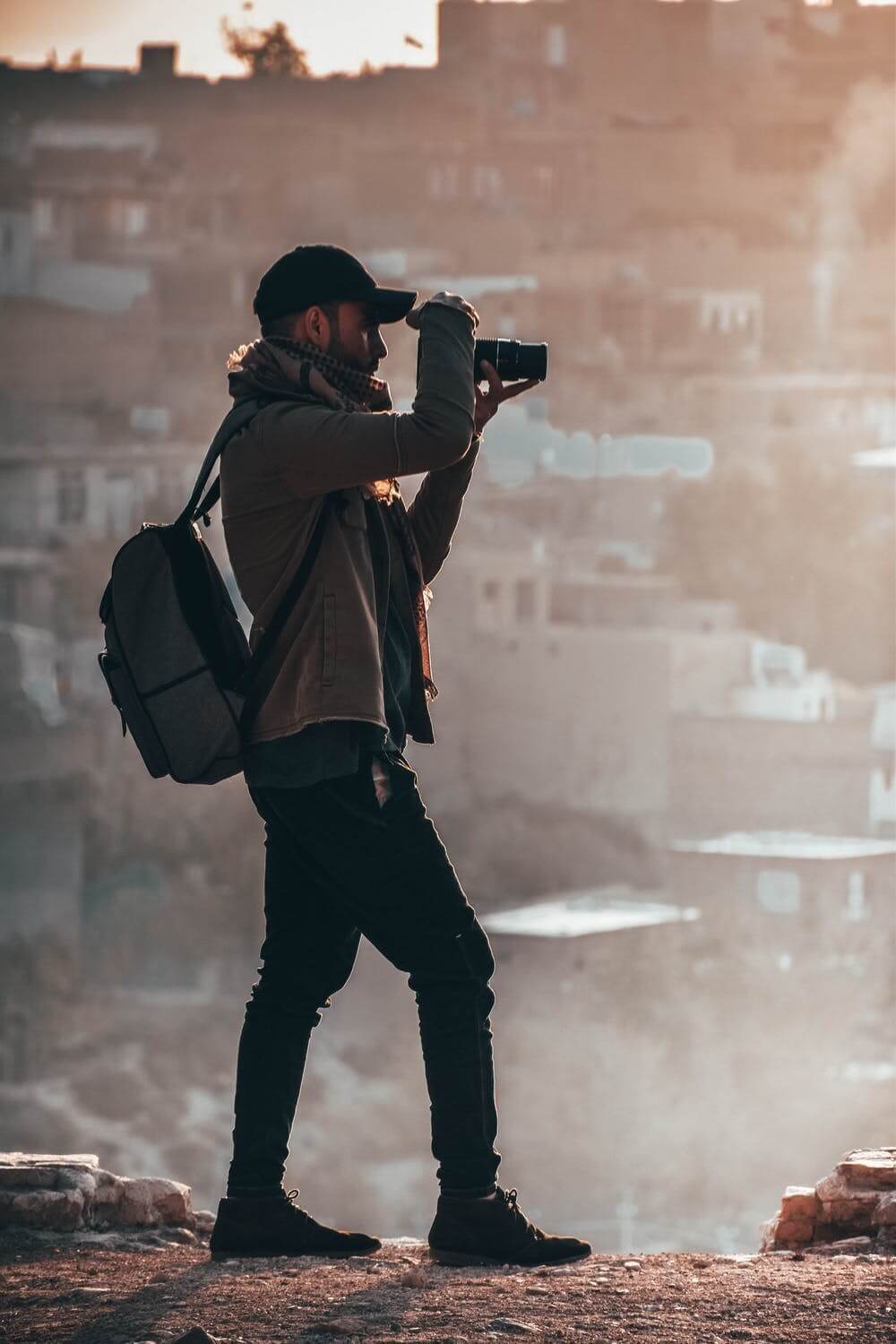 6. Consider Injustices
I have observed that many people have passion projects or pet causes that provide injustices to them. Is there something that also makes you unhappy?
It might be a civil rights issue, animal welfare organization, and childhood obesity organization.
Therefore, you can also discover the purpose of life via helping such victims. You can donate your time to help them.
"Passion+ Action= Purpose"
Finding your actual purpose may take time, weeks, or months. It is a lifelong journey that requires one step at a time. You can have more than one purpose too!
Also Read: What is Ikigai: A Japanese Concept To Find Your Purpose In Life
The road to finding purpose is full of forks, curves and turns!
Hope this article inspires you to find your purpose in life.
For such motivational content, follow Calm Sage!
Keep smiling!
You Might Like These Also:
What To Do When You Feel Worthless In Life?
How To Reboot Your Life When It Looks Dead Boring?
Penning Your Thoughts: Writing For Therapeutic Purposes
Learned Optimism: Martin Seligman's Way To A Positive Life
9+ Life Lessons From The Dalai Lama That Will Change the Way You Live