Mental Health
Penning Your Thoughts: Writing For Therapeutic Purposes
Last Update on January 27, 2021 : Published on October 25, 2020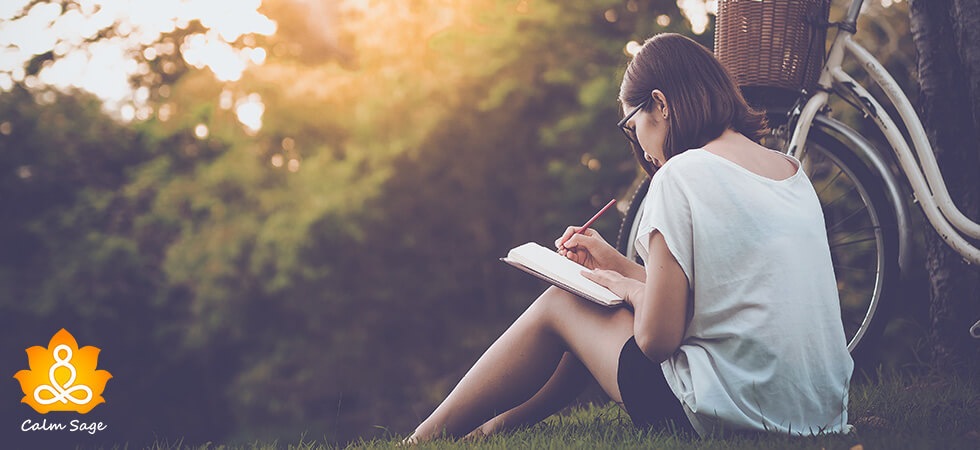 In recent research, it was found that reading can help reduce stress, promote empathy, and encourage communication. But did you know that writing, too, has benefits? Writing helps a person declutter their thoughts and feelings and help you understand the depth of your emotions.
Writing therapy or journal therapy is exactly what it sounds like. When you pen down your thoughts on a piece of paper, you are participating in journaling or writing therapy. It not necessary that a person be a writer – all of us are writers in some way.
Some of us choose to talk out our feelings and thoughts – are more vocal while some of us prefer to write down our thoughts than speaking them aloud. Many therapists may use writing as a therapeutic practice to help understand the swirling storm of emotions and feelings in a person.
Writing therapy includes poetry, storytelling, narration, dialogue writing, and journaling among other forms. This therapy is said to help relieve stress, declutter/organize our thoughts, connect our emotions and feelings to our behavior and so much more.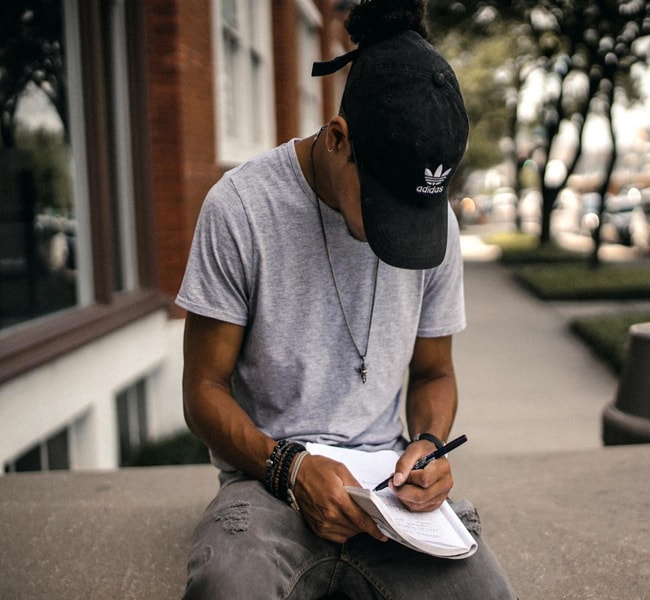 Writing as therapy can be used in an individual therapy setting as well as a group therapy setting. It can be a very useful tool for teenagers and young adults who are not very open or comfortable with expressing their feelings in therapy.
Types Of Writing Therapy
Freestyle Writing Or Journaling
Poetry
Letter Writing
List-making
Dialogue writing
Benefits Of Writing Therapy
Expressive therapy in the form of writing has mental and physical benefits such as:
Writing as a therapy tool, especially for people who have endured trauma or traumatic events in their life, can have a significant impact on their mental health. As mentioned before, writing can help a person understand the depth of their emotions and feelings. It is a good outlet for overwhelming emotions.
Writing about emotions and feelings can boost immunity especially in patients with ADHD, asthma, and those recovering from surgery.
Writing helps find meaning and potential triggers for a traumatic event. When people pen down their thoughts they experience self-growth by using words such as "because", "experience" and "understand".
Writing can be helpful for people with:
Anxiety and depression
Grief
Substance abuse
Relationship problems
Problems with communicating
How To Start Writing Therapy
1. Plan
Where do you want to write? In a diary/journal or on your laptop? What time is best for you? Morning, evening, or before bed? Plan on what you want to write about. Focus on your feelings and thoughts as you are writing them down. What do you expect from it?
2. Experiment
The best part of this therapy model is that you don't need to be writing by hand all the time. You can record voice memos or type on your computer. Don't hesitate to experiment with writing. It is, after all, part of the experience.
3. No Editing
When you're writing down your thoughts, don't edit them. Part of the therapy is to be free and understand the thoughts as they are. You'll not be able to evaluate your true feelings if you edit them.
4. Re-read
After a while, go back and re-read your previous entries but don't stay in them. Writing therapy is for you to take a peek at your memories and learn your feelings, not revisit and stay in them.
5. Be You
It's okay if you write a few sentences or two pages – just remember to be you – unadulterated and raw. Give the task your full focus and don't worry about the writing style too much. The goal of this therapy is to understand your feelings, thoughts, and emotions. It is all about being authentic.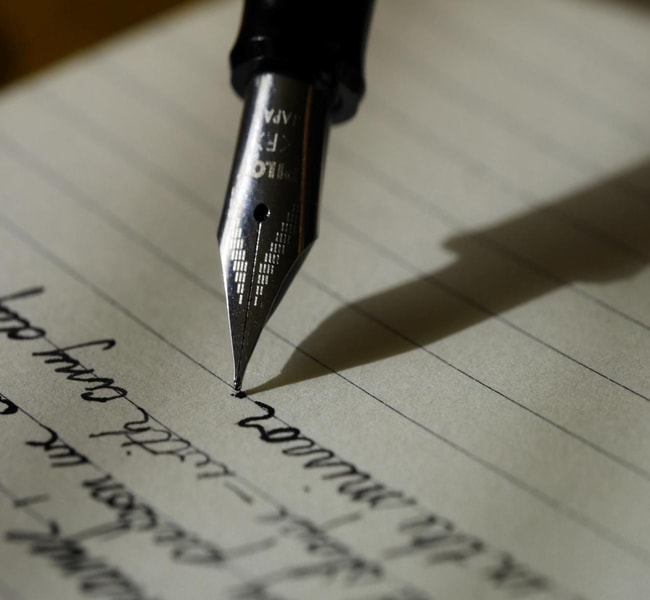 On A Personal Note
I have been using writing as a therapy tool for a long time. It has helped me understand and organize my thoughts and feelings. The power to heal is not held by the pen in your hand, it is held by your mind.
Writing helps you to keep track of your self-growth. When we are too overwhelmed by certain situations and events, we forget how to deal with them. This is where writing comes in handy. It clarifies what is in our mind and helps us find healthy coping strategies.
Writing is more than a simple journal entry. It is the way to explore the expanse of your emotions and get a possible solution to your problem. But writing simply might not be enough. If you're still struggling with your thoughts and emotions, don't hesitate to contact a professional health care provider.
"I can shake off everything as I write; my sorrows disappear, my courage is reborn." – Anne Frank