Mental Health
Regaining Motivation: How To Get Out Of A Mental Funk
Last Update on April 17, 2023 : Published on April 17, 2023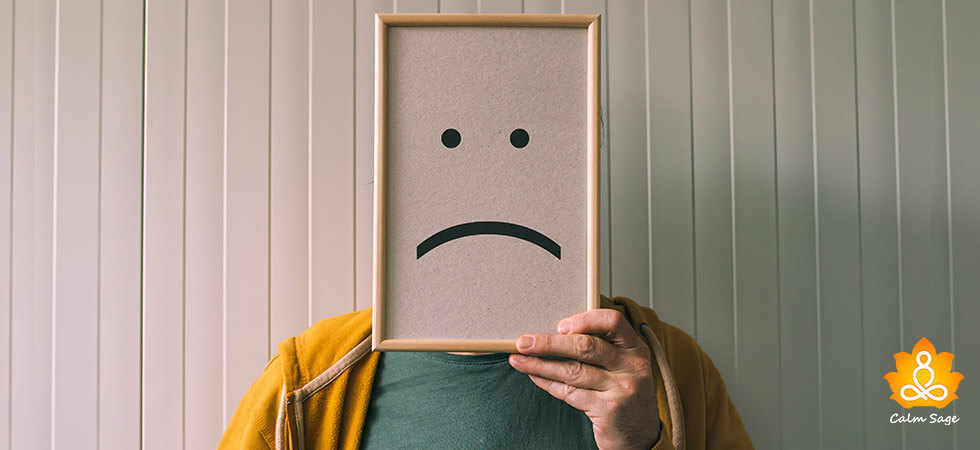 When we get into a funk we don't realize it until it starts overpowering our actions. Of course, our actions are weakened by funk. While it's common to get into a funk from time to time…we all face gloomy, low, or dispirited days.
This might sound a little harsh, but it's true that when we're in a mental funk we don't feel like doing anything. Funk is a worm that eats up all our motivation and leaves us blank from the inside. Psychologically, to be in a funk means…
Funk can be defined as a lack of motivation or temporary sadness. Some of the symptoms might mirror depression, but "to be in a funk" and "to be depressed" are two different things. Mental funk is not a clinical term. It's one of those days when you don't feel like yourself!
Funk usually resolves on its own. The fact is actions come before motivation and instead of waiting to pass funk on their own we must work on helping ourselves and start feeling better and happier.
In this blog, let us explore the difference between depression and funk and how to get out of a funk easily and effectively.
How does it feel to "be in a funk?"
Basically, "to be in a funk" means you're temporarily saddened, unhappy, or in a low mood without a reason or cause behind it. In some cases, it can be triggered by a traumatic event, but most of the time it is carried out by a severely bad mood or lack of motivation.
It's one of the days wherein we don't feel like doing anything or we don't feel ourselves. Below are some of the common signs of a mental funk:
Understanding the difference between depression and funk
While the symptoms of a funk mirror clinical depression doesn't exactly mean that you might be experiencing depression. Both terms are different psychologically as clinical depression is a major depressive disorder and in order to be diagnosed with depression, someone should have at least five major signs for a longer period.
Some of the major symptoms of clinical depression include difficulty concentrating or making decisions, suicidal thoughts, depressed mood, sleeping too much or too little, and excessive guilt or worthlessness.
Contractedly, a funk does not include all the above-mentioned symptoms. Additionally, the intensity and duration are different for funk and depression. Usually, a funk lasts for days while depression stays for a longer period. Moreover, depression disrupts social, personal, and professional life.
Steps to Recognize and Get out of a Funk
Step 1: Recognize your symptoms
If you have been experiencing a low mood or low mental health for days, you must recognize your symptoms and acknowledge where you're going. Denial does not work at all, you might feel guilty, but overall it will be a great step to acknowledge your symptoms and work on them.
Try the below-mentioned tips to recognize your symptoms in order to get out of a funk:
Step 2: Allow yourself some time
After recognizing your symptoms, it is time to process your thoughts, emotions, and feelings deeply and make yourself calm. The best way is to take some rest and gain resilience to bounce back even stronger. Let yourself understand the process and calm down to feel relaxed.
Here's what you can do to allow yourself some time in order to get out of a funk:
Step 3: Act mindfully
Although a funk usually resolves on its own, I think it's better to acknowledge it and work on it instead of waiting. Proactively working on it not only helps us gain motivation but also helps us improve mental health, reach goals, and build resilience.
Here's what you can do to act before the mental funk eats up all your motivation:
Always remember, "It does not matter how deep you fall, what matters is how high you bounce back."
I hope this blog helps you to get out of a mental funk effectively and easily. Comment down and share your views on the same. For more such content, connect with us on all social media platforms.
Thanks for reading!