Mental Health
Self-forgiveness: High time to Heal from Shame and Guilt
Last Update on November 9, 2021 : Published on June 27, 2020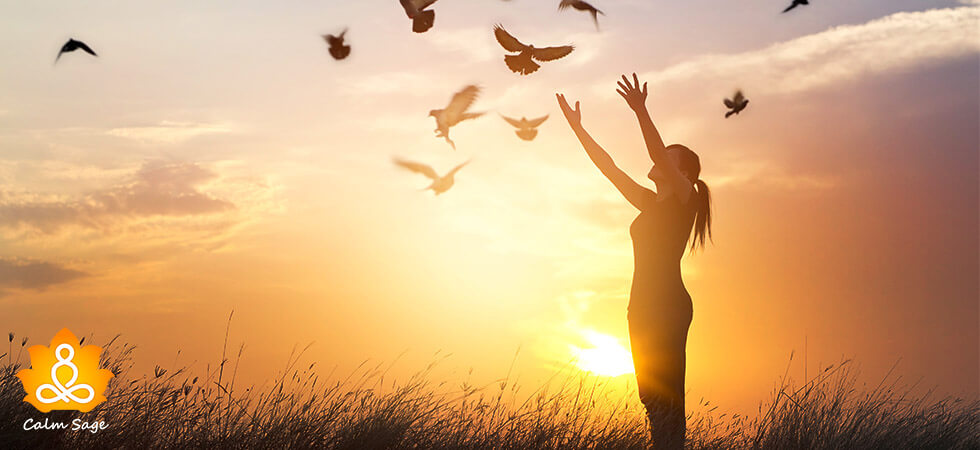 For how long you are going to hold the feeling of resentment, retribution, and anger towards someone who believes you did wrong to them. Forgiveness can be defined as letting go of feelings. I know, you were so generous when they did wrong to you and you just simply forgave them, and now things are harder on yourself.
Also Read: The 3 Elements of Self-compassion
Letting go, moving on, and forgiveness for yourself is really important for your wellbeing and mental wellness since everyone makes mistakes. And everyone deserves a second chance. Self-forgiveness is something that comes from inside due to self-love and self-help.
Through this blog, I am going to tell you how to practice self-forgiveness in order to heal from shame and guilt.
How To Practice Self-forgiveness?
Self-forgiveness is not only about letting go or forgive. Self-forgiveness is an act wherein you forgive to forget for your inner peace and happiness. Remember, self-forgiveness is not about tolerating the same behavior again or doing the same behavior again. Forgiveness for yourself means, you accept and move on with whatever has happened. It means about your will to move on with the past and life without any kind of rumination over the events of the past that cannot be altered no matter what.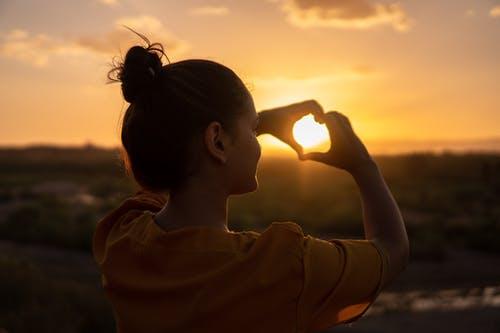 One of the most used and widely accepted approaches for self-forgiveness is the 4 key actions.
The 4 R's for Self-Forgiveness is:
Responsibility
Remorse
Restoration
Renewal
1. Take Responsibility:
If you have made a mistake or someone has done wrong to you, just simply forgive and forget and along with that accept the mistake and show some compassion to yourself.
The first step of self-forgiveness is acceptance. Acceptance is one of the toughest decisions you are going to make but trust me once you accept the flaw or mistake, you will stop justifying or rationalizing the actions which seemed to be unacceptable. Accept because it's high time to face whatever you have done. It's high time to stop dwelling in the past.
By doing this, you will be able to avoid negative feelings and emotions such as shame and guilt.
2. Articulate Remorse: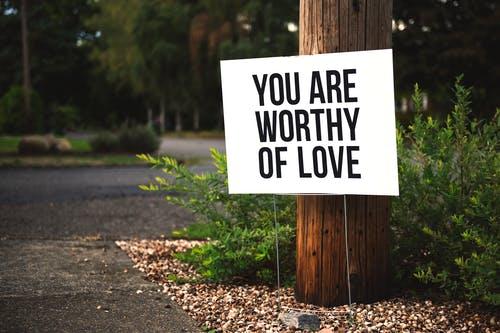 After accepting and taking the responsibility of your mistakes, you are going to experience a lot of negative emotions like shame and guilt (trust me, it is normal). If you have actually done something wrong, even unintentionally, it's okay to feel guilty about the mistakes. The feelings of remorse and guilt you experience acts as a springboard towards a positive behavioral change.
The great thing about guilt is that it shows you are a sensitive human. So whenever such feelings hit up don't feel worthless, depressive, or aggressive. Just accept the mistake and show that you are actually guilty about it.
3. Restore Trust And Repair Damage: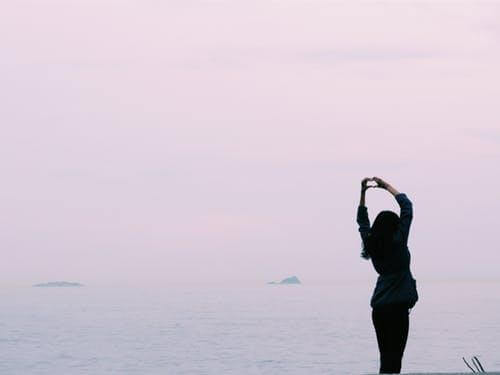 The amendment is the most important step of self-forgiveness, even when you are at fault. Forgiving yourself for the mistakes you have done is like self-love or feels like you have earned something great. The only way to self-forgive and move on is to rectify your mistakes and never make them again. Apologize to yourself or the person who is angry with you for the mistake.
The best thing about the amendment is that you never have to wonder again for the same mistake. You will know how to tackle it in the future.
4. Focus on The Relationship's Renewal:
Rumination, pity, or self-hatred damages us, just like the glass of water. if you hold a glass of water for 5 or 10 minutes then it won't affect you but as long as the time arises you will feel a little pain in your arms and after a threshold, you will feel your hand paralyzed but the weight of the water didn't change the. Lifes's problem work in the same way.
5. By Focusing on Your Emotions:
One of the major steps towards practicing self-forgiveness is by focusing on your emotions. Before, you begin to move forward from the shame and guilt try to process and acknowledge your emotions and focus deeply on them. Allow yourself to explore your emotions, accept the feelings, and let them go. Do not forget to welcome positivity and happiness side by side. 
6. By Acknowledging The Mistakes:
The main reason we are never able to forgive ourselves is that we do not acknowledge our mistakes. By acknowledging your mistakes, you will be able to let go of the pain and struggle. While you acknowledge your mistake, make sure you do it loud so that your inner self-critic can never point a finger back at you. Be nice with your thoughts and emotions to free yourself from the pain and struggle. Make sure you also learn a lesson from your mistakes and never repeat them in the future. 
7. By Avoiding Your Inner Self-Critic:
Our inner-critic speaks a lot about our thoughts, emotions, and feelings. Let it do its work and you must start avoiding your inner self-critic. Keep reminding yourself that you are on the path of self-forgiveness and nobody can stop you from reaching the path you have desired. You can also try journaling to avoid your inner critic and it will also help in developing self-compassion. 
Benefits of Forgiving Yourself
Below are some common benefits of forgiving yourself or practicing self-forgiveness: 
Helps in stopping being so hard on ourselves. 

Reduces temperament 

Improves our wellbeing 

Increases productivity 

Free ourselves from guilt and shame 

Helps in achieving goals 

Helps in overcoming unrealistic perfectionism 

Helps in establishing realistic expectations 
Therefore, you should not fall in the trap of rumination and try to maintain your motivation level and self-esteem. You know you grow up when you actually move on trying to fix things.
It helps you to be a better person and comes as a great learning experience.
I hope you like this blog. Comment down and let us know how you practice self-forgiveness. For more such inspirational content, follow Calm Sage on all social media platforms.
Thanks for reading!
---
You May Like These Also:
14 Best Foods That Help To Reduce Anxiety
Avoiding These Vitamins Can Trouble Mental Health. 
7 Best Vitamins & Minerals To Improve Your Mental Wellness
---